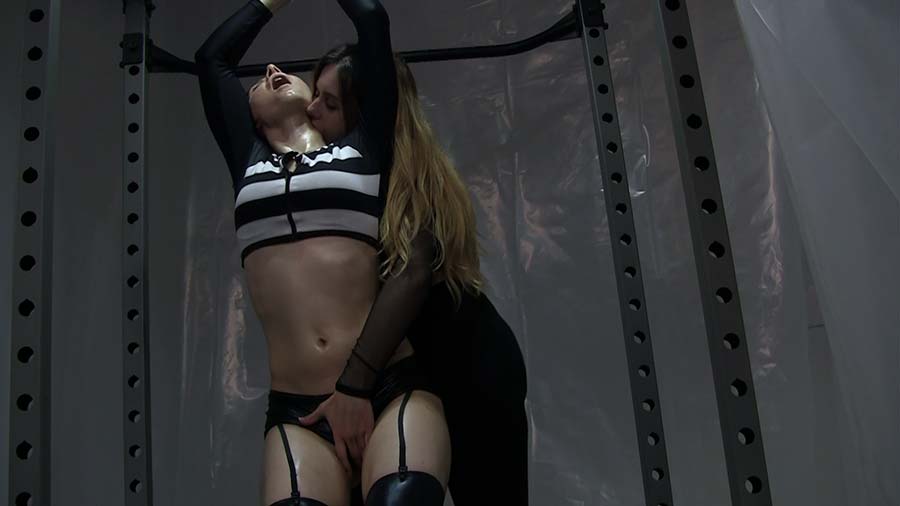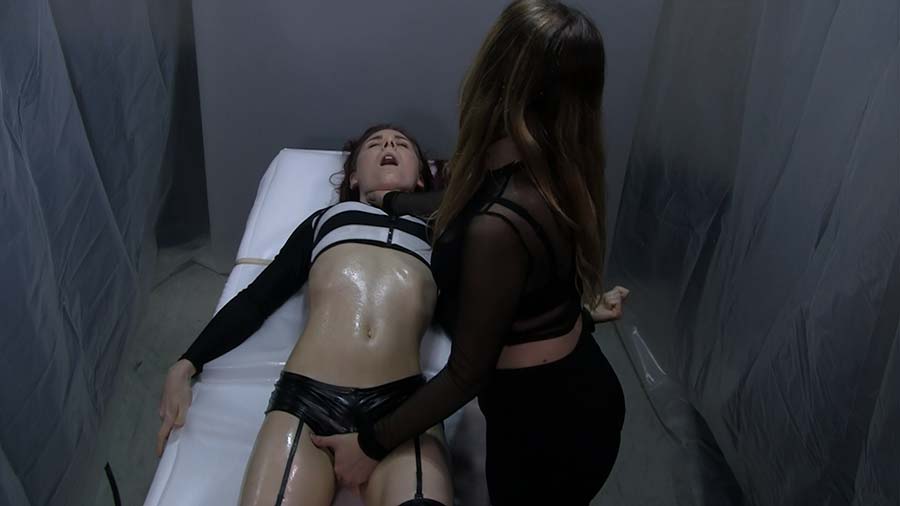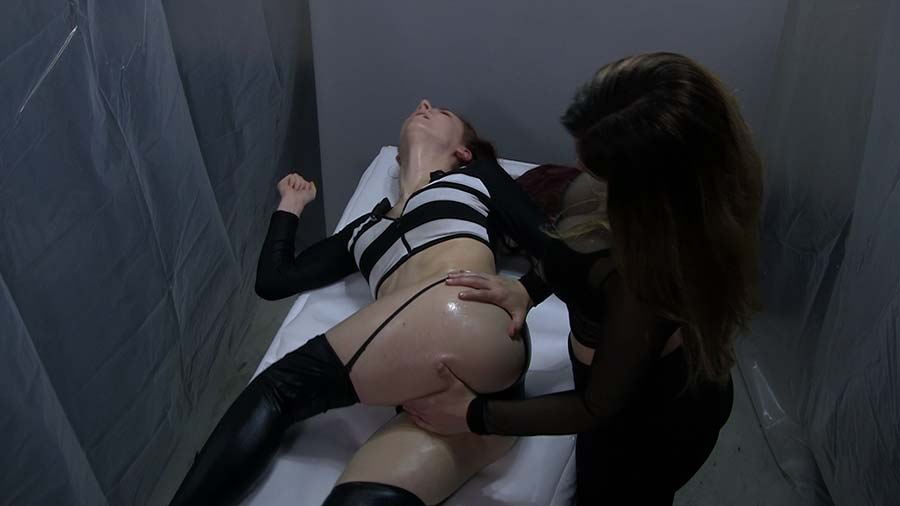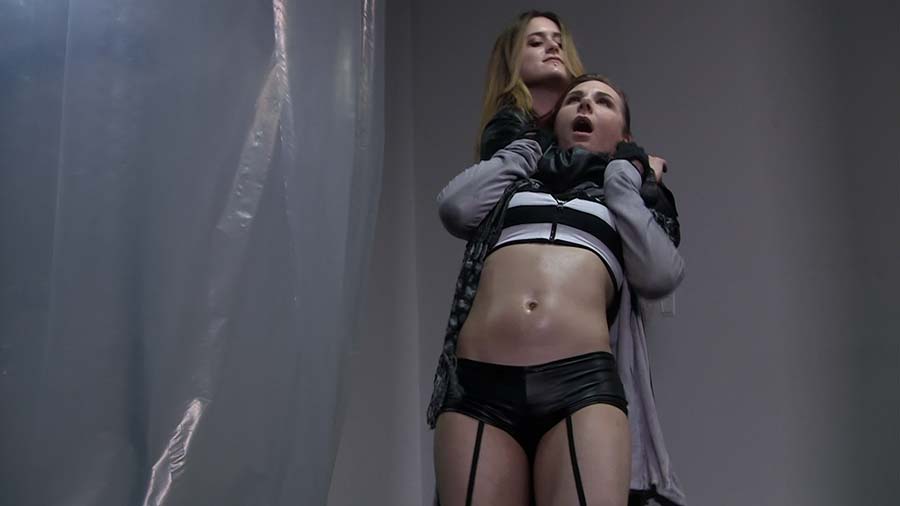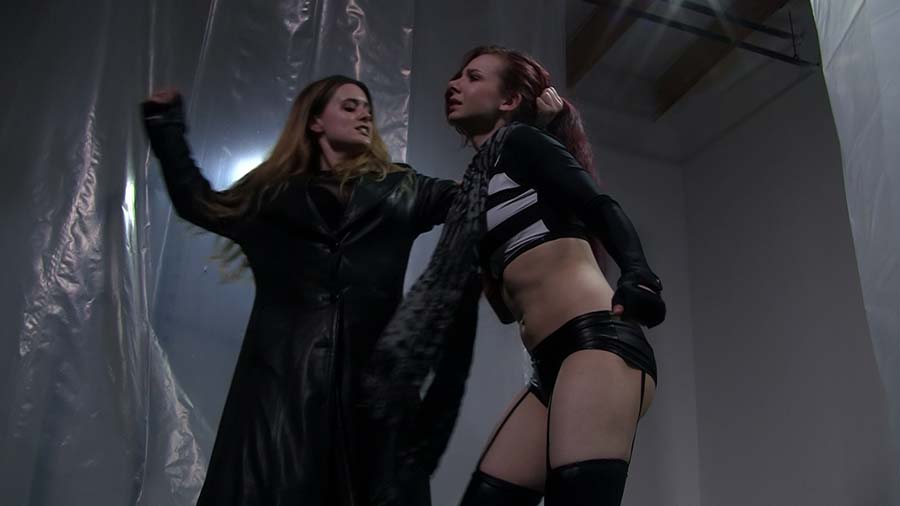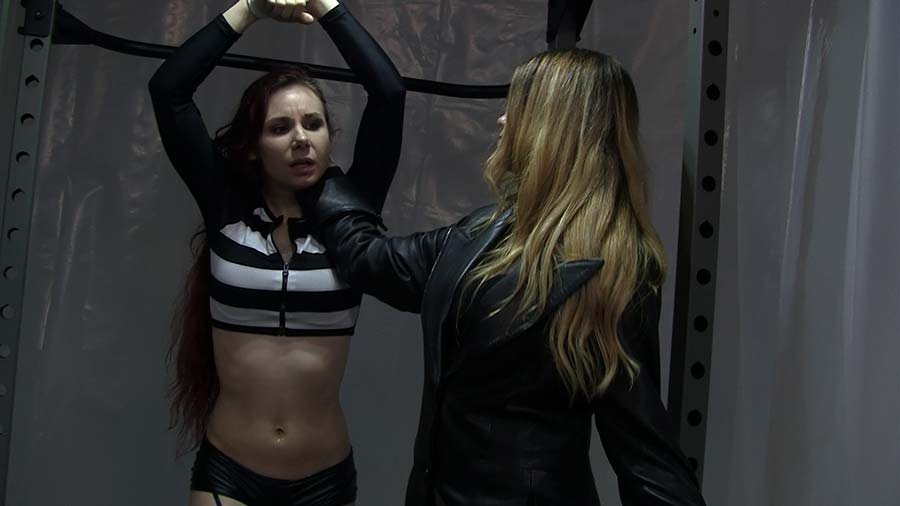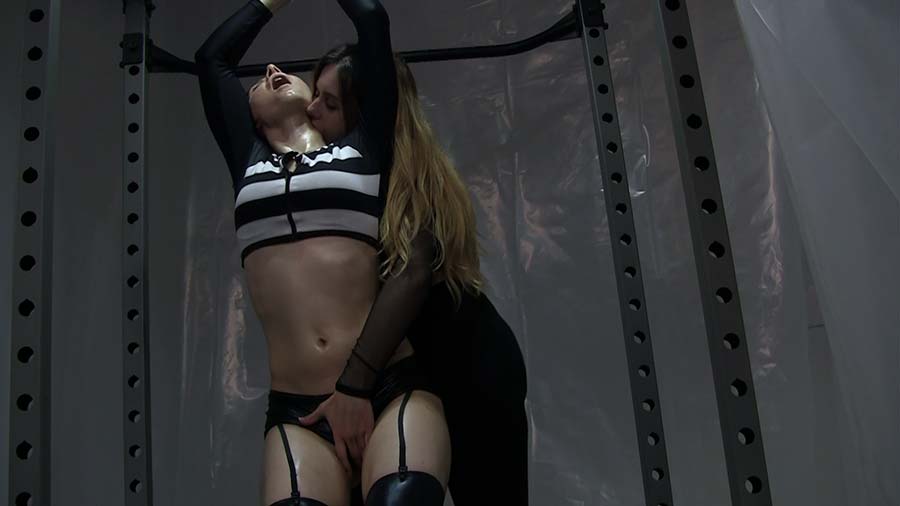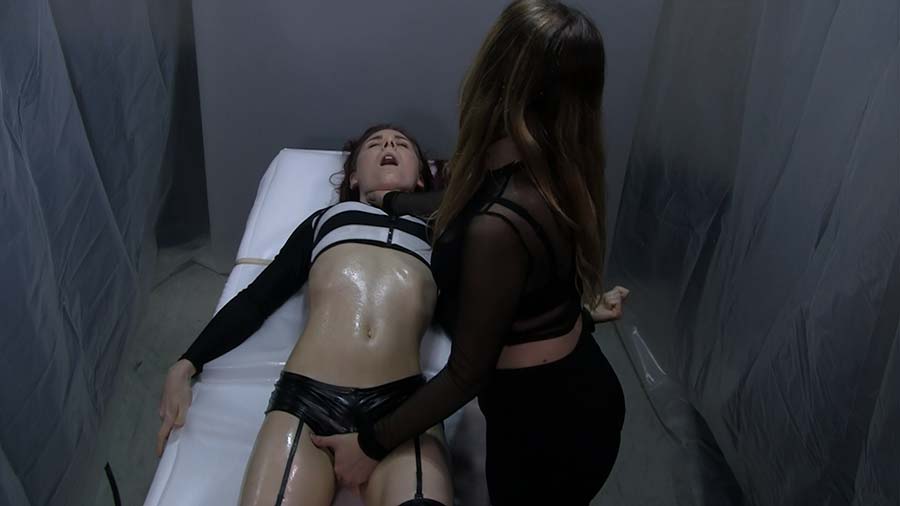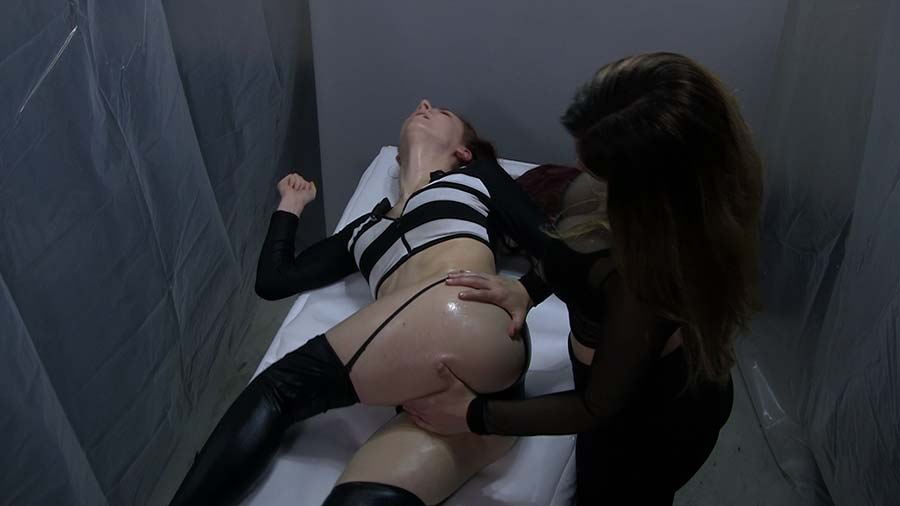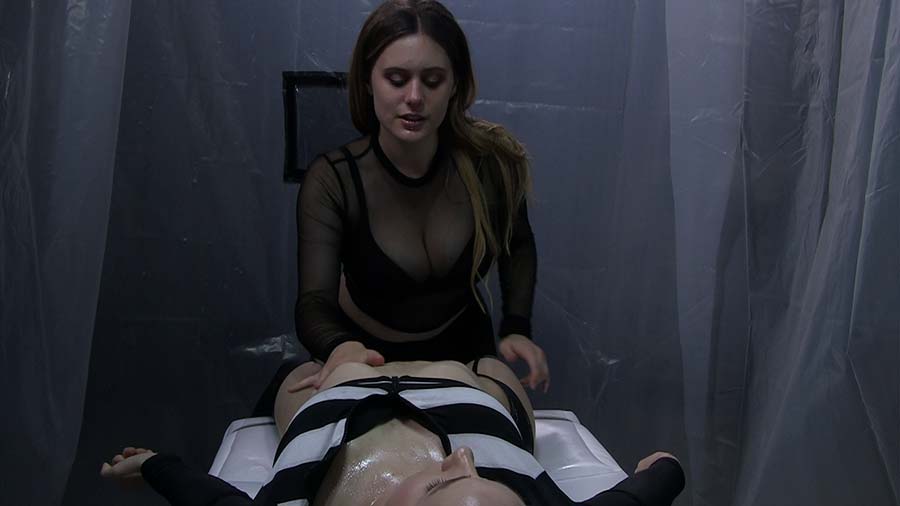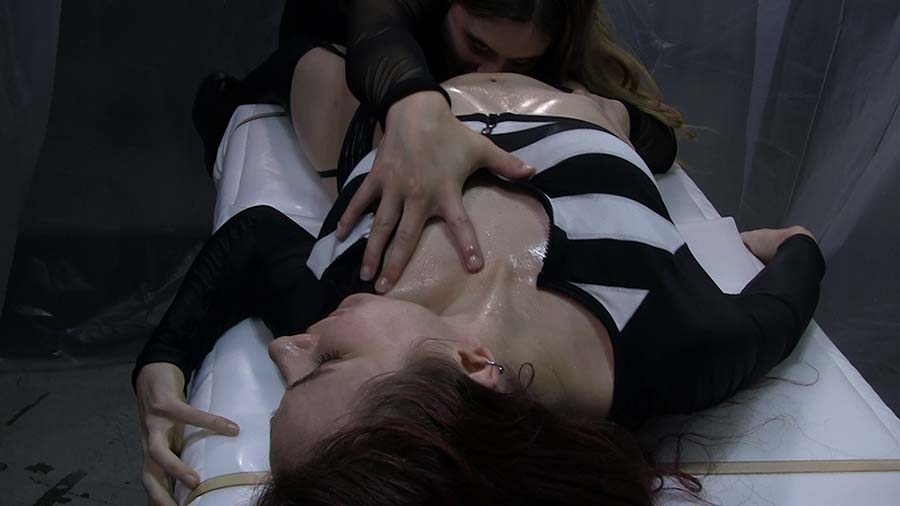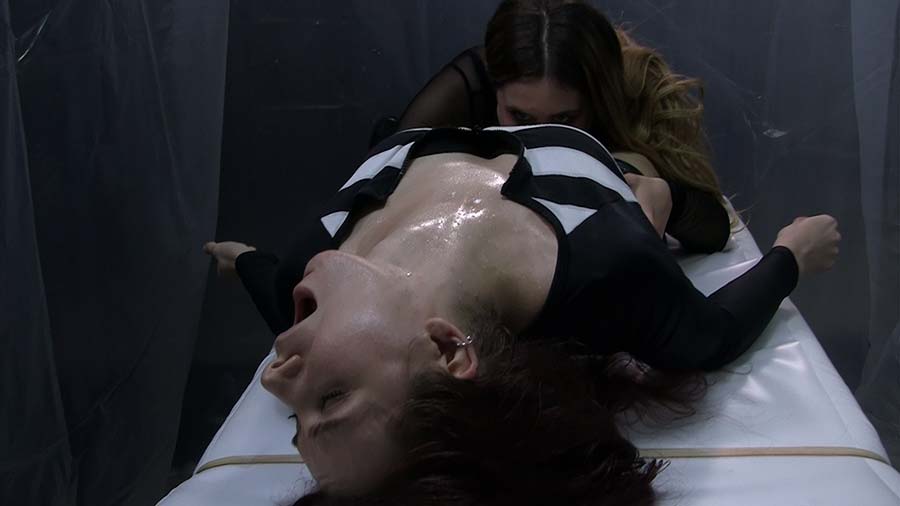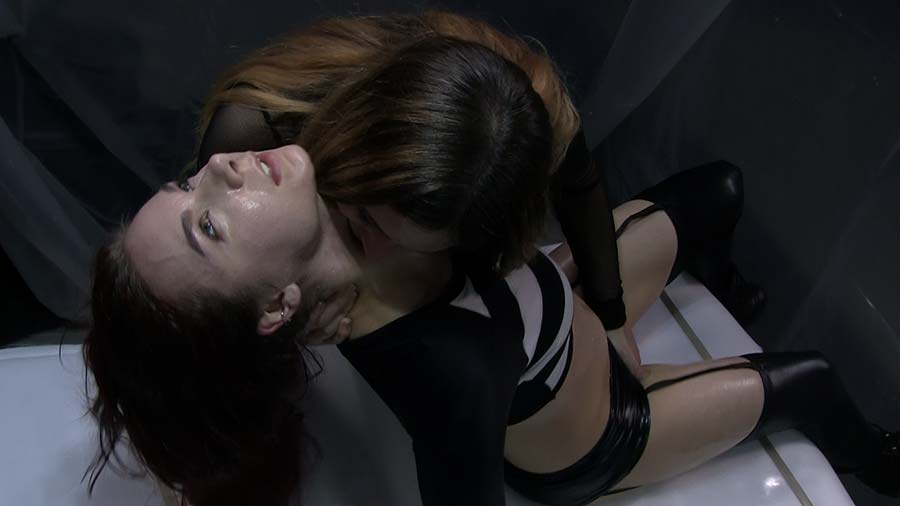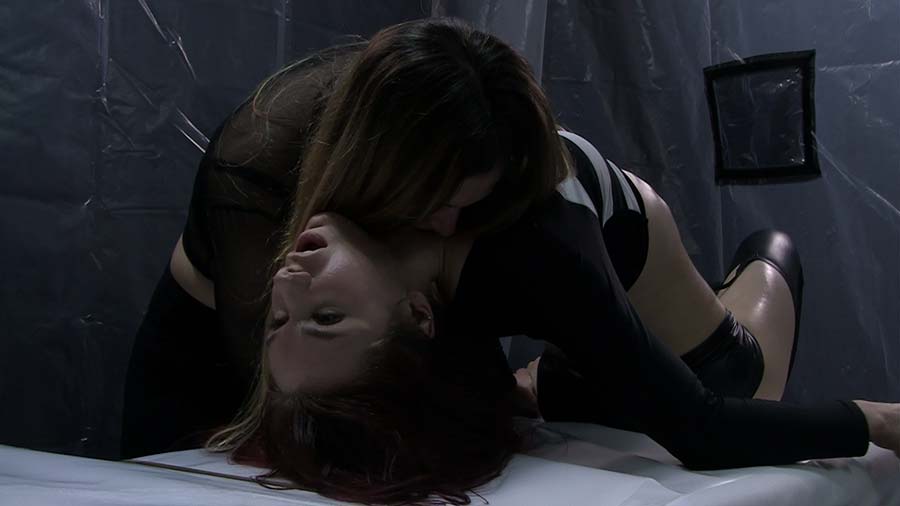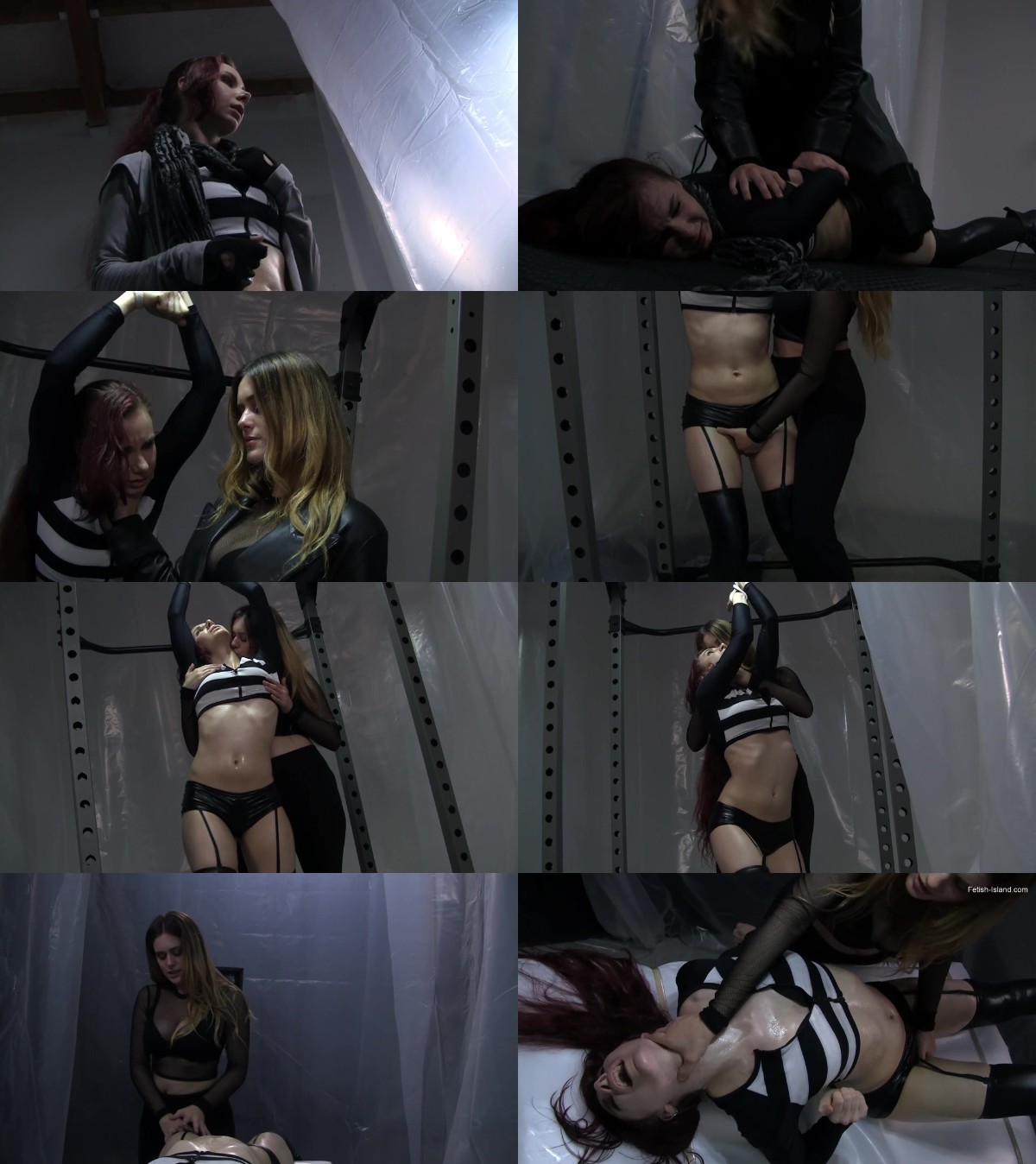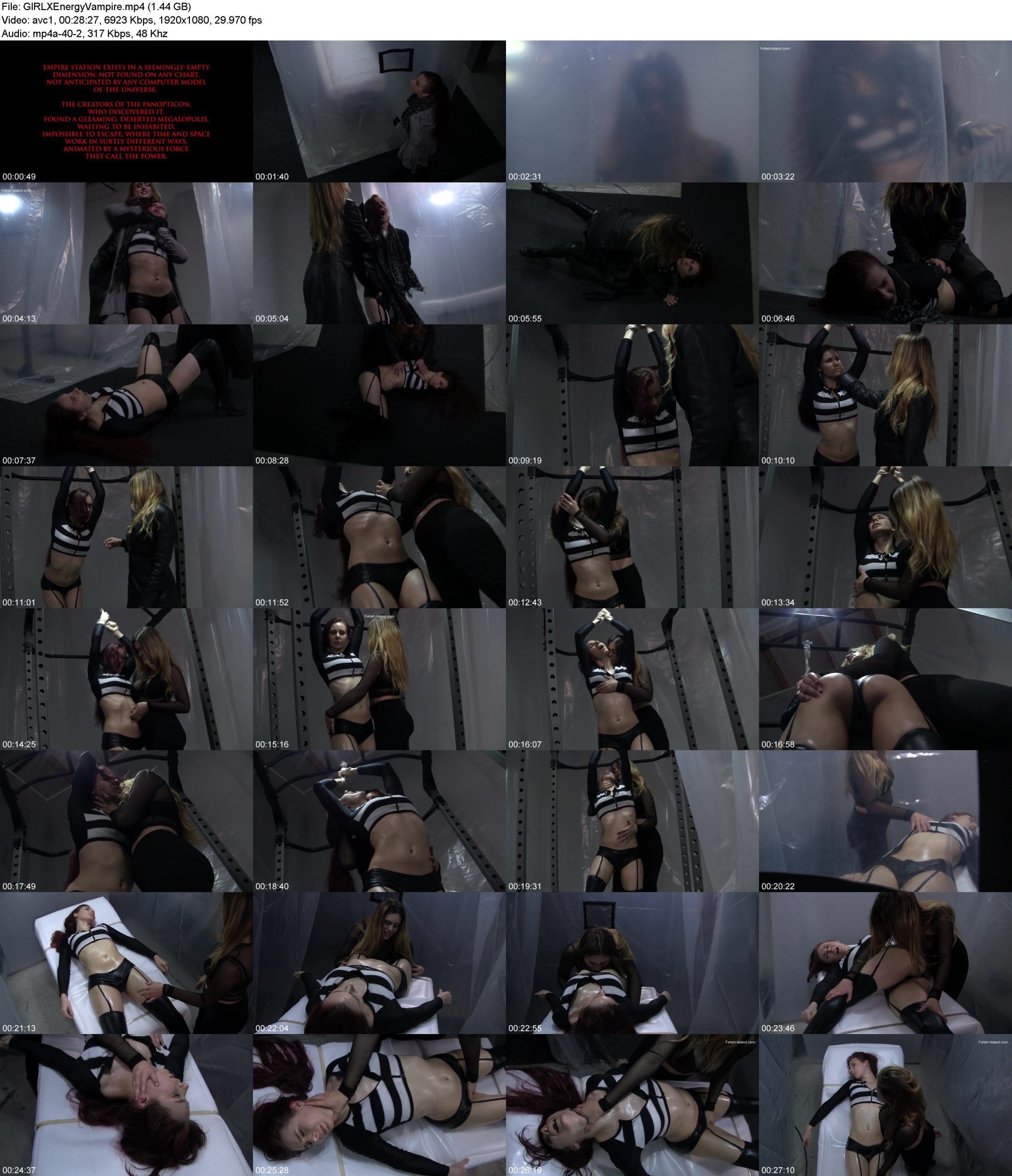 Empire Station: a gleaming, deserted megalopolis, waiting to be inhabited, impossible to escape, where time and space work in subtly different ways, animated by a mysterious force its discoverers call The Power. Everyone who enters Empire Station finds themselves channeling The Power in their own unique way. It changes you, in ways that surprise you, horrify you, come to define you.
Girl X, always searching the Panopticon for ways to bring it down, finds herself in Empire Station with no idea where she is, feeling the pulse of The Power moving through her, like radiation. She senses a presence, pulling her deeper into this strange place.
Is that The Power itself, or someone using The Power to ensnare her?
This video features continuous power draining, through blows, erotic touching, and biting of the neck and crotch. Low blows, belly destruction, breath control, heavy groping and masturbation, and a forced orgasm.
tags:superheroines fetish,superheroine porn,superheroines sex,humiliation,superheroines adult movies,fantasy,lezdom,lesbian domination,catfight,submission,vampires,bondage,forced orgasm
Duration: 00:28:27 Resolution: 1920×1080 Format: MPEG-4 Size: 1.44 GB