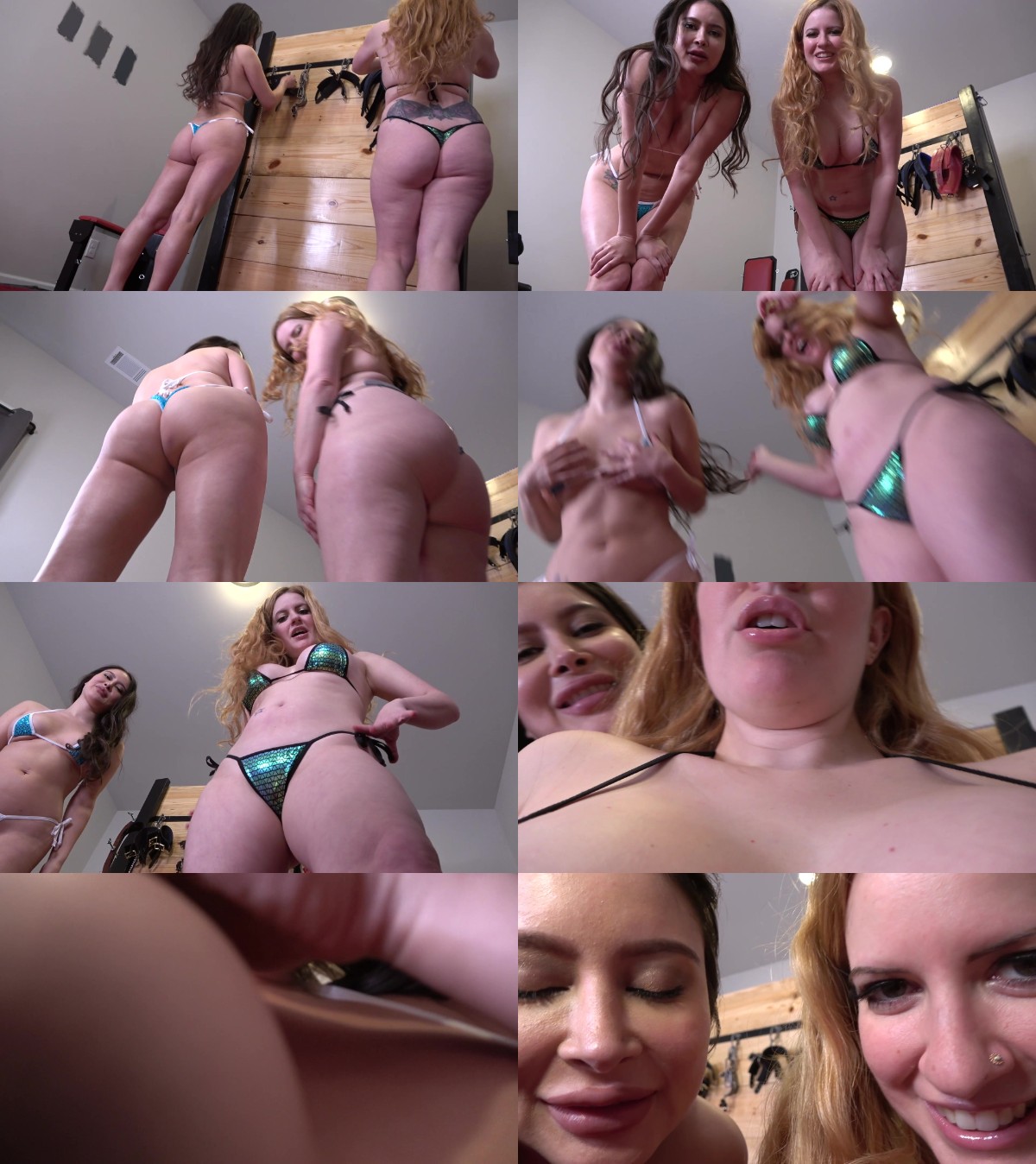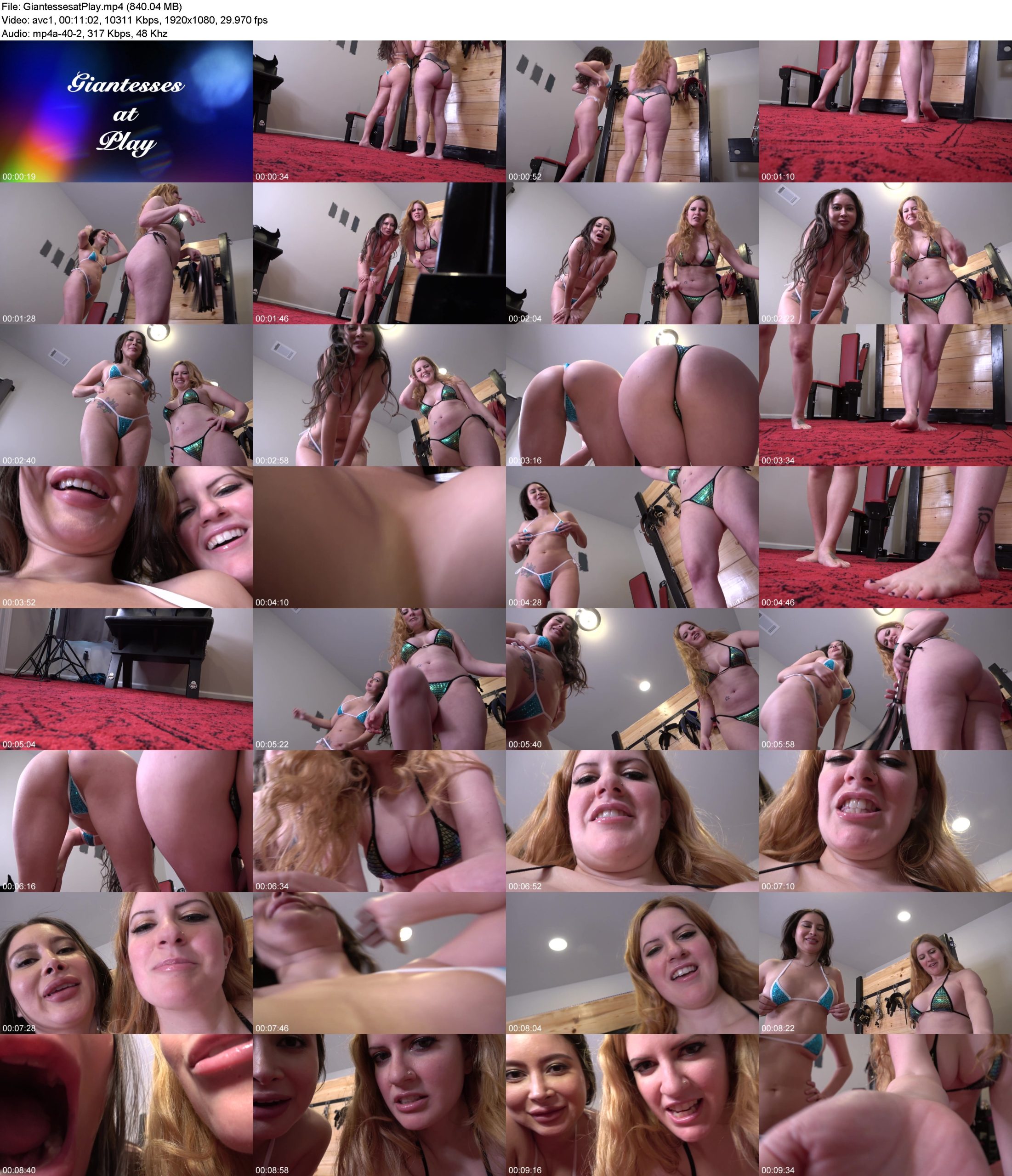 Starring Bliss Dulce and Jacquelyn Velvets
Sexy newcomer Bliss Dulce can't wait to play in the dungeon with Jacquelyn Velvets today.but their playdate is about to get interrupted! At first, the girls think they've encountered a bug, but when they lean in to investigate they discover something shocking! The "bug" is actually a tiny man, and he's been spying on them all this time!
They could be merciful if they so choose.but of course they aren't going to choose that path. Instead, they're going to torment the little fellow. They threaten to stomp him, squish him between their boobs, and crush him with their enormous butt cheeks.
Eventually, though, the girls have had enough fun, and it's time to put the little man out of his misery and their minds!
This movie contains unaware giantess, boob crushes, butt crushes
tags:superheroines fetish,superheroine porn,humiliation,superheroines adult movies,fantasy amazon
Duration: 00:11:02 Resolution: 1920×1080 Format: MPEG-4 Size: 840.04 MB