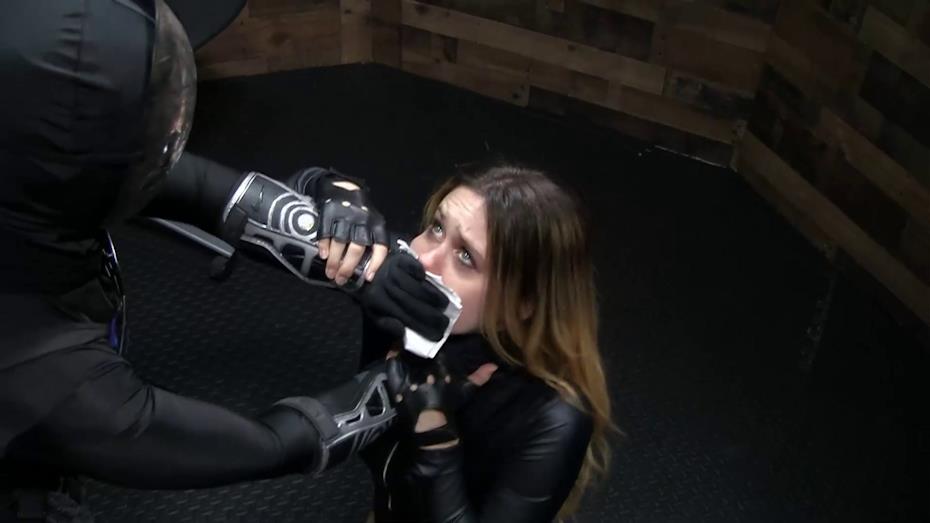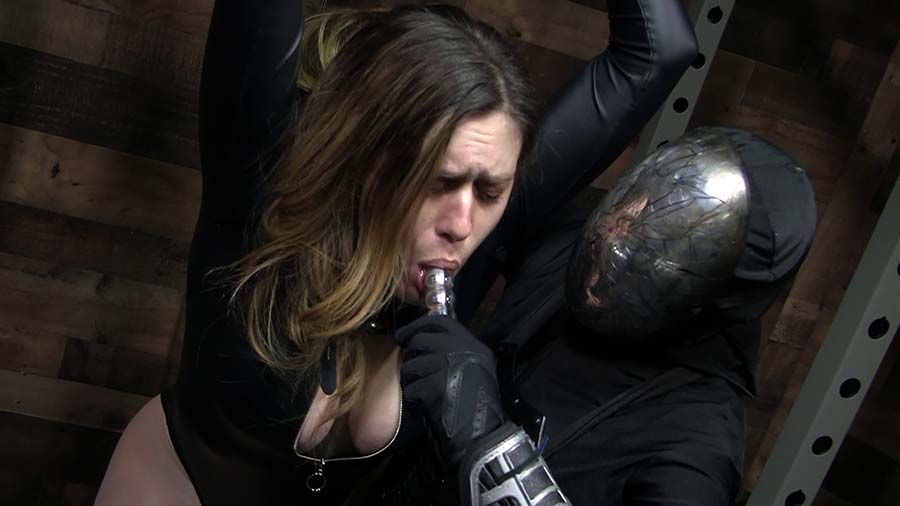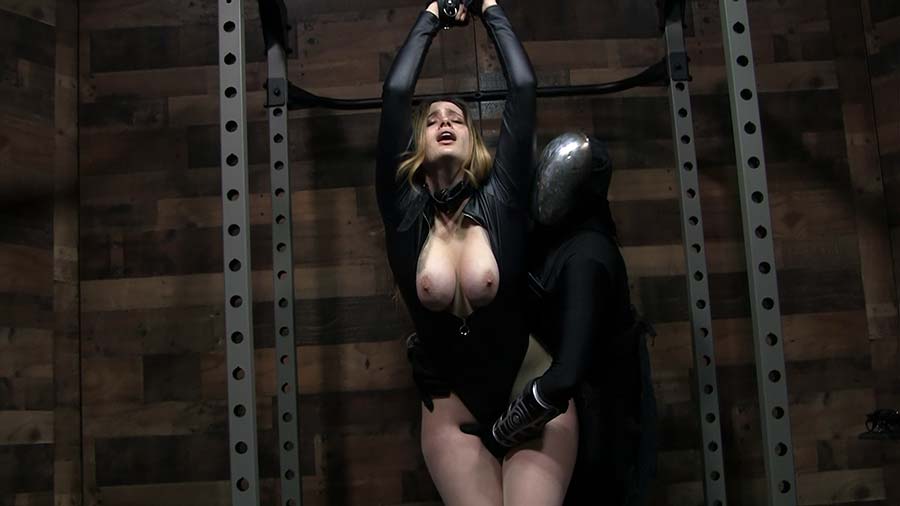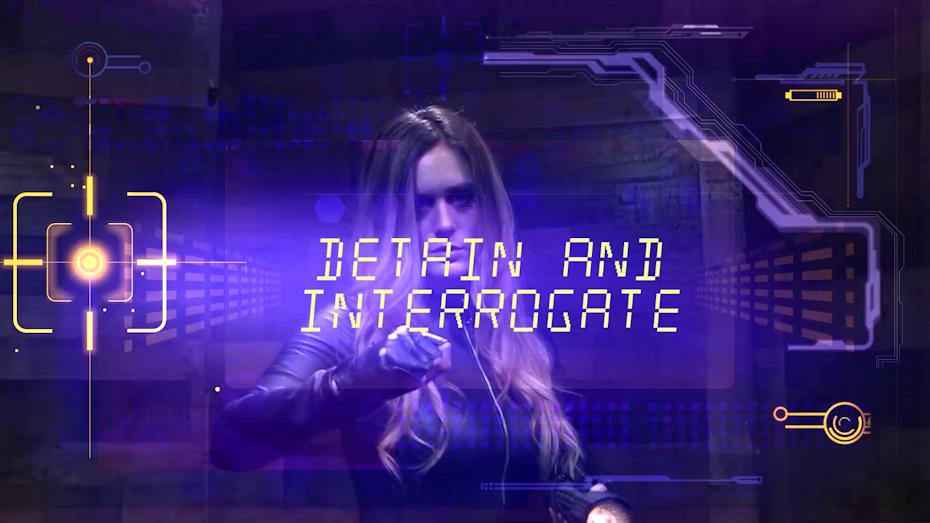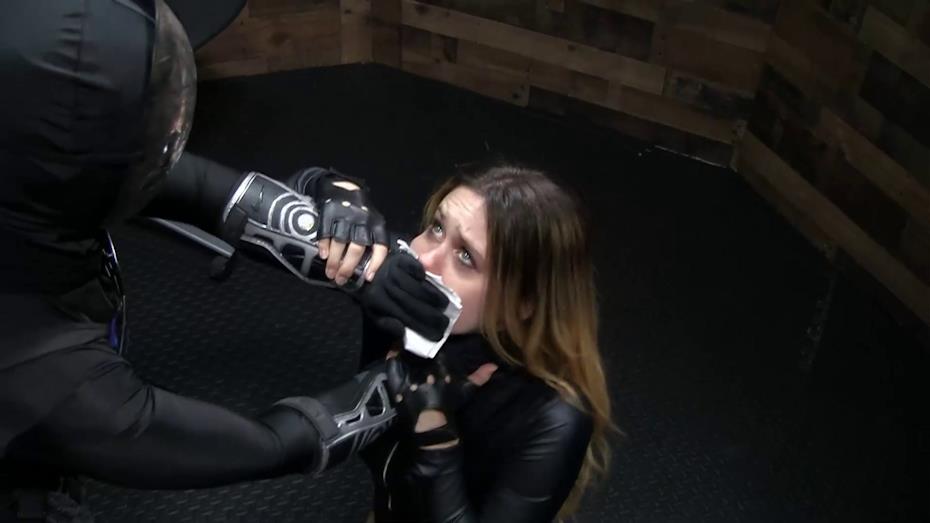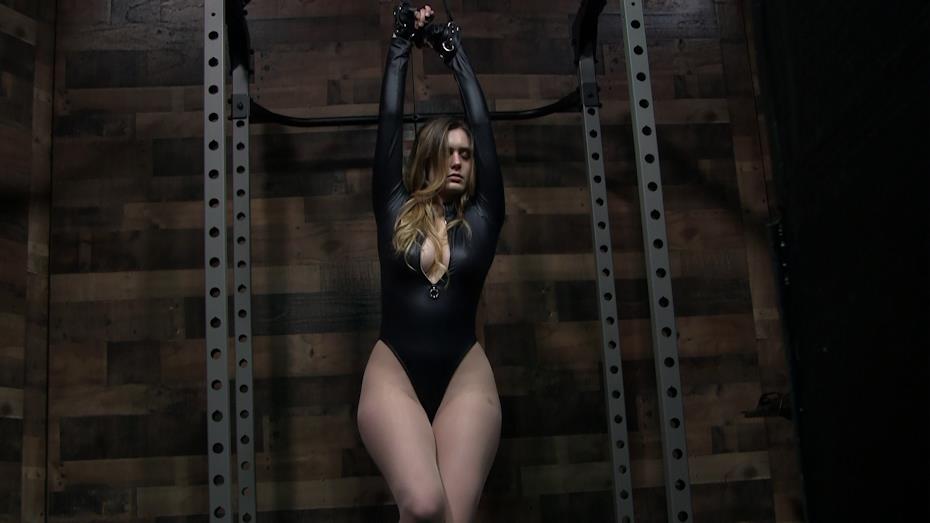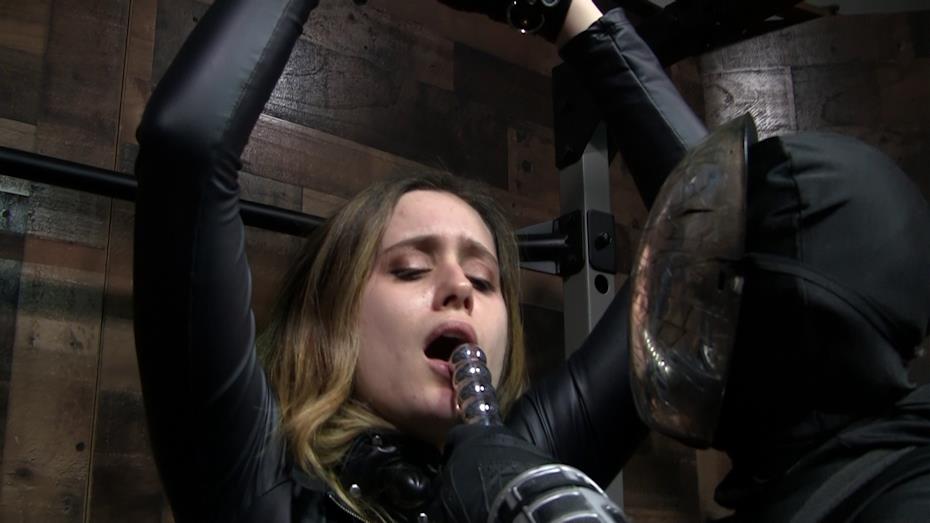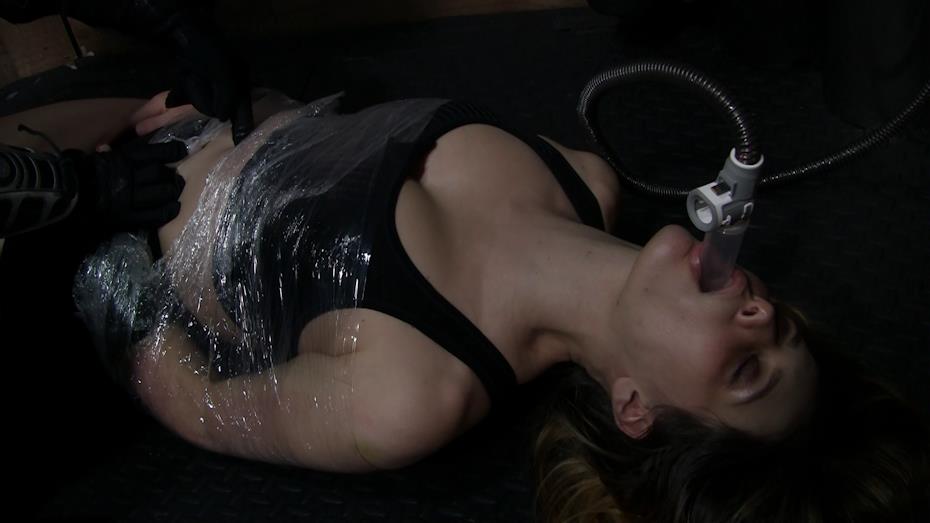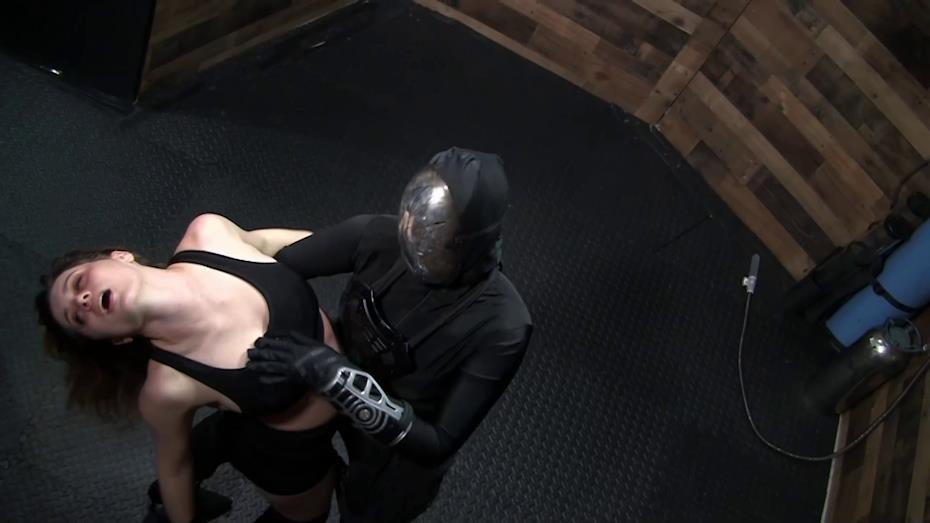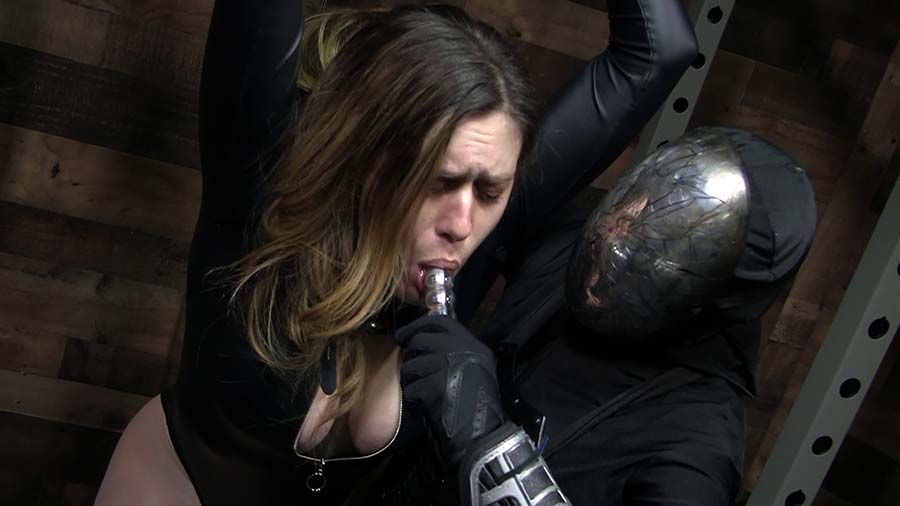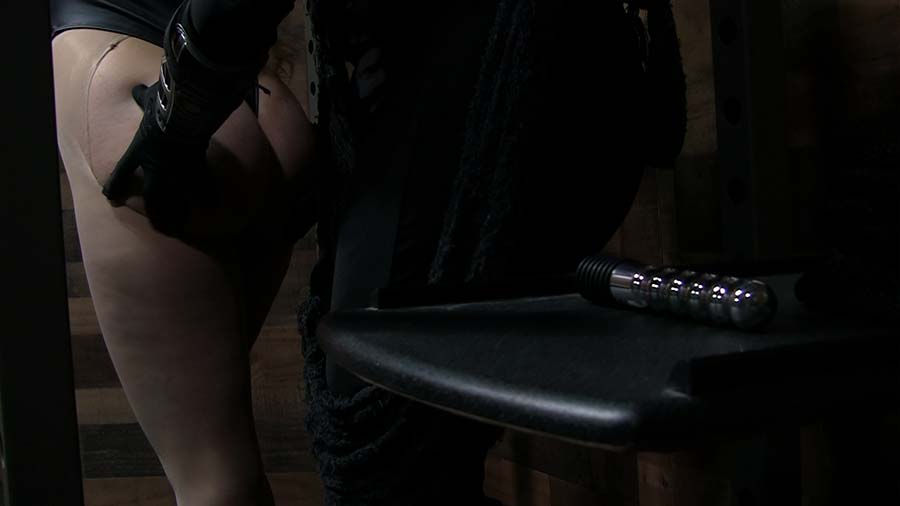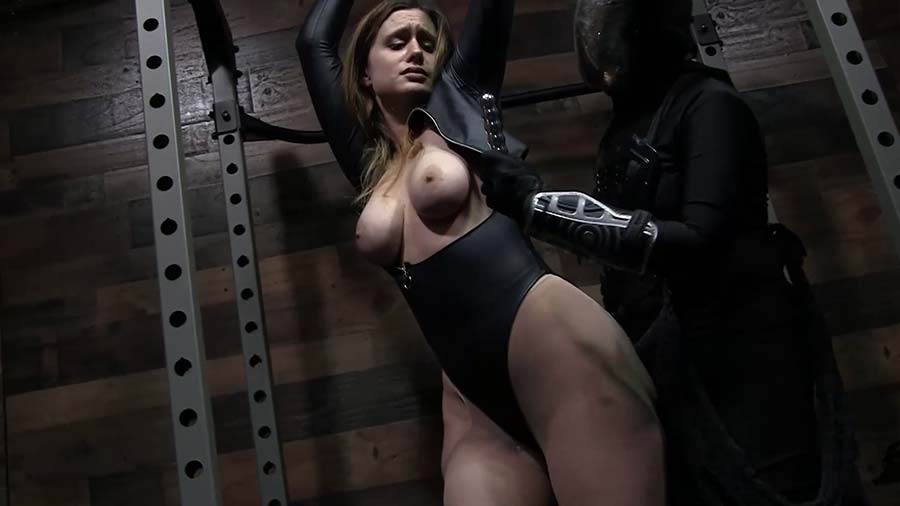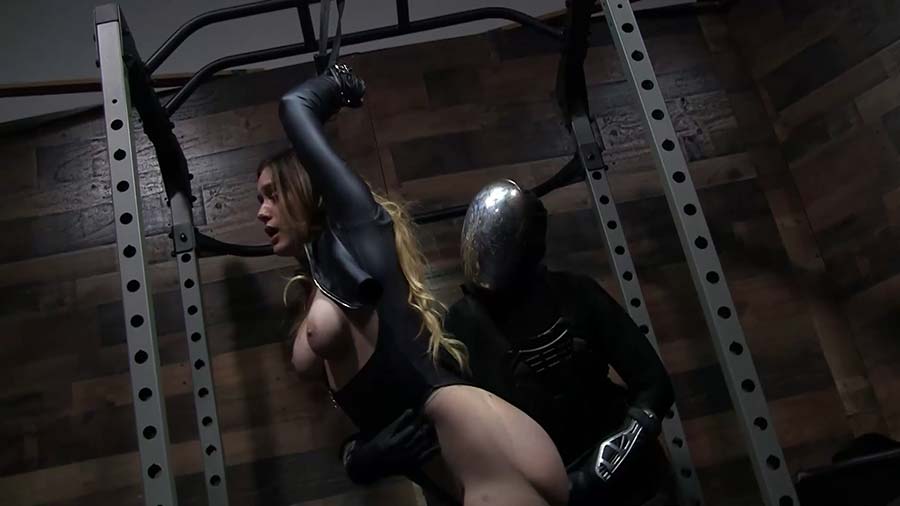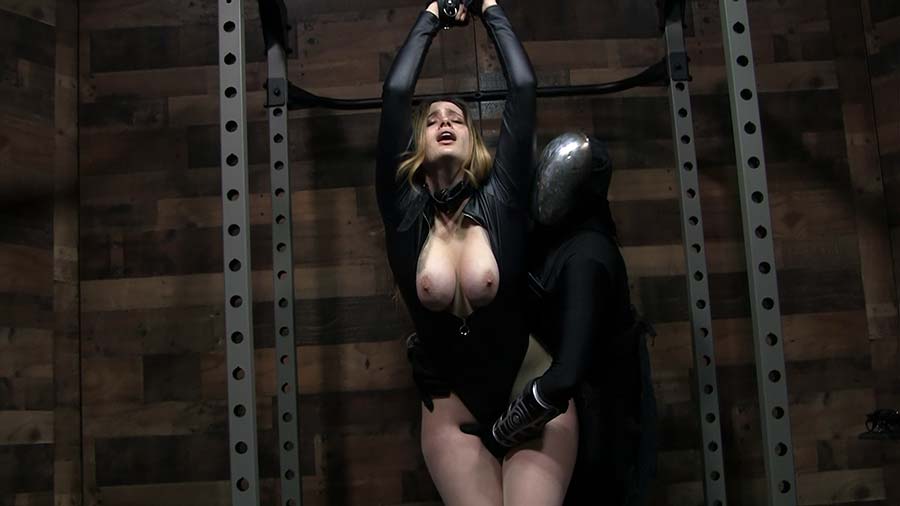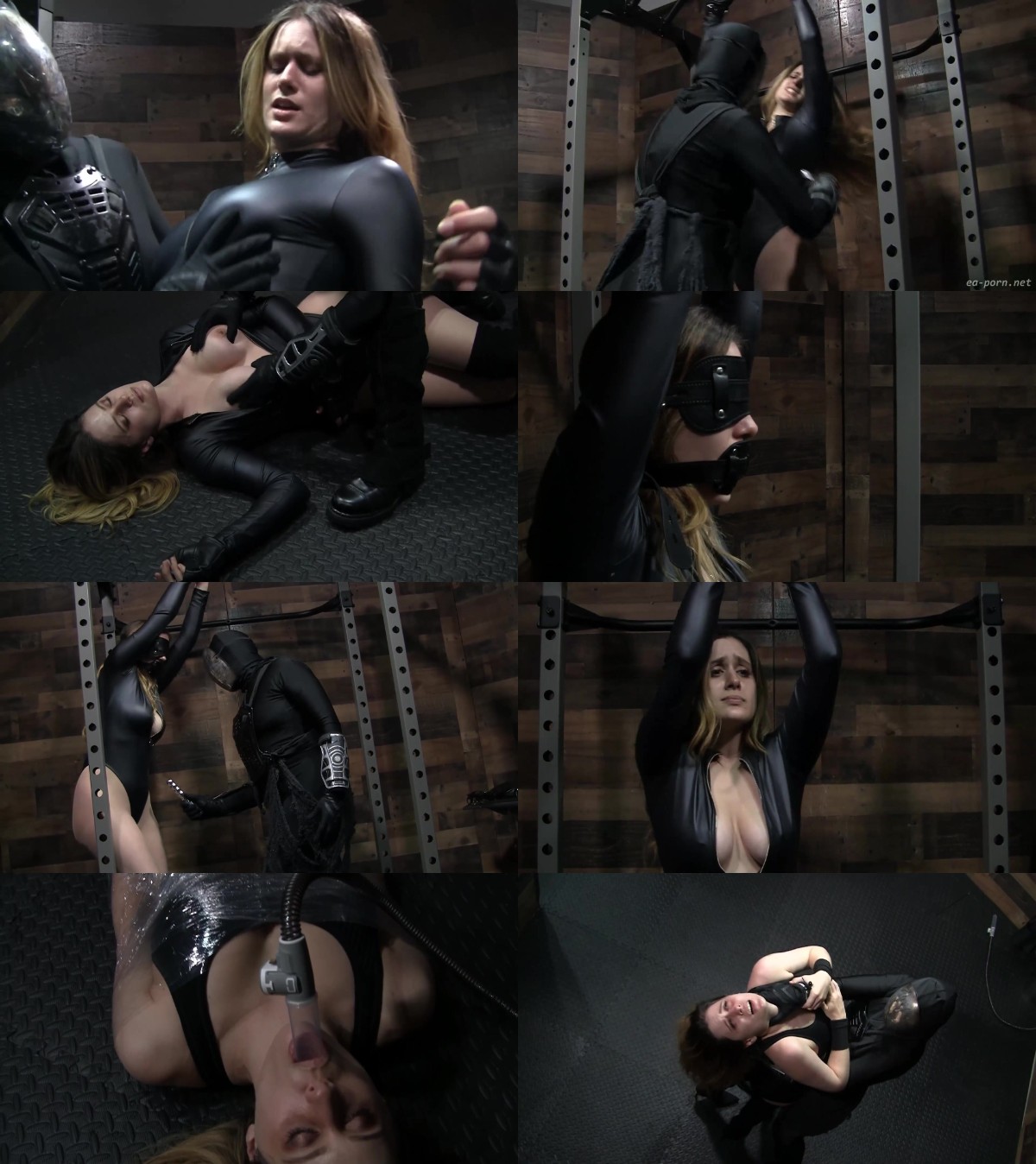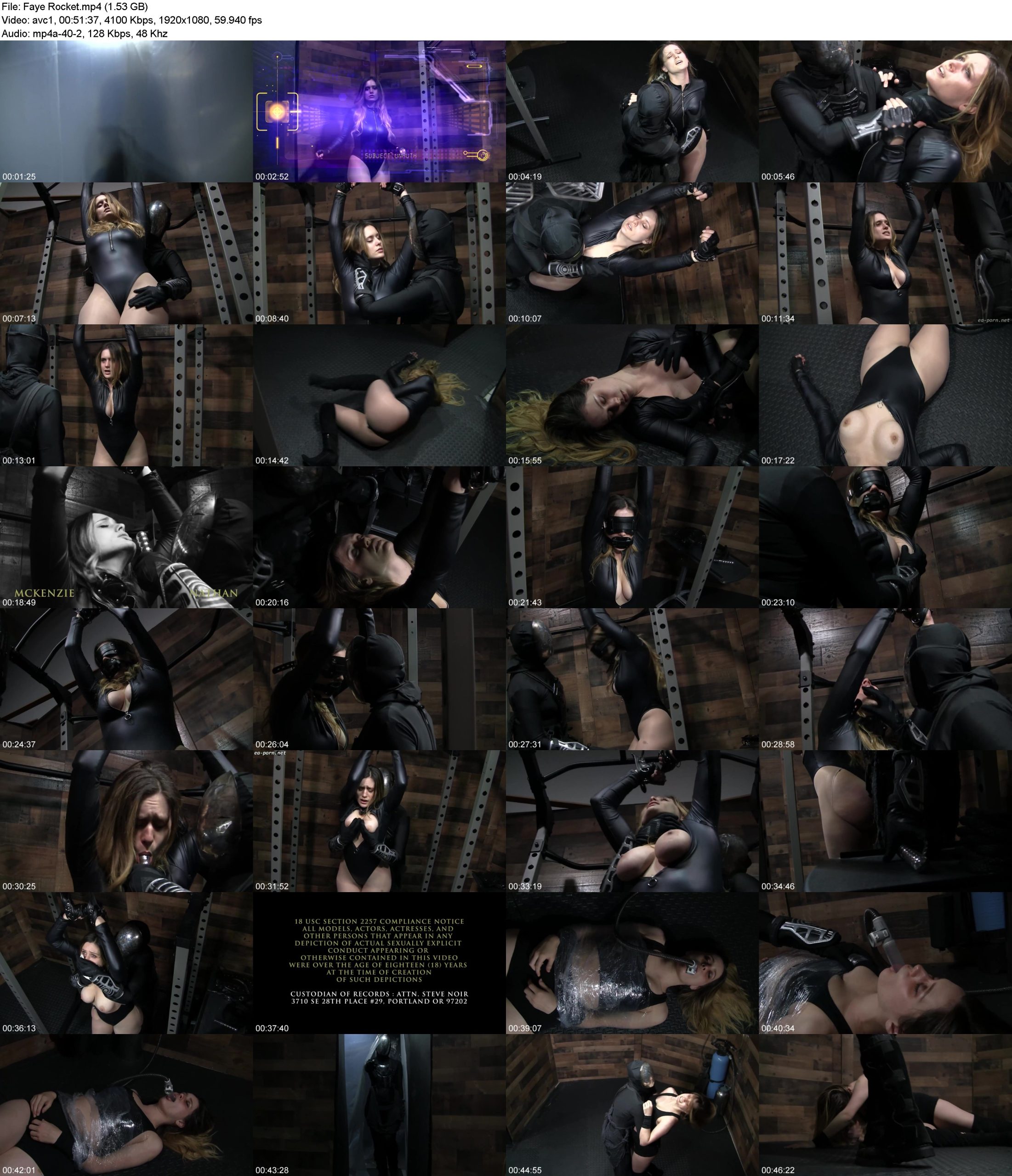 FAYE ROCKET (McKenzie) has a past that changes every time she tells it (usually under duress). Is she a rogue Elite? An outsider, trapped within the Panopticon? Or another of the 'characters' that the creators have peopled their labyrinthine experiment with?
To the cyborg SPIDER, she is merely "Unauthorized", and therefore in big trouble.This video features belly and breast punishment (punching and tazing), AOH bondage, partial (upper) nudity, 2 kloro XO's, throttling, ragdolling and heavy groping, and a debooting.
Mysterious FAYE ROCKET has been captured by the autonomous security cyborg SPIDER, and tortured into revealing who she is. To SPIDER, however, she is merely "Unauthorized" and therefore expendable. But not before SPIDER has a little fun.
This video features limp heroine, AOH bondage, blindfold and dick-gag, partial (upper) nudity, belly punching. throttling, heavy groping, electro-stim dildo used for pain and pleasure, costume ripping, pantyhose ripping, dildo oral, dildo simulated, final kloro XO.
tags:superheroines fetish,superheroine porn,superheroines sex,humiliation,superheroines adult movies,fantasy,lezdom,lesbian domination,catfight,submission,bondage,bdsm,forced orgasm
Duration: 00:51:37 Resolution: 1920×1080 Format: MPEG-4 Size: 1.53 GB