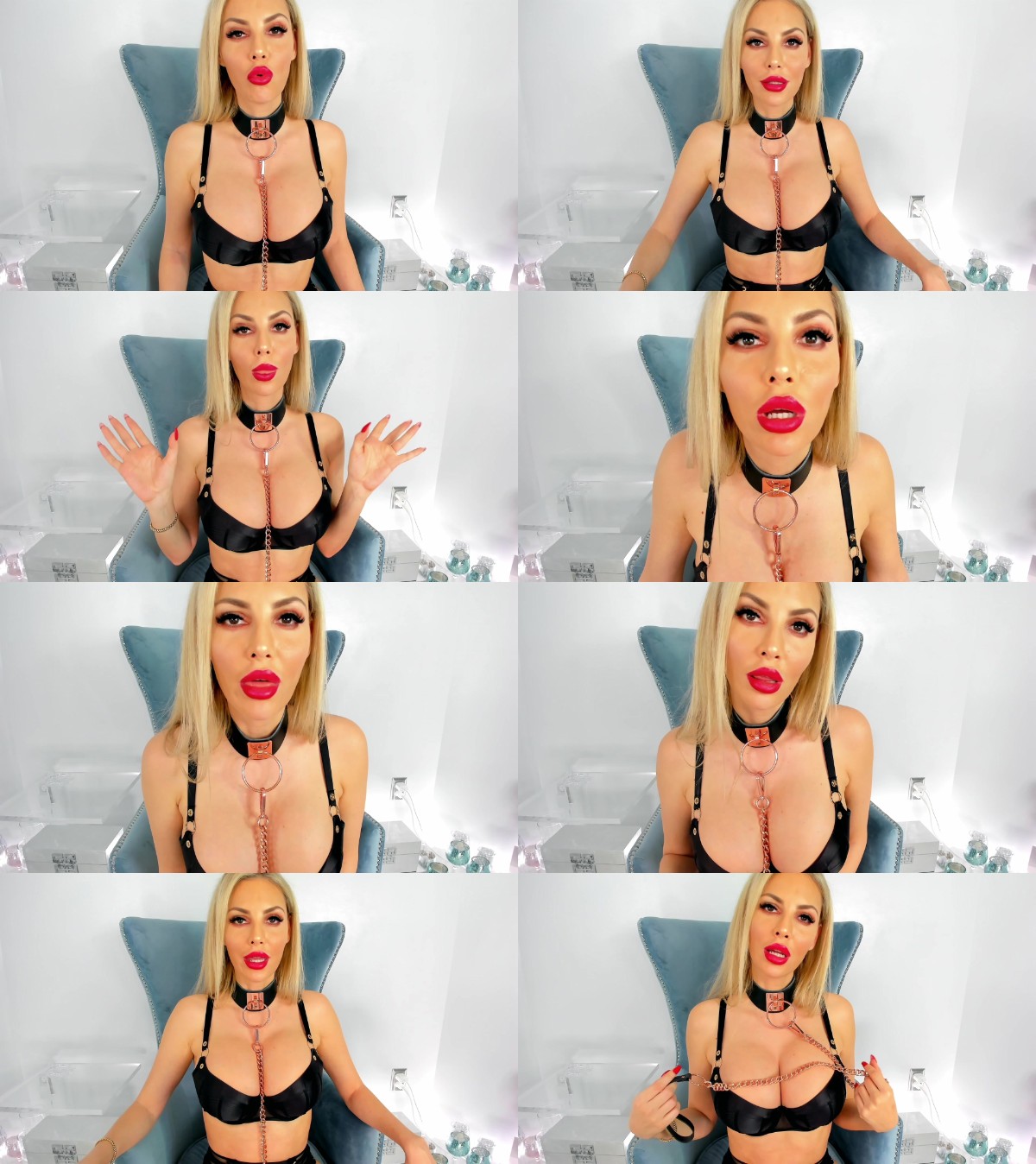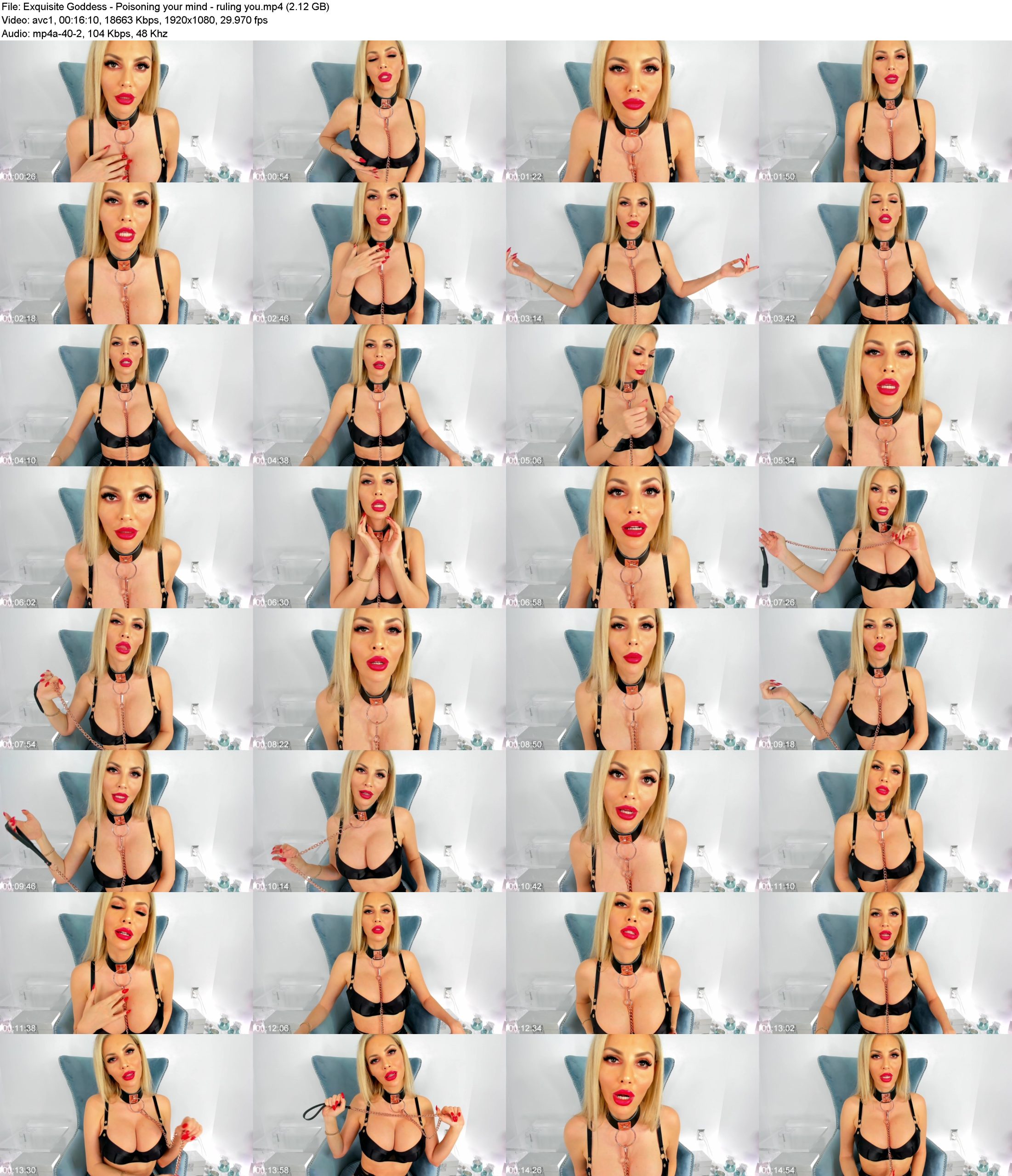 This clips focus is on removing any free will. You will relax for me and focus on my pretty powerful face. I can get you in that relaxed, mesmerized state just with my pretty face. Each word that comes out of my mouth relaxes you more and more, poisoning every cell of your brain, melting any free will that you might have left.
This clip contains : face fetish, mesmerize, catsuit, mind fuck, mind melt, dark lipstick, beta programming .
Category: MIND FUCK MESMERIZE, FACE FETISH, CATSUITS, SUBMISSIVE / SLAVE TRAINING.
Duration: 00:16:10 Resolution: 1920×1080 Format: MPEG-4 Size: 2.12 GB
Download or WATCH ONLINE – Exquisite_Goddess_-_Poisoning_your_mind_-_ruling_you.mp4