Eva de Vil – Inescapable Edging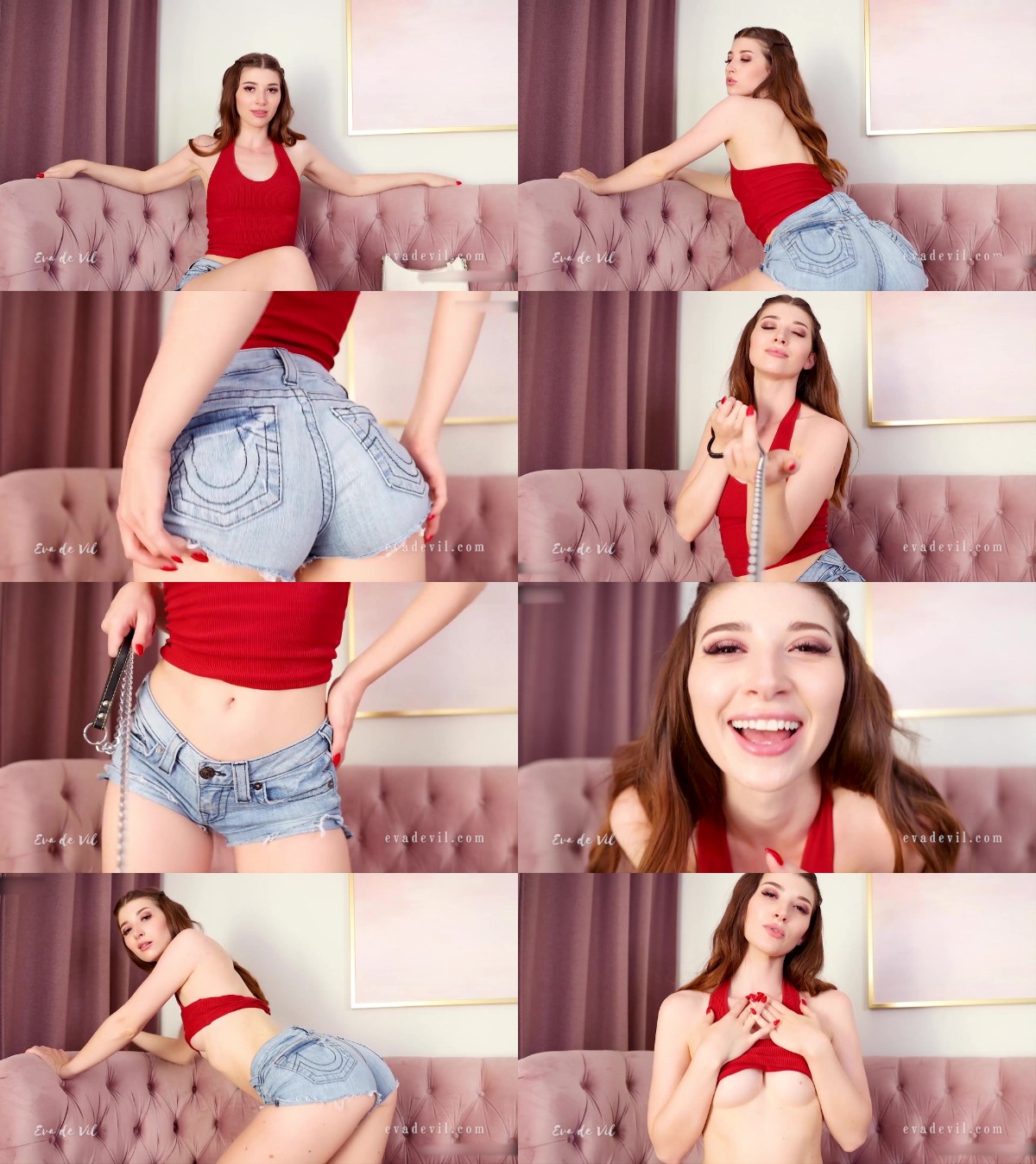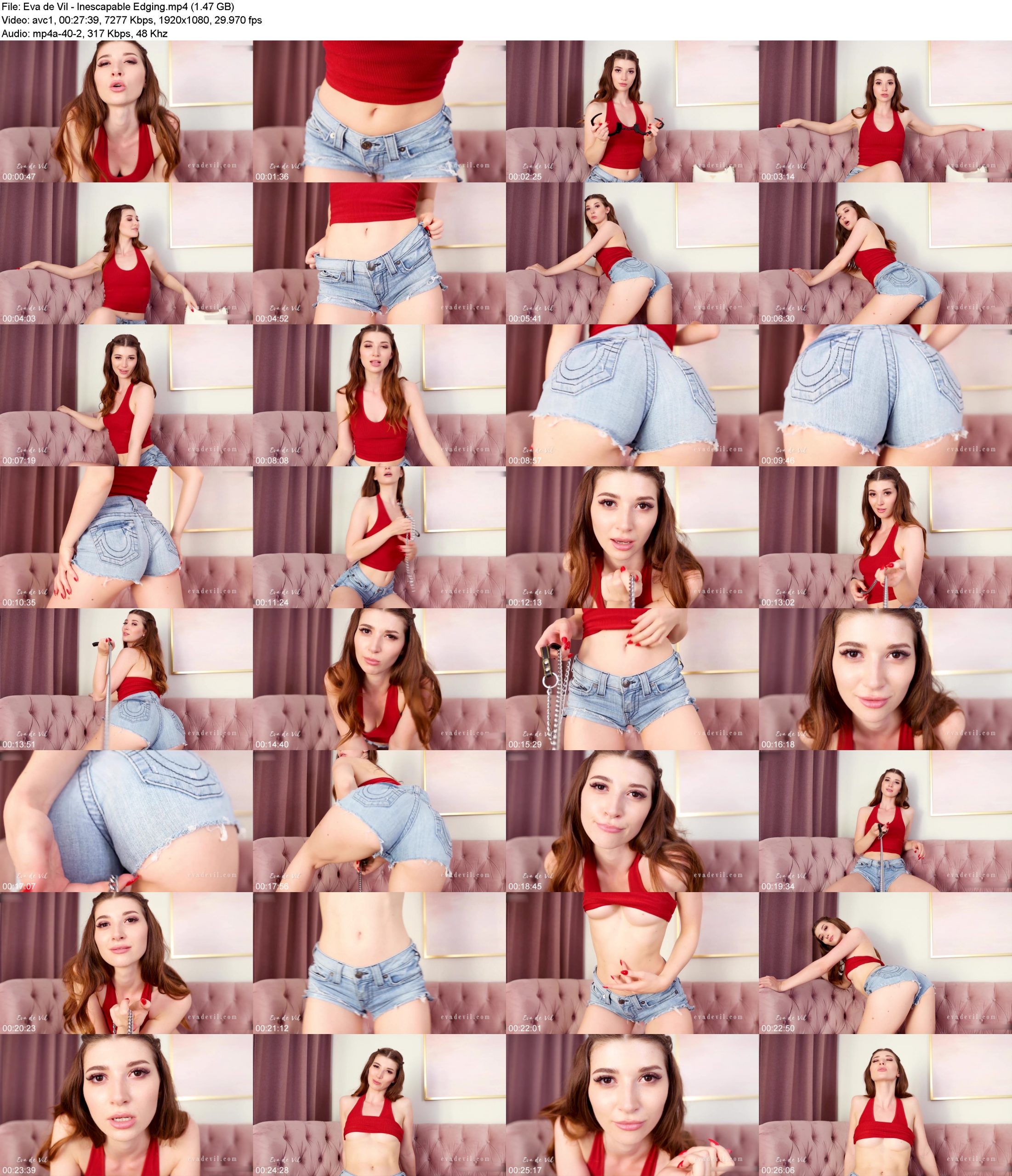 Published Jul 23, 2021
Your edge slut training is far from over. I have a plan to take you even further.
I start by strapping you in your Eva Addict collar. Trembling, inches from my collar bone with my fingers sealing the leather choker around your neck, this begins your ascent into sub space.
I extract a pair of handcuffs from my bag. I snap one ring around your left wrist and the other to a pole next to you. You're going to stay here, jerking your cock, until I'm satisfied.
My objective is to send you so deep into the goon hole that by the time I come back to release you, you'll be begging me to let you keep on edging.
I've cancelled all your plans today. You have nothing to do but edge for me and nothing to think about but how good it feels.
You're a better slave when you're denied, but you're a far more fun toy for me to play with too. Weak, submissive and broken. Quivering with frustration. Chained to a pole and subjected to hours of my torment.
You have no choice but to edge. You can't escape the industrial grip of my handcuffs. The only way out is to stroke yourself into oblivion.
tease and denial,orgasm control,sensual domination handcuffs,denim shorts goddess worship
Duration: 00:27:39 Resolution: 1920×1080 Format: MPEG-4 Size: 1.47 GB
Download or WATCH ONLINE – Eva_de_Vil_-_Inescapable_Edging.mp4