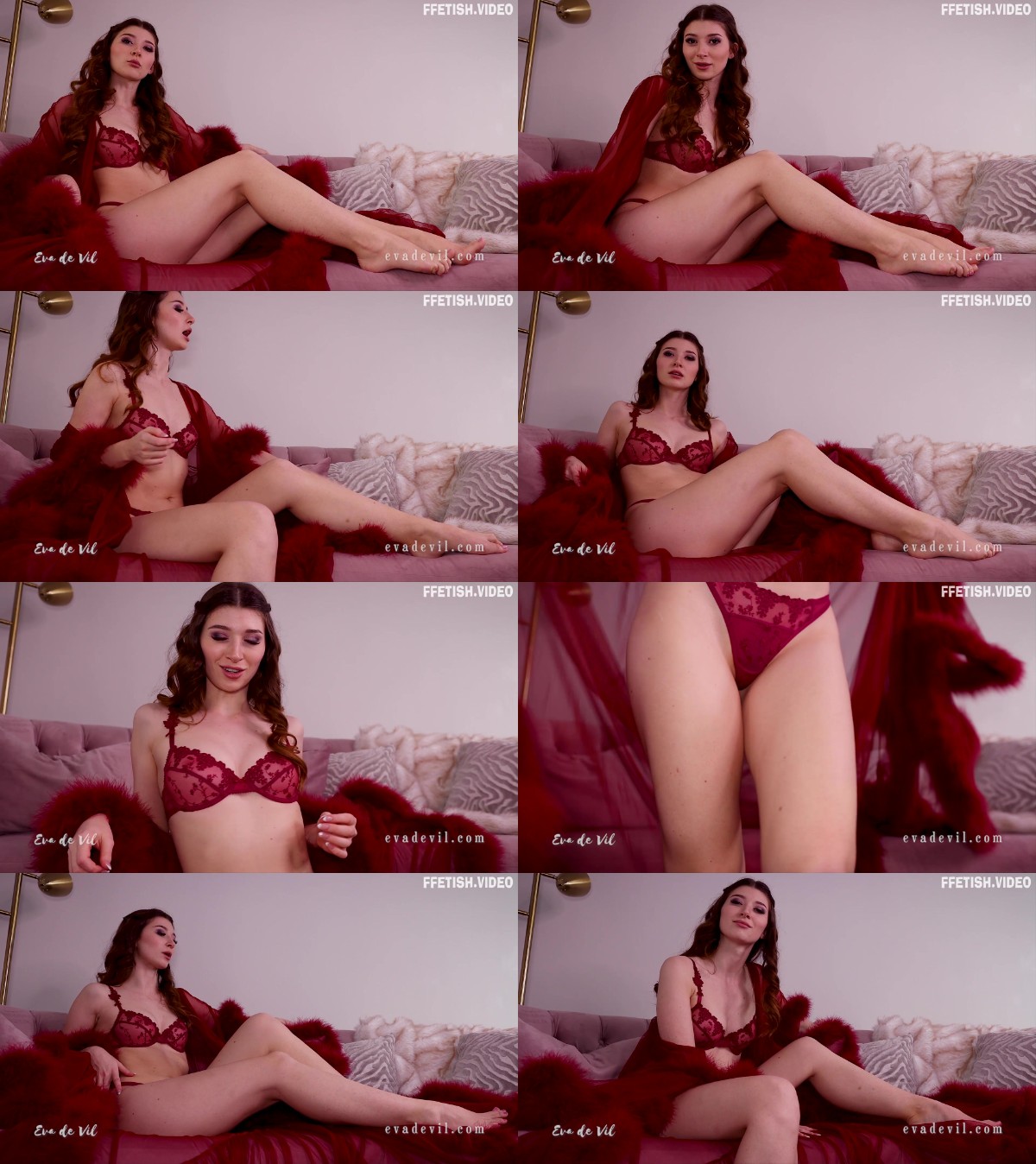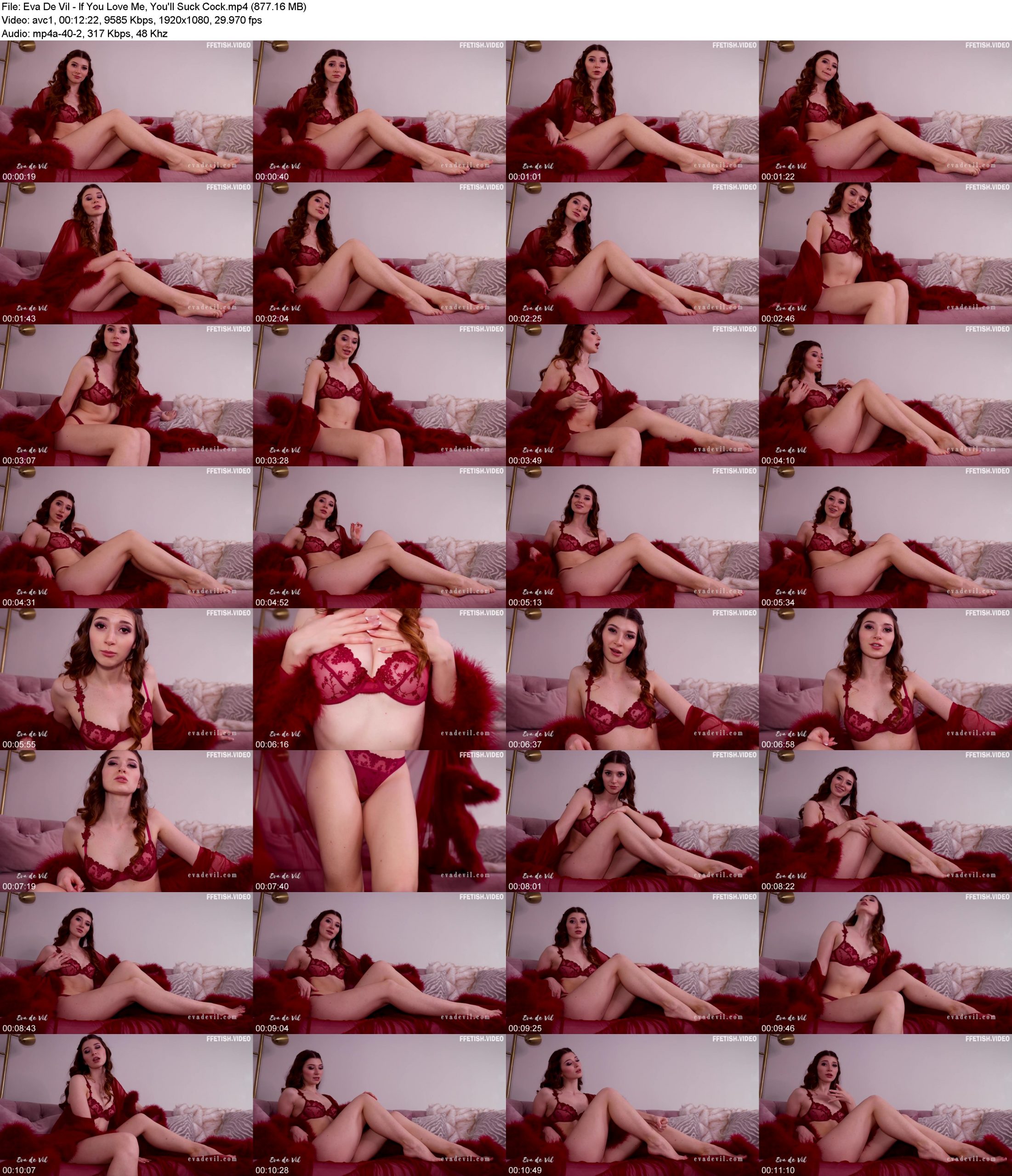 Valentine's day is coming up and, in the absence of a $10,000 tribute, you can give me something else that I really want. I'm sure you've been wracking your brain to think of ways to please me. What I'd love to see is you bending to my wicked whims and caving to your niggling gay urges.
If you love me, you'll suck cock for me. You've been trying to convince yourself all your life that you're straight but Goddess knows that's not quite true. I want to see you with a big, fat cock in your mouth.
You're lonely. Either you have no one but your fisst or you're married to a woman who doesn't understand your hidden desires. This could be the thing that your life is missing, opening up an exciting door of fulfilment. I'd be delighted if you try it. I like converting confused, straight men into hungry, little cock gobblers. One taste and you'll be hooked. I promise.
I'll give you a few days to get used to it, but I've already arranged the cock for you. I might even warm him up myself if I like him.
forced bi,gay humiliation,sissy training
Duration: 00:12:22 Resolution: 1920×1080 Format: MPEG-4 Size: 877.16 MB