ESPIONAGE TILLY: BEDROOM BRAWL – EPIC 50-minute M/F XXX damsel production w/ Tilly McReese & Jack…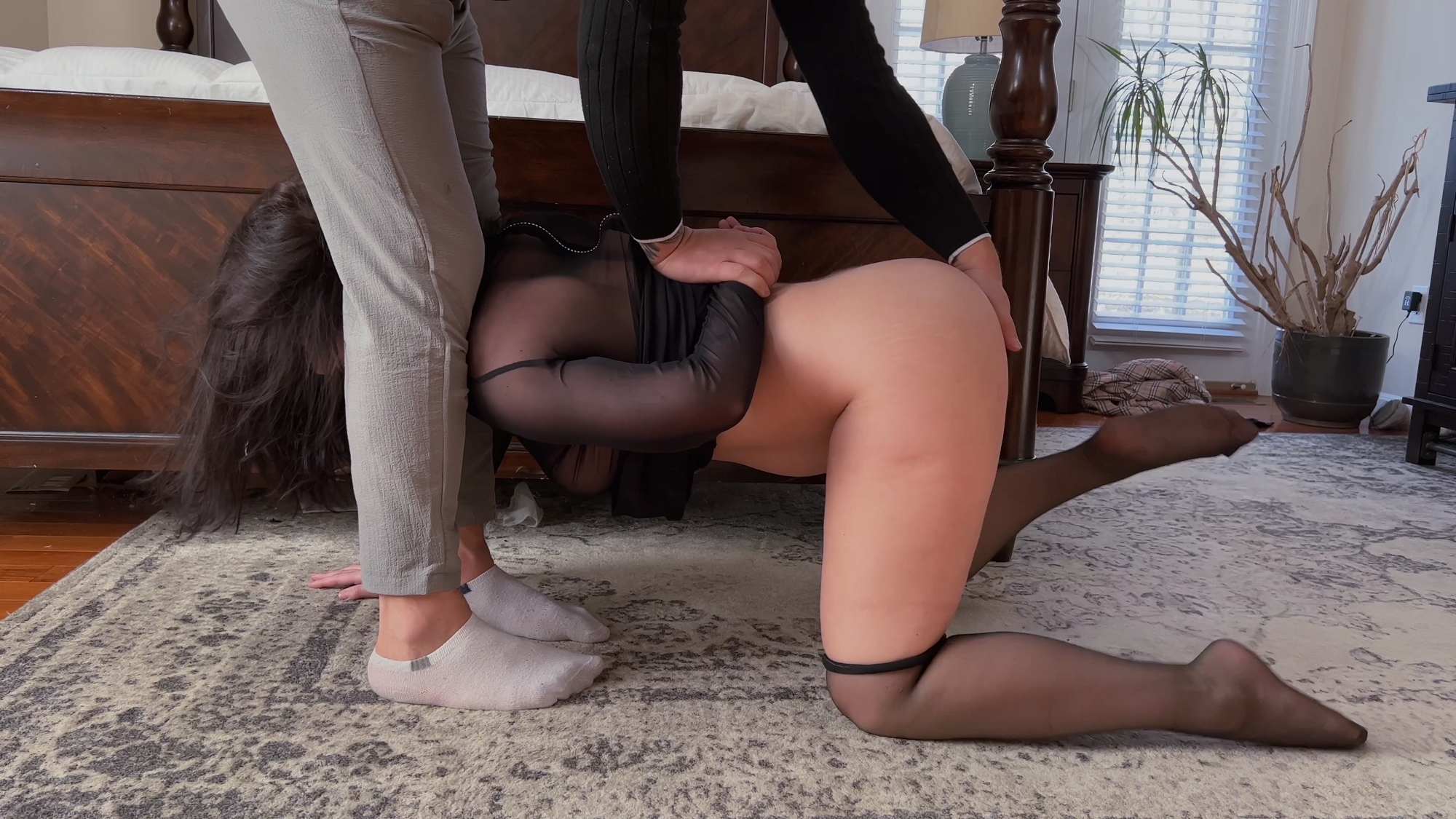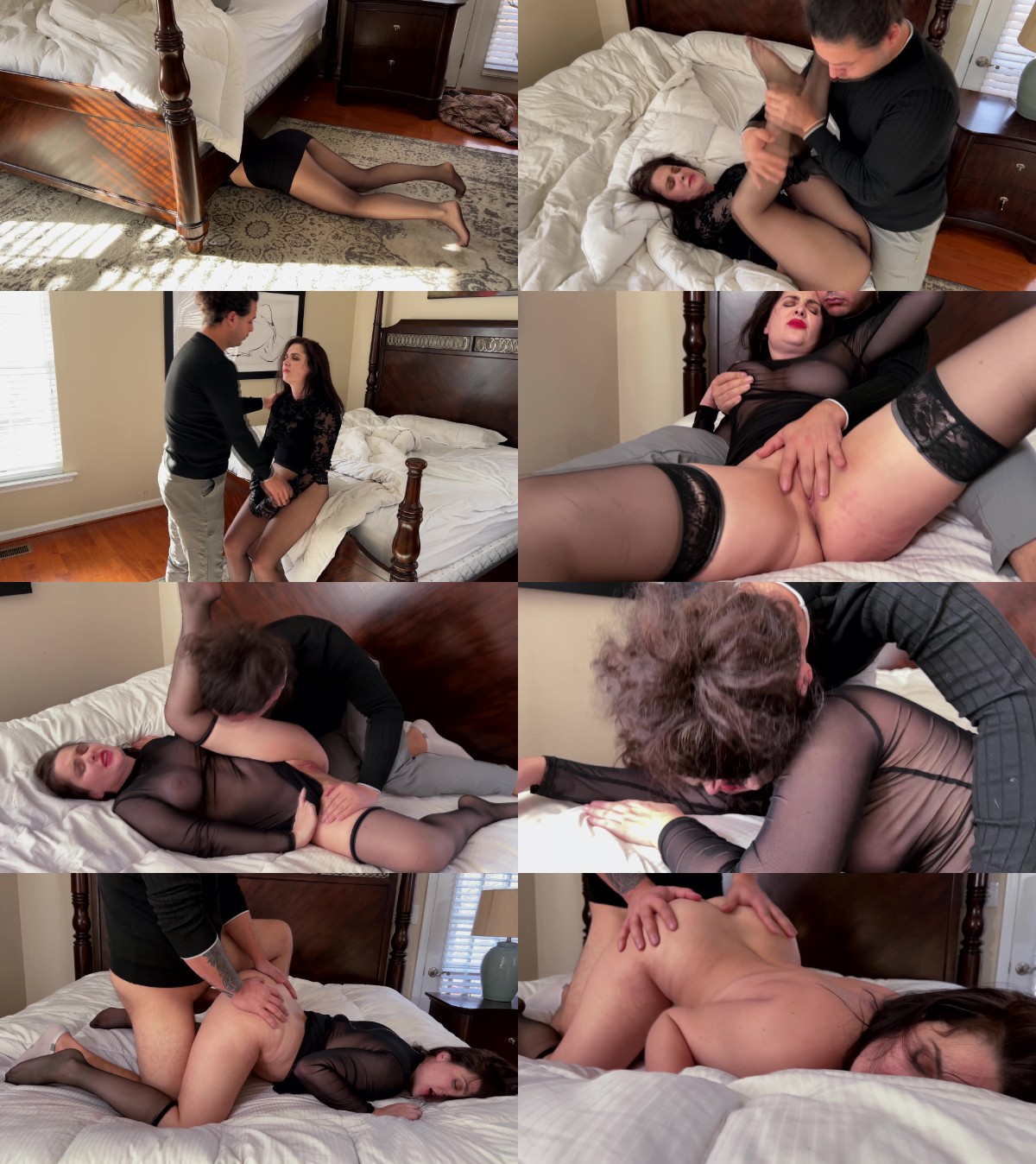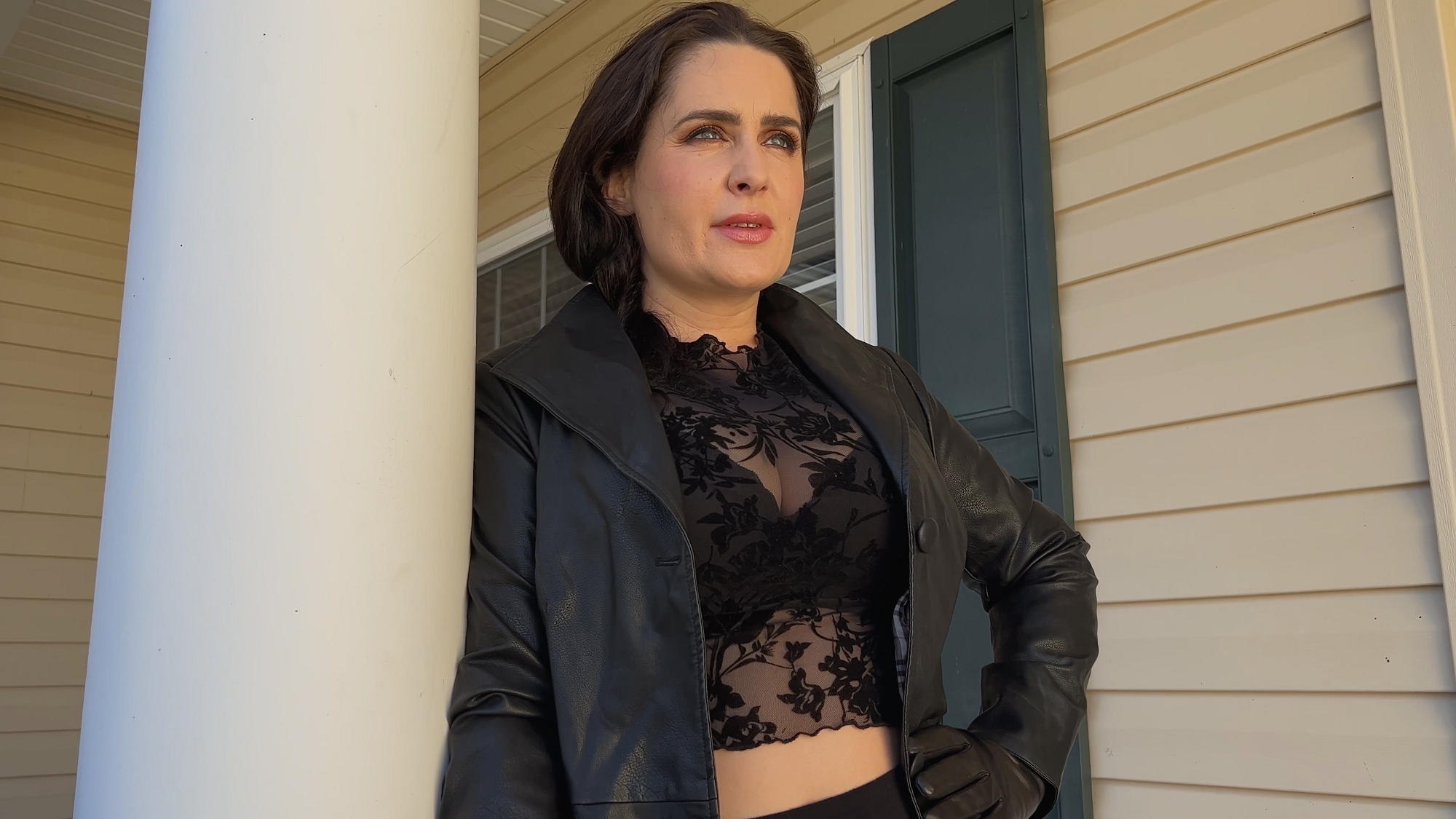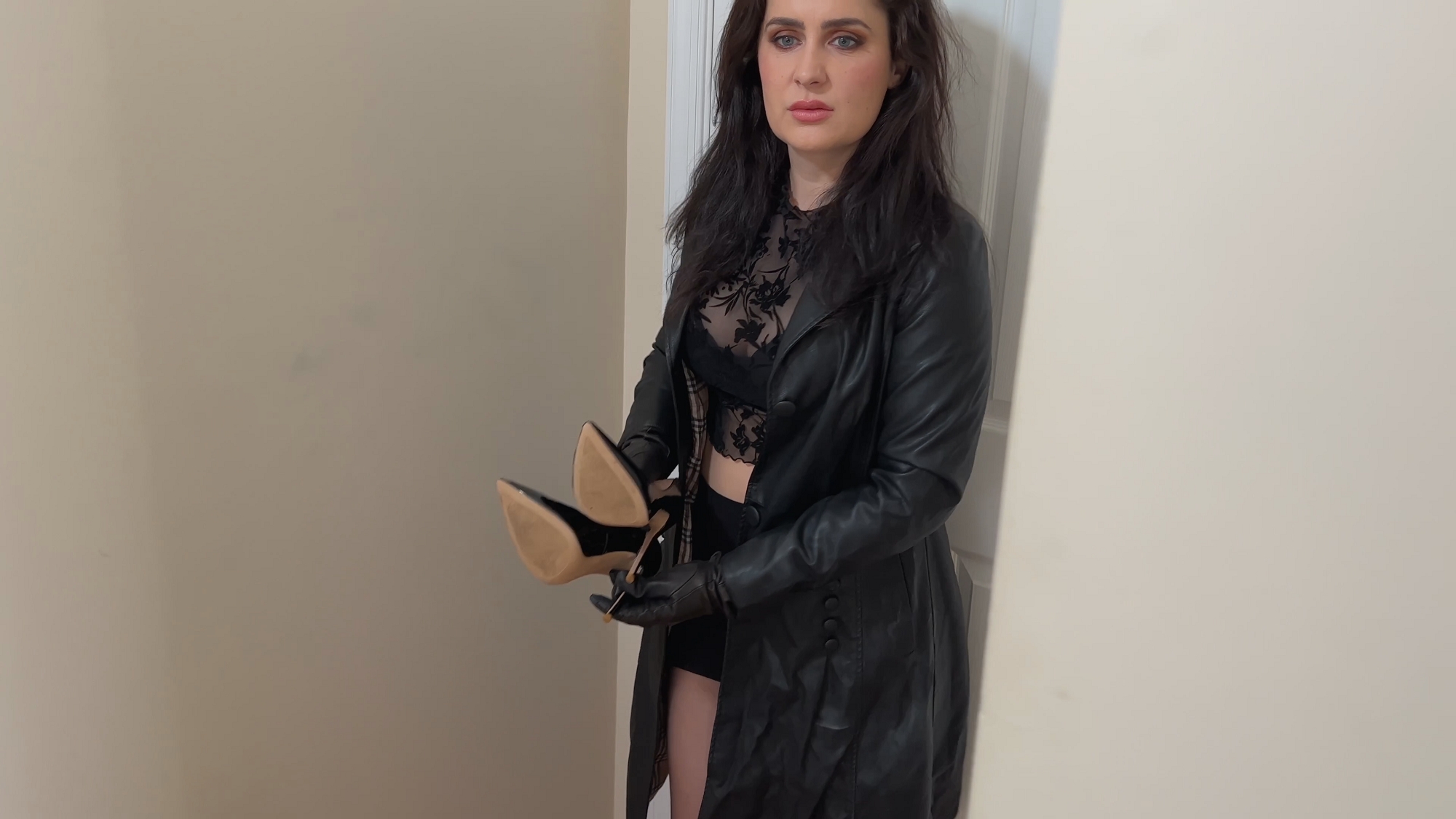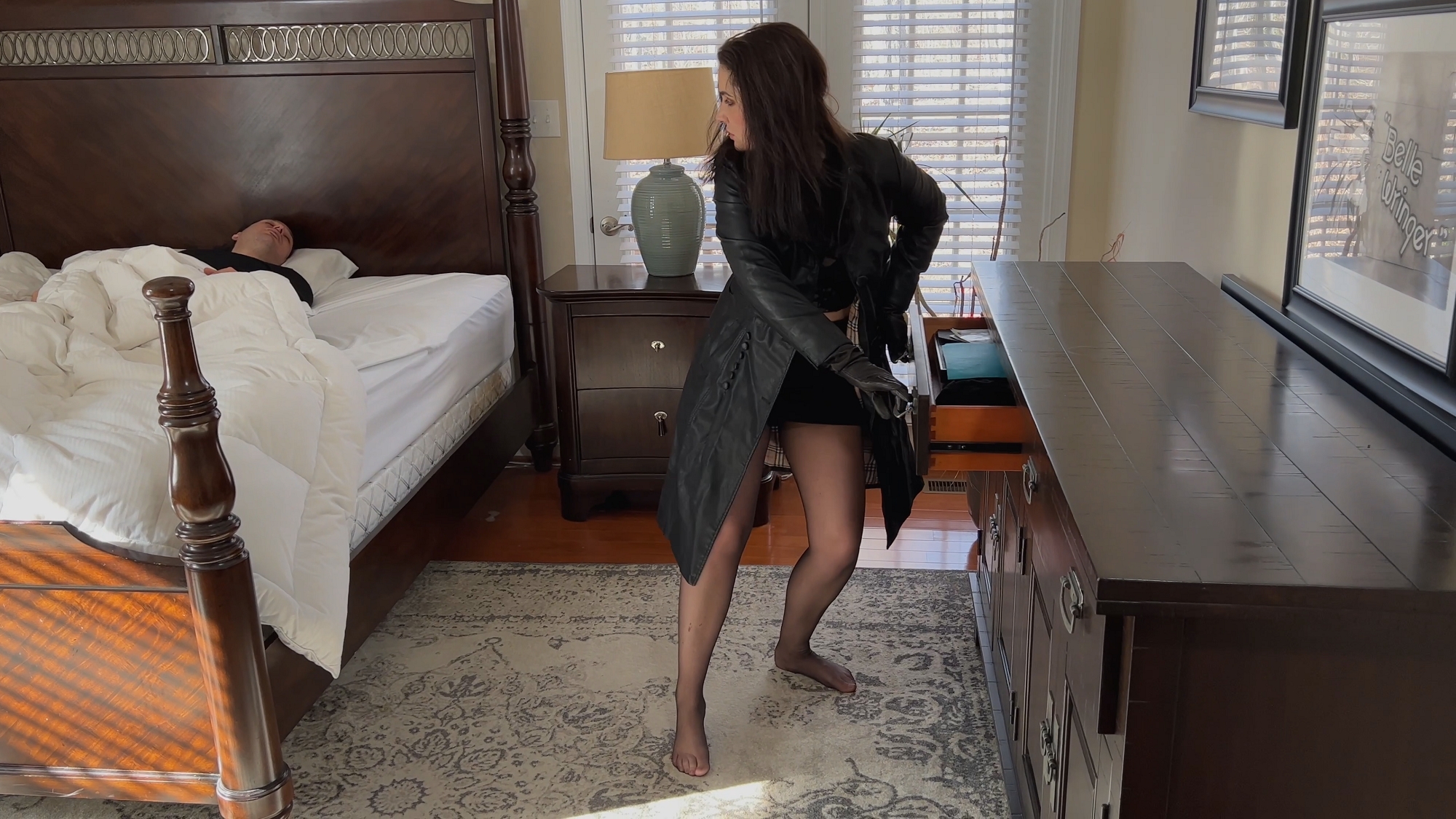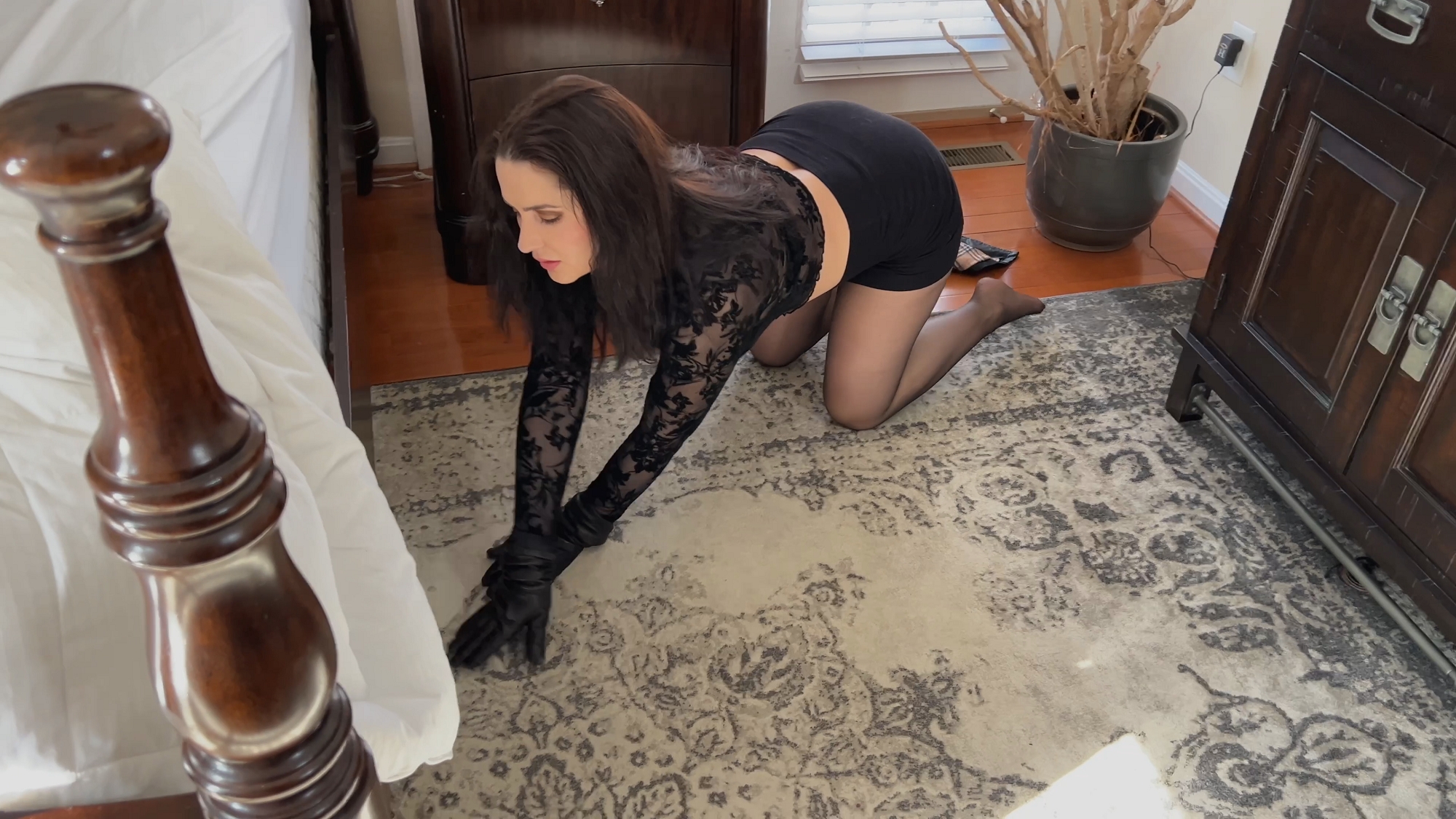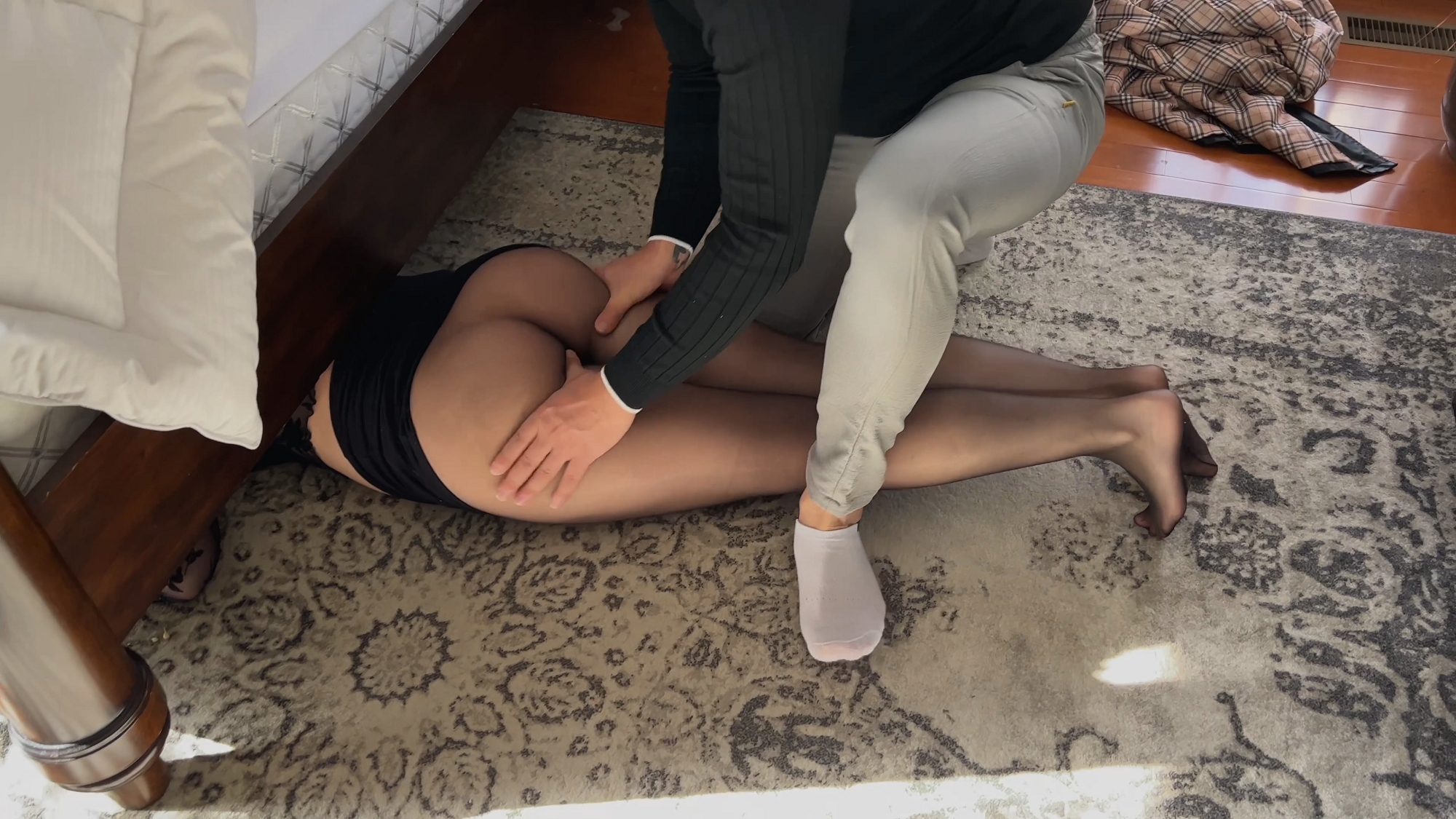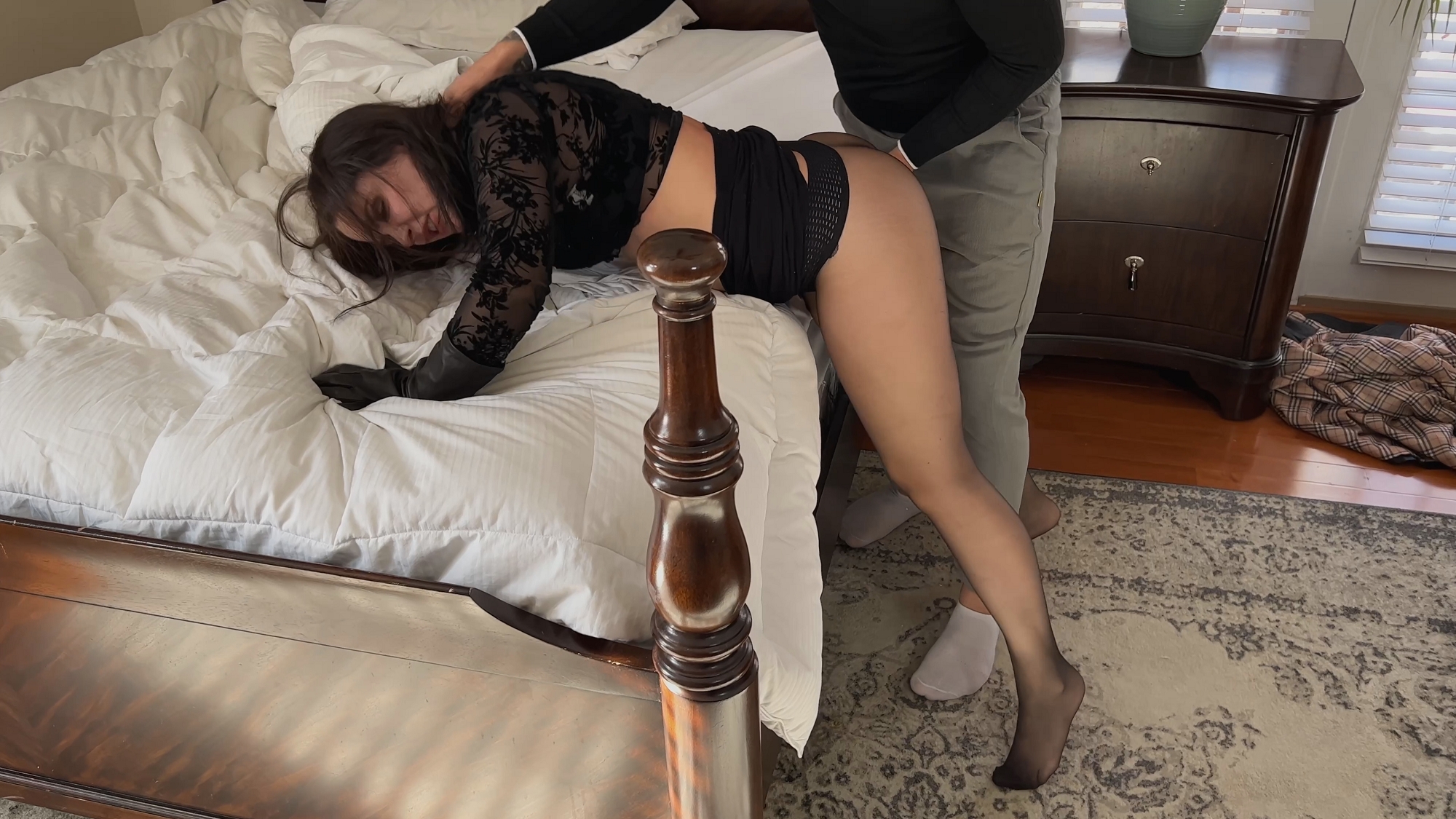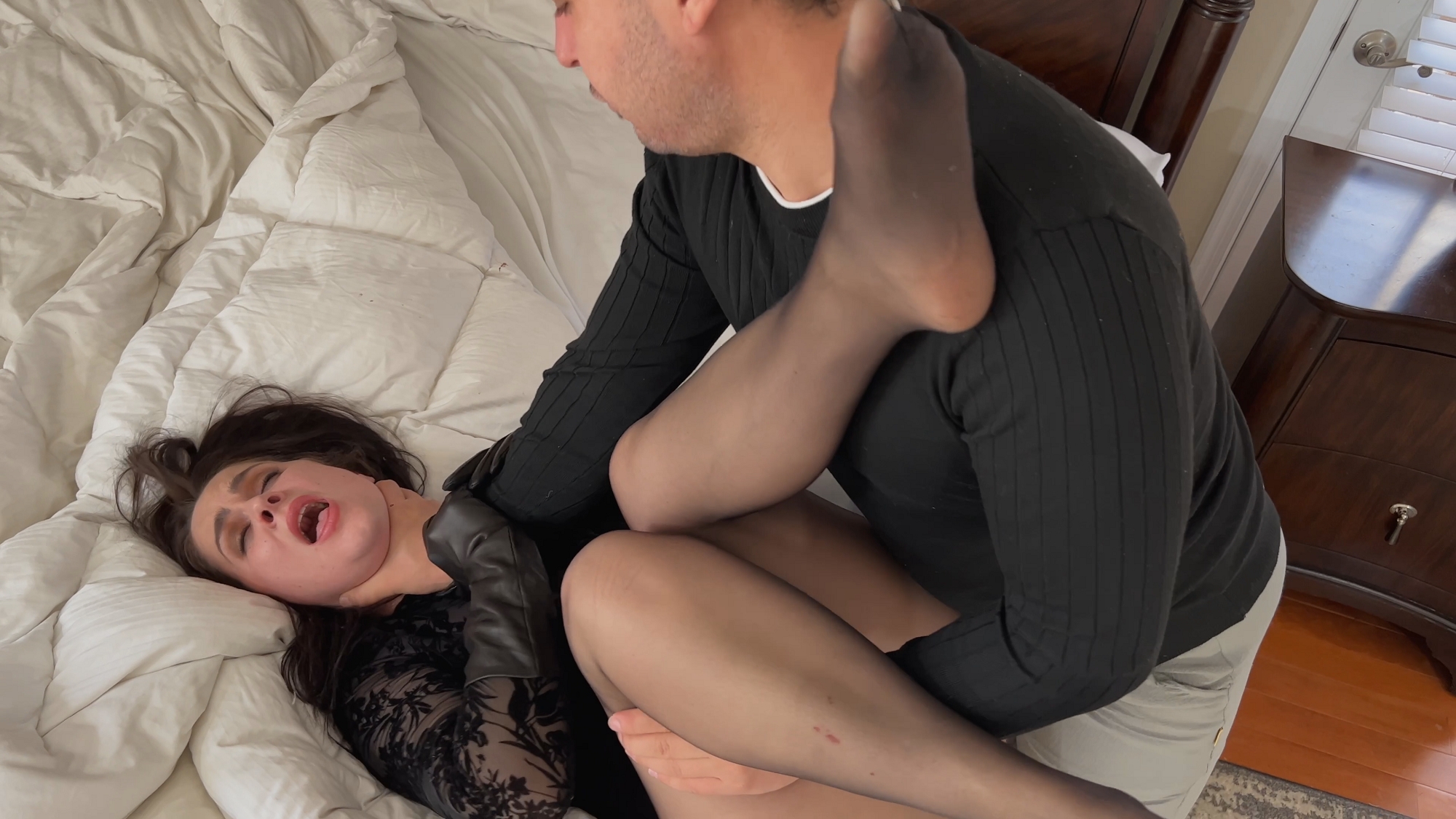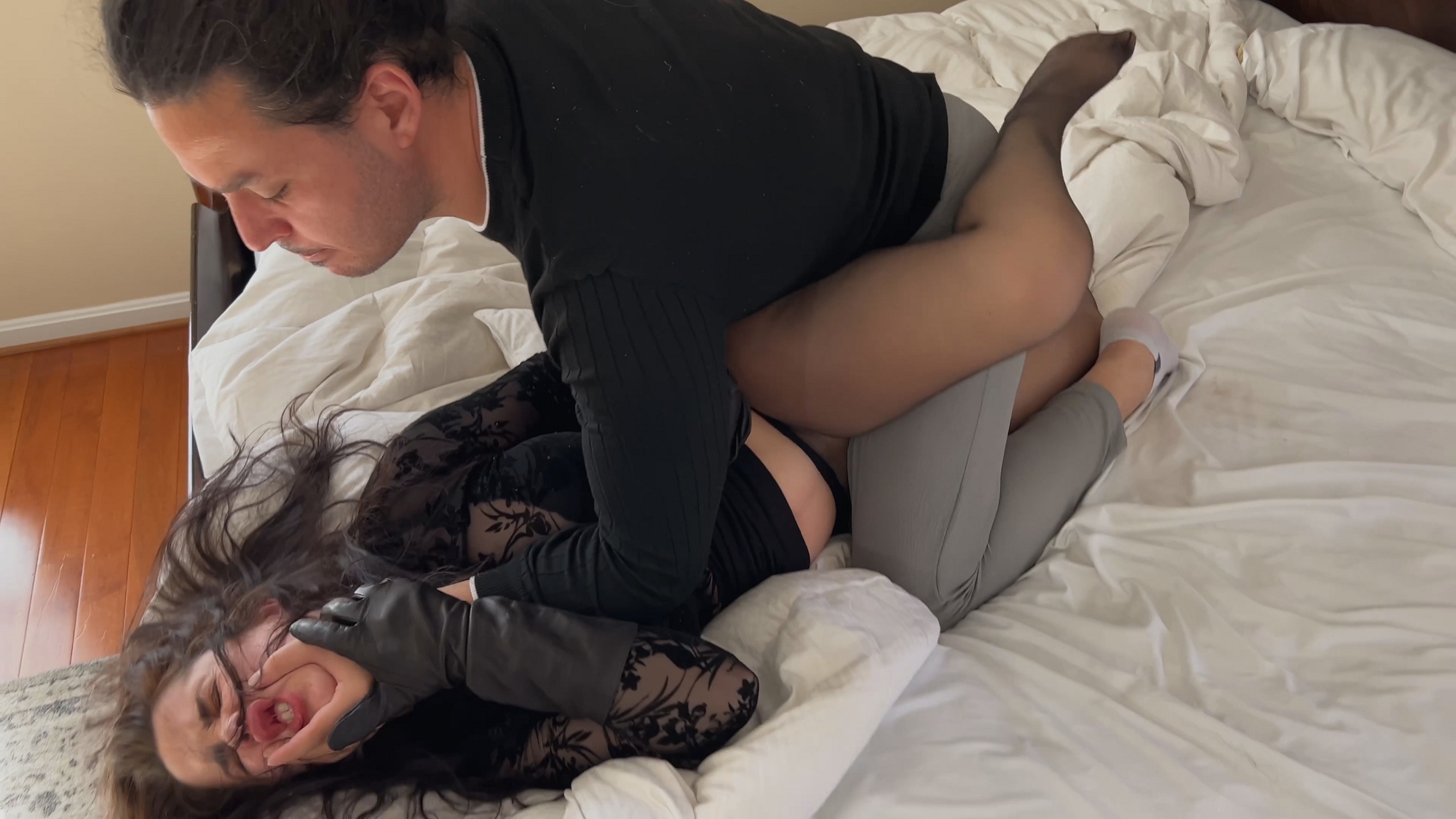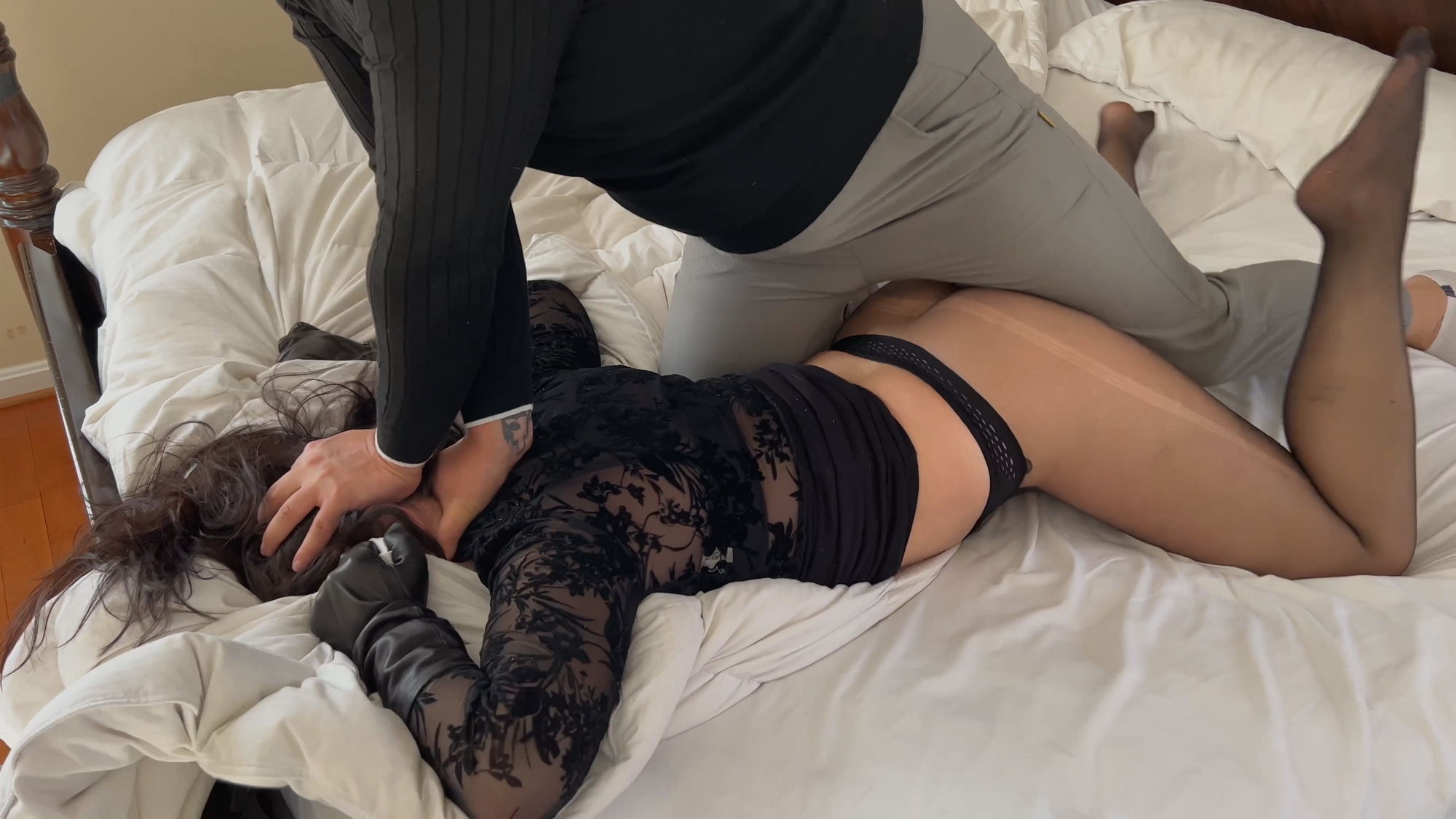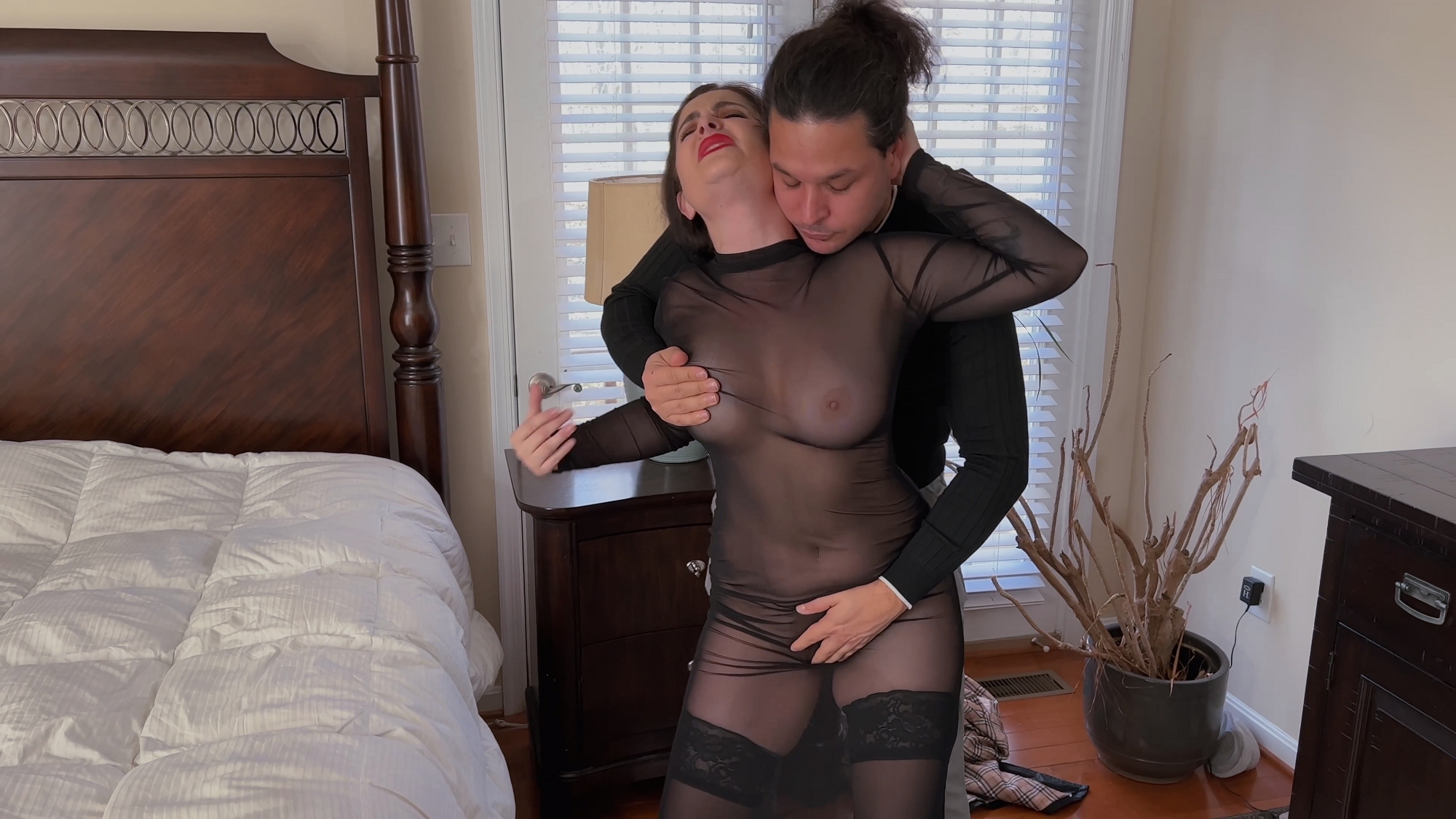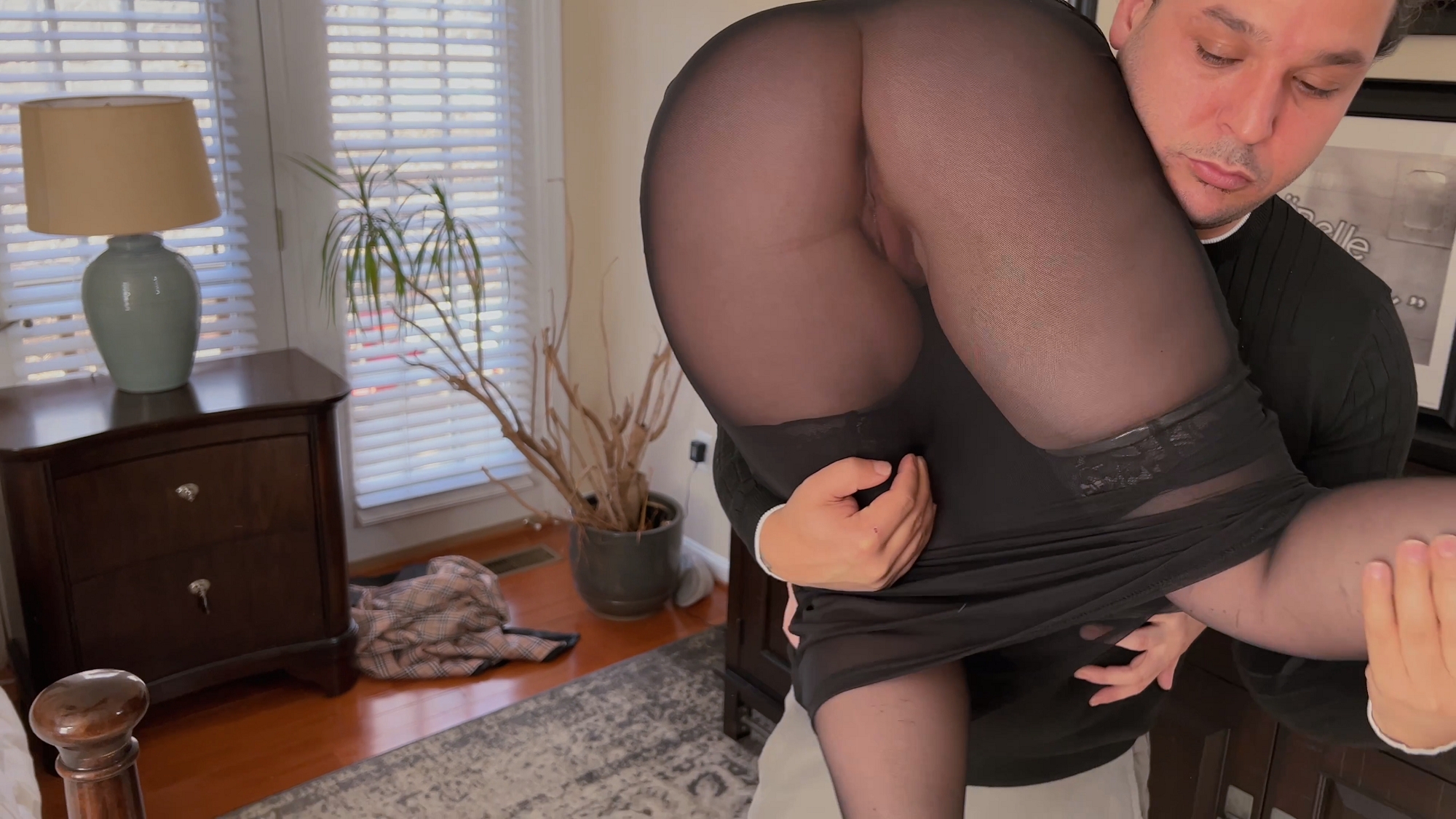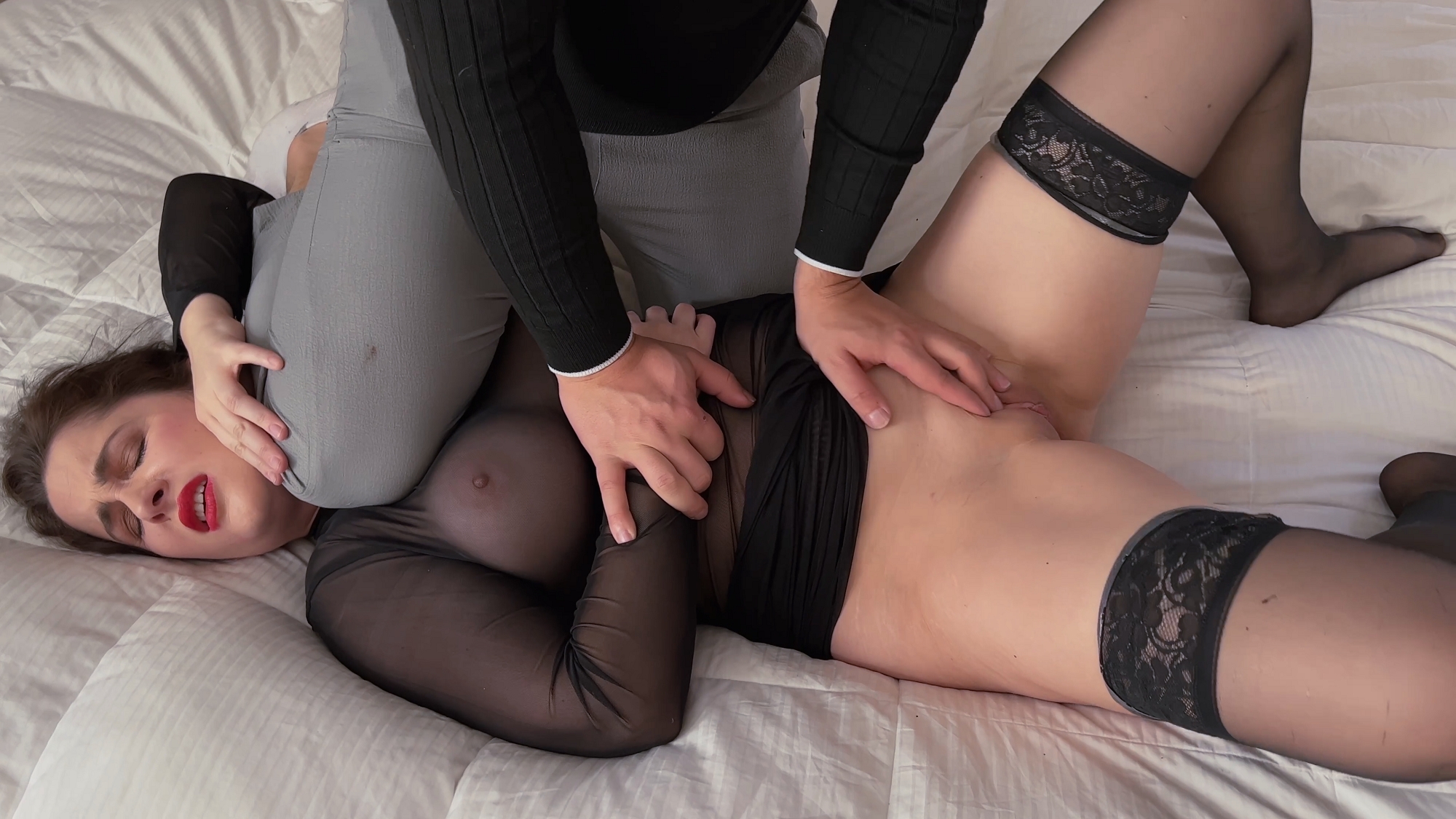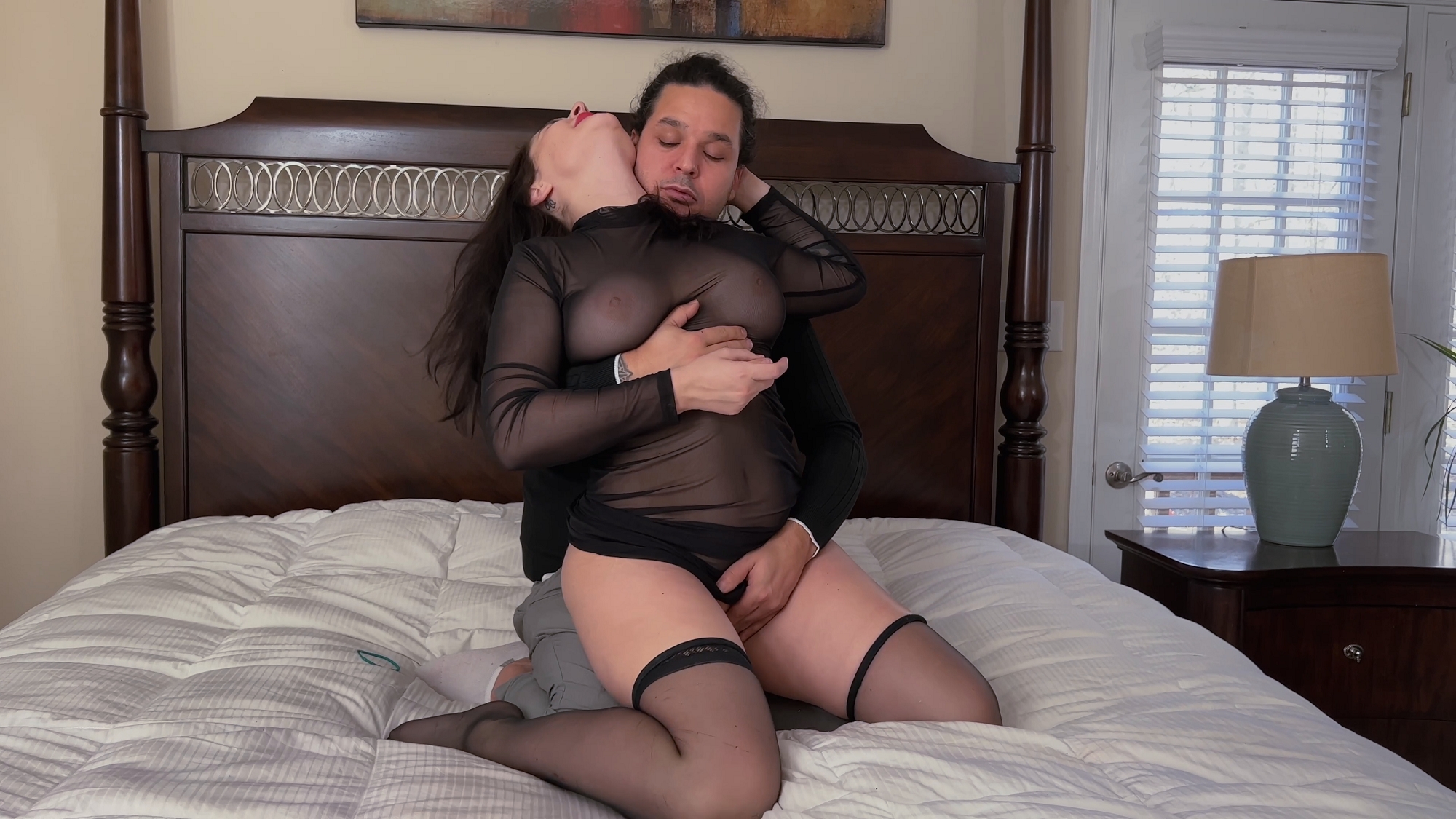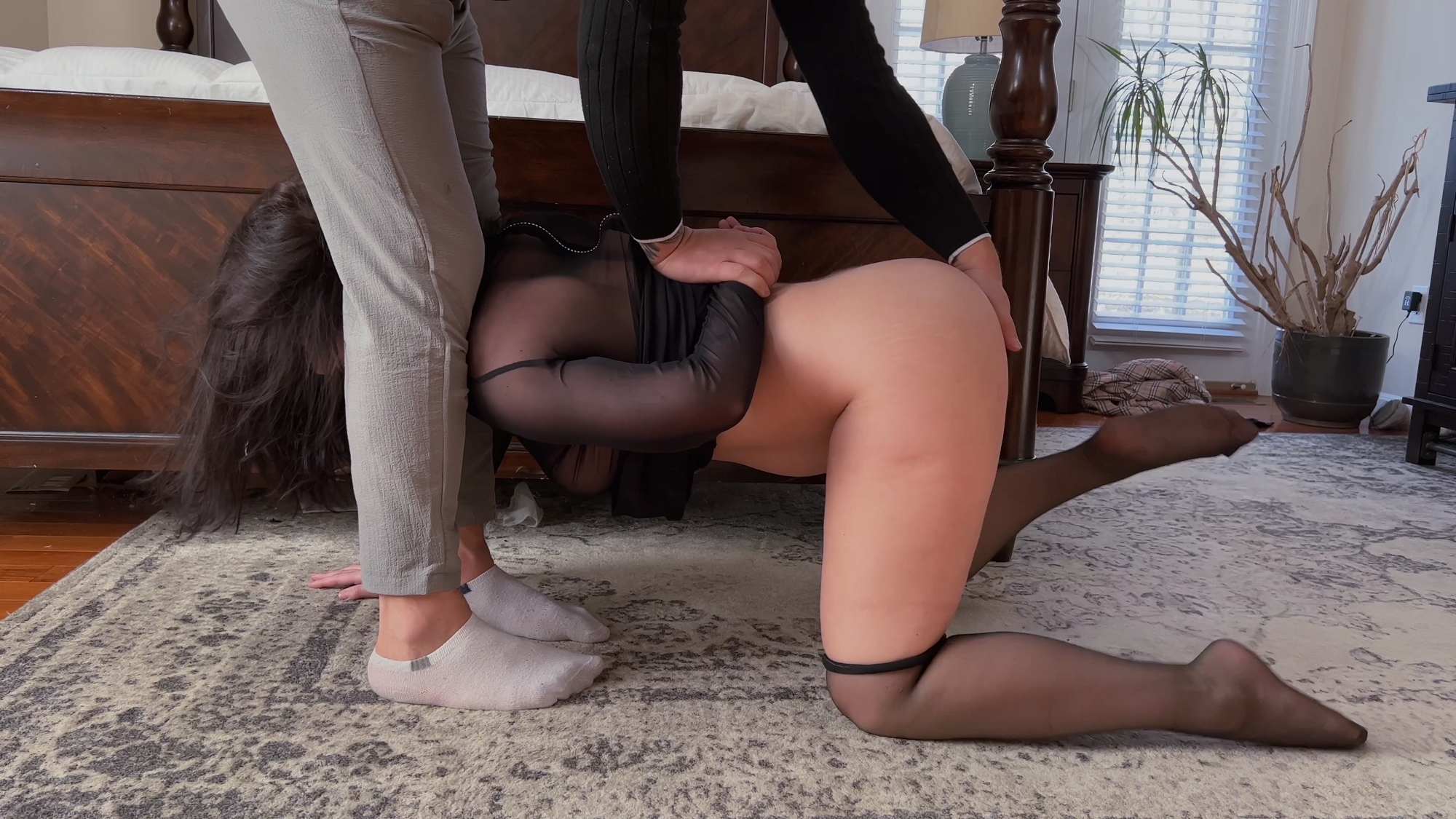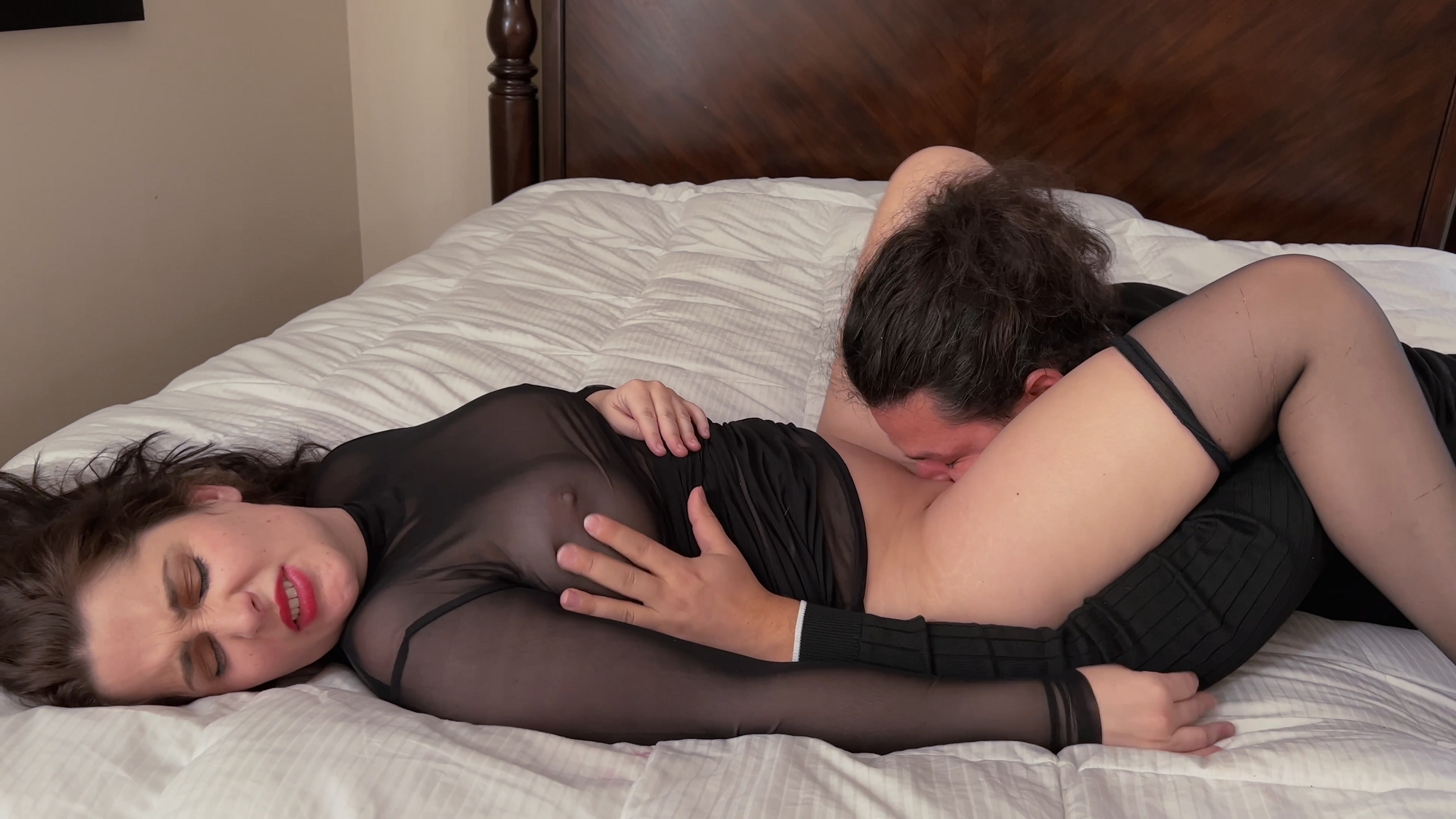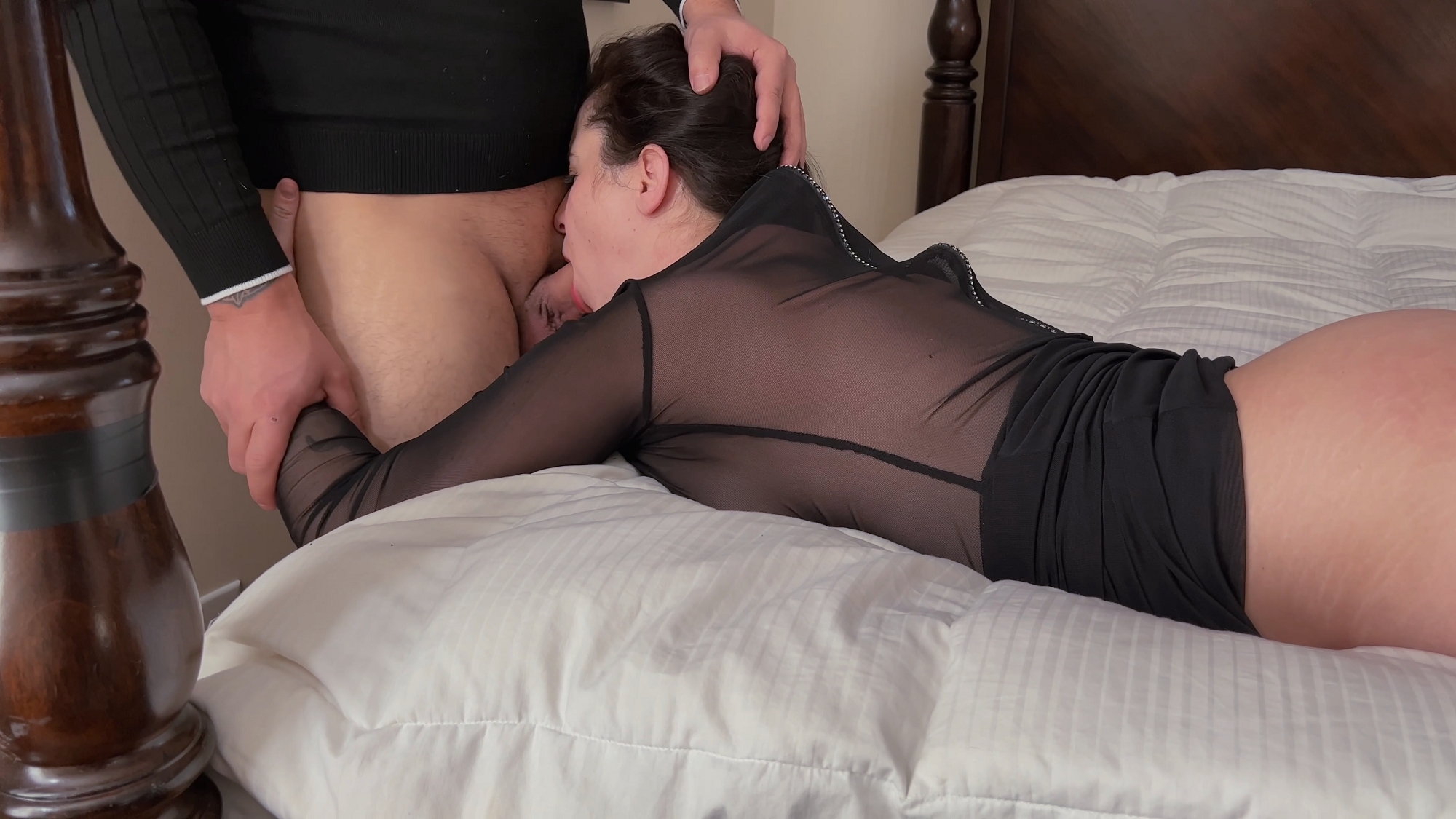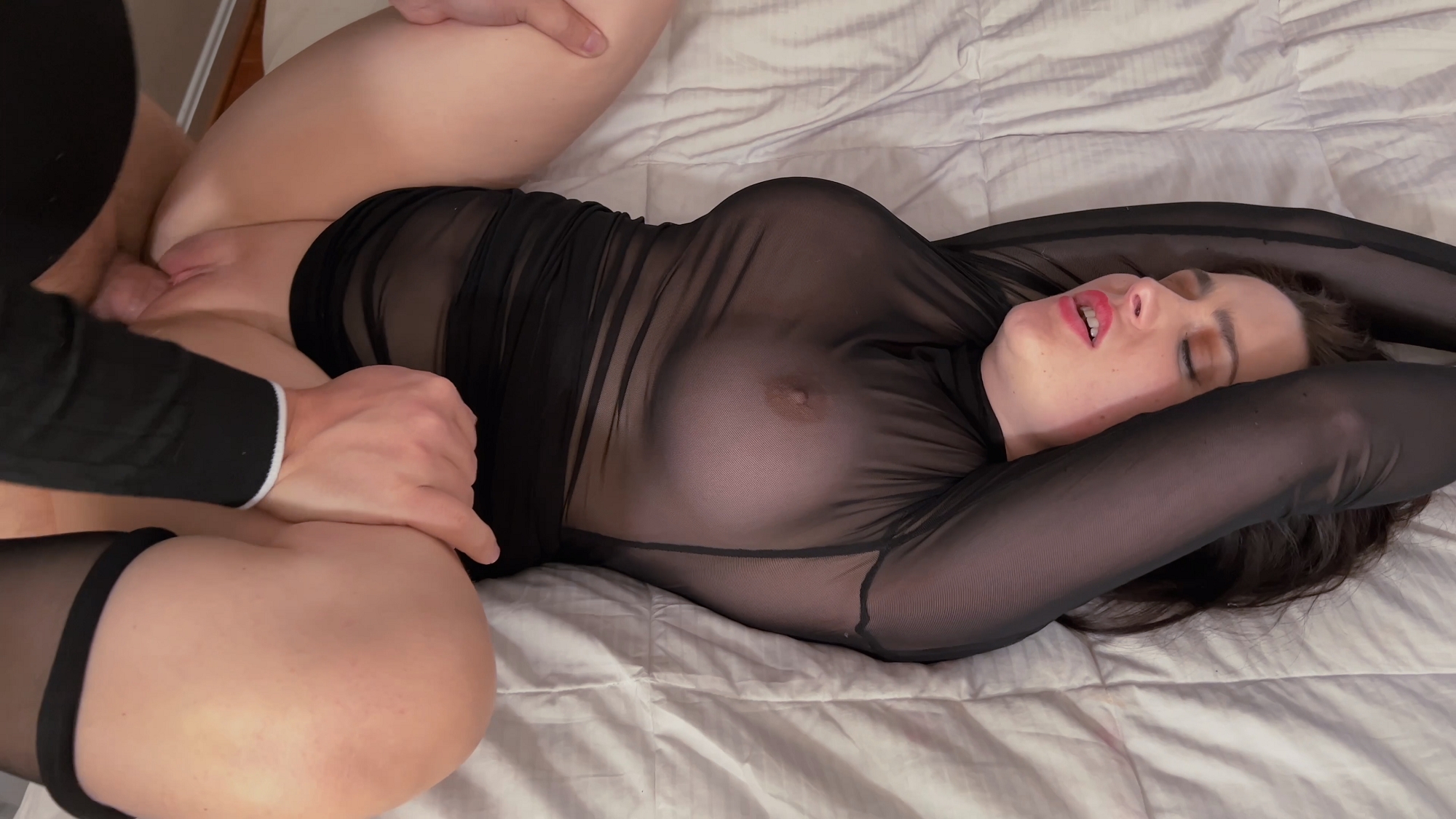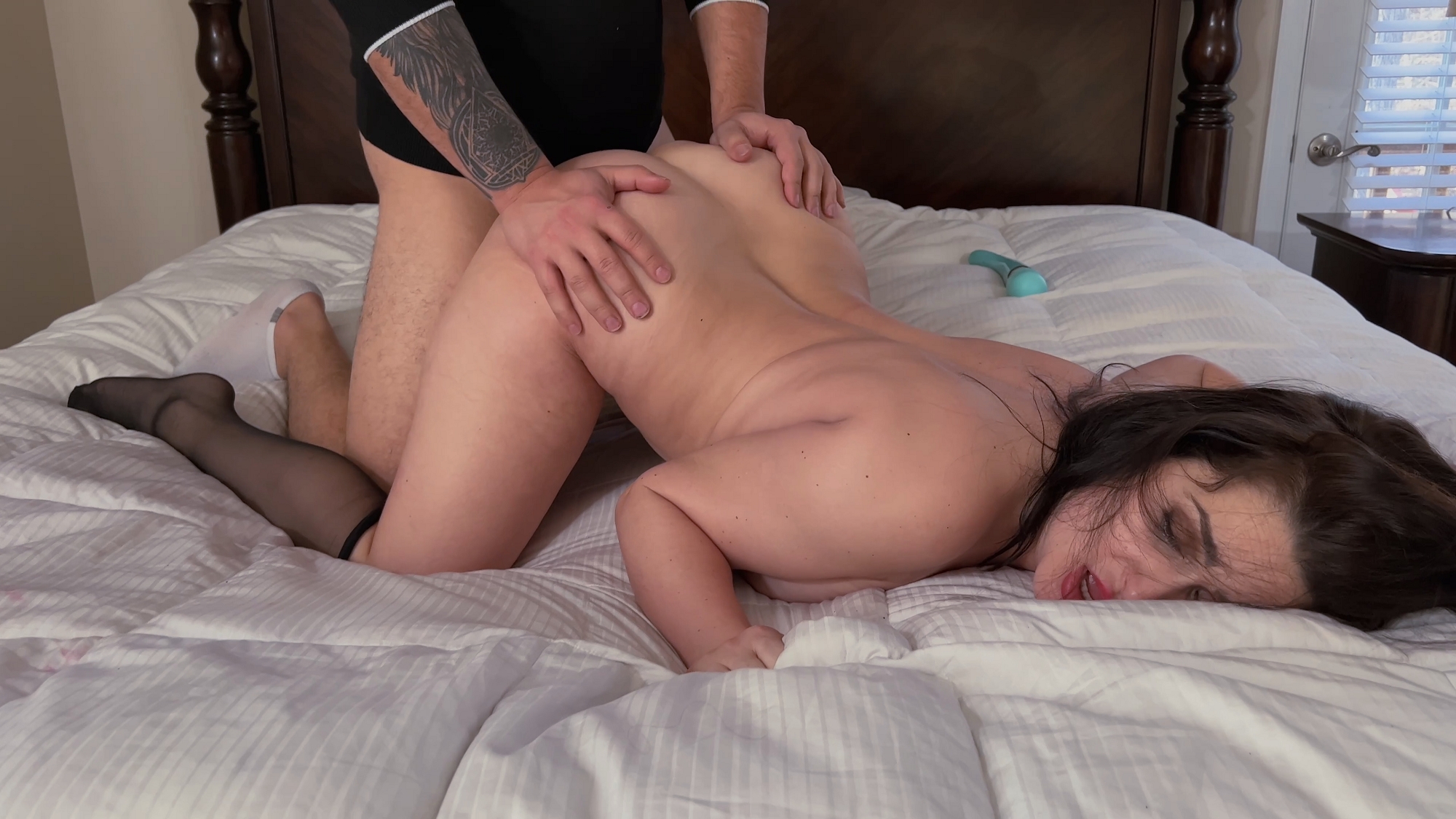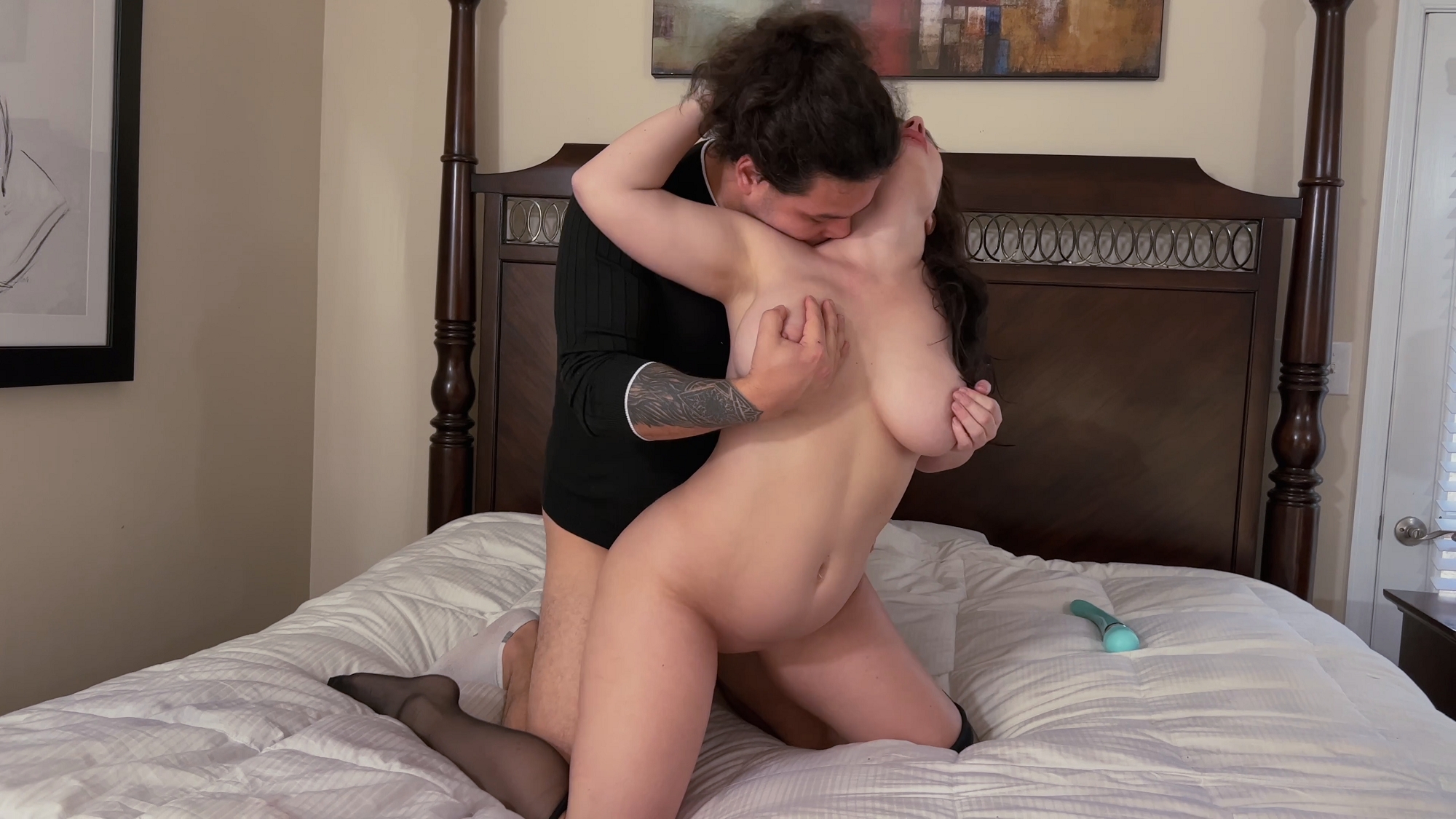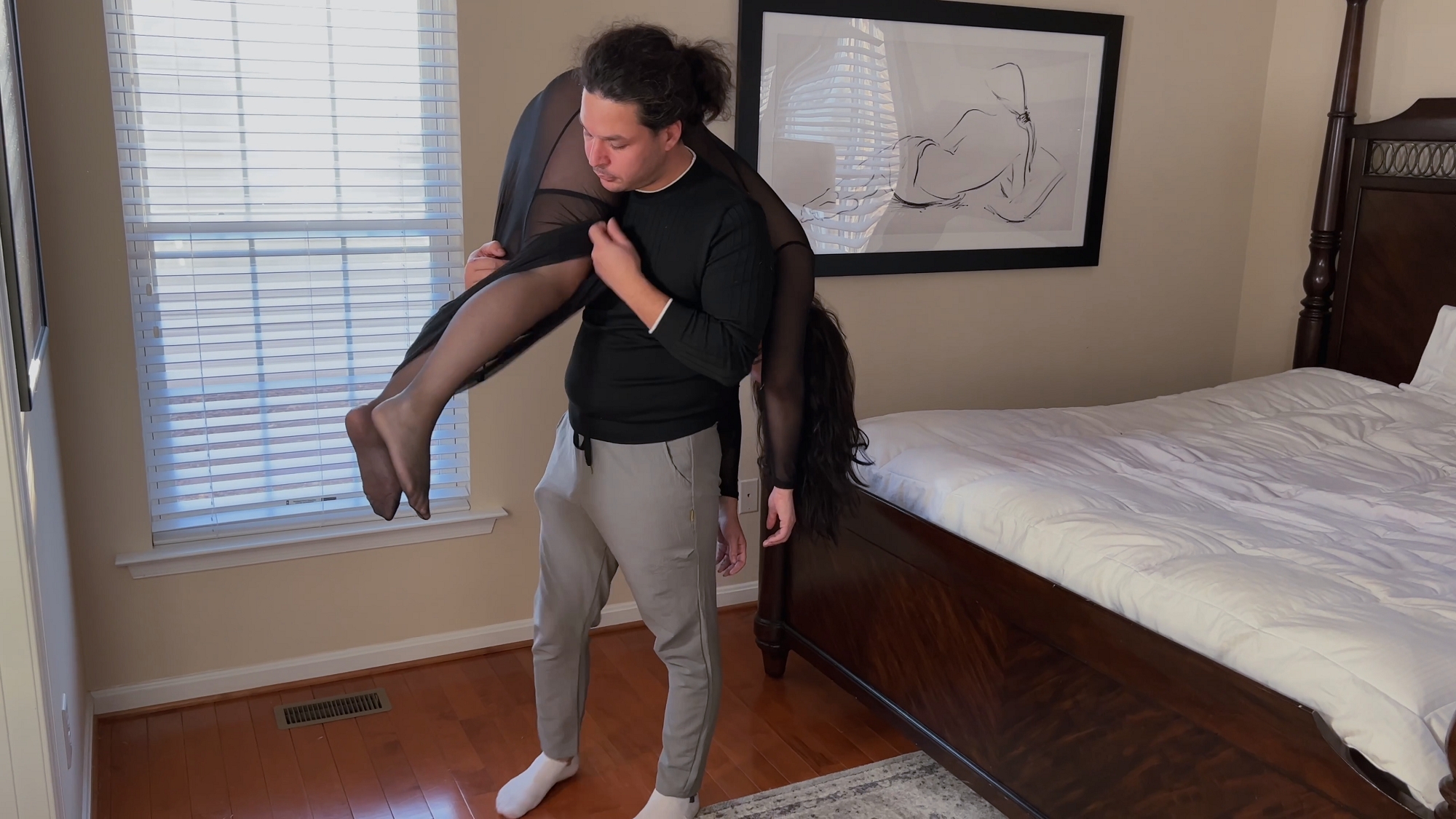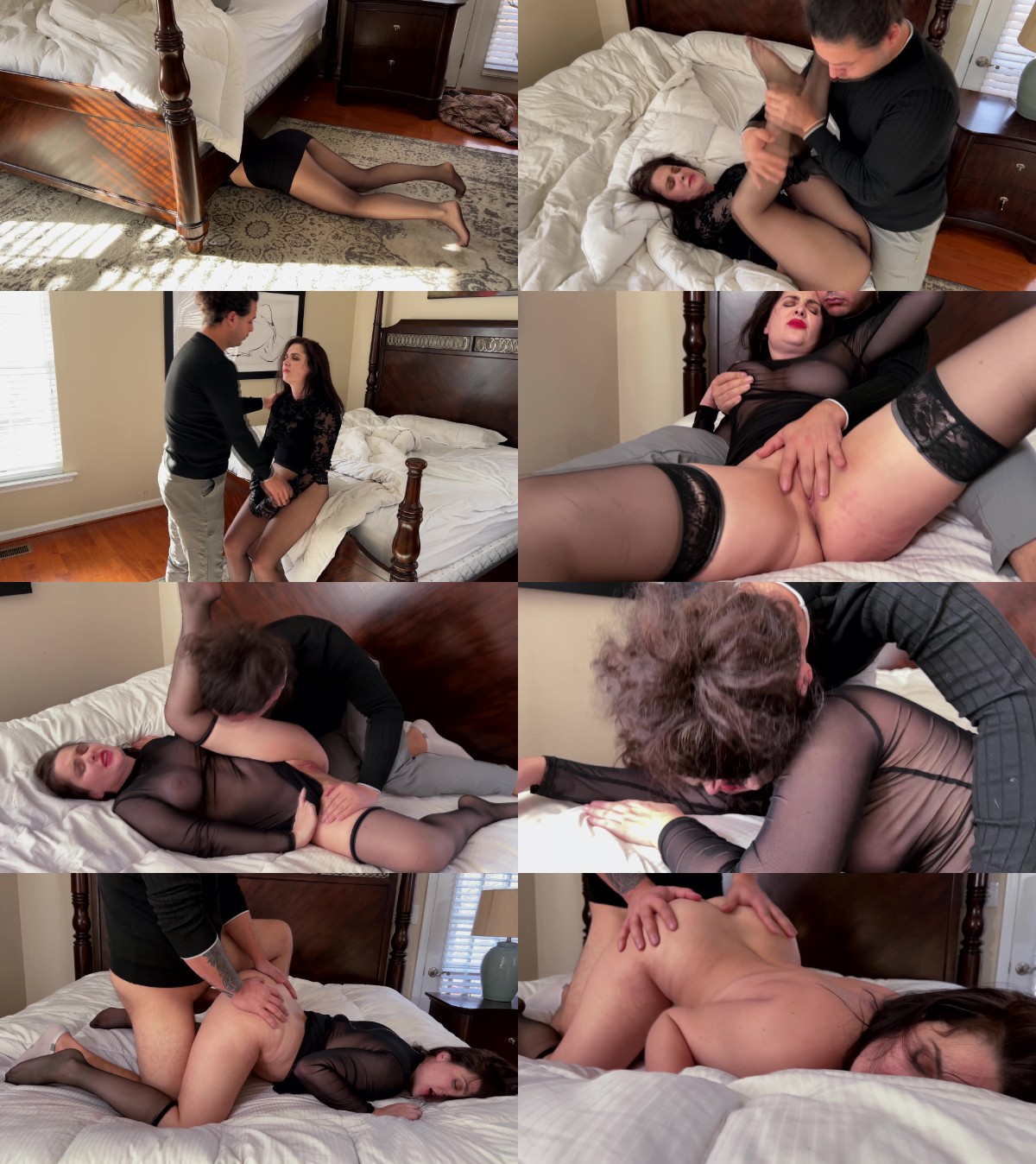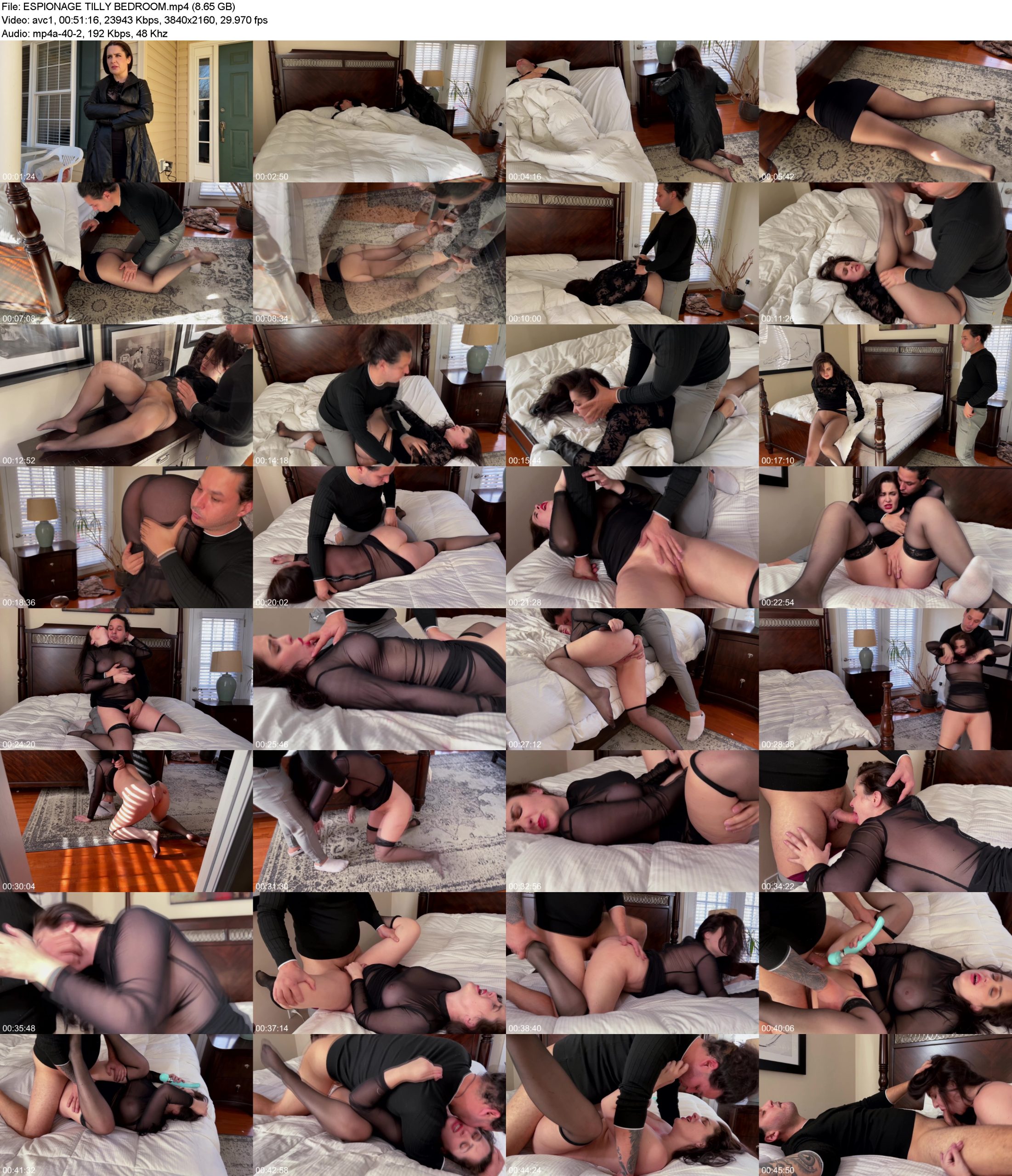 Tilly McReese stars as 'Espionage Tilly,' the super spy w/ sometimes nefarious intentions. Today she's at a location of a suspected criminal mastermind (Jackson) who has recently stolen a device that when targeted at an individual, turns them into a sheer nylon dress-wearing horny captive, slowly losing their resistance. All part of Jackson's plans to create an army of super slut soldiers to do his bidding! But today, Tilly is here to stop him by secretly sneaking inside and stealing the device from under his nose!
Outside the residence, Tilly relays the story, as she makes her way inside. In a back bedroom, she discovers Jackson sleeping in bed. Tilly slowly removes her shoes to not make noise, and sneaks inside. Looking around, she takes a gamble and thinks she see's the device under the bed. She sneaks under the bed, but gets STUCK. For those with STUCK FETISH, you'll enjoy the scene! Jackson wakes up, alerted by Tilly's struggles under the bed. Jackson wastes not time fondling and grabbing her ass as she struggles, fondling her crotch and more! Eventually he pulls her out, and begins a long domination session, starting with some belly and face punches to soften Tilly up, before throwing her on the bed. He chokes her as she struggles with him, but he remains in control (very one-sided M/F beatdown). Jackson picks Tilly up and drops her on a dresser, where he continues to fondle and grope her! Jackson smushes her face into the bed, almost KO'ing her. Woozy and helpless, Tilly is helpless to stop Jackson as he reveals the device and uses it! In a flash of light, Tilly has a sheer nylon dress appear on her! Shocked, she lunges at Jackson, promising she won't become one of his super sluts!
But Jackson is ready, and continues to dominate her. One thing w/ the device, the longer you go on and the more sexually turned on you are, the harder it is to resist! in a LONG domination session, Tilly continues to fight against Jackson, but soon the device is working on her, as she slowly loses her resistance over time as Jackson fondles, gropes, and sexually dominates Tilly! She's fingered repeatedly, forcibly pleasured, kissed, groped and more! Her dress rides up, and continues to as the sexual domination continues. Soon Tilly is forced to perform oral on Jackson (multiple times for the rest of the movie), and is eventually fucked multiple times by Jackson. At this point all her resistance is gone and she's enjoying the experience, on her way to becoming Jackson's latest super-slut! In the end, Tilly is under his control as he briefly OTS carries her.
tags:superheroines fetish,superheroine porn,superheroines sex,humiliation,superheroines adult movies,fantasy,undercover agent,forced sex
Duration: 00:51:16 Resolution: 3840×2160 Format: MPEG-4 Size: 8.65 GB