Emily Valentina – Gooned Out Level 2 Goon Hole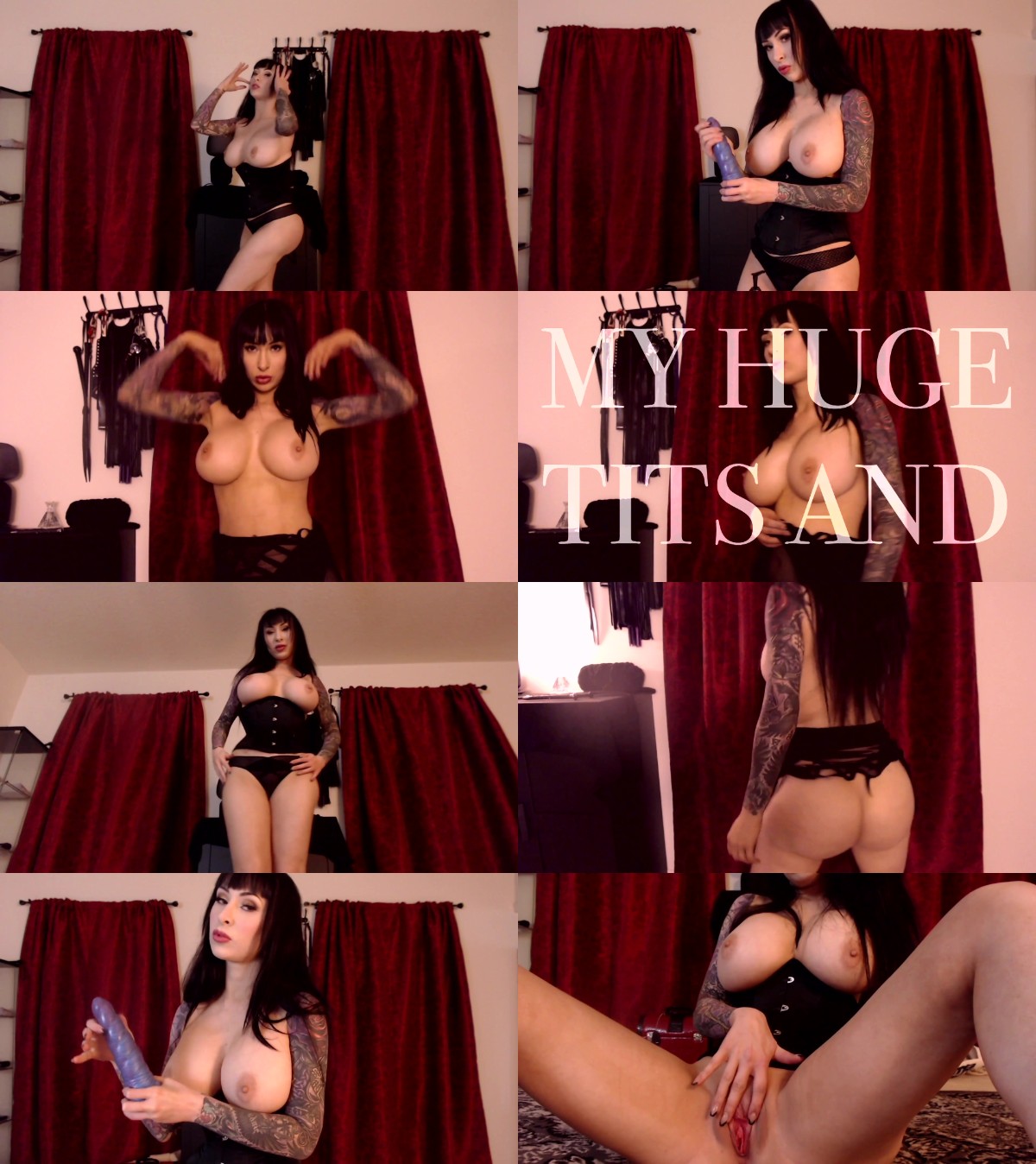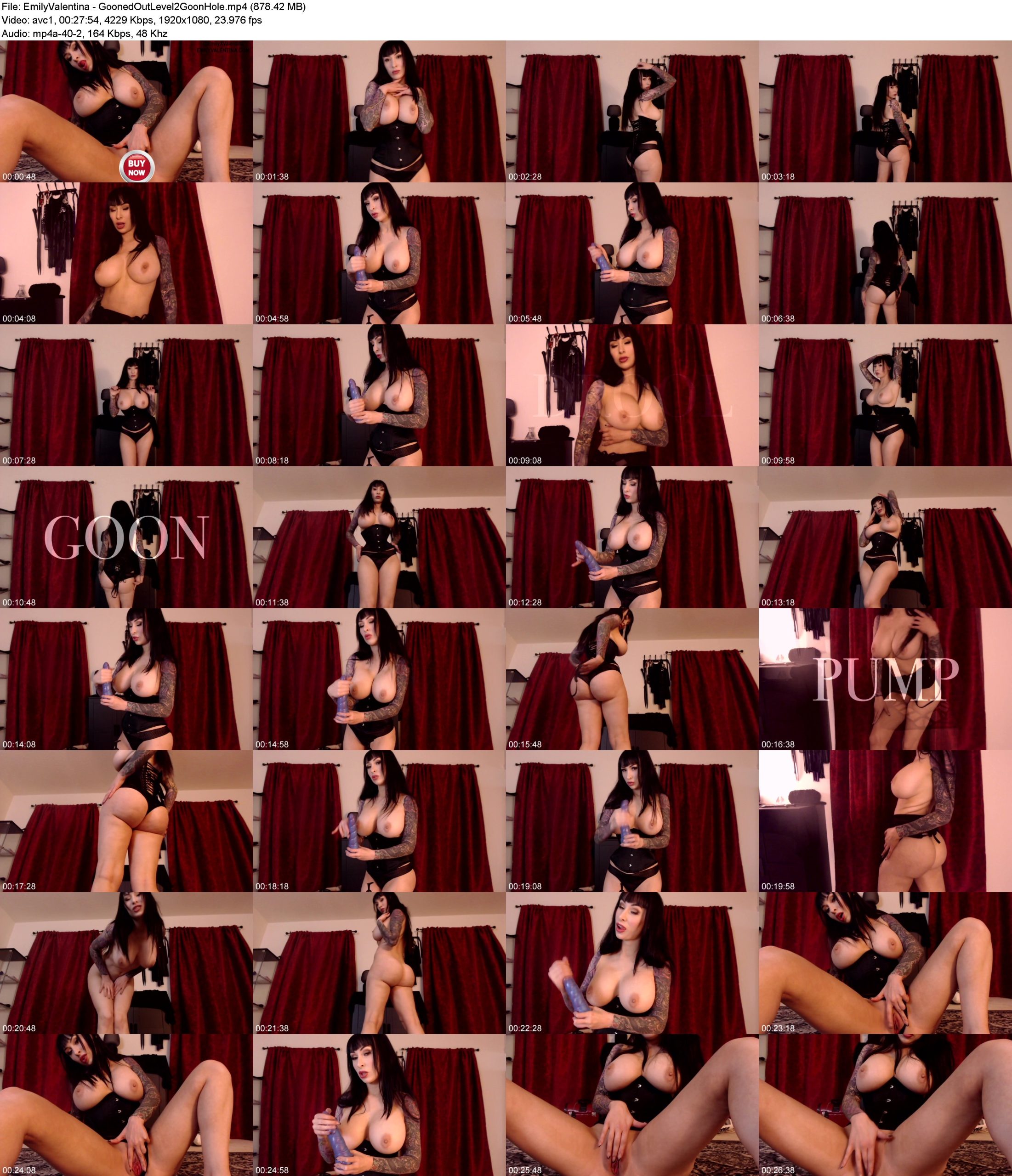 Take a deeper step into my sweet darkness… let your eyelids droop just so as you find your eyes utterly absorbed by ME, as you pleasure yourself to my irresistible curves until you DRIP. As all the thoughts in your mind disappear… you give way to this eternal addiction, and you FALL DEEP into the goon hole. Zombified so blissfully, nothing but a stroking machine, obsessed and indulgent, consumed with nothing but pure PLEASURE. Let go of stress, worry, and all your troubles… let me suck out all those thoughts as you FALL DEEP into the goon hole, pumping away MINDLESSLY, lust-filled and HIGH on my body and voice. Let's see how much further you can fall… you're already hopelessly addicted. My porn IS your sex life, always sucking you back in the moment you think you've "escaped"… because deep down, this is what you want, in the dark recesses of your heart and mind. A fixation anchored deep inside of you, always calling out to be fulfilled- you might as well wholeheartedly enjoy it. My addict… edging the hours away in bliss, forever.
Category: MIND FUCK, MESMERIZE, EDGING GAMES, ORGASM CONTROL, FEMDOM POV, MASTURBATION INSTRUCTION.
Duration: 00:27:54 Resolution: 1920×1080 Format: MPEG-4 Size: 878.42 MB
Download or WATCH ONLINE – EmilyValentina_-_GoonedOutLevel2GoonHole.mp4