Drag0nlily vs. Blue Angels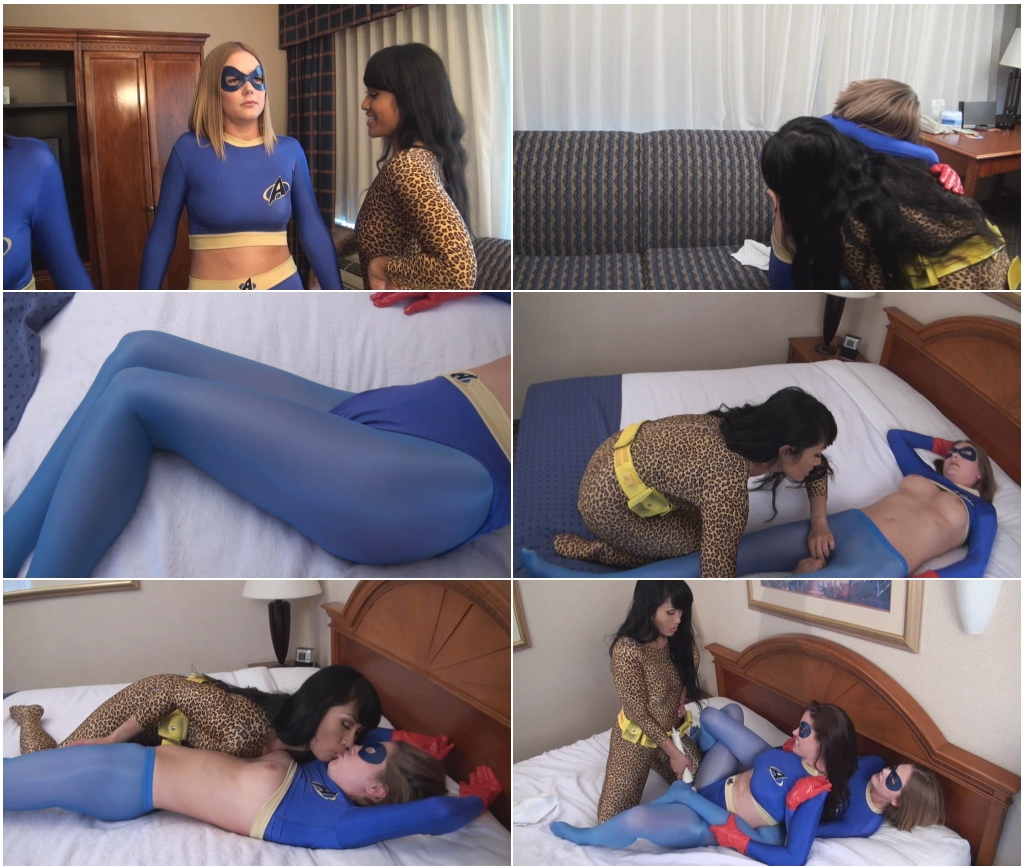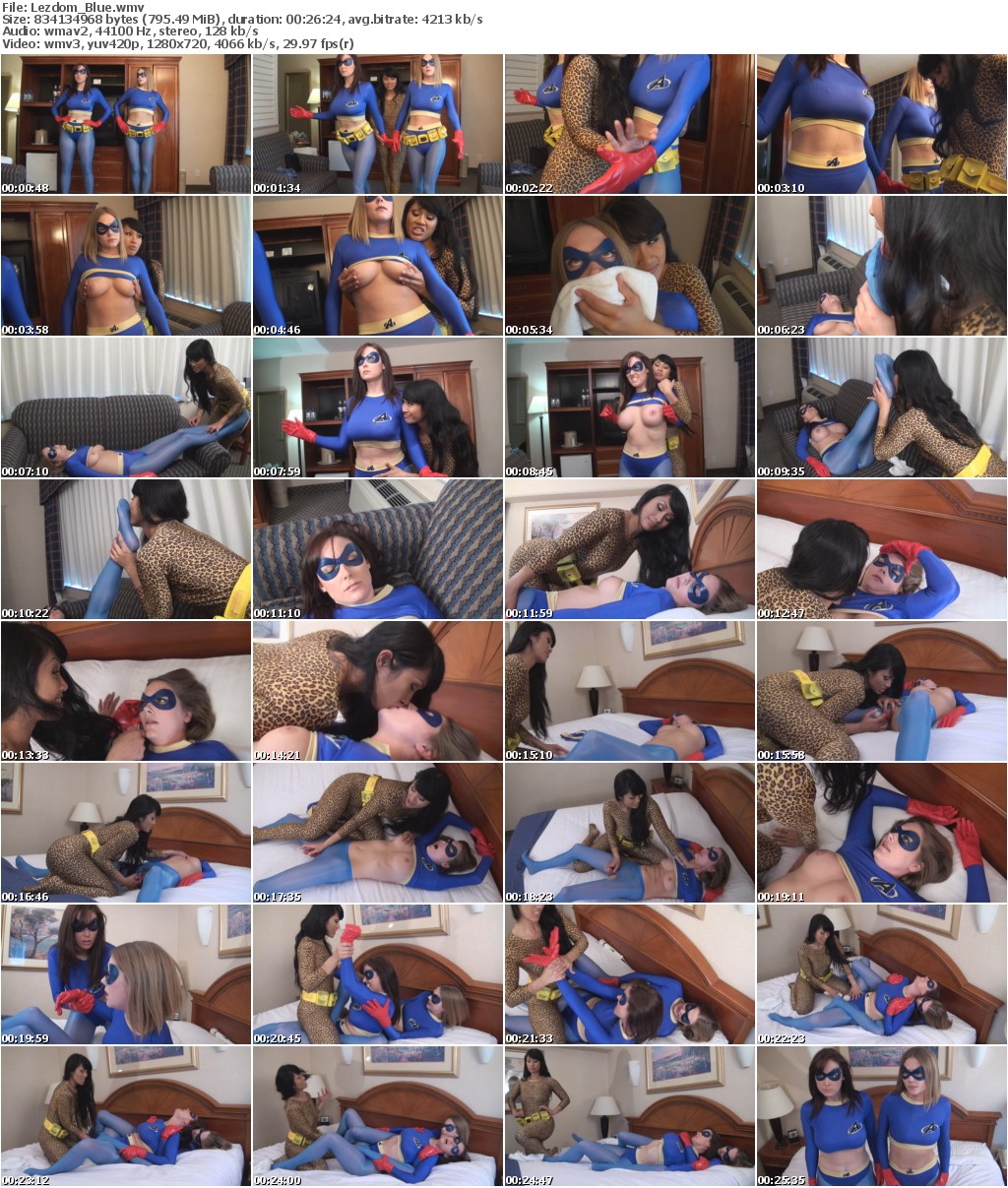 the Blue Angels have tracked down Arkham Heights nefarious criminal mastermind Dragon Lily and set out to bring her to justice. Dragon Lily has other plans, however, and surprises the heroines with a freeze ray!
The Blue Angels are slowly frozen in place where they stand as the ray takes effect. Once they are rendered immobile, Dragon Lily takes great delight in taunting them and fondling the hepless heroine's sexy bodies. She removes their utility belts and exposes their tits as the Angels are unable to protest her probing hands.
Blue Angel Star is able to momentarily break out of the freeze ray's effects, but Dragon Lily is ready for her with another surprise…a free trip to dreamland courtesy of her special cloth. The villainess then has fun with Star's tasty toes as she takes her forced nap. Dragon cannot resist Star's nylon encased feet as she licks, kisses and sucks on her pretty peds, while Blue Angel Christina is still frozen solid…unable to help her partner.
Dragon carries her napping prey deeper inside her lair and returns to have fun with Christina's motionless body. She grabs and gropes Christina's big boobs as she taunts the frozen Angel. Her incessant manipulations get Christina's body heat up enough to break the freeze ray's effects. With her powerful legs still frozen in place, Christina pushes Dragon away…but is immediately taken down with a blow to the head. Dragon then has her way with Christina's feet and breasts. After satisfying her foot lust, Dragon Lily turns her attention back to Star.
Dragon Lily uses her power stealing dildo on Star's sweet pussy, fucking her with it until she has a forced orgasm that propels the young heroine into erotic submission. Dragon then hypnotizes Star into helping her take down her partner…and sends Star back off to dreamland with a long, passionate kiss.
Christina finds Star sleeping peacefully, and awakens her mind altered sidekick. They vow to take down Dragon Lily once and for all…but when Dragon returns, Christina is surprised when her loyal partner suddenly turns against her…grabbing and subduing Christina as Dragon Lily begins vibrating her with the magic wand.
After some protesting, Christina is soon powerless to resist the vibrator and has a screaming forced climax. Dragon Lily then entrances the weakened Christina with a kiss…and hypnotically compels the two Angels to make out with each other!
Dragon Lily flees, leaving the heroines helplessly infatuated with each other…kissing and fondling each other with abandon. Will the Blue Angels ever wake up from Dragon Lily's evil spell?
tags:superheroine,superheroines,lesbian domination,lezdom,stroyline,froced orgasm,submission,humiliation,super hero, super heroines ,supergirl,hitachi
Info :
Size : 795.49 MiB
Duration : 00:26:24
Resolution : wmv3, yuv420p, 1280×720, 4066 kb/s, 29.97 fps(r)
Format : WMV
Download – Lezdom_Blue.part1.rar
Download – Lezdom_Blue.part2.rar