DETECTIVE BLAIR: UNDERCOVER EXPOSED – Goldie Blair goes undercover to bust villainess Tilly McRee…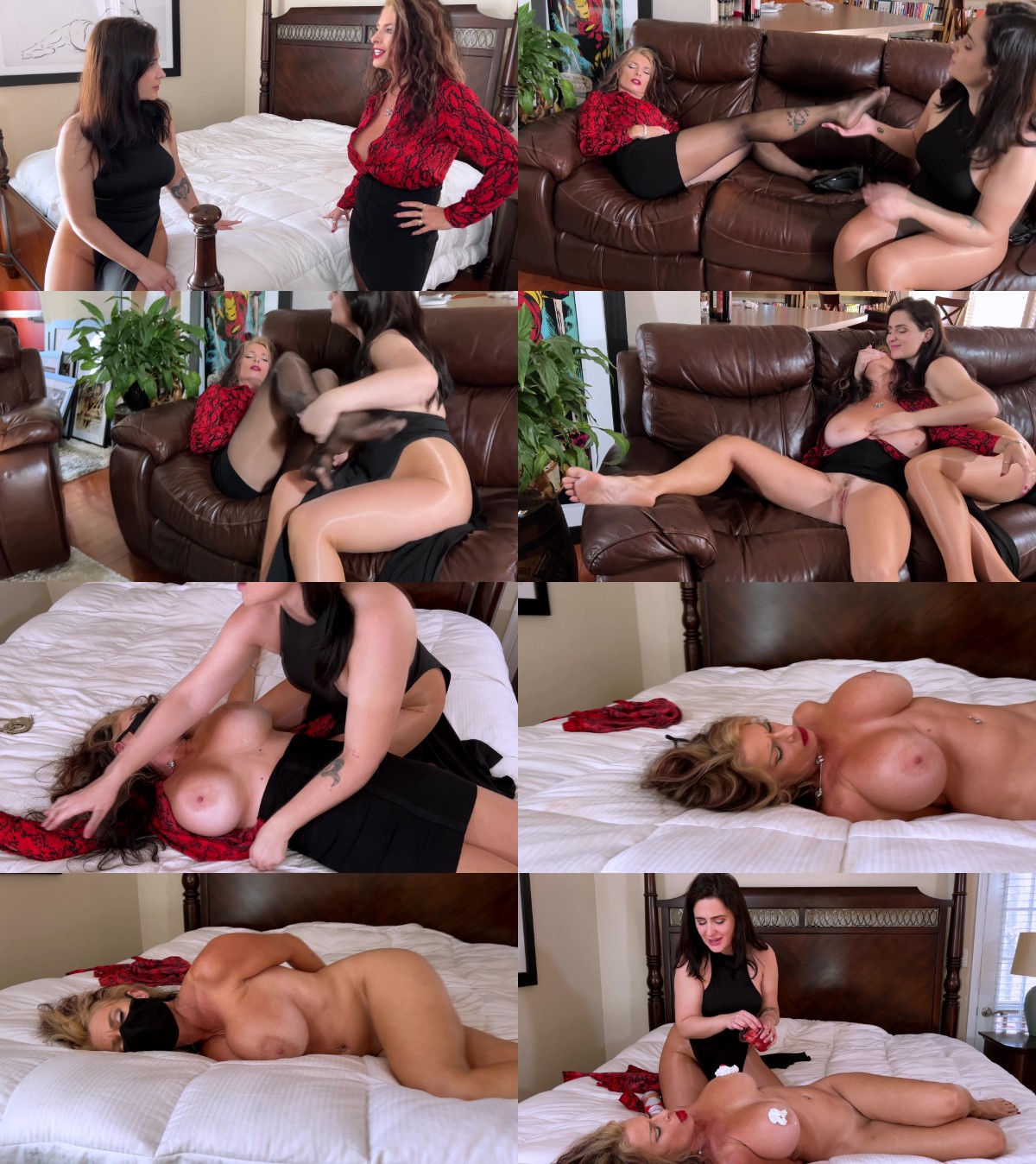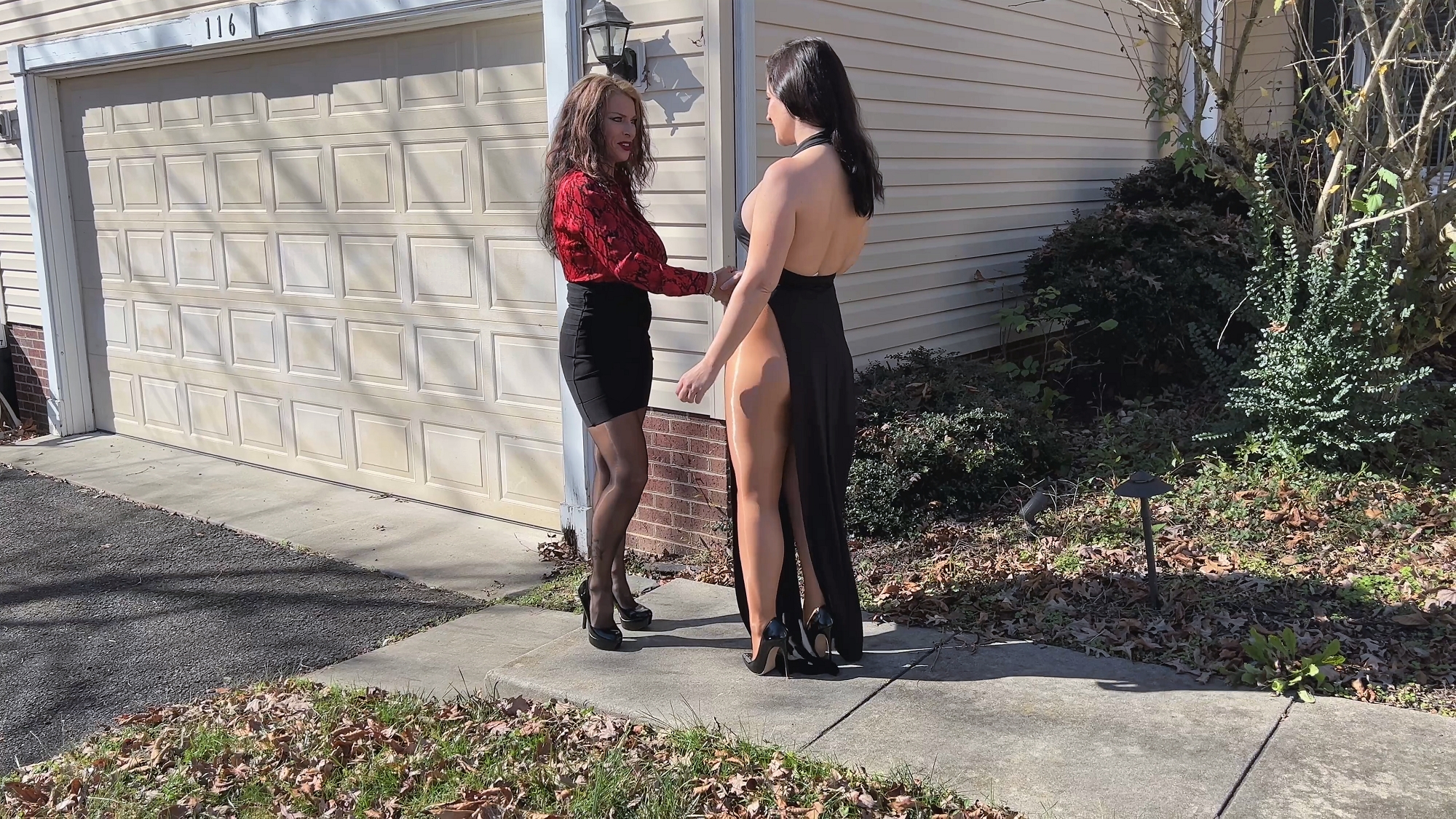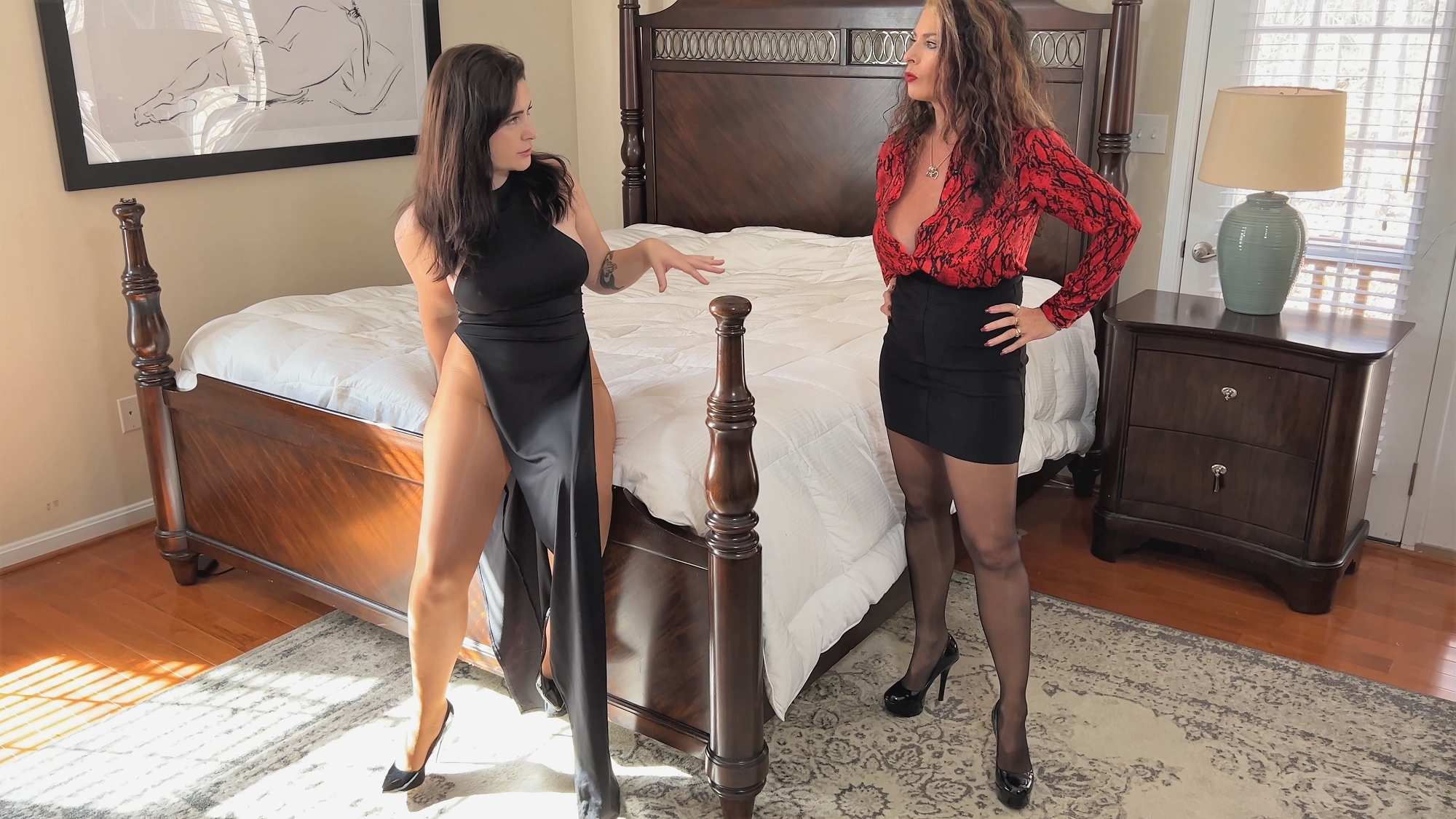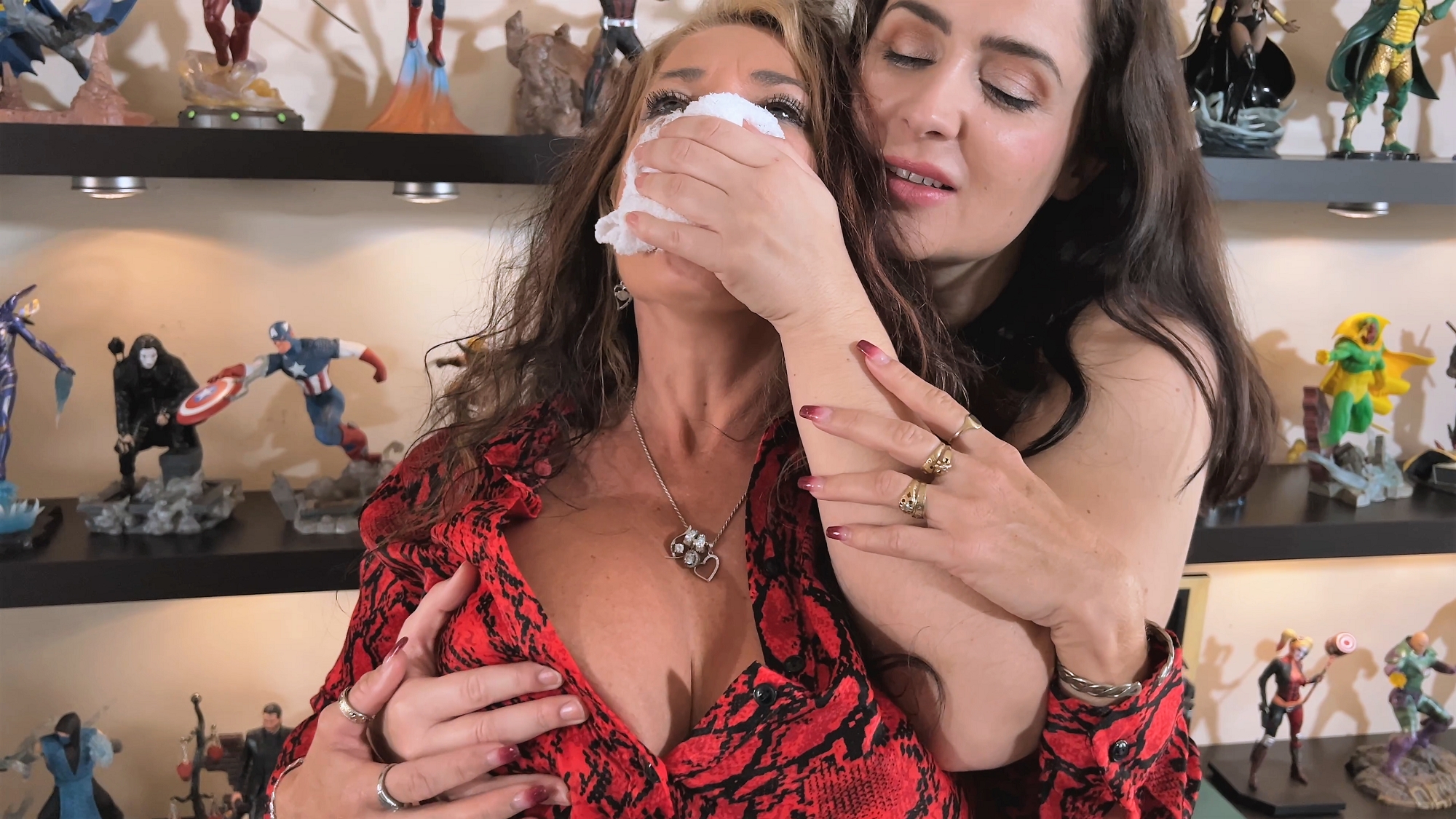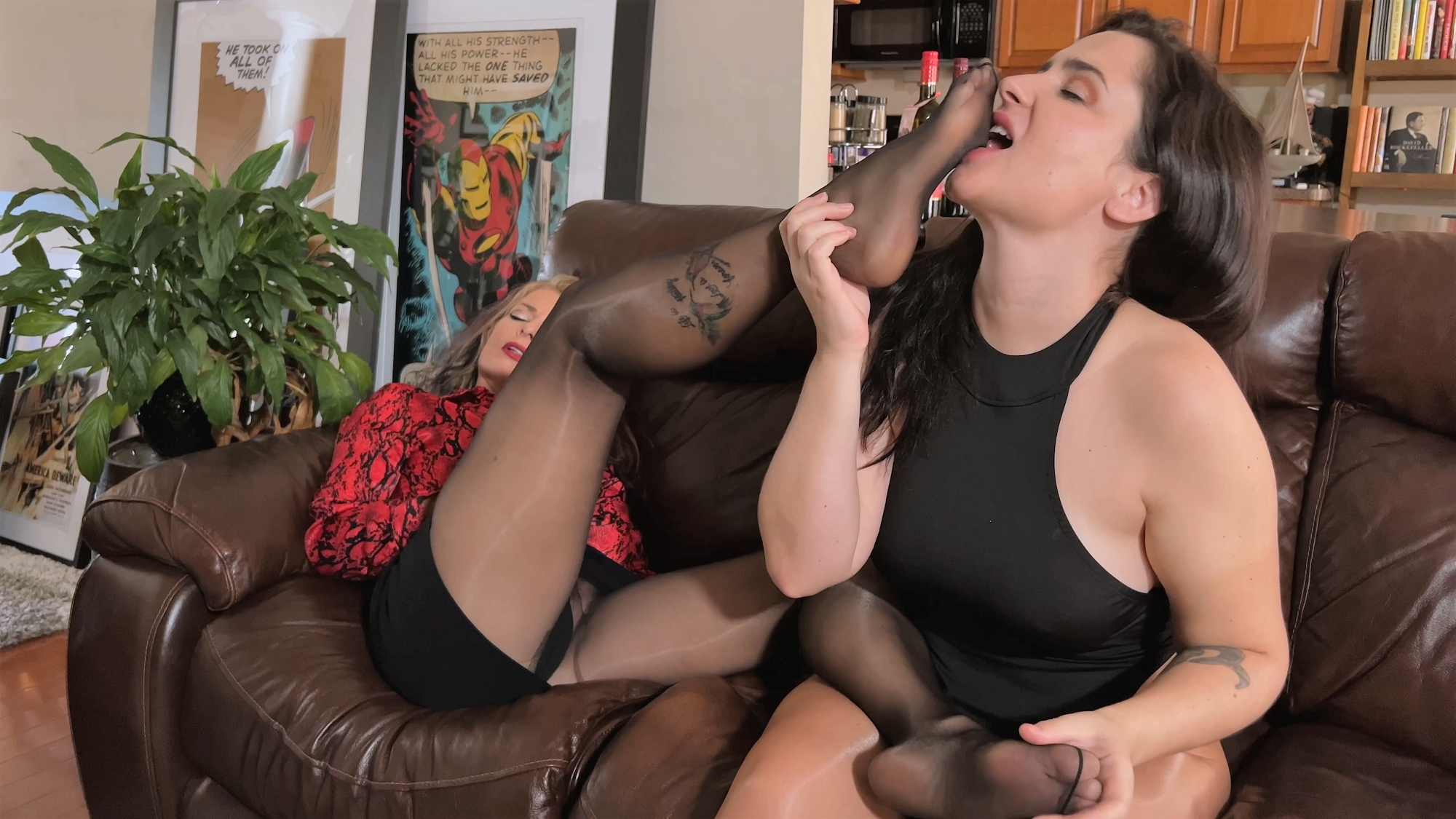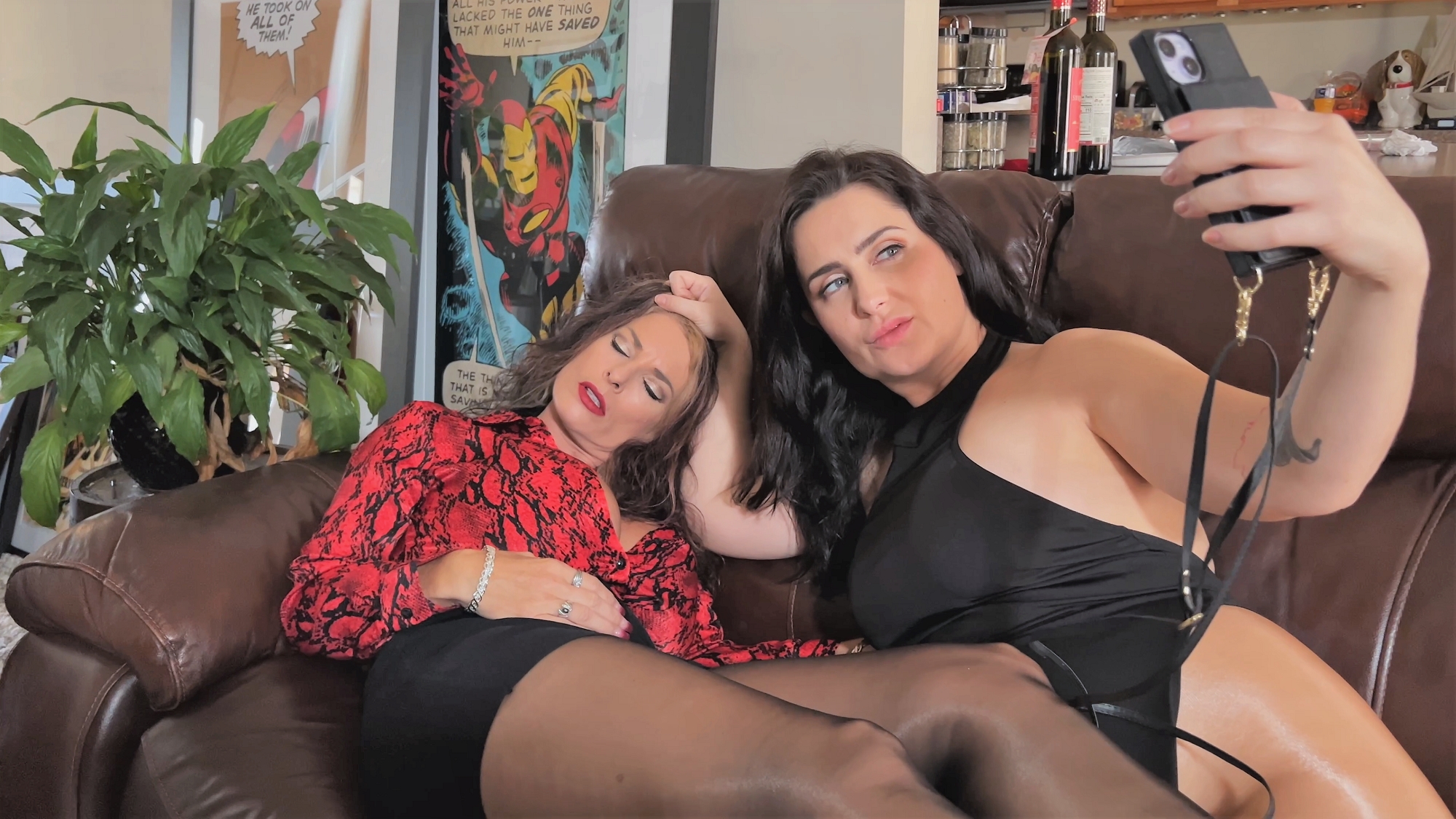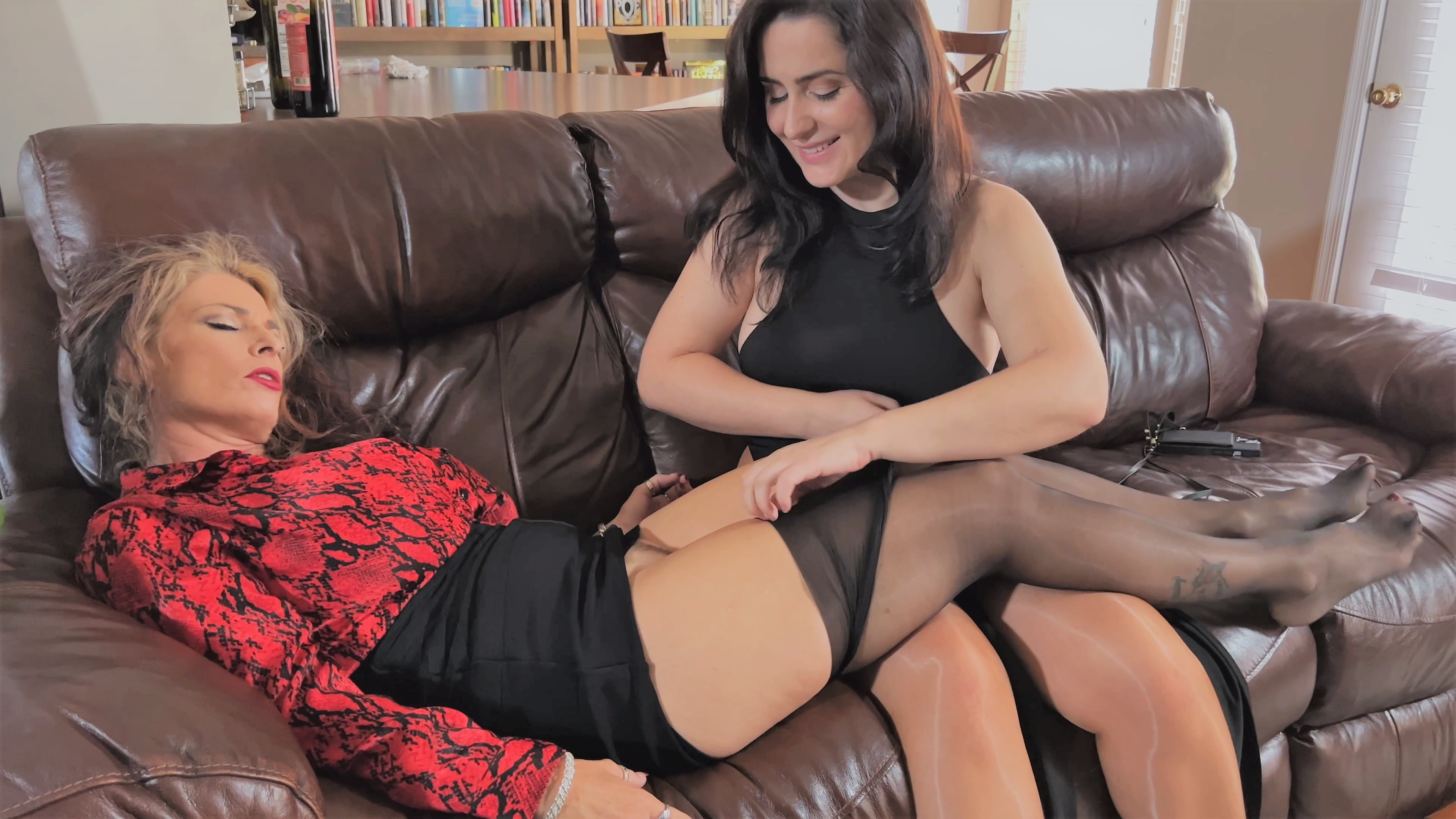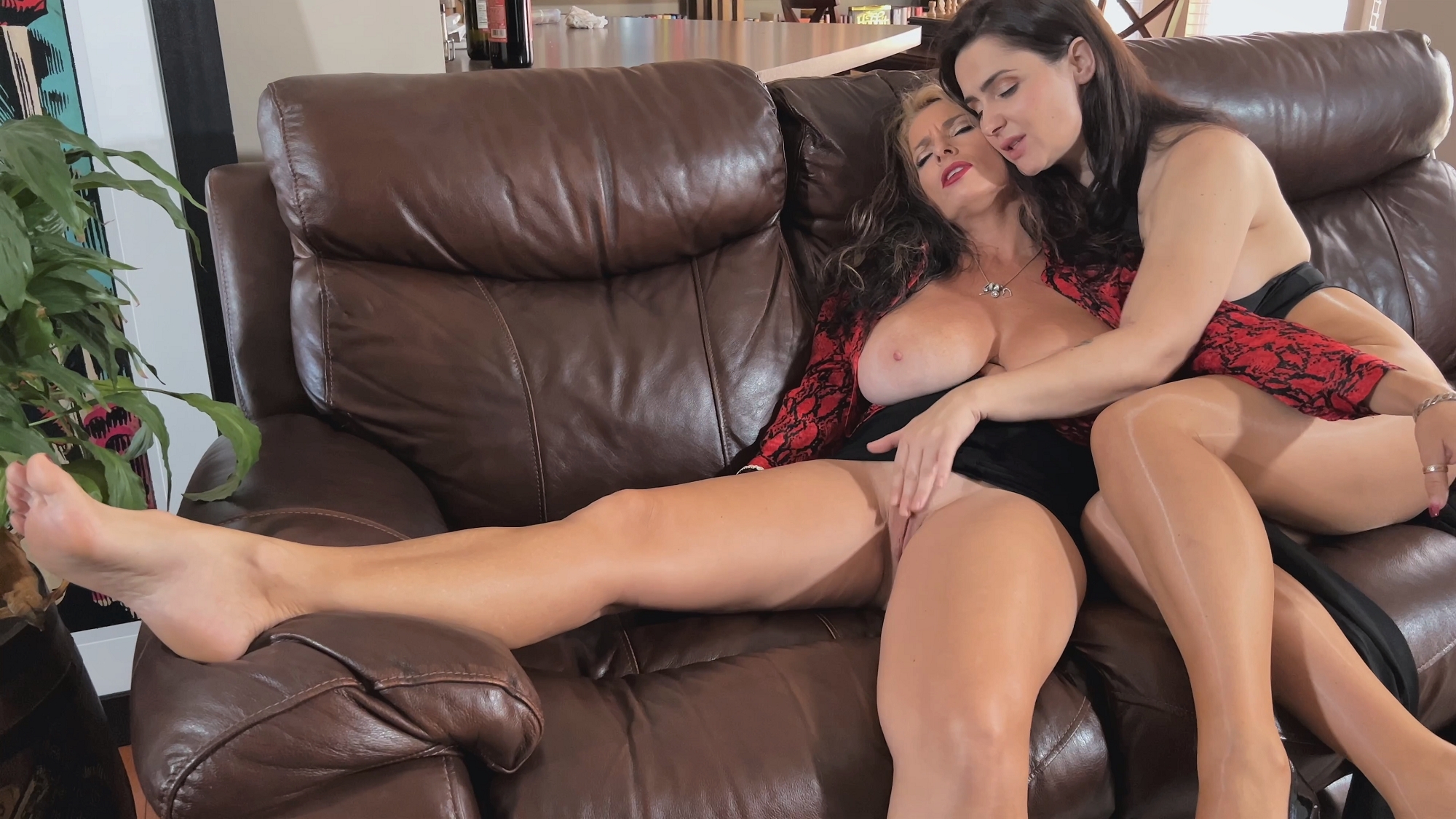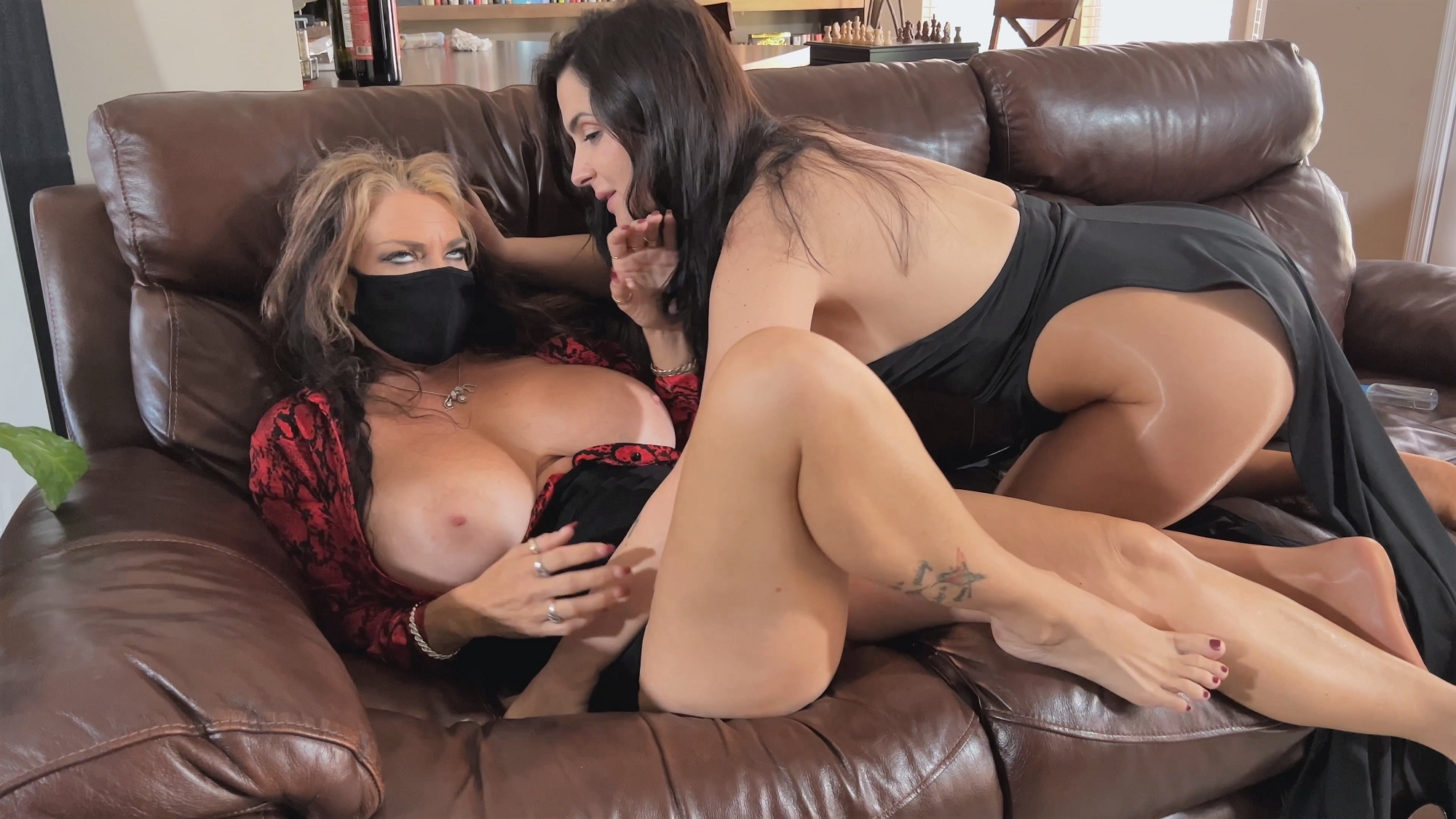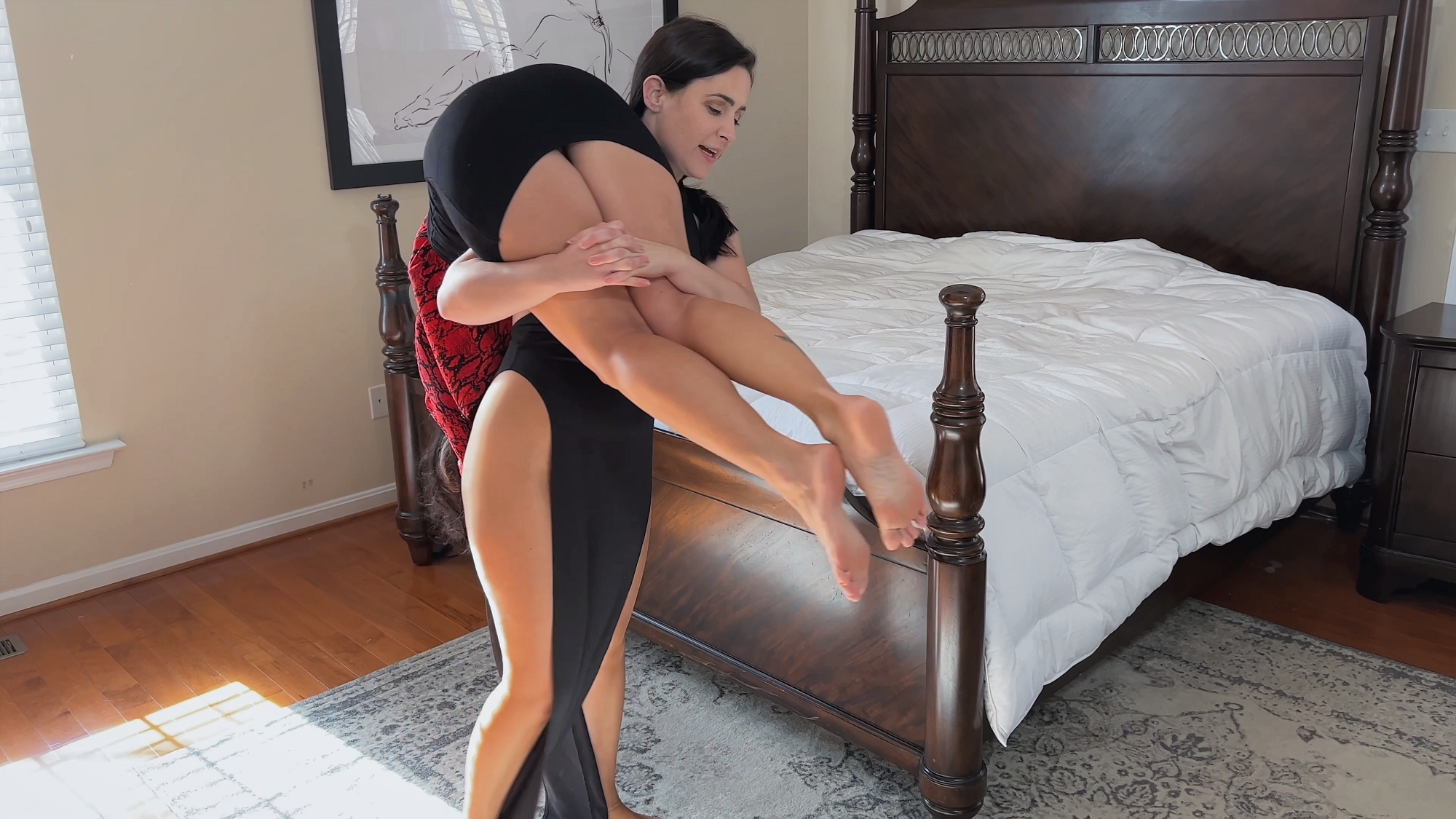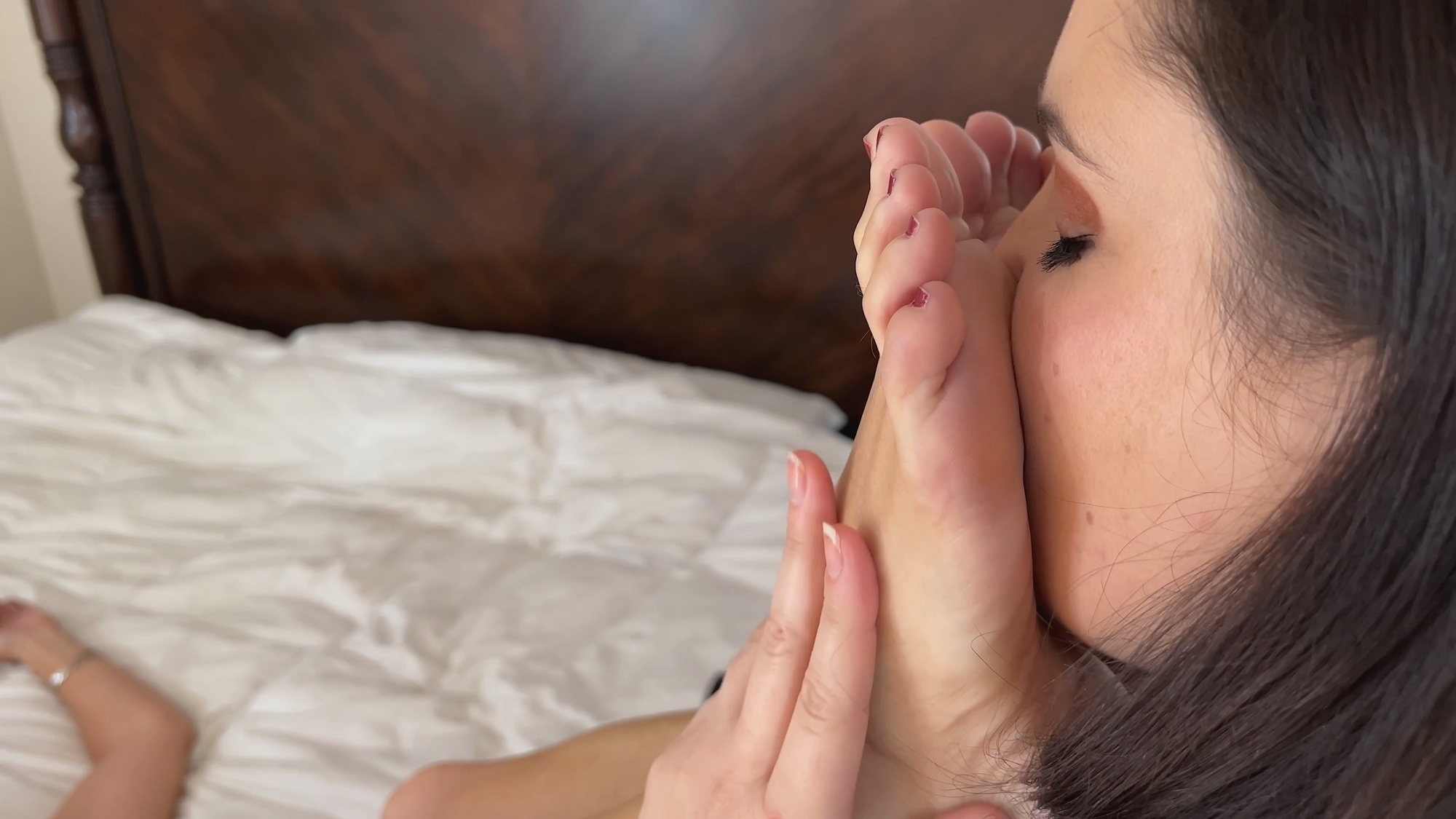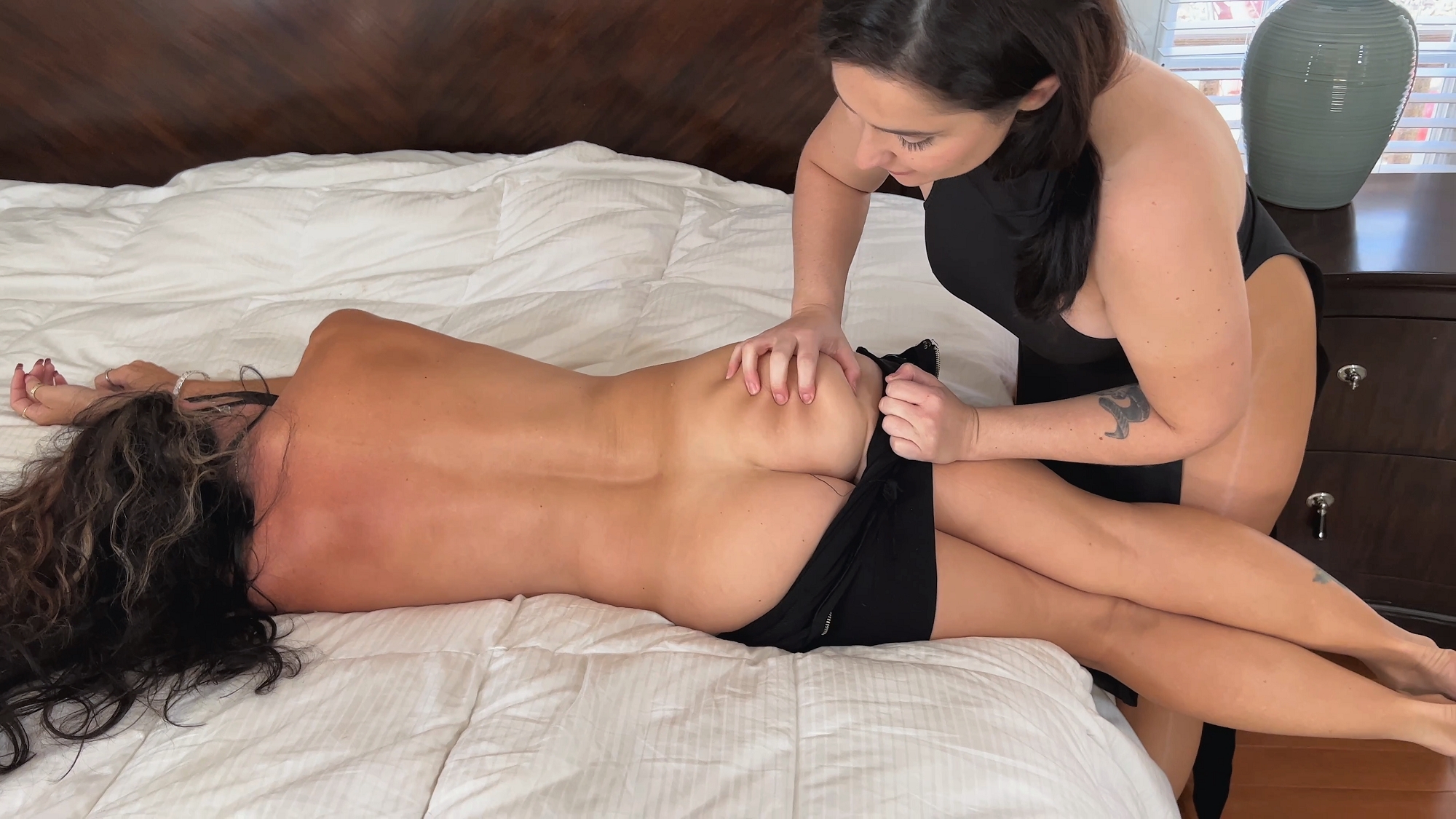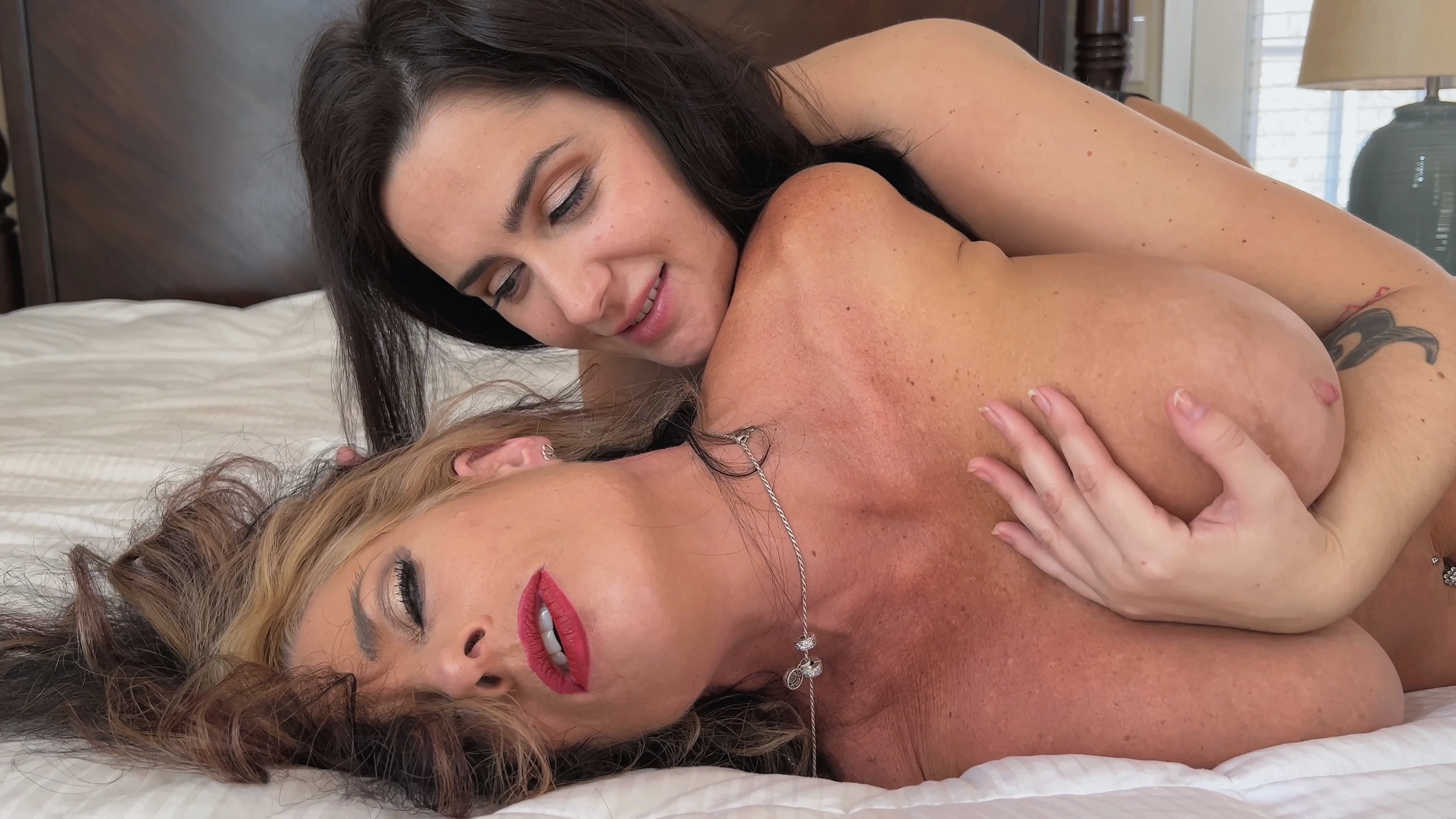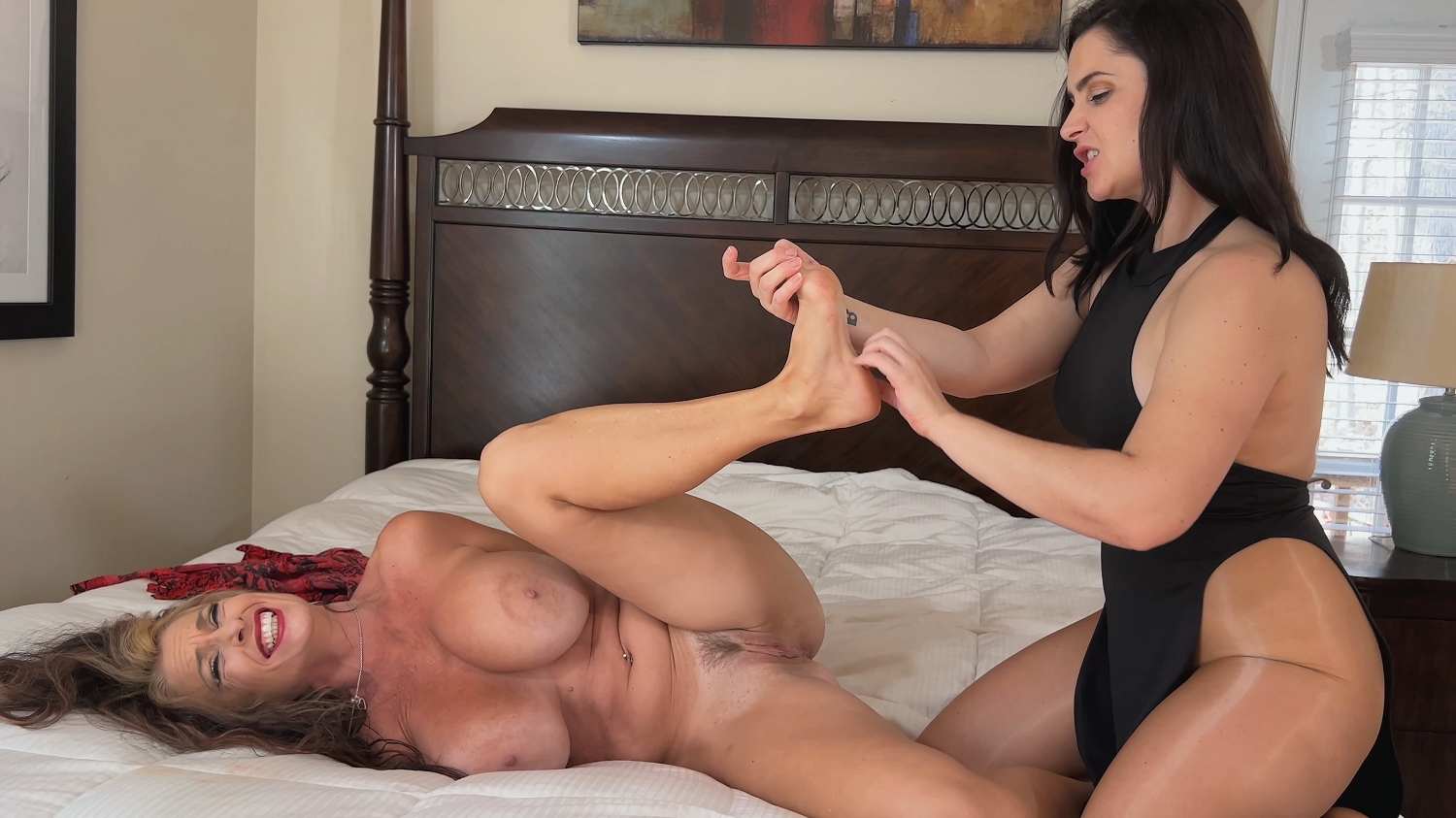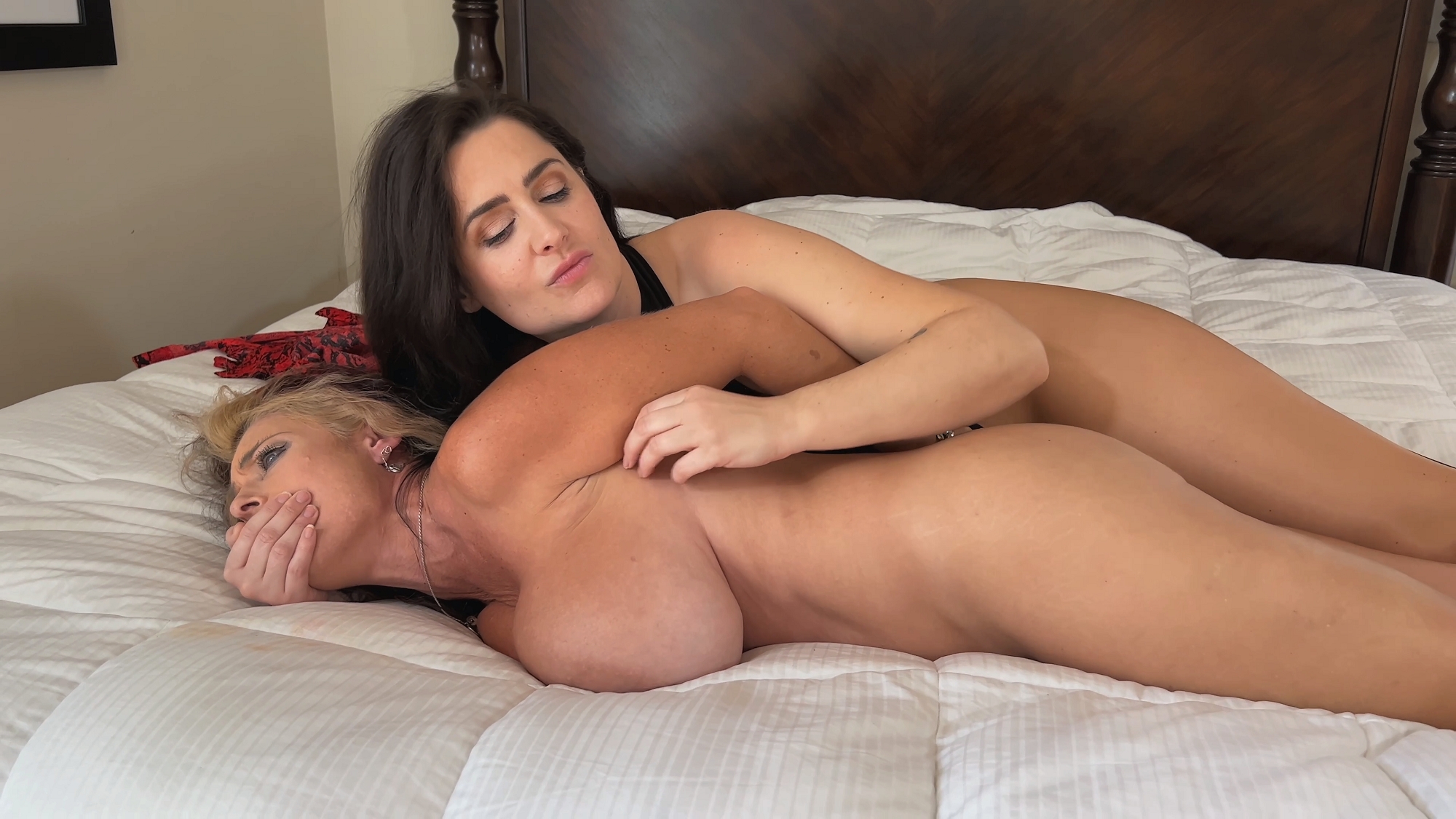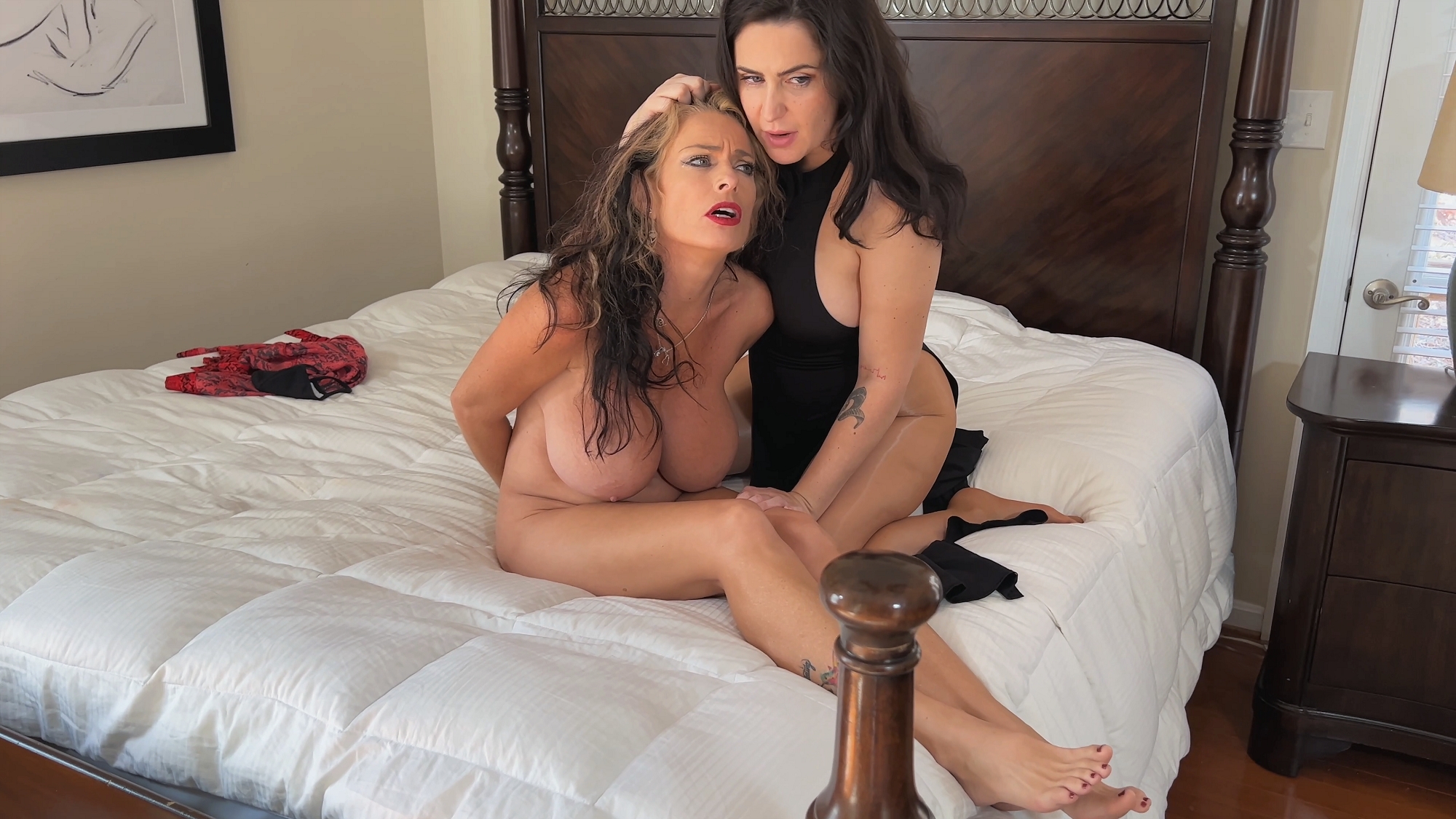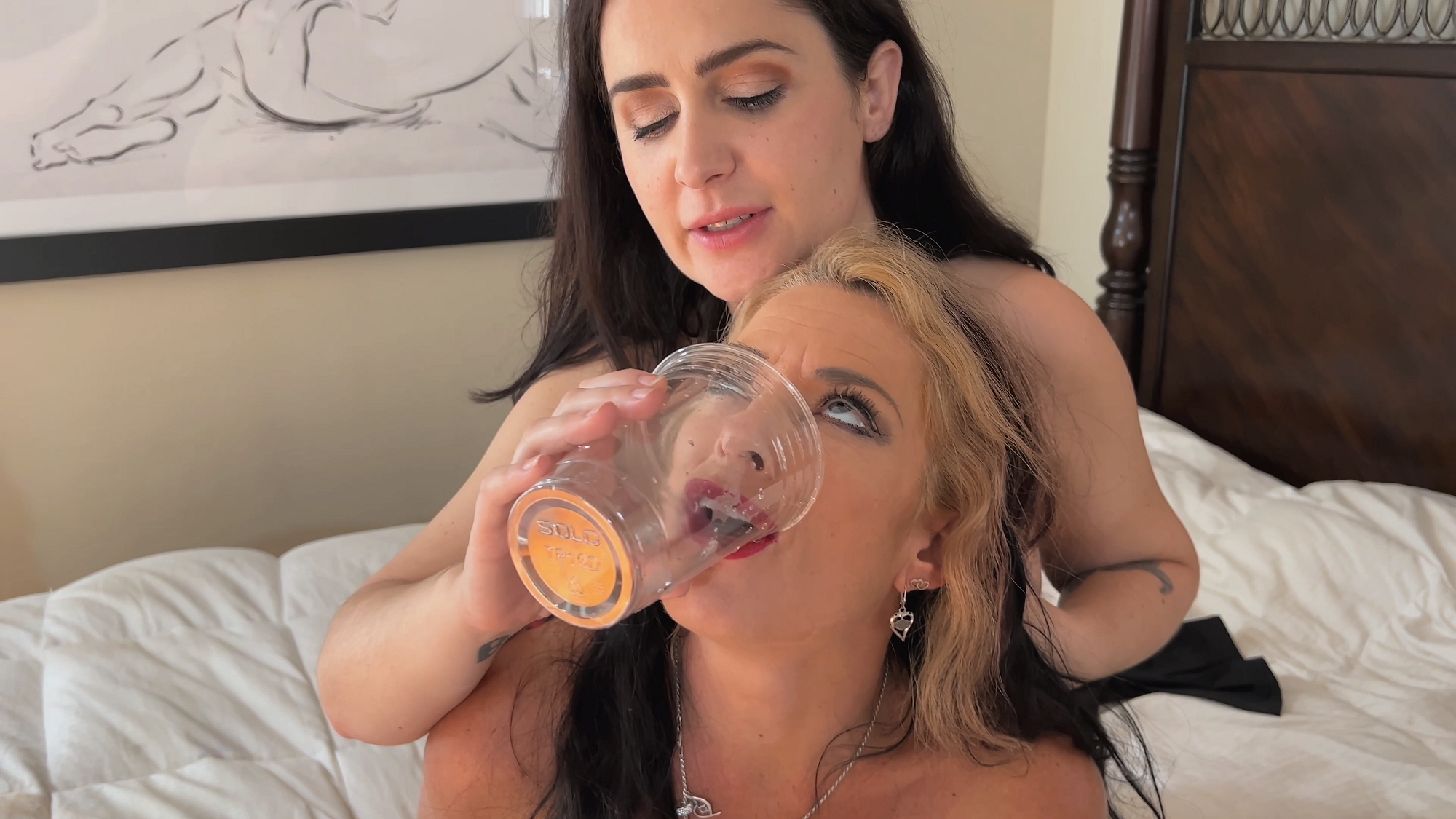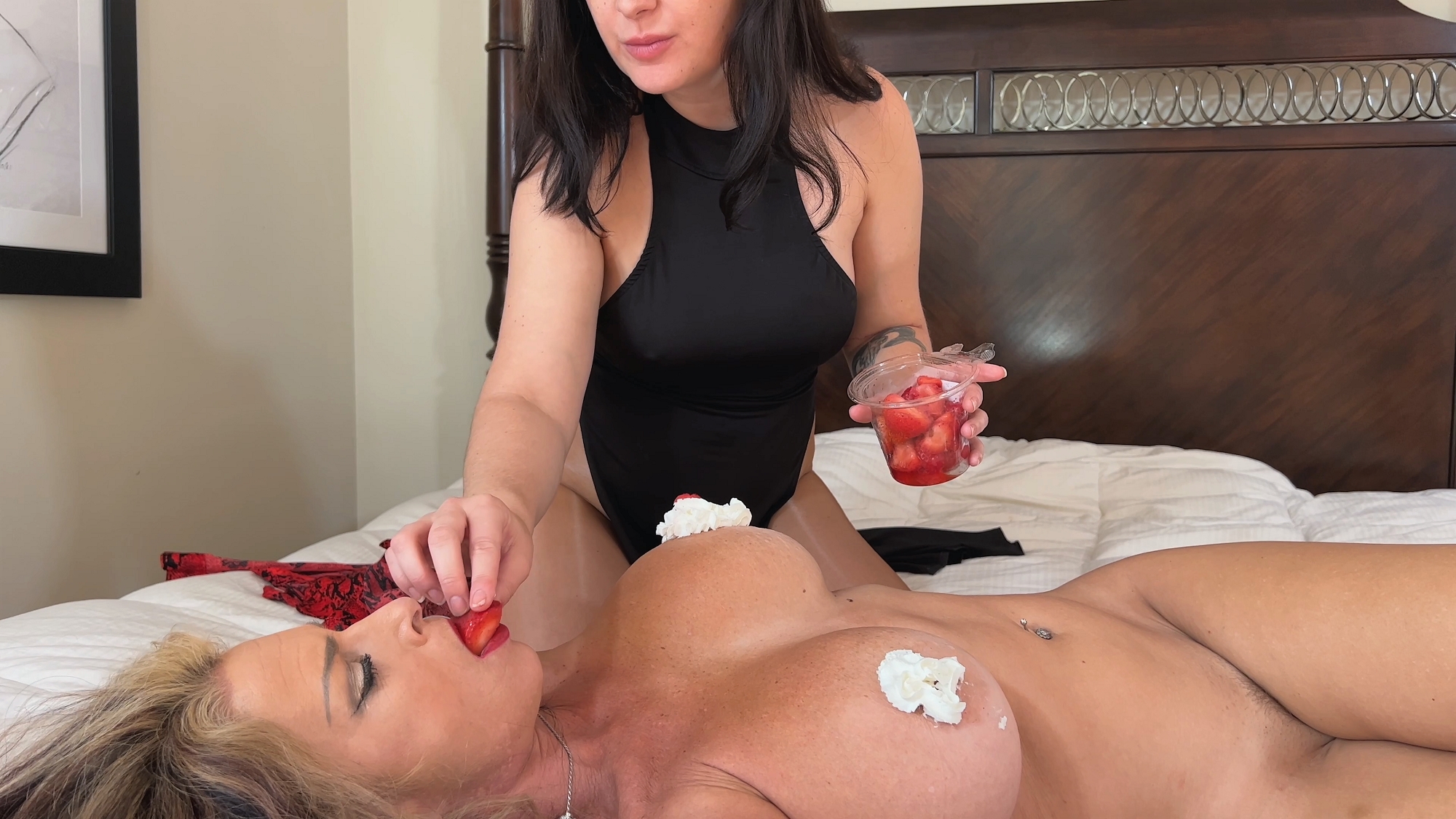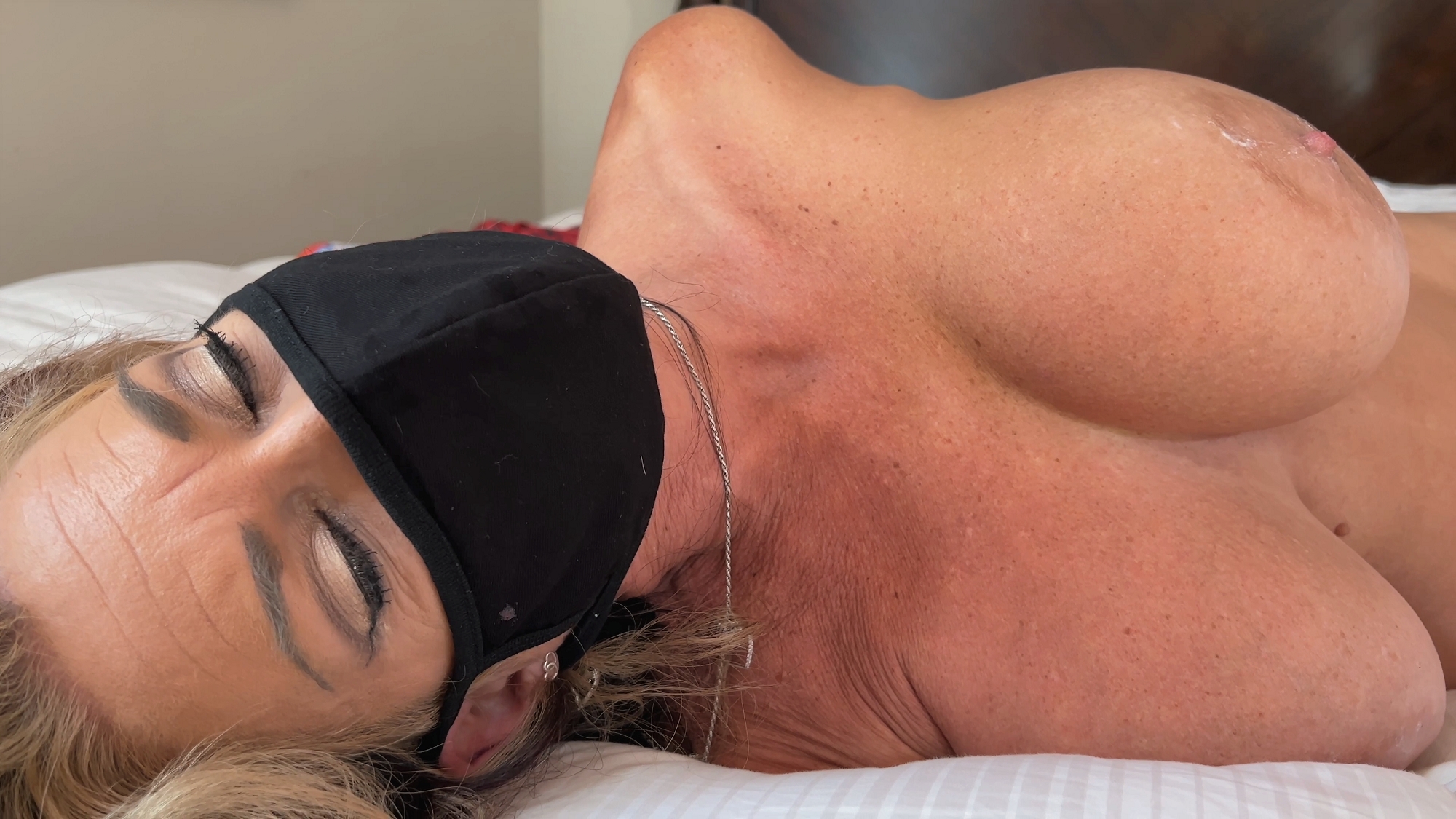 Here is a brand new custom-scripted production featuring Goldie Blair as Detective Goldie! This is a direct prequel to "Agent Velvets: Where's Blair" 4K
It seems that Angelika's trafficking antics and beautiful women coming up missing has put Detective Blair on the case! Today she's going undercover as a potential buyer/client looking to make a purchase. Angelika meets w/ Goldie outside a seemingly normal-looking residence in a quiet street. All part of Angelika's evil plan to go undetected in plain sight with her nefarious business. After showing Goldie around the location, they take a moment to enjoy a glass of wine while Angelika goes off to make some arrangements, briefly leaving the undercover detective Blair alone. Goldie uses this opportunity to make a quick call into her precinct letting them know everything is going according to plan. Unfortunately for Detective Blair, Angelika pokes her head around the corner, hearing the entire conversation. With a look of disgust (but then opportunity!), Angelika waits for the right moment and then strikes with her sleepy cloth! Detective Goldie is caught off guard, and after a brief struggle, is soon completely out.
Angelika holds her in her arms, before moving her over to the living room. On the couch, Angelika slowly reveals her plans for the captured and exposed agent! Angelika removes Goldie's high heels, pausing to worship her nylon feet while she remains helplessly out. Angelika takes some pictures of Detective Blair while she's out, that she'll use later for her eventual sale (or blackmail, or both!). Angelika removes Goldie's pantyhose, leaving her nude below the waste. She forces Goldie to breathe in her pantyhose as she holds them over her nose/mouth. Goldie's top is opened and her breasts are exposed. Angelika uses the opportunity to tease and fondle Goldie's pussy, using HOM as well. She MASKS Goldie (black face mask) that's been coated in sleepy stuff, to keep the now-moaning Detective Blair helplessly under her control. Soon after, she moves Goldie to the bedroom.
We see Angelika briefly OTS CARRY Goldie into the bedroom. Detective Blair is now stripped completely nude (wearing only the black mask keeping her helpless!) as Angelika plays with her and worships her bare feet and body. Barefoot worship while Goldie remains out. Angelika then handcuffs Goldie's hands behind her back and removes her mask. Detective Blair is interrogated to find out who she is and her personal information! Angelika has many methods, but she likes tickling! Doesn't damage the merchandise and is effective! Detective Goldie is TICKLED on her bare feet and then her upperbody, with some HOM. Eventually she reveals what Angelika wants to know, which is then used against her!
Now that she has Detective Goldie where she wants her, Angelika enjoys some play session with her as she reveals her fate. First she forces Detective Goldie to drink vodka until she's drunk and helpless. Angelika then briefly enjoys some strawberries and whipped cream on Goldie's breasts. In the end, Goldie's sleepy mask is replaced and she's left to drift off into dreamland as Angelika makes arrangements for her.
tags:superheroines fetish,superheroine porn,superheroines sex,humiliation,superheroines adult movies,fantasy,lezdom,lesbian domination,catfight,submission,humiliation,overpowered
Duration: 00:39:16 Resolution: 3840×2160 Format: MPEG-4 Size: 6.62 GB