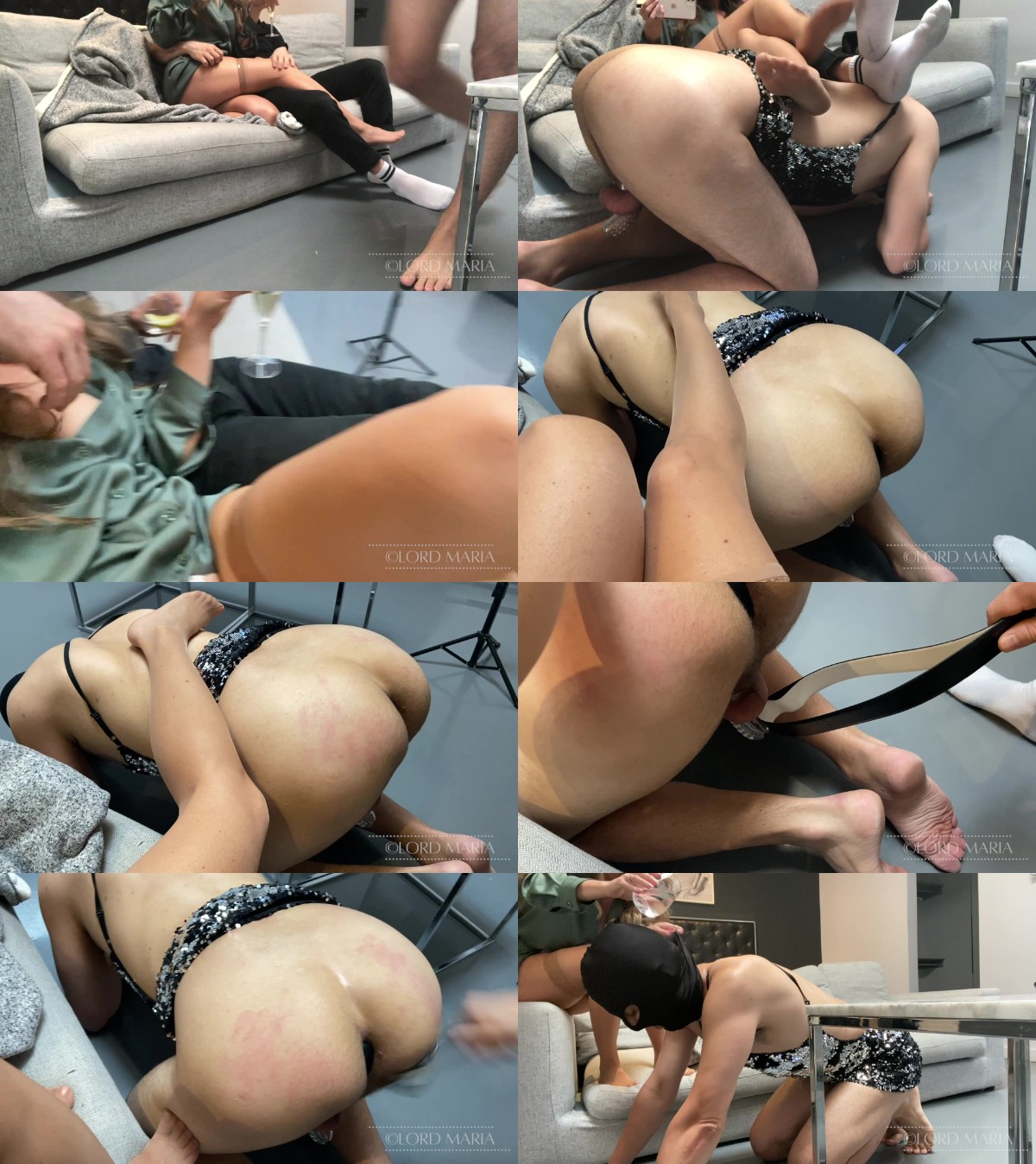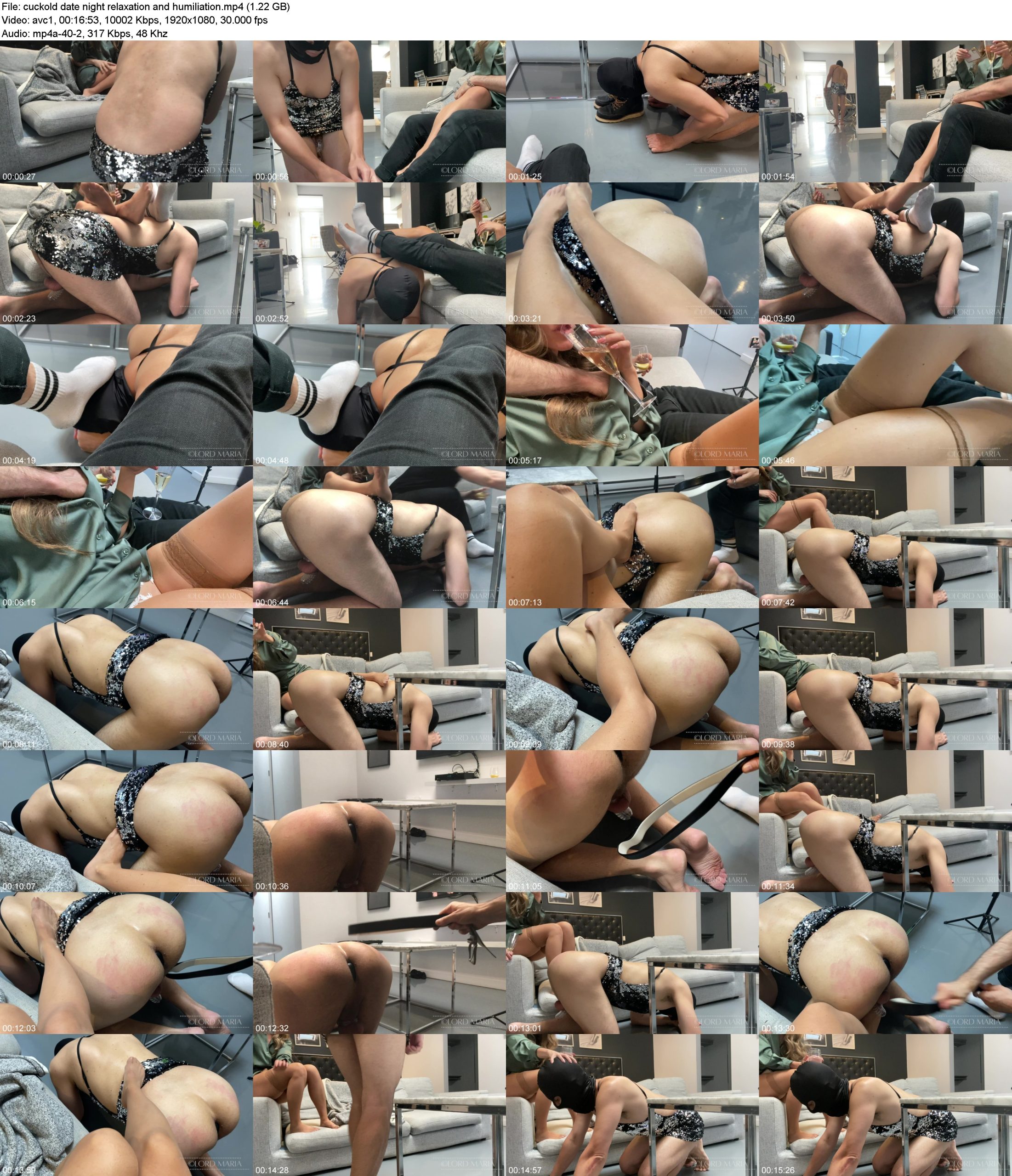 Date nights are relaxing for Us, but SO humiliating for a sub. First, I make the cuck take off My bull's shoes, after which point I make the cuck put his face in the shoes so he can study the smell of an Alpha male. Then, We turn the cuck into our personal foot stool while We cuddle and watch a soccer game. I love how My bull is playing with My nipples while the cuck is under Our feet. It's such a turn on for Me to see a beta being degraded while I'm being sexually stimulated by a real man. Although We ignore the cuck for a while, My bull has an intense urge to lash the cuck's plugged ass with a leather belt. Using the cuck as My foot stool, I sit back and relax while My bull unleashes on the cuck, turning his ass bright pink. After the lashing ceases, I surprise the cuck down by dumping cold water all down the back of its neck and back. I think it enjoyed the very wet ending.
From: Lord Goddess Maria
Category: CUCKOLDING
Related Categories: FEMDOM, WHIPPING, HUMILIATION, HUMAN FURNITURE.
Keywords: cuck, alpha, humiliation, chastity, cuckold, human furniture, sissy, feminization, alpha couple, lord maria, lord goddess maria.
Duration: 00:16:53 Resolution: 1920×1080 Format: MPEG-4 Size: 1.22 GB
Download or WATCH ONLINE – cuckold_date_night_relaxation_and_humiliation.mp4