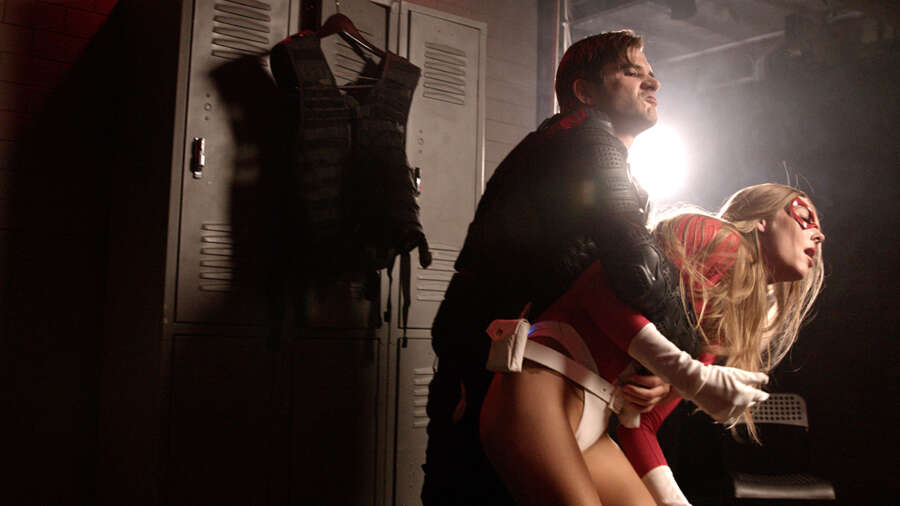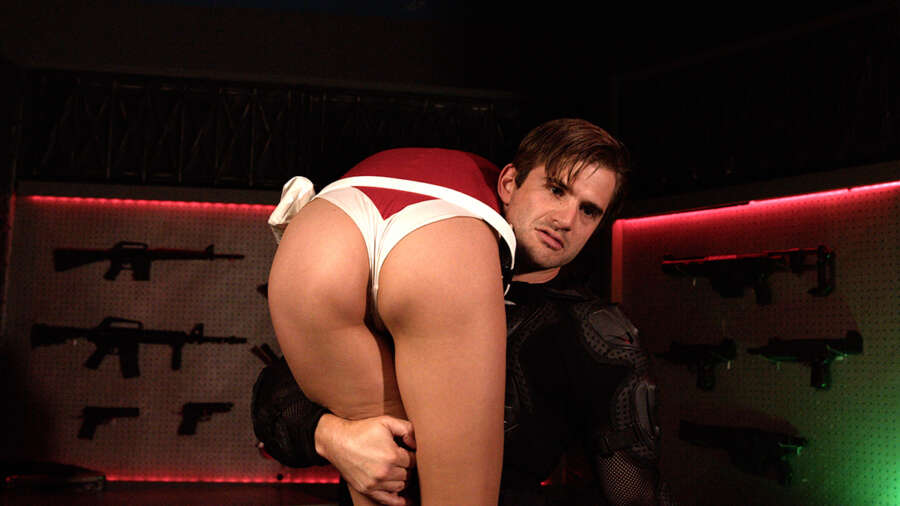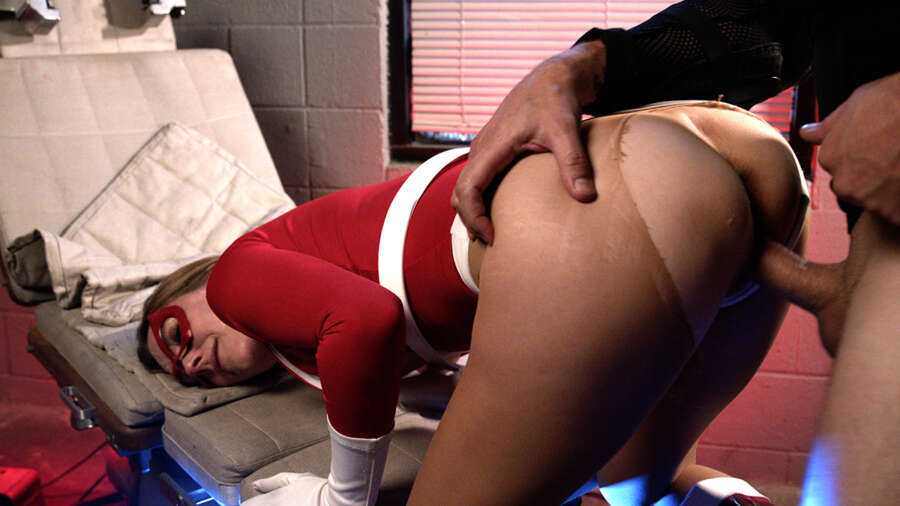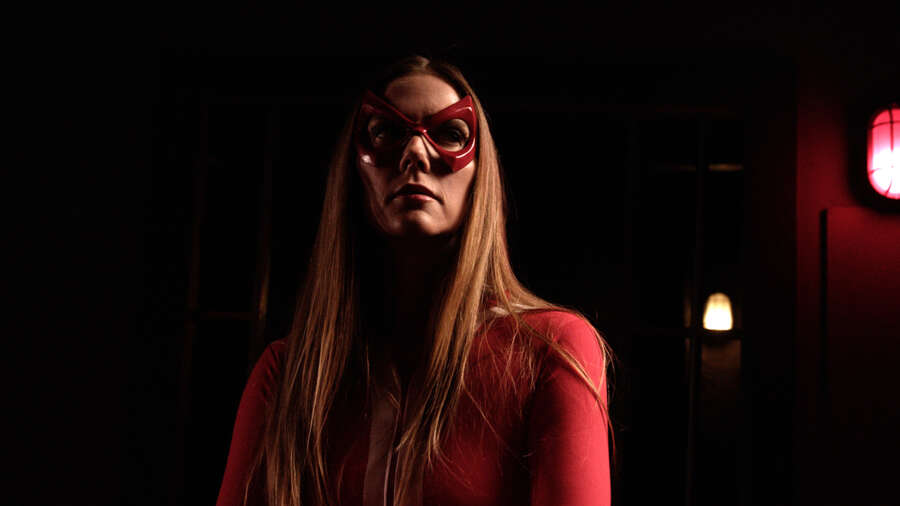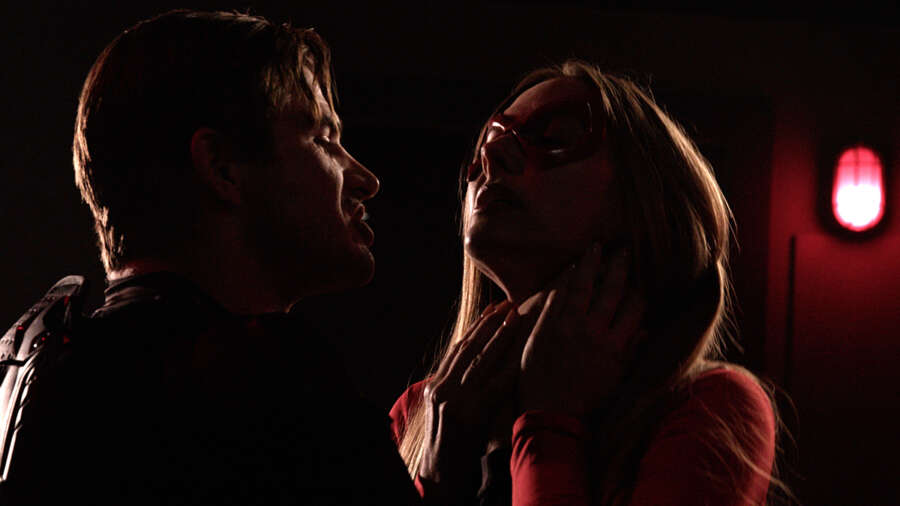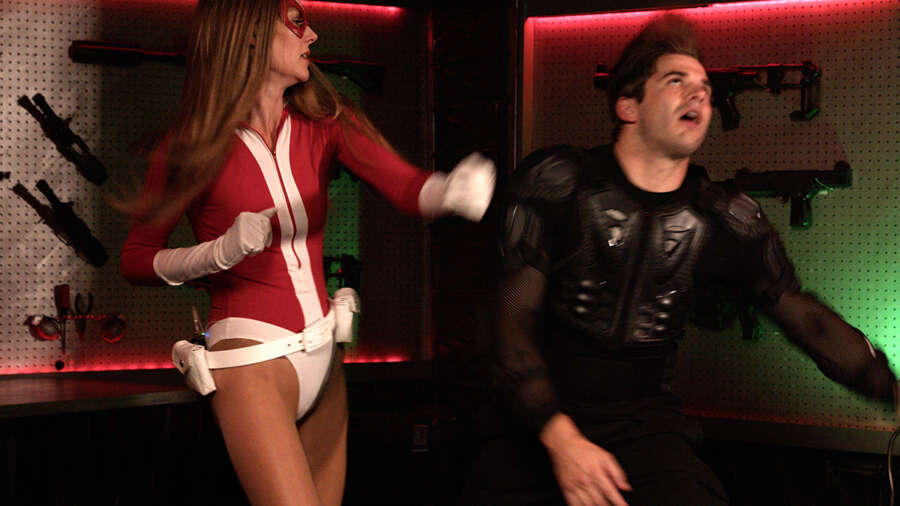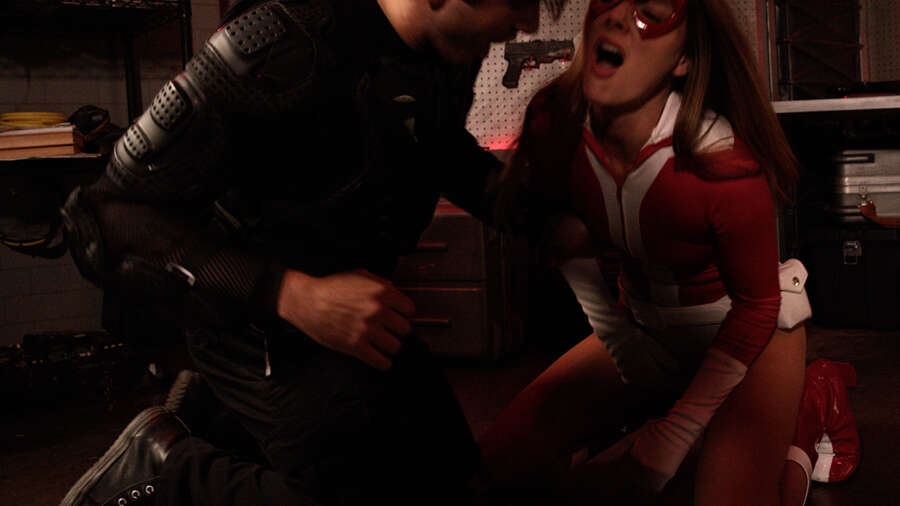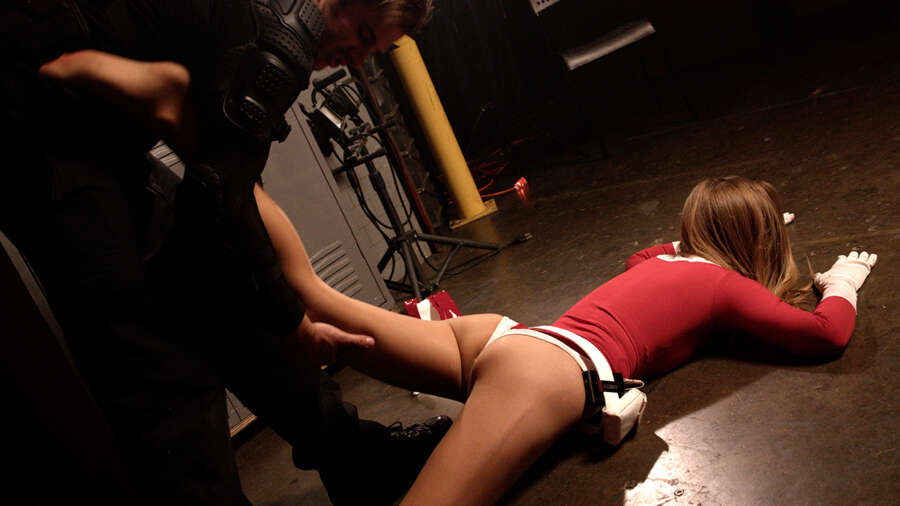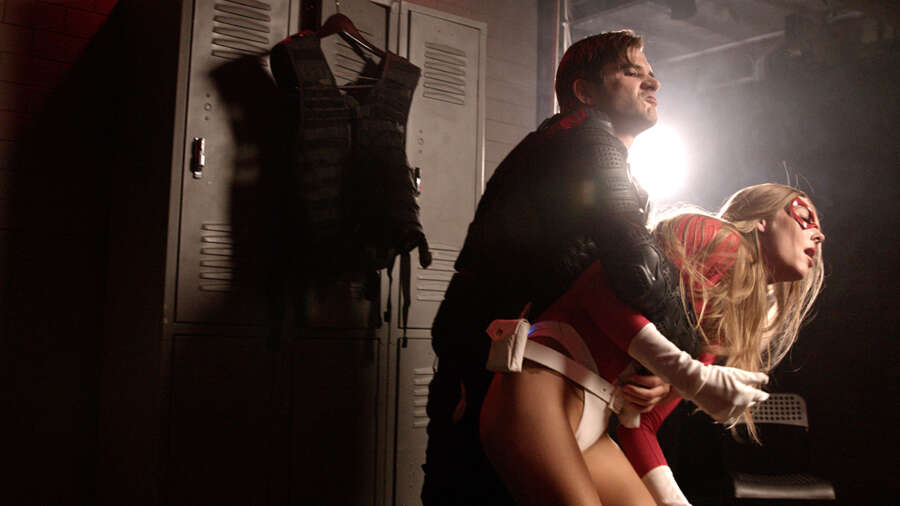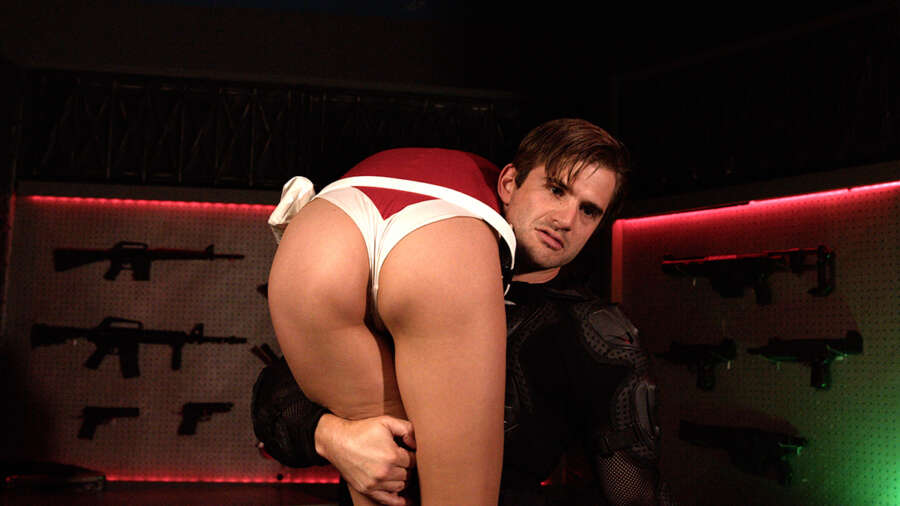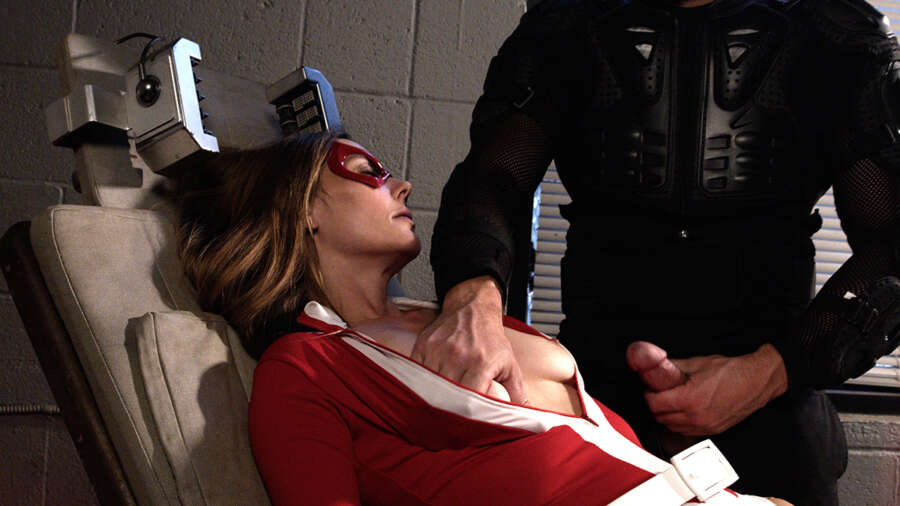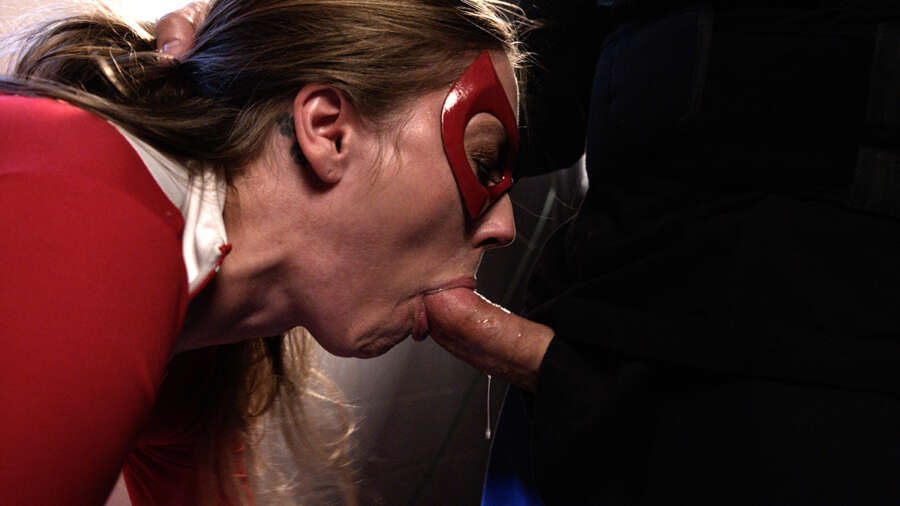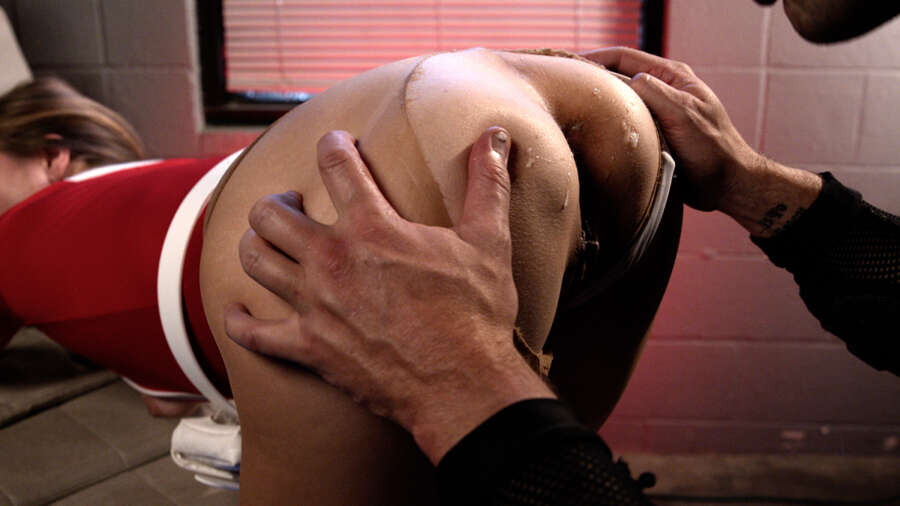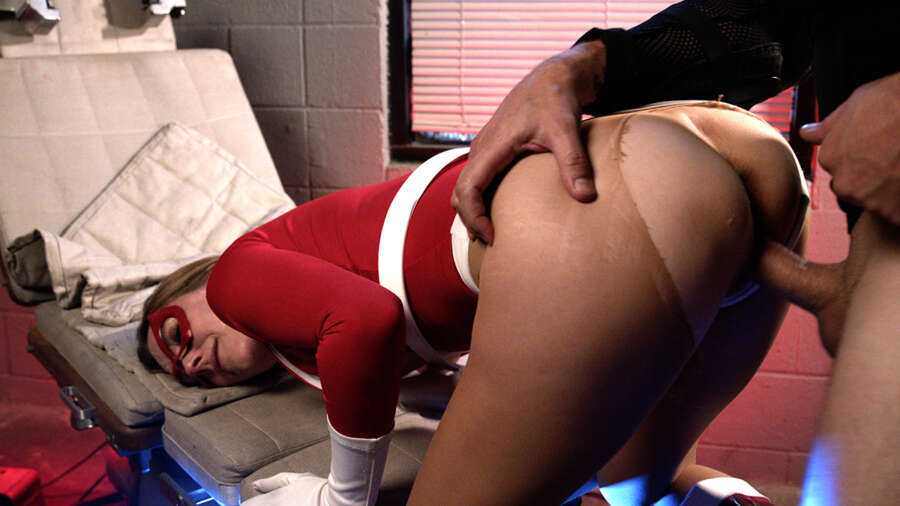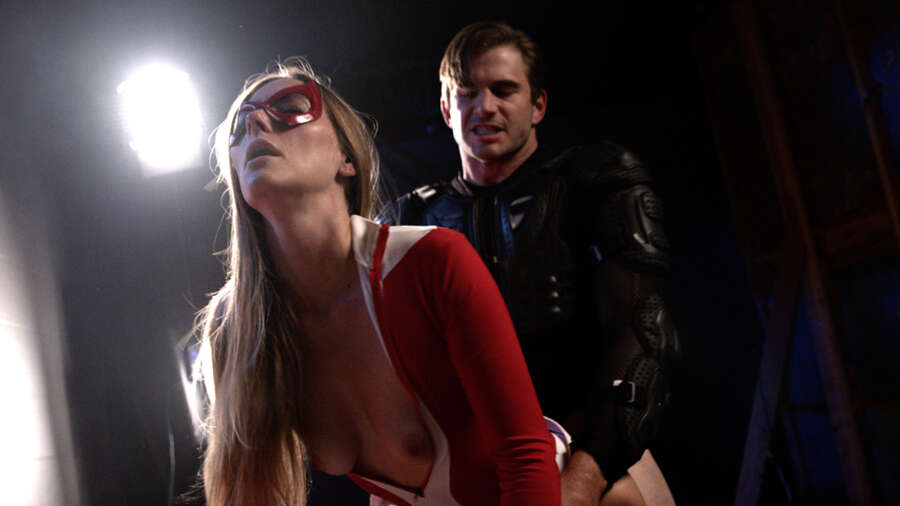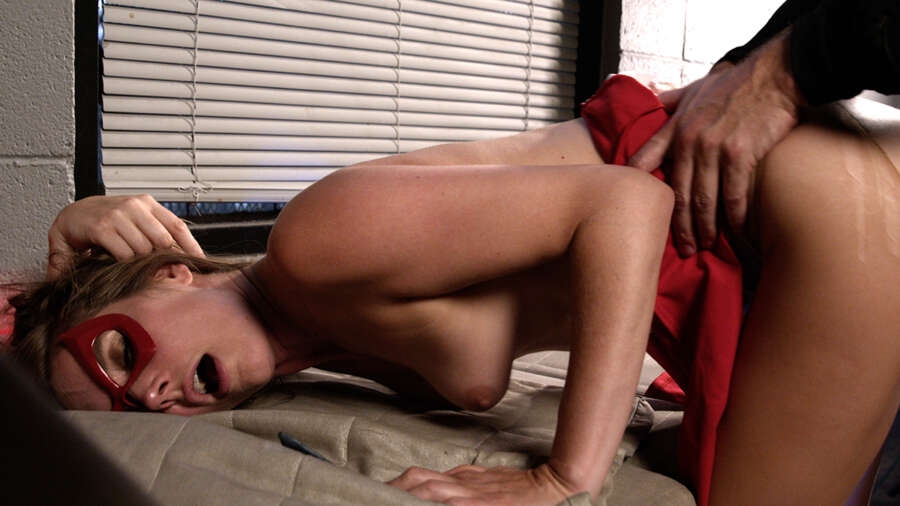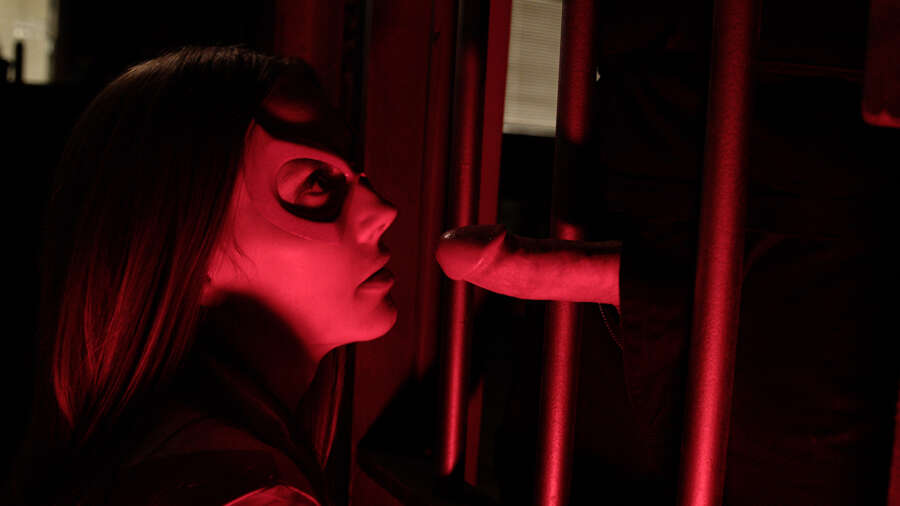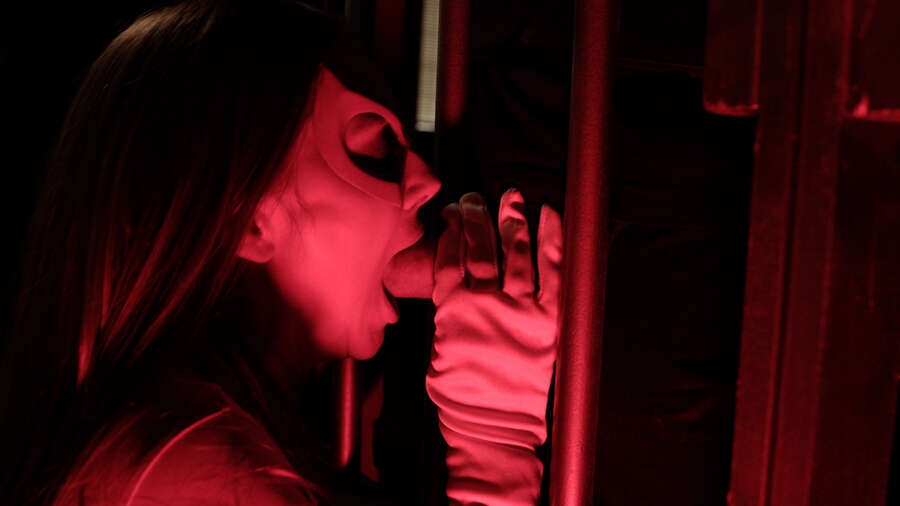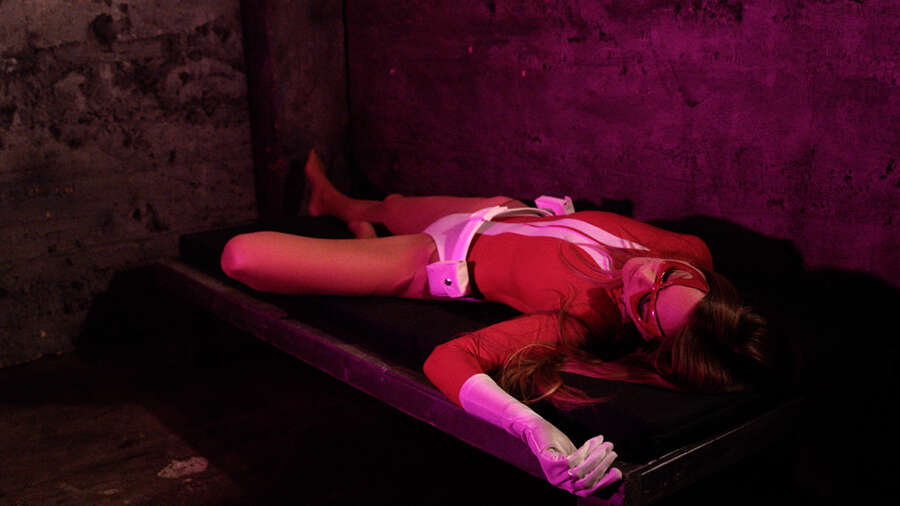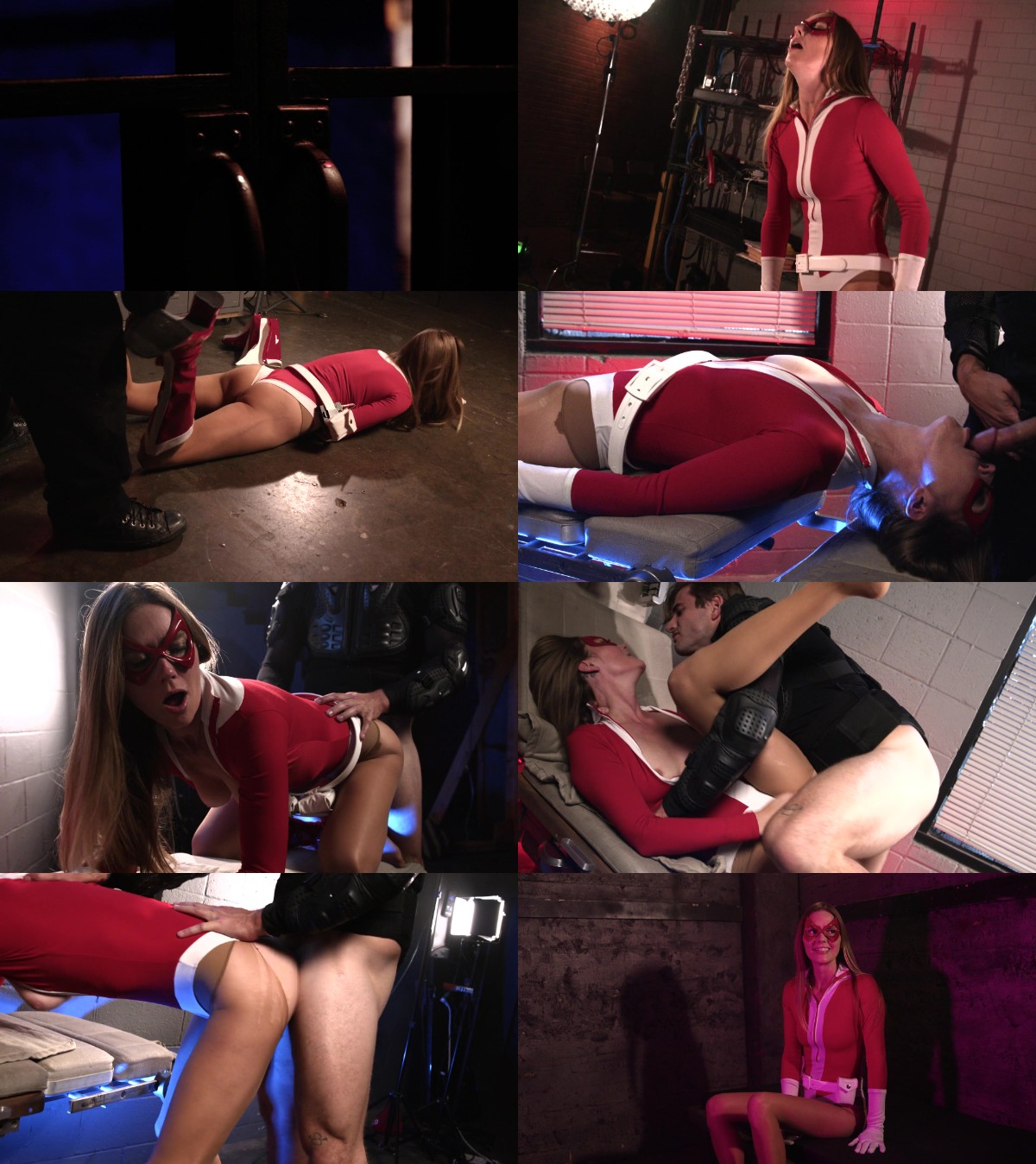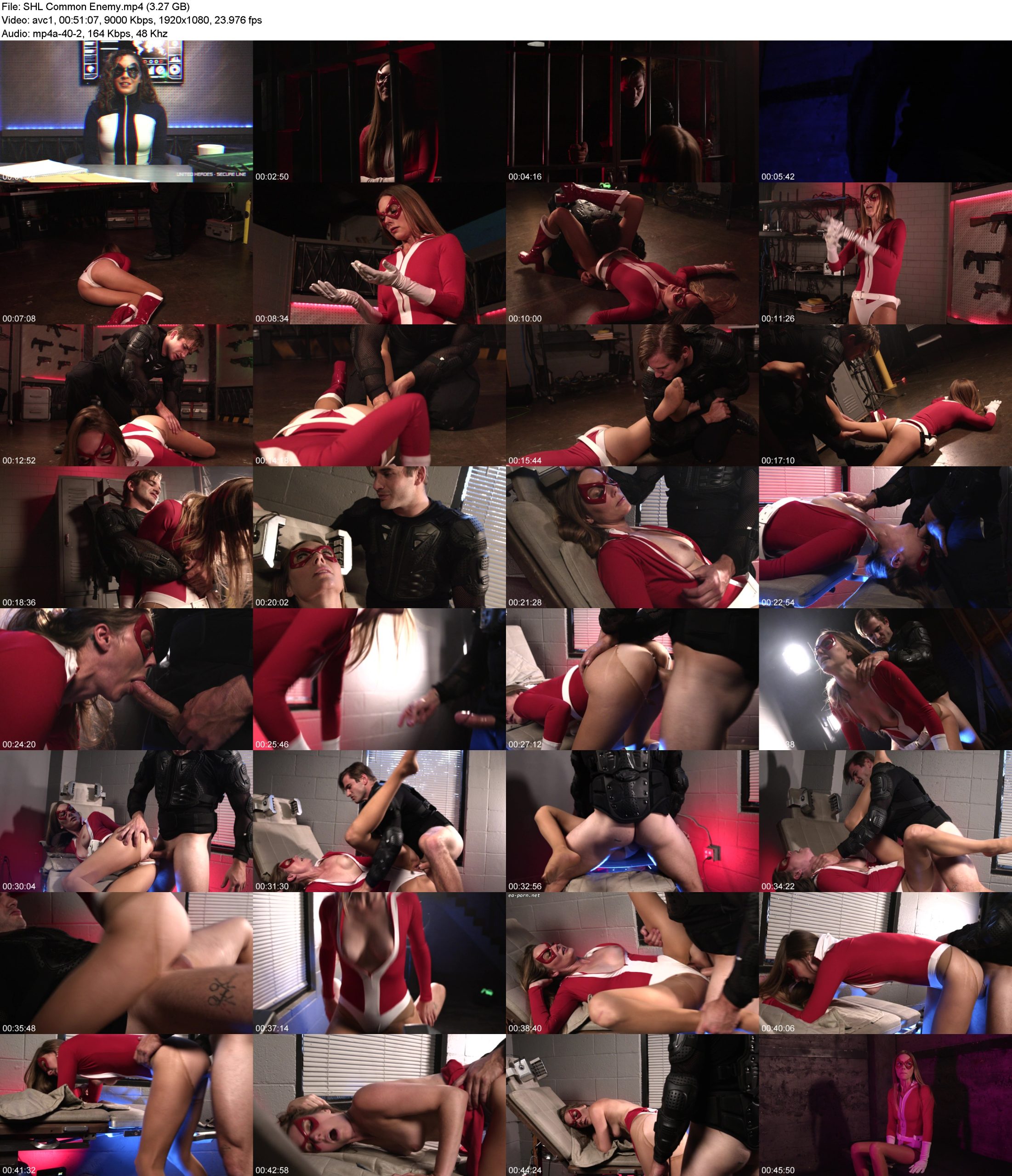 Starring: Star Nine / Nathan Bronson
Star Nine reprises her role as 'Sky' having defeated her ex-bestfriend Red Vision (portrayed by Ashley Lane in Uninvited 8) she has decided she wants to go legit. stepping into the Red Vision name and costume. She seeks to become a part of the United Heroes, a group of heroes who much like the 'Justice League' are the do-gooders of town. but there is a snag to her plan.
Sky still has the previously mind controlled Brutal Jack unlawfully as her prisoner. She has decided not to kill him as a means to prove to herself that she can be the hero and not the villain but Jack isn't convinced. Jack knows all about Sky and what she did to Red Vision. Jack is ready to tell the United Heroes the truth, so Sky can't let him leave.
But of course. Jack will break free from his cage, vengeful of the woman who stole his freedom!
Light strangling Hand to hand combat Multiple crotch shots Failed attempt at mind control Multiple strikes to disable leg Injuried leg torture Debooting one boot Bearhug into KO Over shoulder shot after KO Electrocution in chair Multiple Oral scenes Hardcore Sex 2nd boot comes off at 32 minute marker KO After sex Tone of sex scene: She resists but you can tell she is enjoying herself
tags:superheroine porn,superheroines fetish,humiliation,superheroines adult movies,fantasy,wonder woman,mixed wrestling fight,supergirl,forced sex,slavery
Duration: 00:51:07 Resolution: 1920×1080 Format: MPEG-4 Size: 3.27 GB