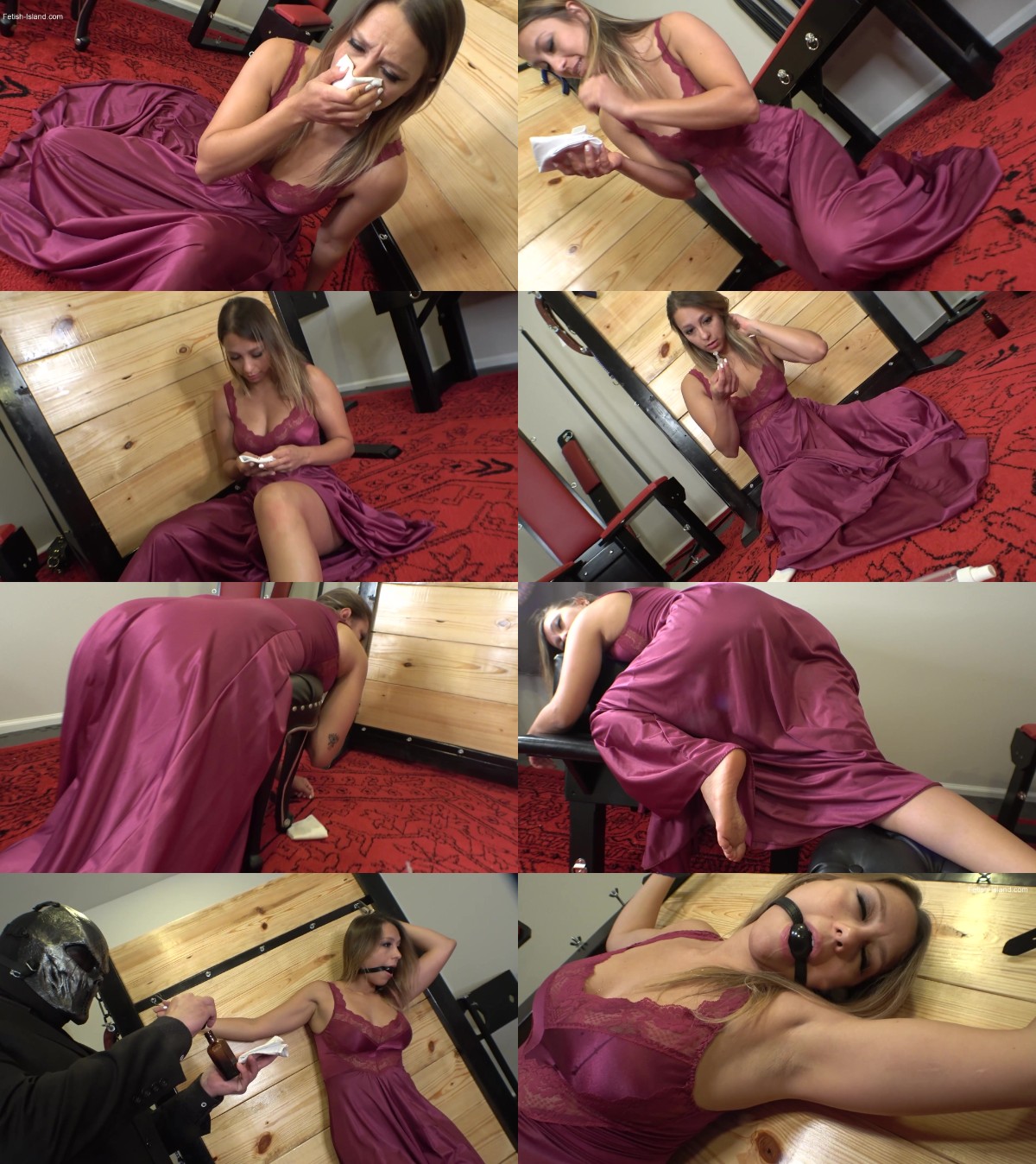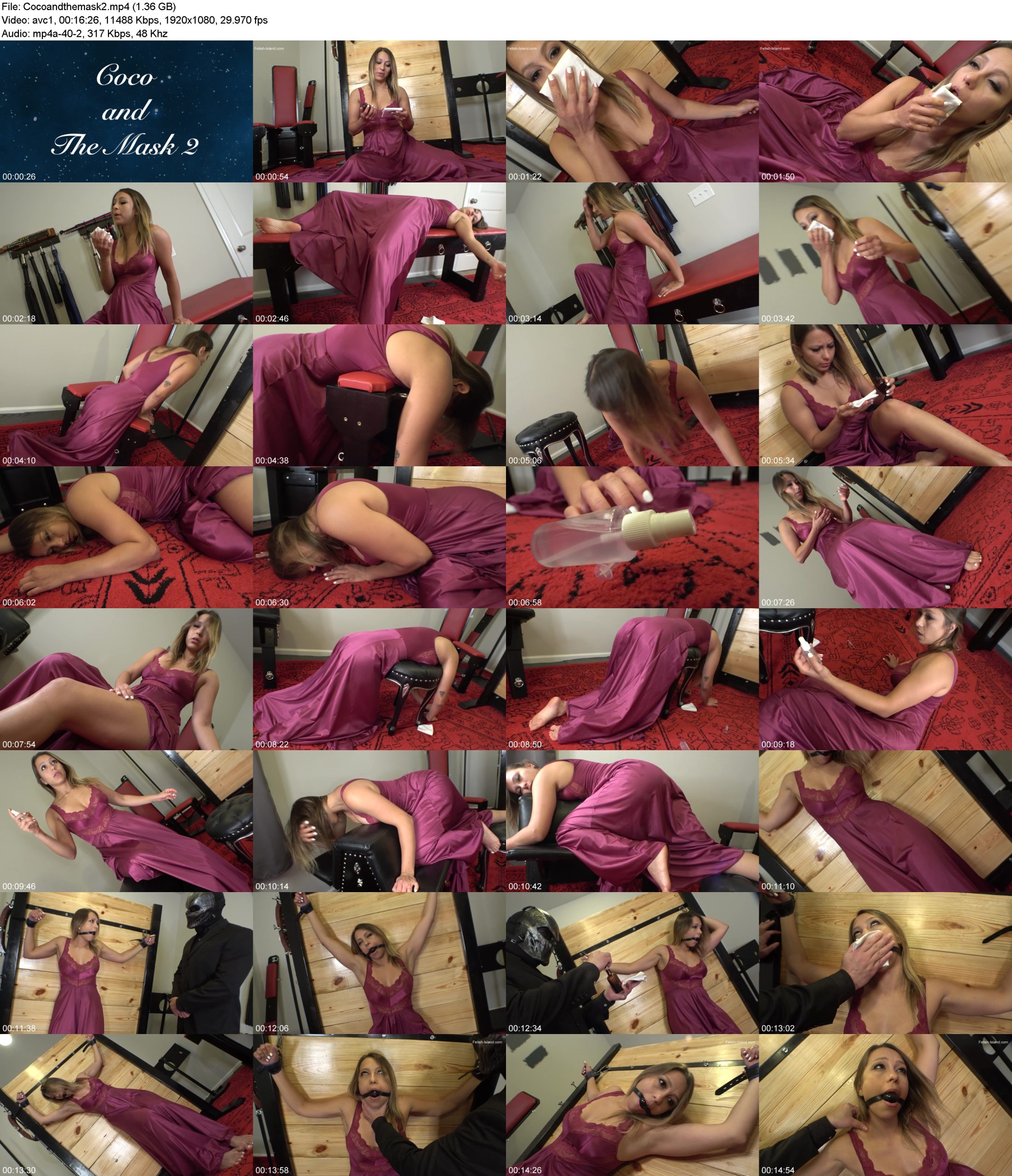 Starring Coco and James Barbatus
Coco finally has a rare evening to herself.and she knows just how to spend it. She's going to lock herself in the playroom and spend some time in quiet repose.aided, of course, by an entire arsenal of sexy sleepy toys.
She'll use chloro, of course. She'll dip into the sleepy spray.she's even planning to break out the needle tonight.all in the name of sensual relaxation.
But Coco isn't nearly as alone as she thought, and when she wakes chained to the bondage wall, her terror has only begun!
This movie contains self-chloro KOs, sleepy spray KOs, syringe KO's, bondage, gag, drooling, rag dolling, limp play, cradle carry
tags:superheroines fetish,superheroine porn,superheroines sex,humiliation,superheroines adult movies,fantasy
Duration: 00:16:26 Resolution: 1920×1080 Format: MPEG-4 Size: 1.36 GB