Candi and Ivy found your porn!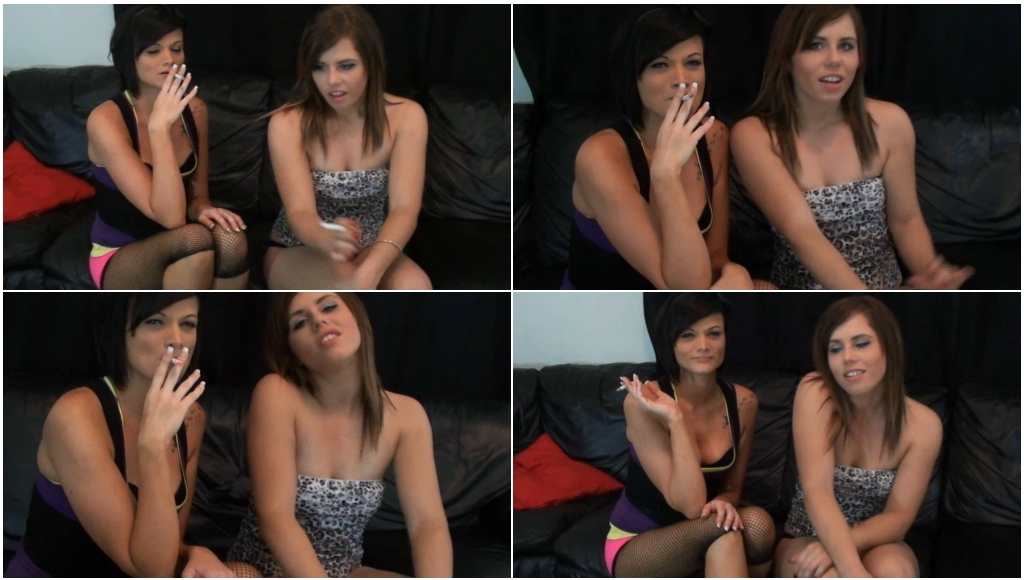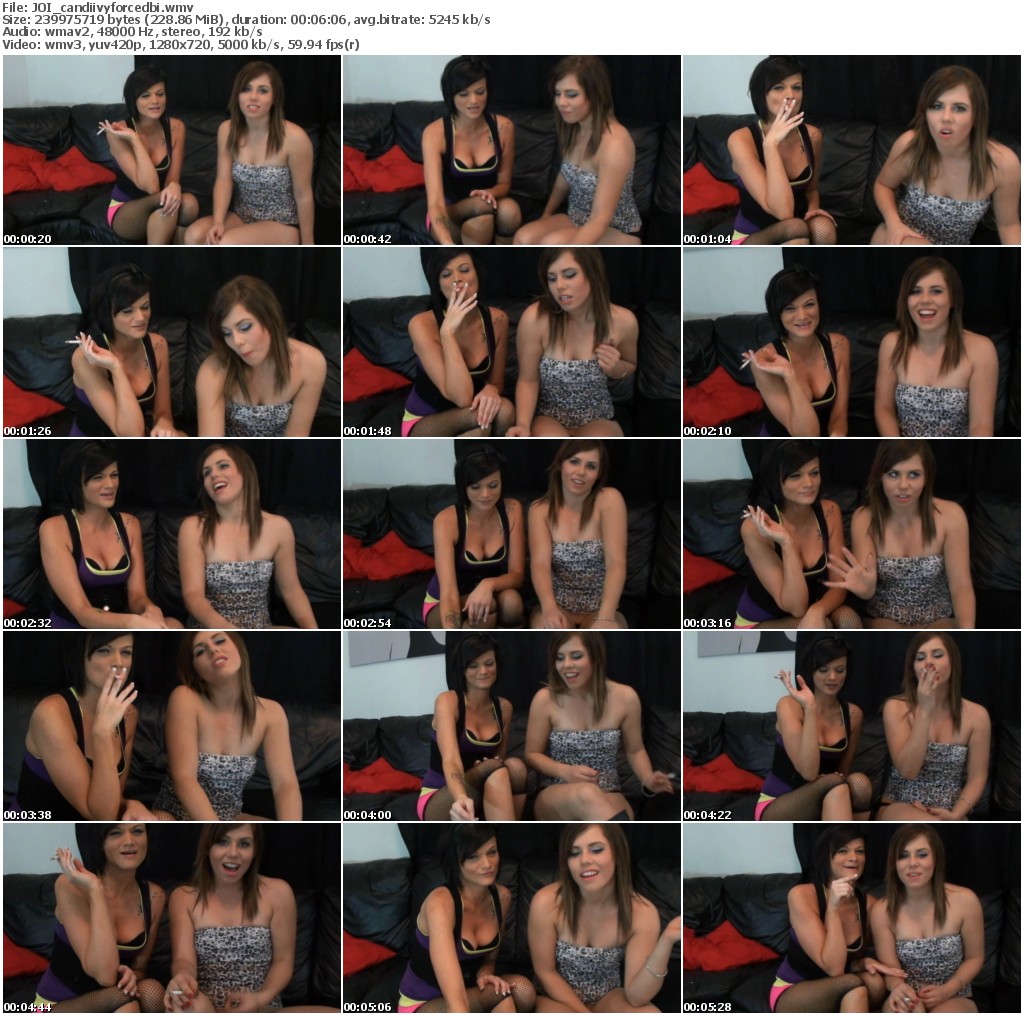 So You thought you could hide who you were to your sweet girlfriend Candi….Think again Faggot! Candi found your porno stash and she is infuriated. So much she calls over her friend Ivy to show her how much or a loser you are.
They both laugh at you, asking what the fuck is your gay problem is?….really, do their tits not do it for you? Their asses?…. nope nothing. So they decide since you like watching guys suck cock so much…maybe they will just have you do it….You will suck cock for money for them! They both laugh really hard when they notice THAT LAST STATEMENT is making you hard as a rock.
Oh you like thinking of sucking cock for money for them, don't you little faggot slut. I bet you do. Candi and Ivy tell you to whip out your gay pathetic cock and wack off to them talking about how many guys they are going to make you suck off, laughing the whole time. They are going to get big cocks to face you!
Finally when you do cum all over your faggot ass hands, they make you lick up your own cum….cause you better get your slut ass ready for lots of cum eating…. For all the dicks you will be sucking for money now, it's going to be your meals…morning….noon….and night….
tags:Jerk Off Instructions,JOI,Masturbation Instructions,Femdom Pov ,Cuckolding,Forced-Bi
Info :
Size: 228.86 MiB
Duration: 00:06:06
Resolution : wmv3, yuv420p, 1280×720, 5000 kb/s, 59.94 fps(r)
Format: WMV