Cali Logan – Undercover Interrogation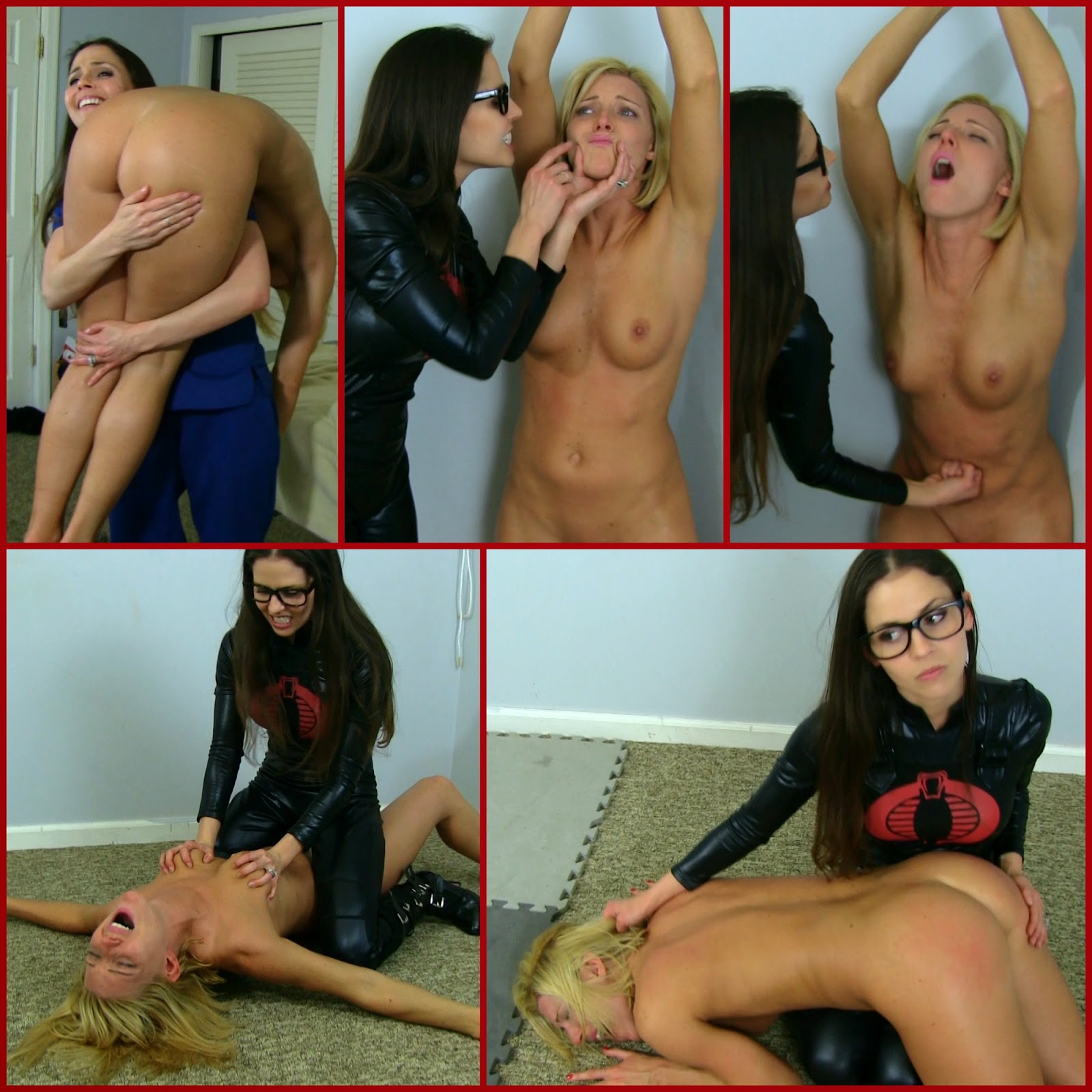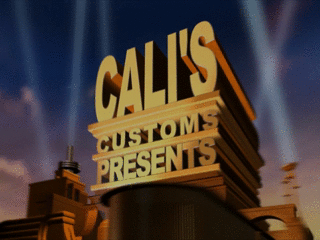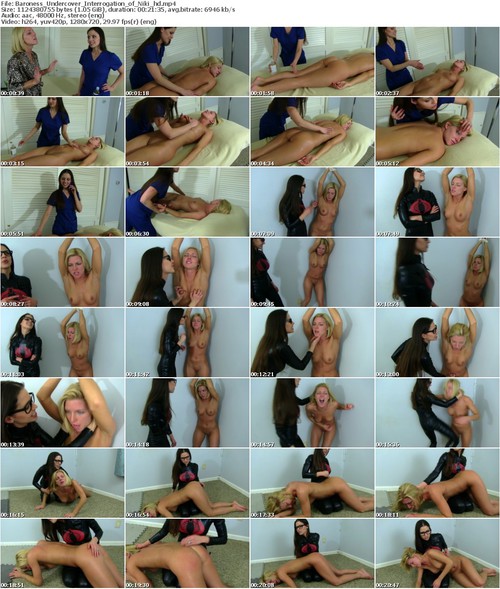 The evil Baroness has discovered the secret identity of Super Niki and has devised a plan to go undercover herself. She poses as a massage therapist at the spa where the Superheroine frequents. Niki is quickly subdued by "Cali's" skilled hands as she uses some pressure points to put her right to sleep.
With Niki now , The Baroness carries her over the shoulder and prepares her for the interrogation.
Niki wakes up tied arms over head and sees the Baroness now in her full uniform. She tries to keep her composure, ensuring the villain that she has the wrong woman and she knows nothing. The Baroness, however, isnt buying her story and batters Niki's beautiful nude body.
After a long interrogation utilizing hard belly punches, face slaps and hair pulling, the Baroness realizes that Niki is quite resillient and decides to kick things up a knotch.
She releases her victim, only to throw her over her knee and spank her until she can't take anymore, surrendering the classified information to her enemy.
This 21 minute clip includes Superheroines, Lezdom,Lesbian Domination,Villains, Interrogation, Belly Punching, AOH, OTK Spanking, Nudity, OTS carries, Nude Massage, Female Fighting
Info :
Size: 1.05 GiB
Duration: 00:21:35
Resolution : h264, yuv420p, 1280×720, 29.97 fps(r) (eng)
Format: MP4
Download file – Lezdom_Undercover.part1.rar
Download file – Lezdom_Undercover.part2.rar
Download file – Lezdom_Undercover.part3.rar