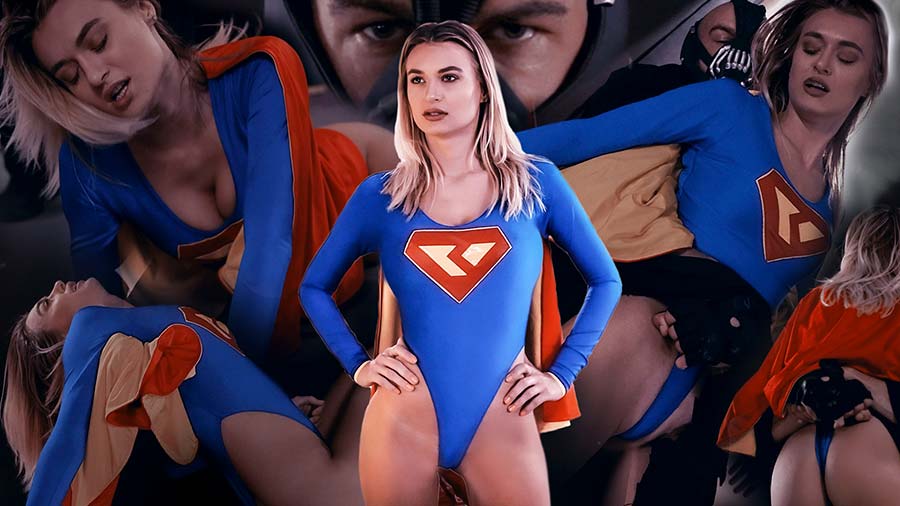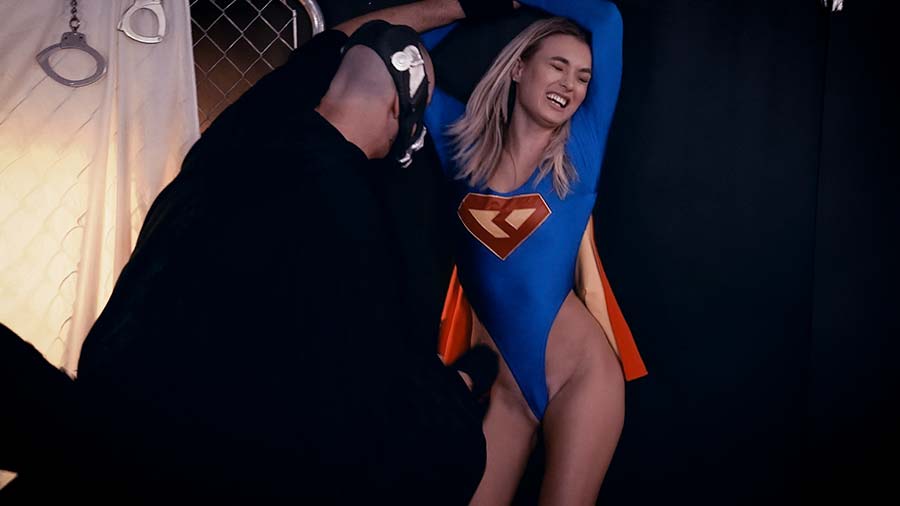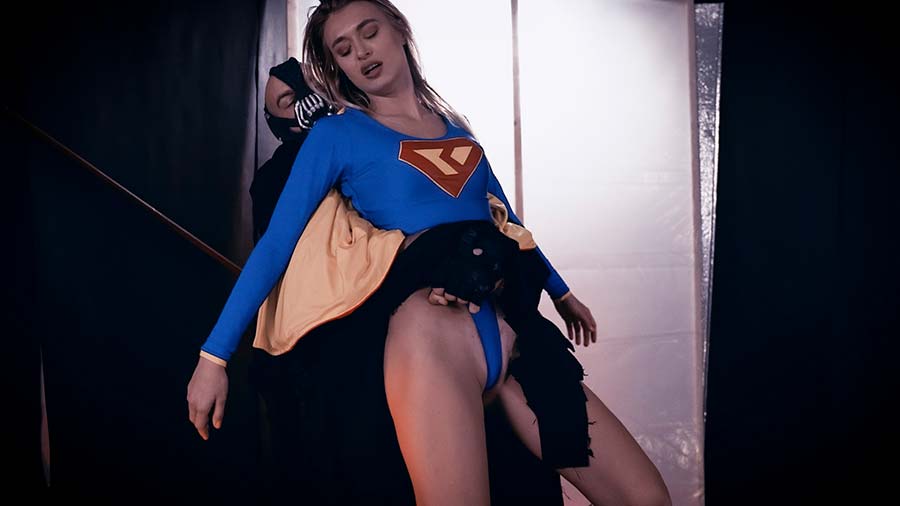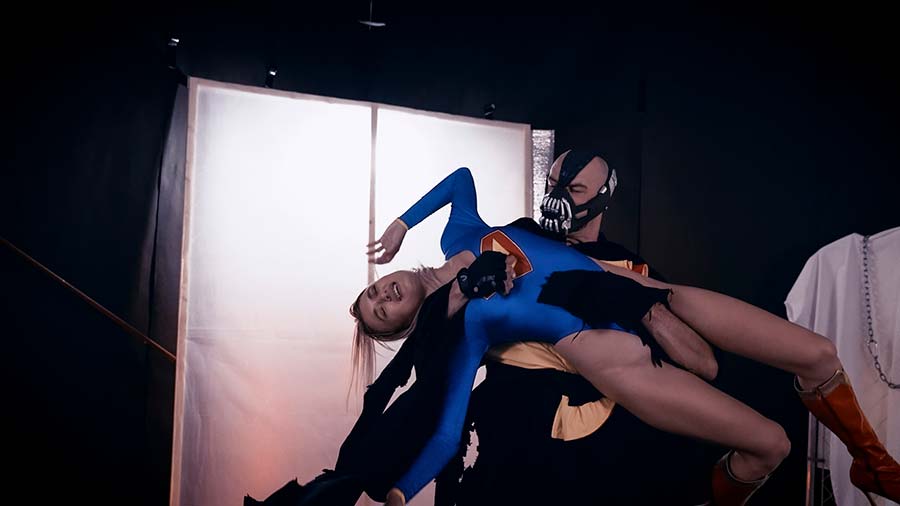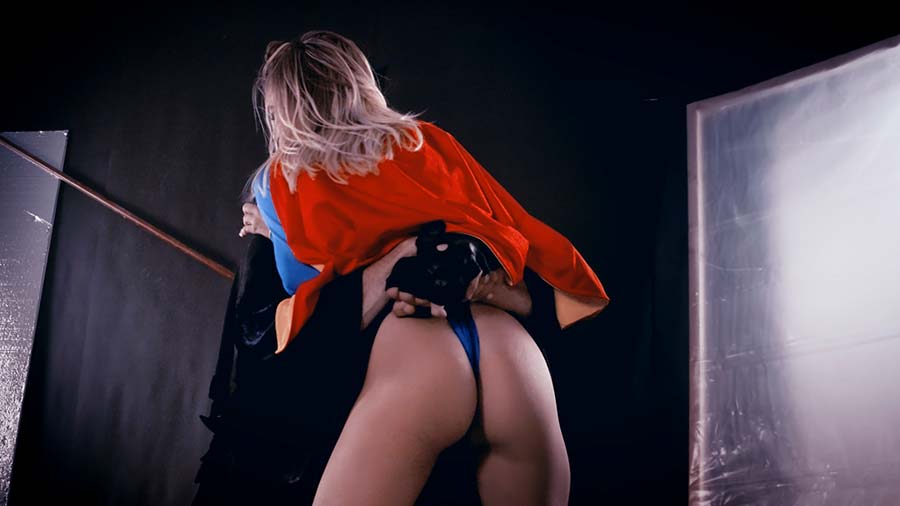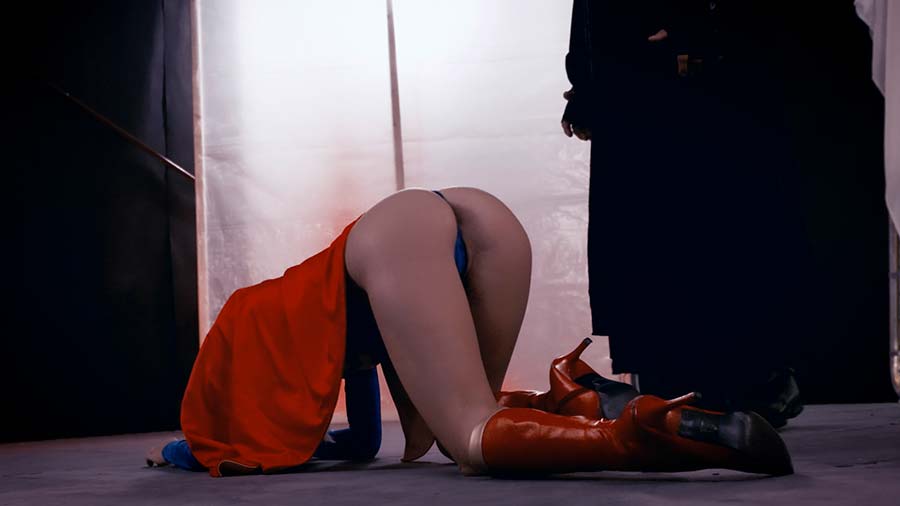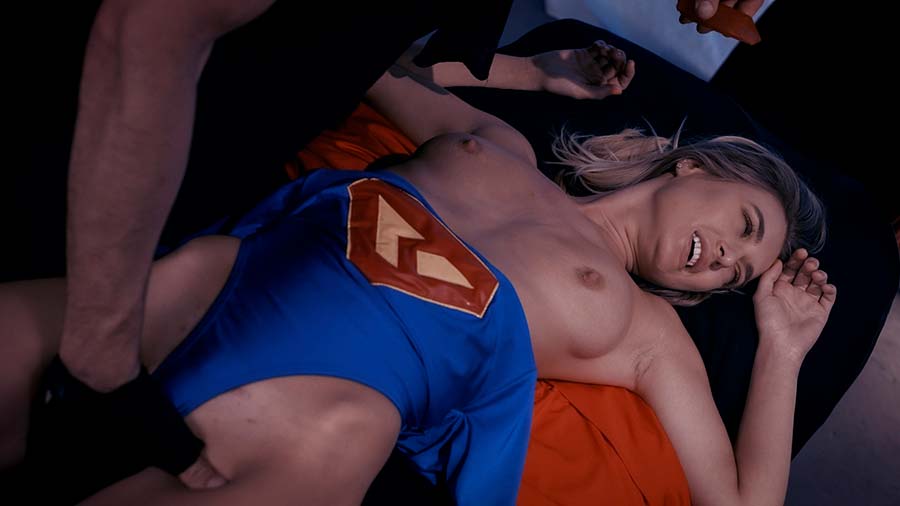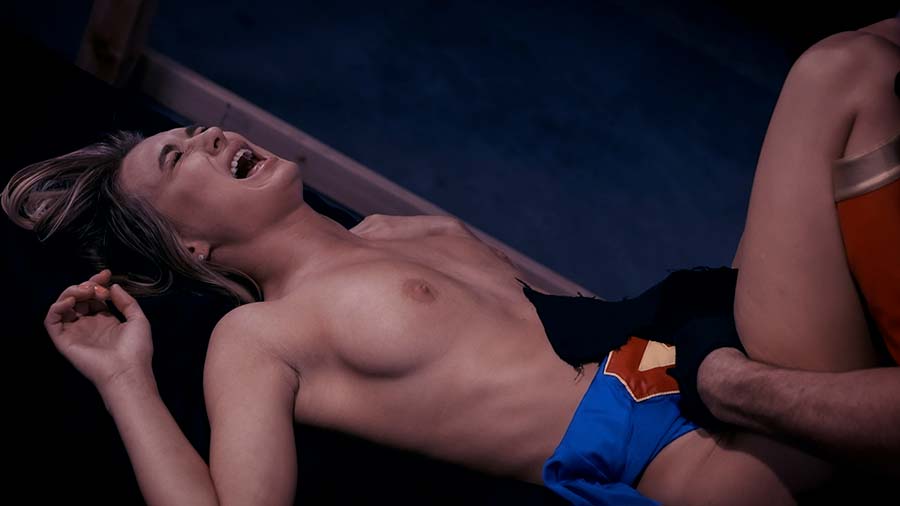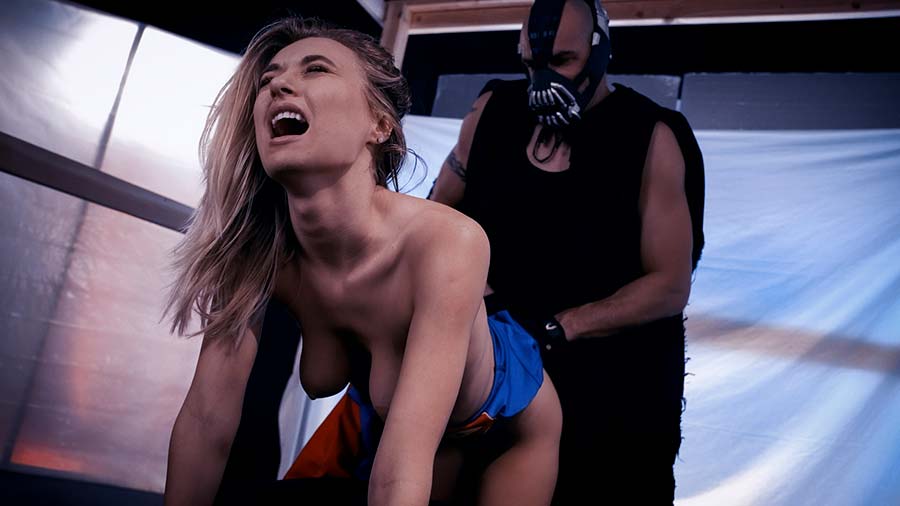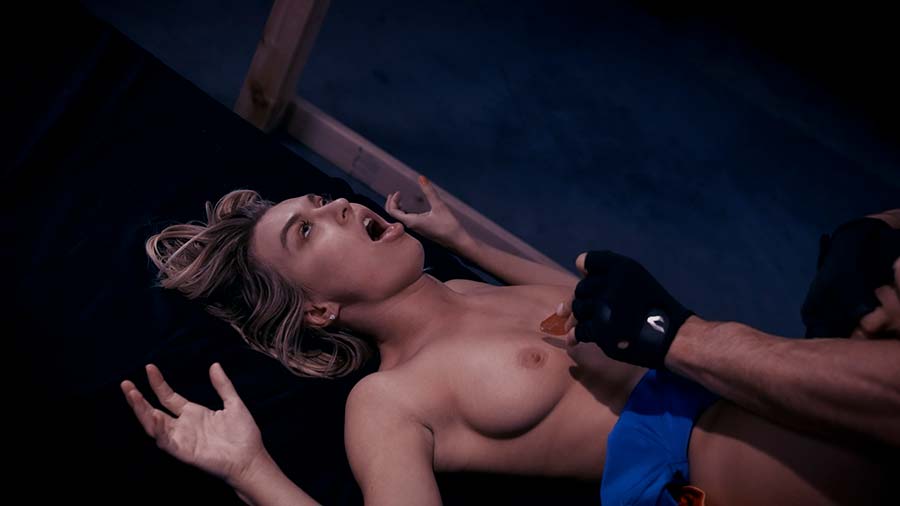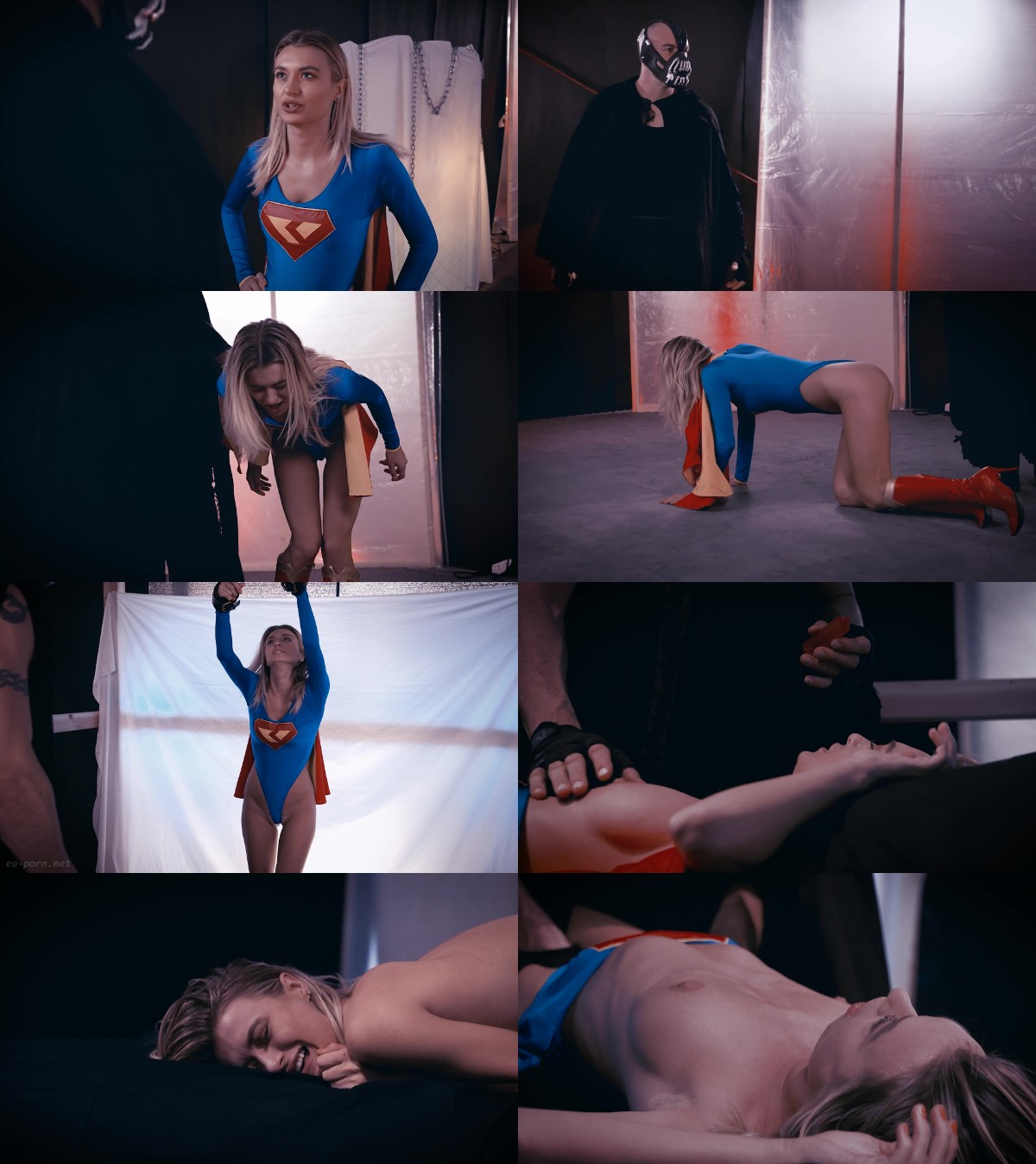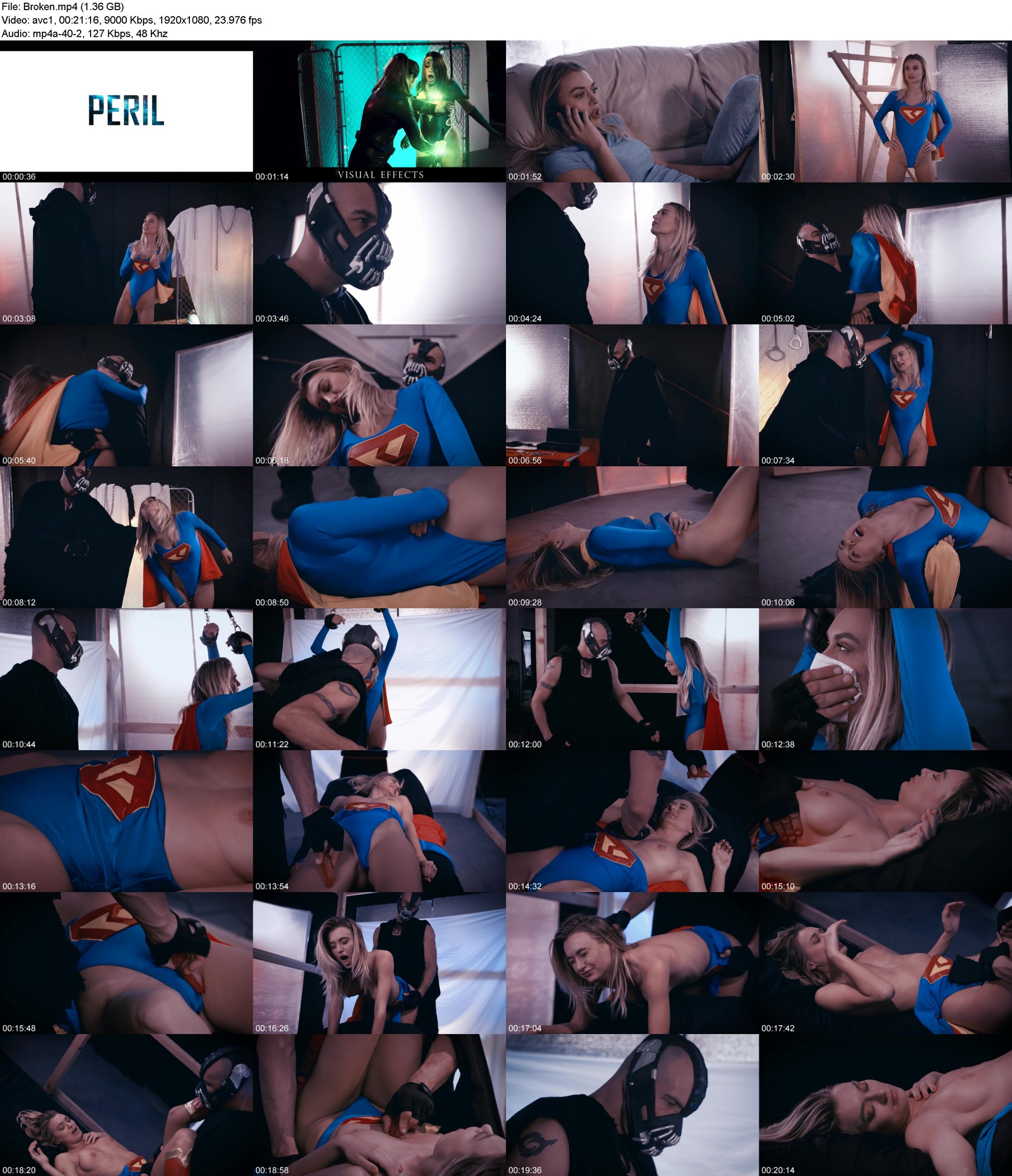 Broken" starring Natalia Starr
It's been years since Solaria encountered Kain, where she managed to hand him a humiliating defeat; a defeat he never forgot. Years later, she finds herself face to face once again. He seems nothing more than an inconvenience to her daily routine, but after receiving only a handful of blows, it's clear he's far stronger than she remembers. So much so in fact that she finds herself on the receiving end of a beatdown she's never been dealt.
Your browser does not support the video tag.
She was never prepared to defend herself and she is less prepared to deal with what he's about to do to her. A lesson of humility will be dealt, but the humiliation he felt years back can only be answered for with an equally degrading scenario targeting her most sensitive areas.
Contains: 1 on 1 Male/female combat, punches, belly punches, knees, back hands, ground work, kicks, low blows, groping, full nudity, forced fucking in multiple positions, AOH, transformation, Use of crystal further depowering and arousing heroine
tags:superheroine porn,superheroines fetish,superheroines adult movies,fantasy,alein & monsters,mixed wrestling,mixed fight,bondage
Duration: 00:21:16 Resolution: 1920×1080 Format: MPEG-4 Size: 1.36 GB