Bratty Bunny – Slave for Bunny Intense MindFuck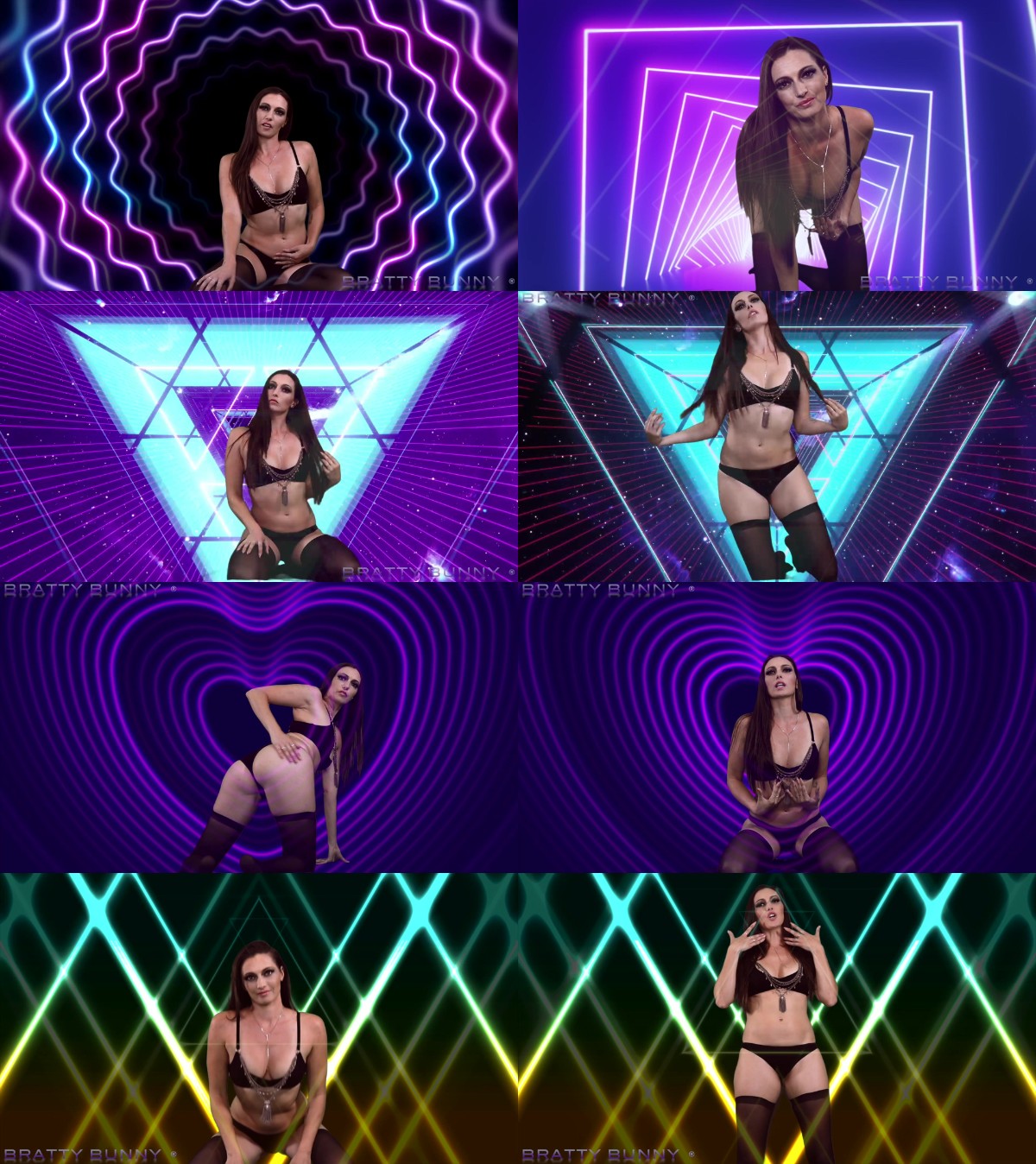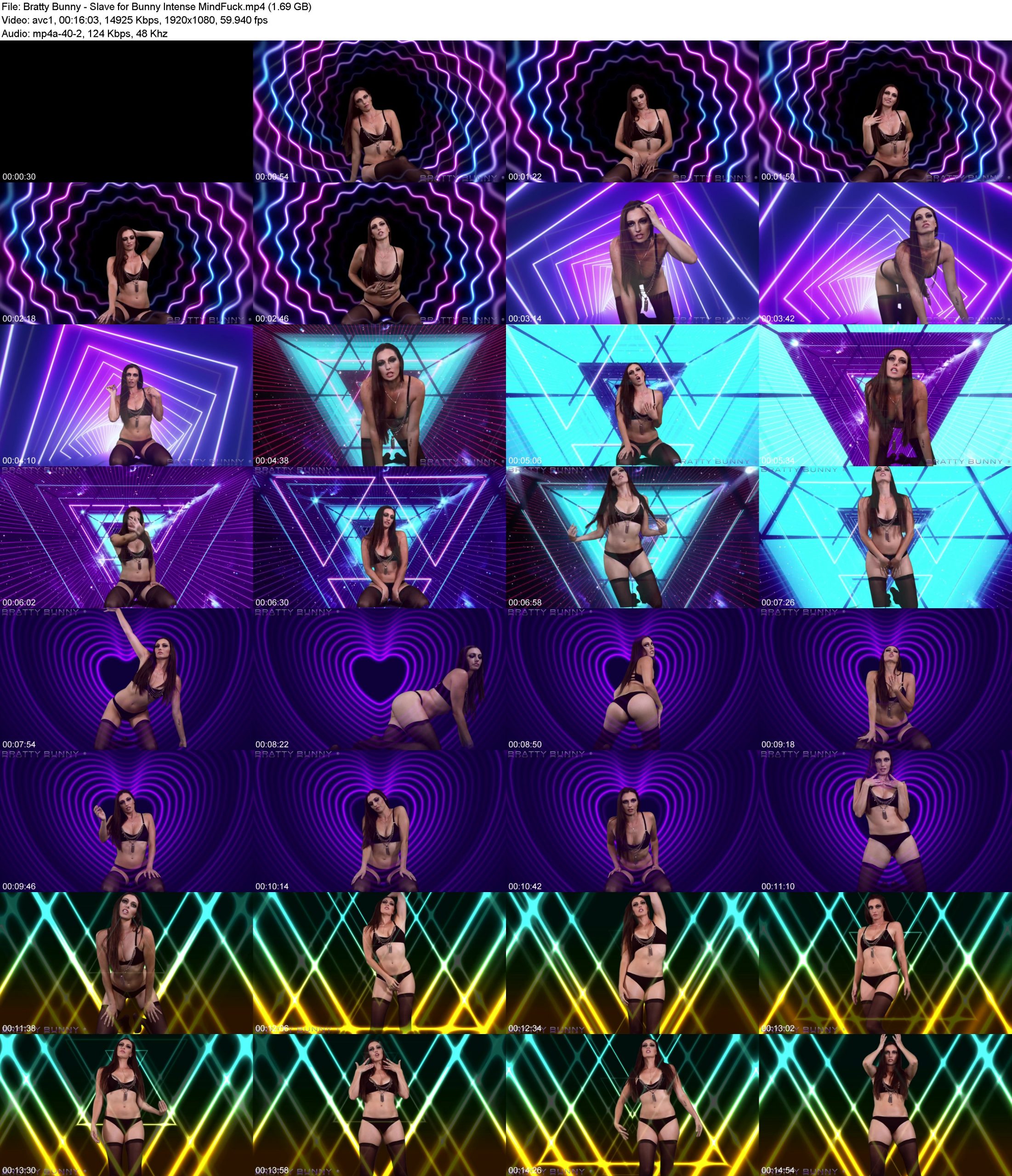 Get ready to relax and take in my words. Words of intense mindfuck. Let the vibrations and the waves take over your mind and body. I use specific delta, theta, gamma binaural beats to first detoxify your mind, then moving to waves of well being, stimulating sexual energy, supporting erotic communication between me and you. I use soft and seductive words to keep you in line, to show you what you really are. You are my slave, I own you, I control you. I take over your brain to be under me and to stay under me. Your weak submissive mind will have no power left when I'm done with you today. Fully give in to Goddess, there is no choice for you. Just relax and let me take over, I have all the power, not you.
Category: MIND FUCK
Related Categories: MESMERIZE, POWERFUL WOMAN, GODDESS WORSHIP, FEMDOM, MENTAL DOMINATION.
Keywords: bratty bunny, femdom pov, brainwash, brain games, submissive male, submissive training, sub training, slavery, mental slavery, binaural beat, delta wave, gamma wave, relaxing, theta waves.
Duration: 00:16:03 Resolution: 1920×1080 Format: MPEG-4 Size: 1.69 GB
Download or WATCH ONLINE – Bratty_Bunny_-_Slave_for_Bunny_Intense_MindFuck.mp4