"Bitch Had It Comin!" Angela Sommers vs Capri Cavanni!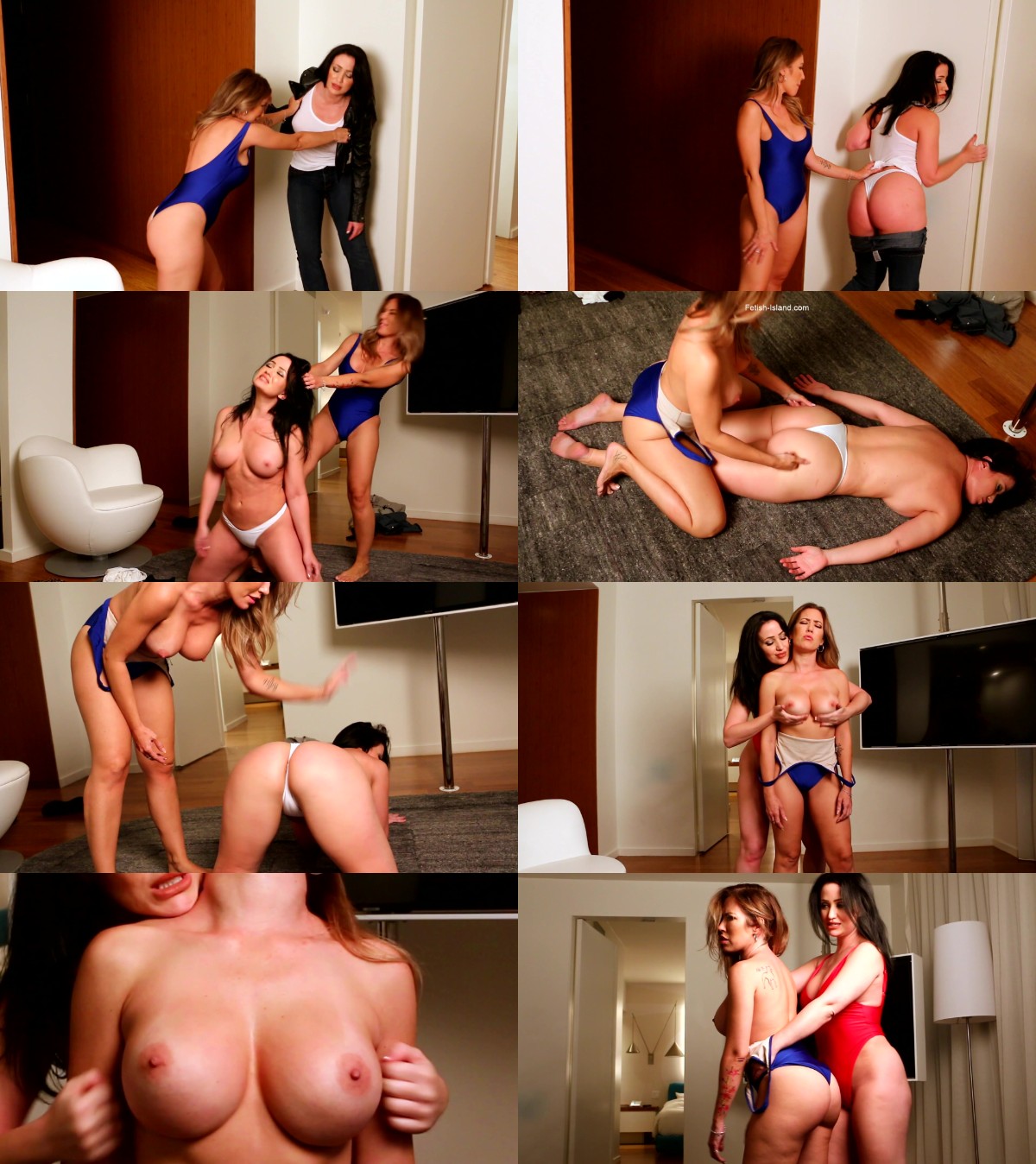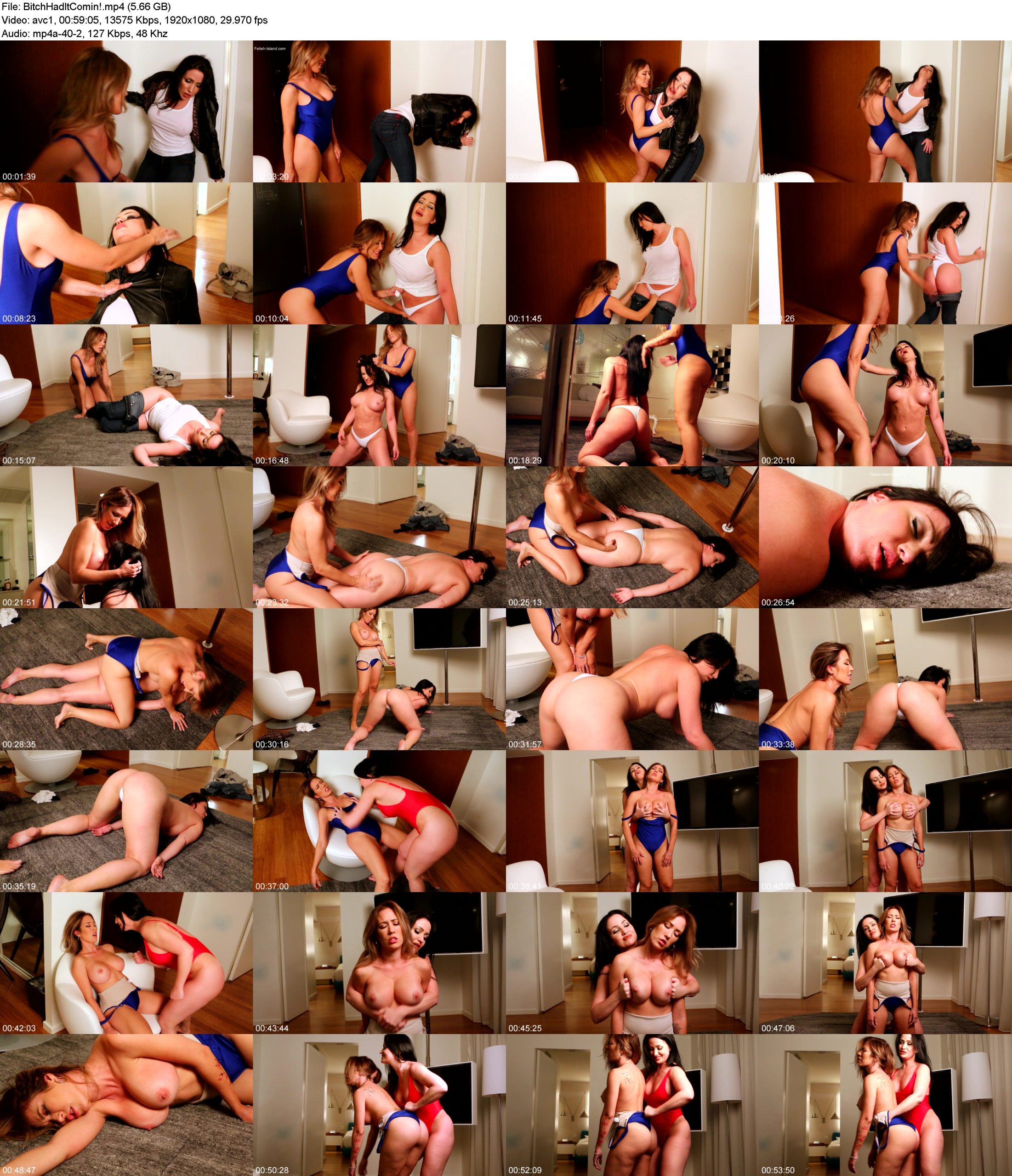 In their first match, Capri sneak attacked Angela, quickly rendering her helpless, and leaving Angela utterly defenseless against Capri's vicious attacks to Angela's pussy, breasts, and ass! Knees, kicks, stomps, punches, squeezing, and more! After totally dominating Angela, Capri even forces Angela to twerk while Capri spanks her!!
Needless to say, Angela is fuming for revenge, and sneak attacks Capri in their next match! Soon it is Capri who is totally helpless, as Angela targets her vulnerable bouncy breasts and ass with punches and kicks and squeezes and fondling and knees!
Angela then drags the limp Capri into the bedroom, and forces her to cum by fondling her pussy! Then she straddles Capri's boobs and grinds her pussy on them until Angela cums too!!!
An HOUR of sensual brutality!!
tags:superheroine porn,superheroines fetish,spanking wrestling fight,humiliation,fantasy,lezdom,lesbian domination,catfight,submission ,humiliation,overpowered,facesitting
Duration: 00:59:05 Resolution: 1920×1080 Format: MPEG-4 Size: 5.66 GB