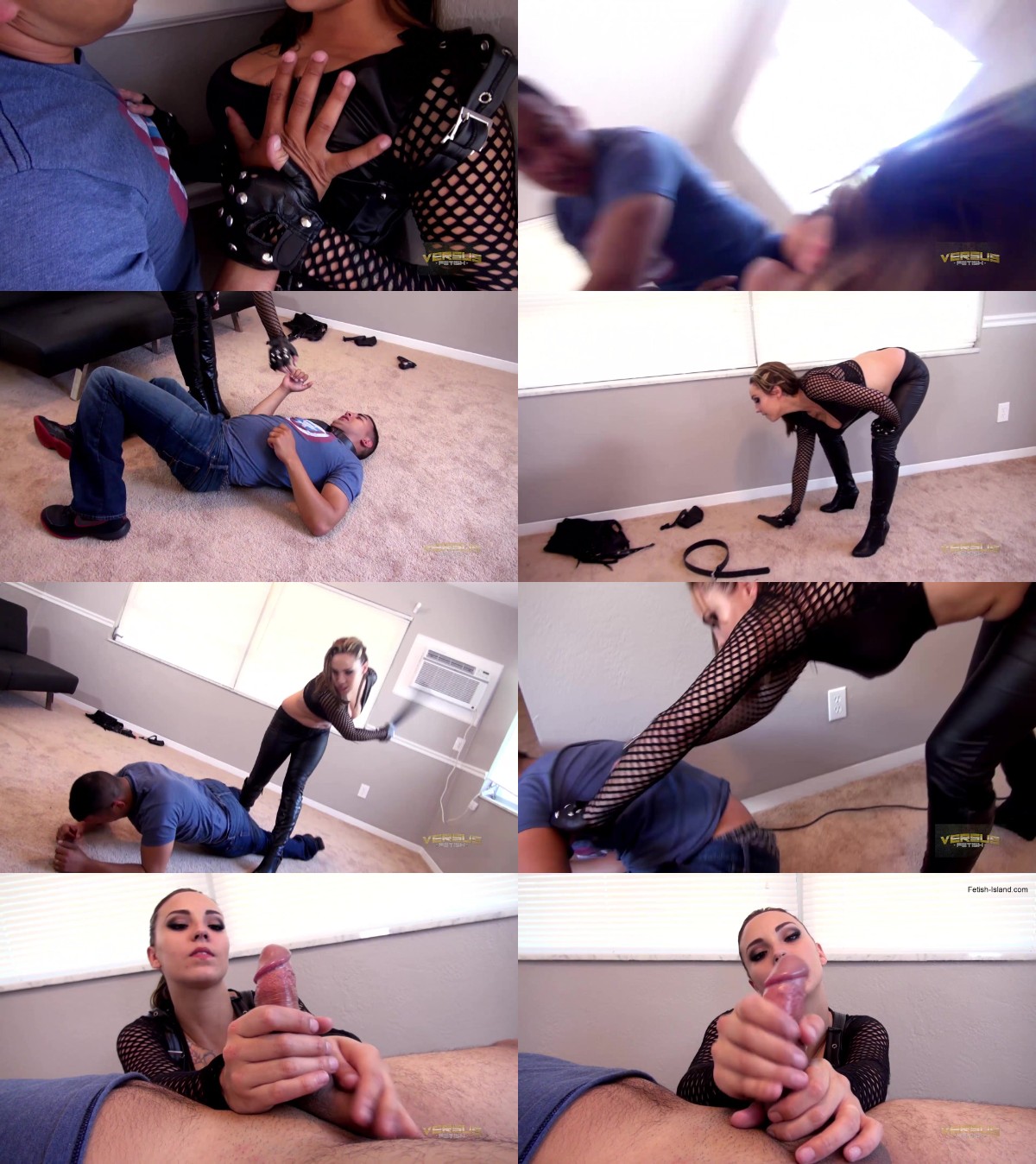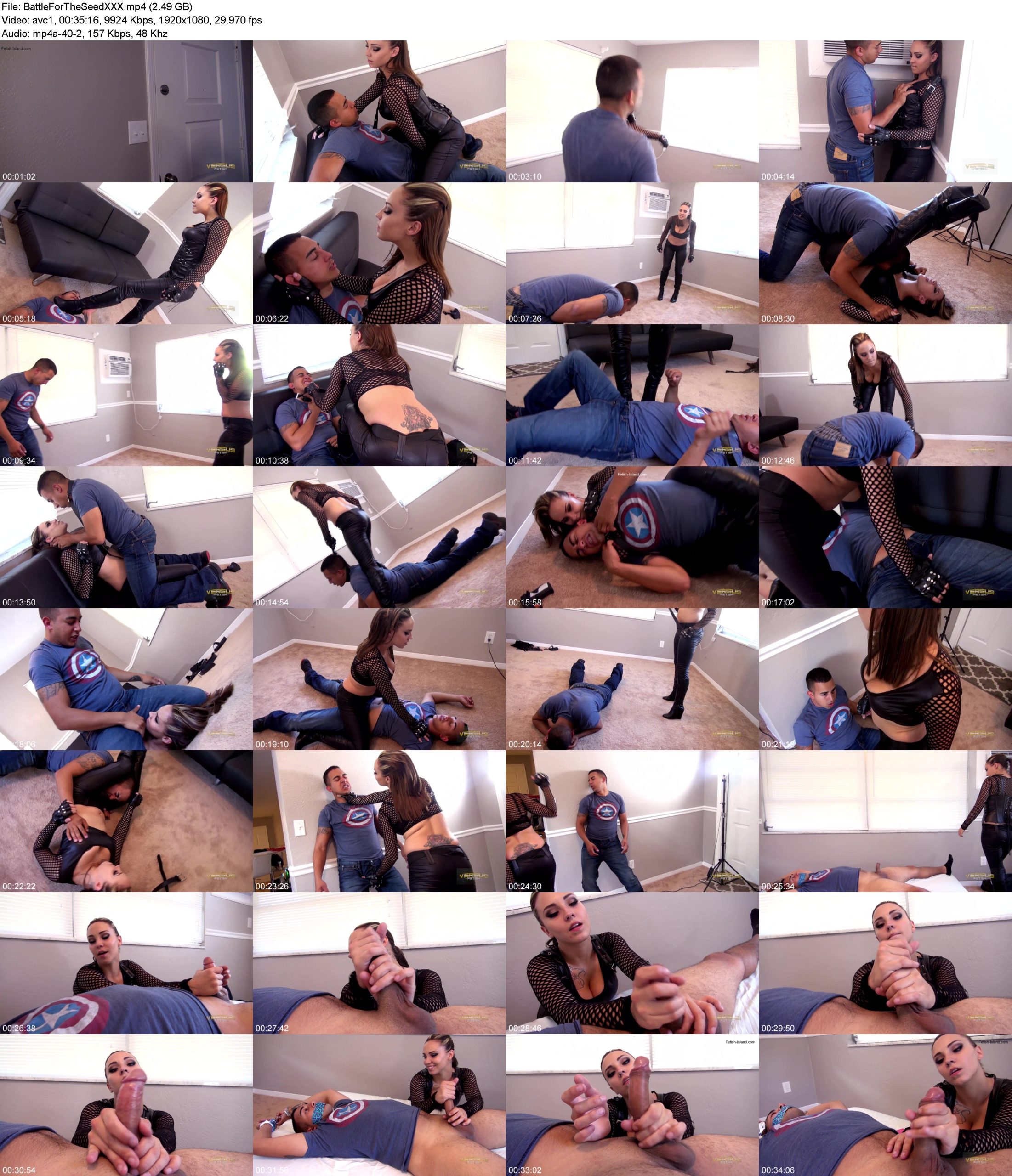 Sasha and Rocky started many years ago as fellow cadets in the new governmental program "X-O-TIX" where males and females would b selected based on prime physical attributes and matched up as couples and trained as soldiers to infiltrate towns and cities as Husband and Wife teams. However over the years, Sasha decided playing the good guys wasn't where she wanted to head, she was seduced by the power of the "Black Scorpian Queens" a special mercenary group of female assassins that took no prisoners and used their ultra hot looks to seduce and do away with men as they pleased. Rocky continued on to become one of the most highly decorated soldiers in his squad and earned the rank of Captain.
After a run of failed attempts by the BSQ's to secure funding by trying various Heists only to be thwarted by their arch nemesis Capt rocky, they have finally devised a plan to rid of him for good. They have sent his own ex-wife Sasha, now one of them, to collect his seed to set him up and have him convicted by plating his seed on a victim yet to be named.
Sasha arrives at his house and the two exchange pleasantries. Sasha gets right to the point, grinding herself on her exes groin, he isn't falling for her games though and when she tells him she's there to get a sample of his semen, he immediately knows he's in for a big fight. The two go at it, in an epic fight, Sasha using every ounce of her sexuality to keep her edge over Rocky. By the end of it, she will milk him of his sperm and win the fight whether he likes it or not.
Starring: Sasha Foxxx, Rockey Wolf
Clip features: Fantasy fighting, Hand Job, Kicking, Knees, Grappling, Punching, Ground and pounds, Scissorholds, Ballbusting, Sound FX, Music
Category: MIXED FIGHTING HANDJOBS, FANTASIES, MIXED WRESTLING, SCISSORHOLD, FEMALE DOMINATION.
Keywords: sasha foxxx, rocky wolf, boots, superheroines, supervillains.
tags:superheroines fetish,superheroine porn,superheroines sex,humiliation,superheroines adult movies,fantasy,femdom,forced handjob
Duration: 00:35:16 Resolution: 1920×1080 Format: MPEG-4 Size: 2.49 GB