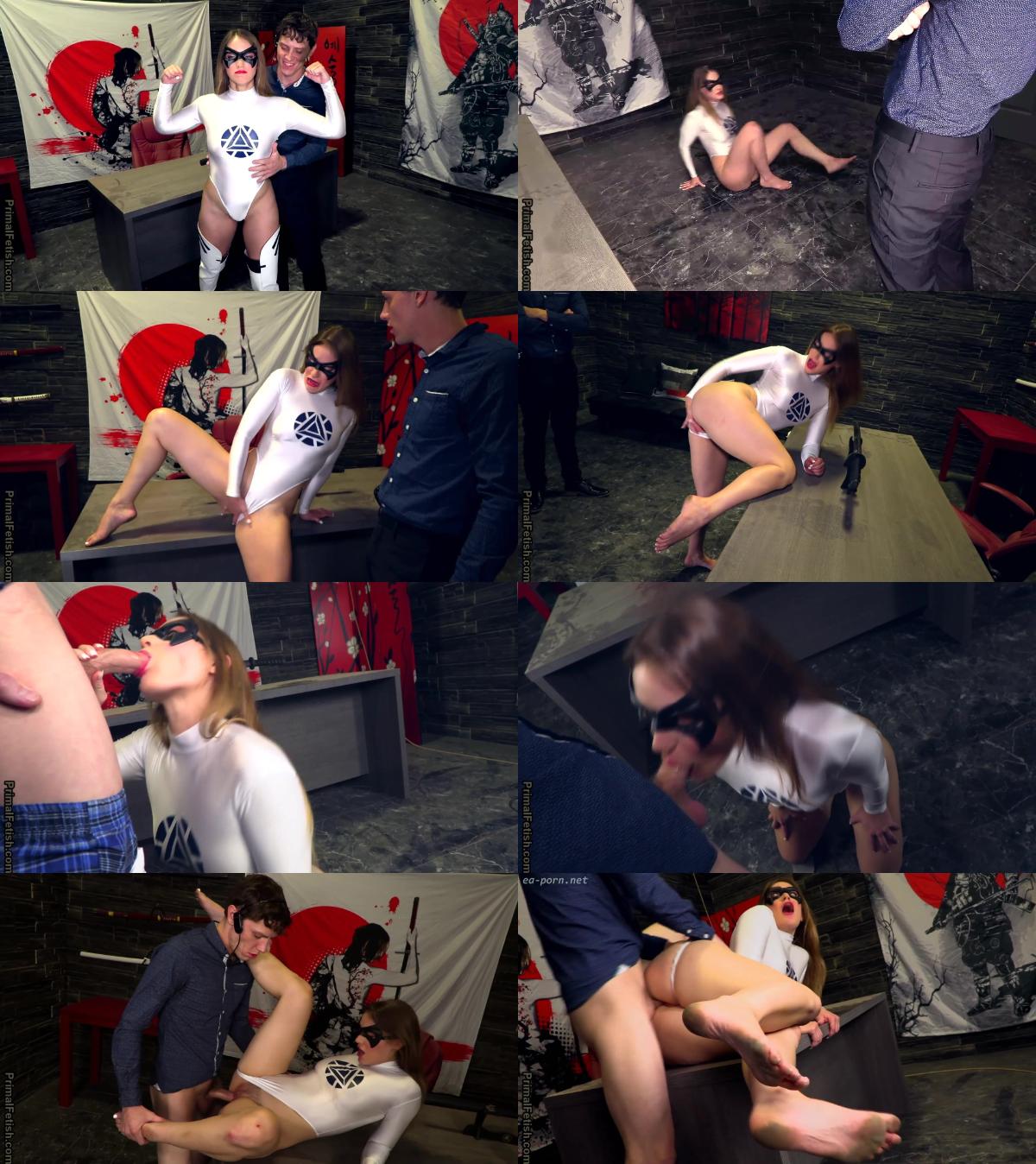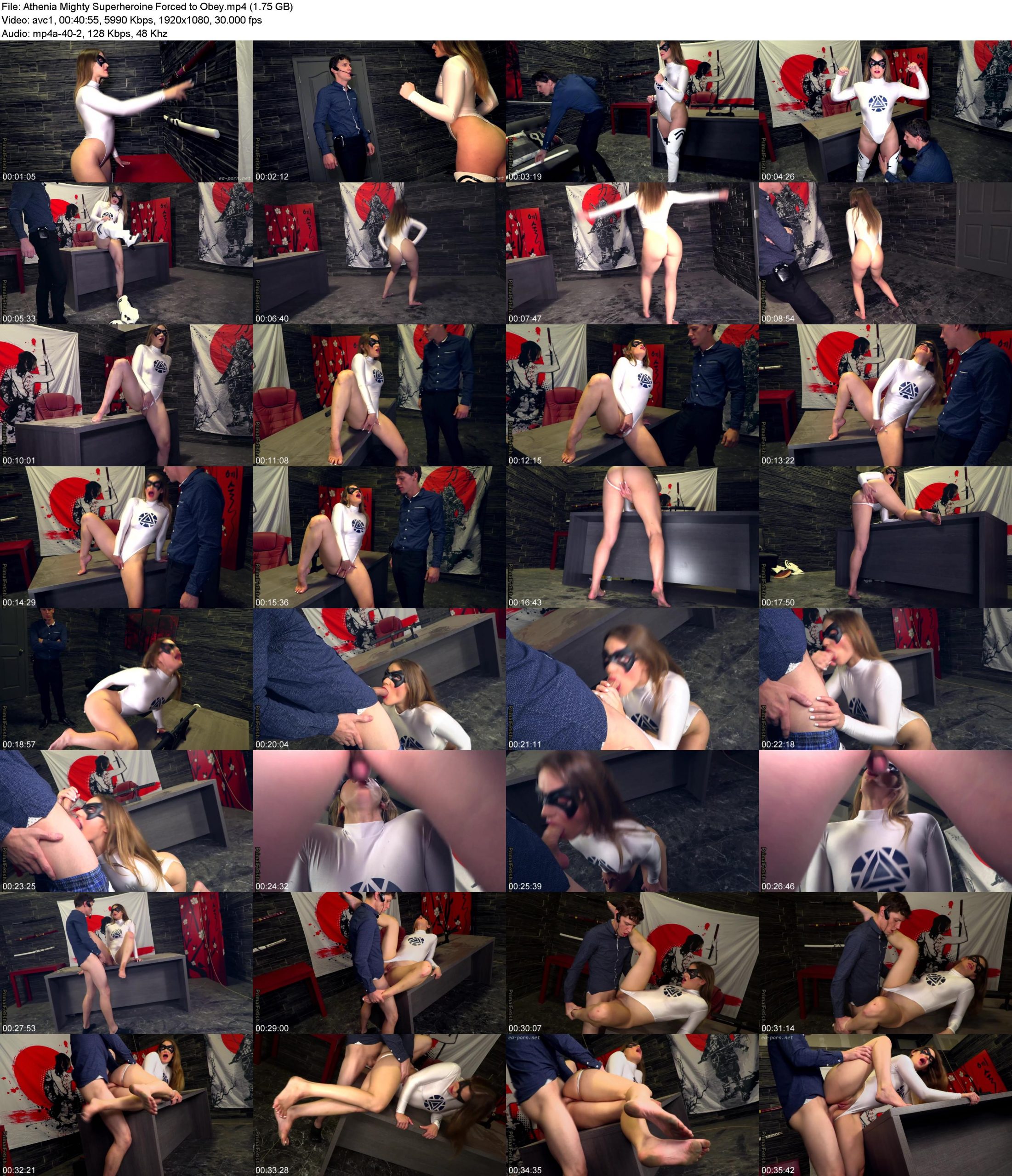 Athenia has been on the trail of The Lanista for capturing super-humans and forcing them to fight. When she comes to face with the low life she is ready to use her super strength and athleticism to teach him a lesson. Instead she finds herself unable to resist his commands and even when he tests her legendary invulnerability to no avail she still cannot free herself of his control. Athenia is strong willed and resists his every command but He mocks her and takes his time making her humiliate and disgrace herself more and more until she is so full of shame she has no will left to even try to resist
Category: superheroine porn,superheroines fetish
Related Categories: WOMAN FOLLOWING ORDERS, Robot,Mental Domination, COSPLAY, SLUT TRAINING, FOOT FETISH.
Keywords: bare feet, de-booting, forced dancing, forced masturbation, muscular women, big thighs.
Duration: 00:40:55 Resolution: 1920×1080 Format: MPEG-4 Size: 1.75 GB