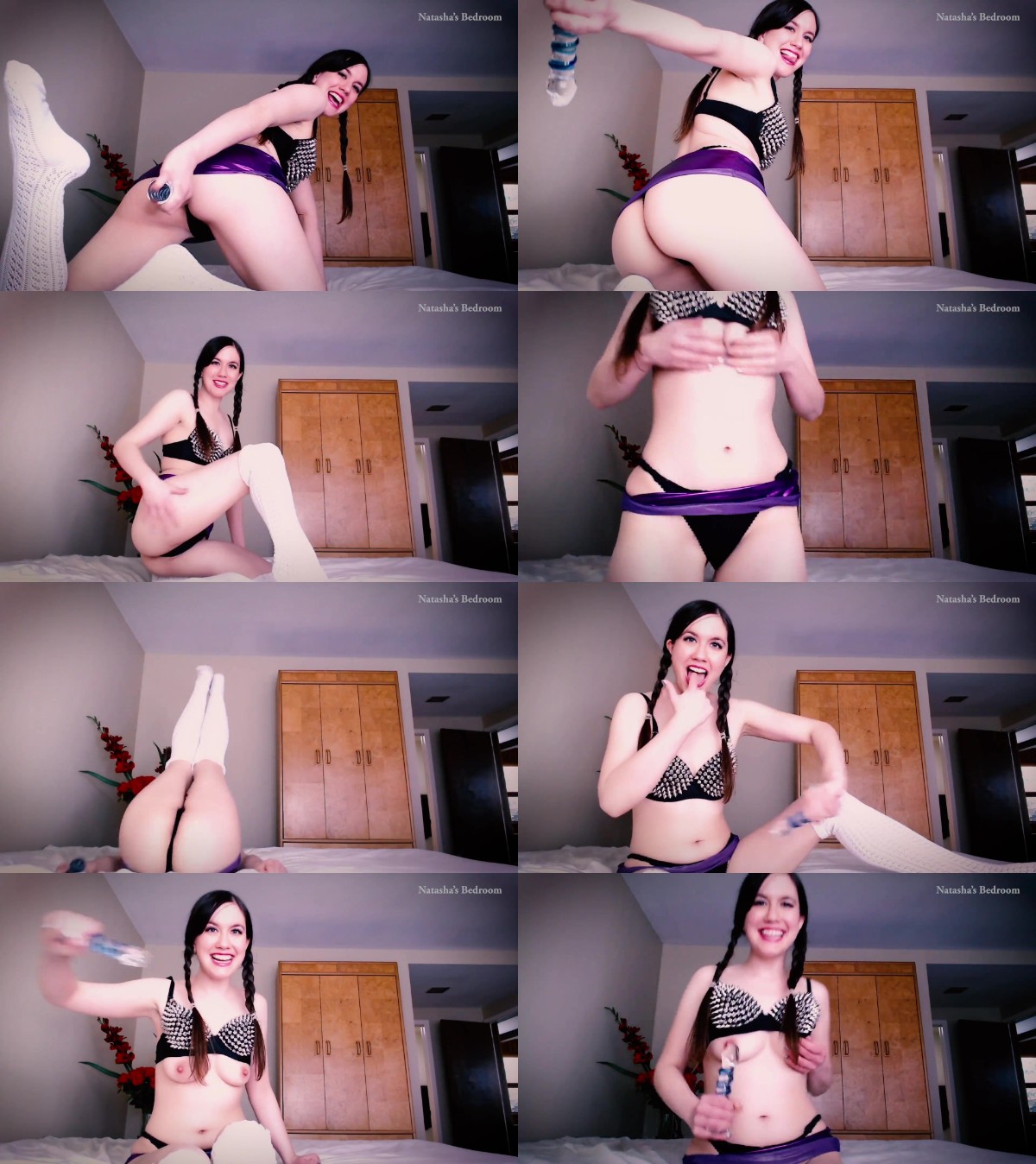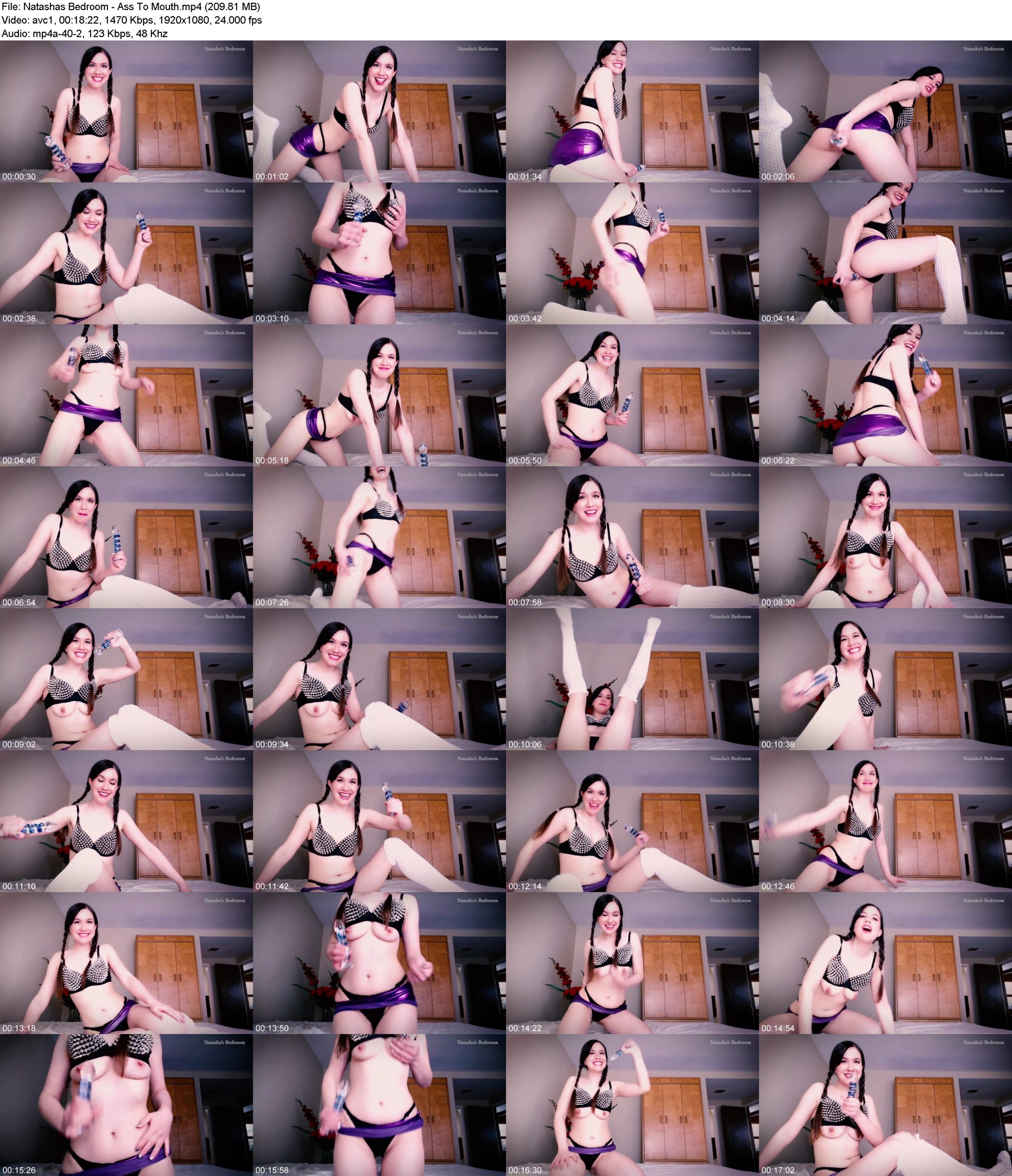 Get ready to be a filthy butt slut for me.
Today I'm going to make you go ASS to MOUTH. You're going to fuck your ass and taste it, too. Will it be nasty? Oh yes. But I want you to do something nasty for me. Get out a dildo and spread your ass cheeks…
See how intense it feels when you pound your ass with that dildo? When you fuck yourself deep and slow, swirling the dildo around the depths of your ass, knowing what's about to happen next? It's such a hot mixture of pleasure and humiliation. Just imagine how filthy you'll feel when you're sucking that dildo clean. As your tongue licks up and down every inch, from top to bottom, and what do you taste? Your very own ass juices.
Oh, but it doesn't end there. This is ass to mouth to ass to mouth to ass, with each round becoming more intense. At first you were hesitant. Now you NEED more. You fuck your ass deeper and harder; you suck it clean with increasing enthusiasm…what an ass to mouth slut!
sissy training,forced bi,prostate massage,anal masturbation instructions
Duration: 00:18:22 Resolution: 1920×1080 Format: MPEG-4 Size: 209.81 MB