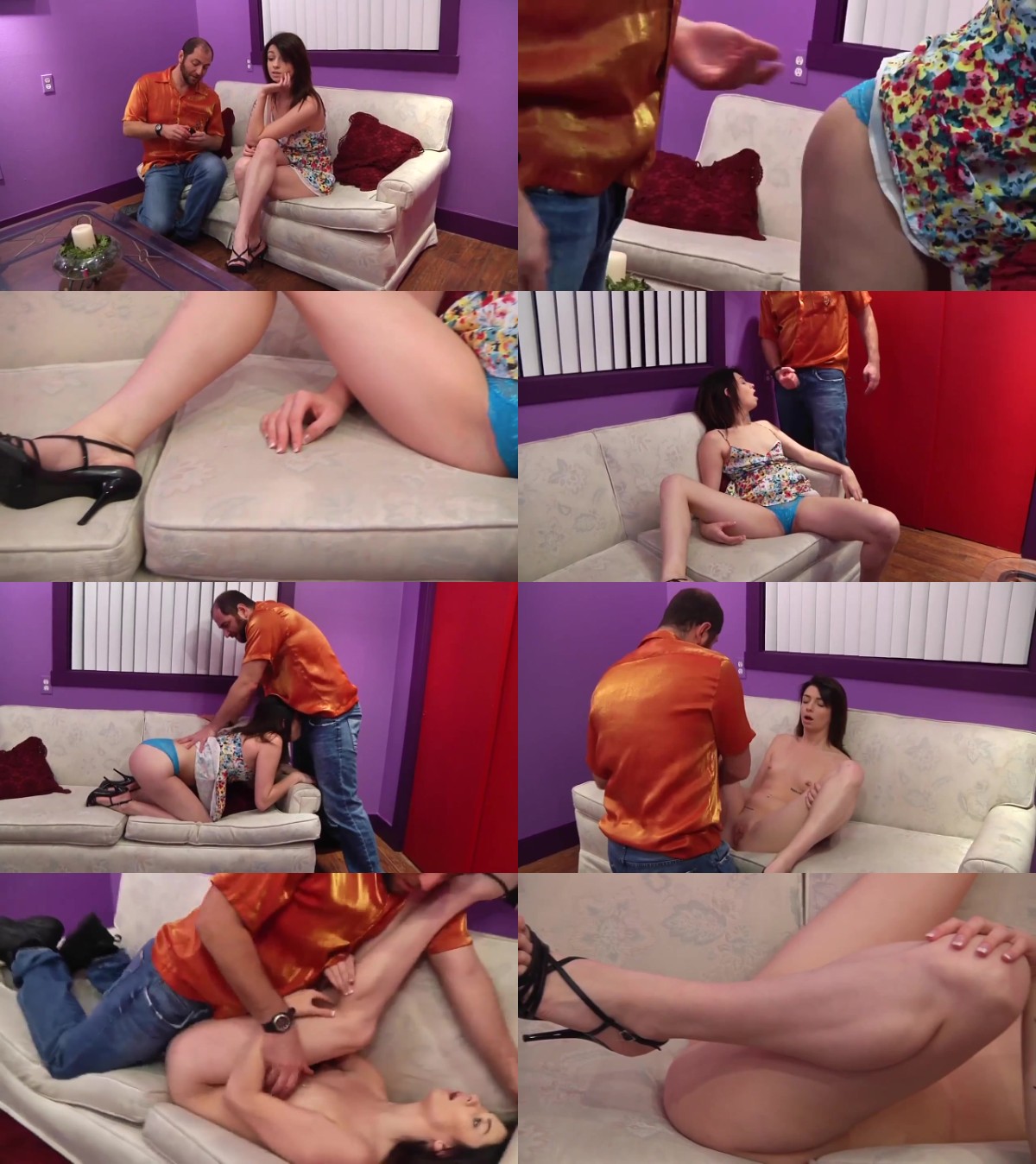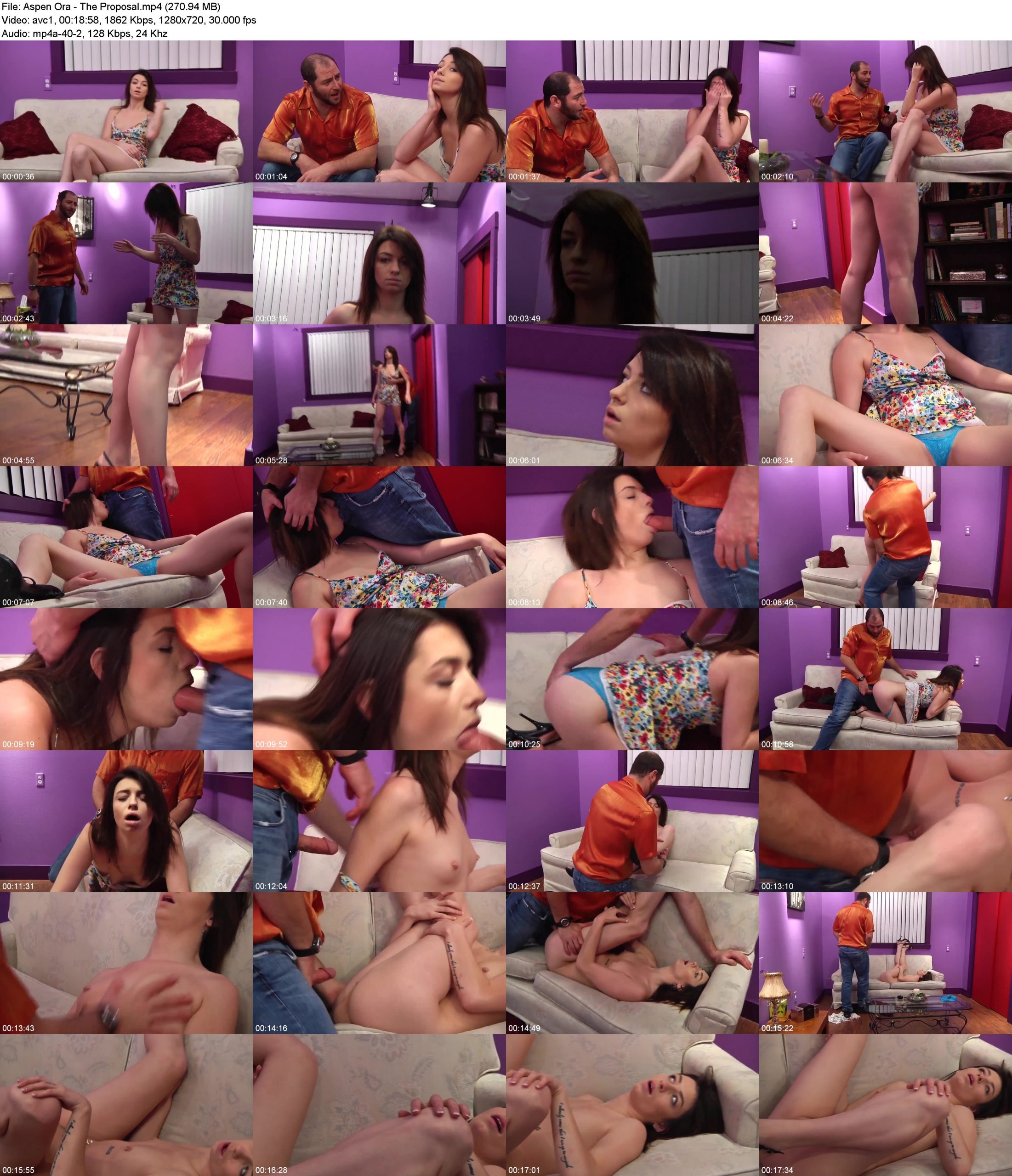 Rock comes home to a very annoyed Aspen, his girlfriend. Rock proposes to her that her and her friend Chelsea should participate in a threesome. Aspen instead wants to break up with him instead, she has had enough.
Rock had been thinking about it for a long time and pulls out a wedding ring, proposing to her on the spot. Aspen wants no part of him anymore or his ring and forces him to leave her apartment.
Rock has other plans, though. He uses his timestop watch and freezes her in place. He is angry at her, but is excited about the prospect of posing her and stripping her down, using her one last time before he walks out of her life.
He starts to pose her in sexy positions, changing her facial expression and moving her hand and arms around her body. He eventually sits her on the couch and shoves his cock into her mouth, sending it to the back of her throat.
He strips her naked and sits her on the couch in the middle and begins to fuck her hard. He fucks her in a variety of positions until he cums inside her pussy.
He leaves her on the couch, and heads out to fuck Chelsea!
[ Hypno porn, Hypnosis, Girlfriend, Threesome, Wedding Ring, superheroine porn,superheroines fetish, Breakup, Timestop, Freeze, Robot, Doll]
Duration: 00:18:58 Resolution: 1280×720 Format: MPEG-4 Size: 270.94 MB