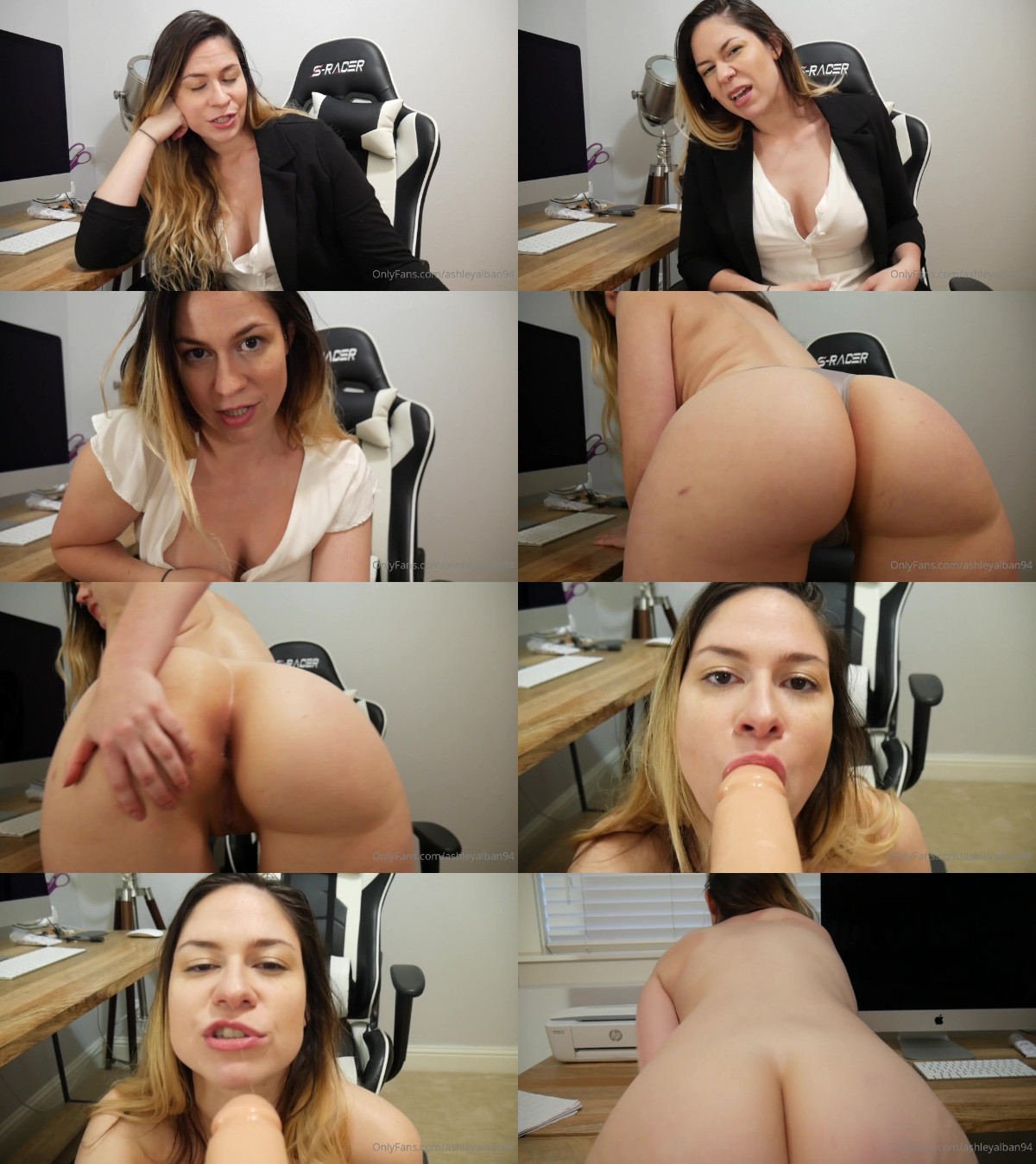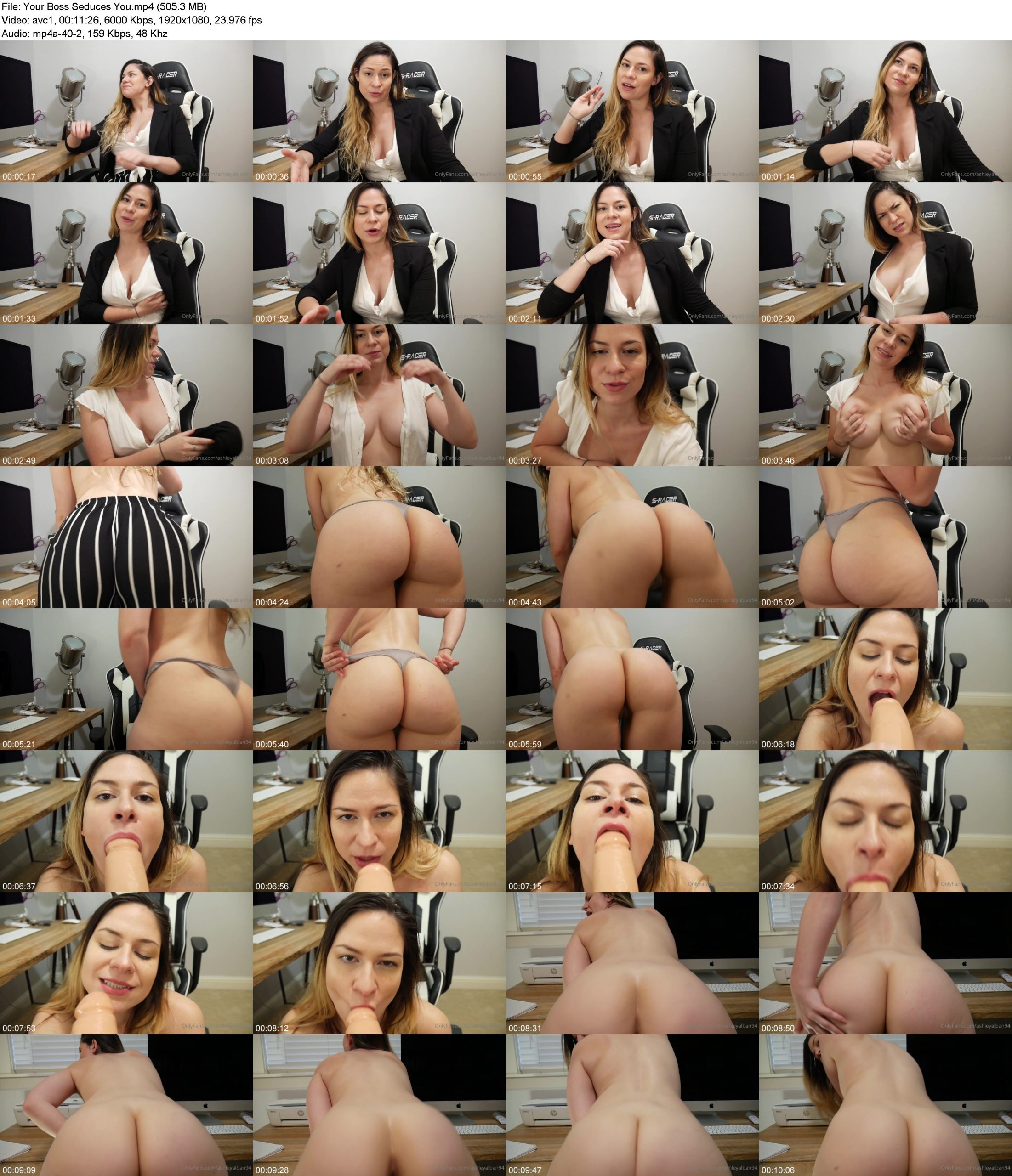 You boss calls you in for a meeting and she tells you that she would like to clear some things up prior to your performance review. She mentions that your performance has been slipping lately, and coworkers have noticed you spending your time in the office doing things unrelated to your work. Someone even caught you on Tinder while you were at your desk! Your boss was both surprised and disappointed by this news. You can't mess around on Tinder while you're at work. She says that you're a good looking guy, so you shouldn't have trouble finding dates-outside of work. Things aren't looking good for your review. She then continues and expresses how she's surprised that you haven't tried hitting on her if you're so lonely. She's older than you, but she's not old by any means. You say that you thought she was off limits since she's your boss. She suggests an arrangement since you're obviously sexually frustrated. The two of you can have a nice "release," and she'll make sure you have a great performance review.
Category: VIRTUAL SEX
Related Categories: BOSS / EMPLOYEE, OLDER WOMAN / YOUNGER MAN, DOGGYSTYLE, ASS SHAKING, MILF.
Keywords: ashley alban, big tits, dildo sucking.
Duration: 00:11:26 Resolution: 1920×1080 Format: MPEG-4 Size: 505.3 MB