Amber Jayne- Deeper Space Part 2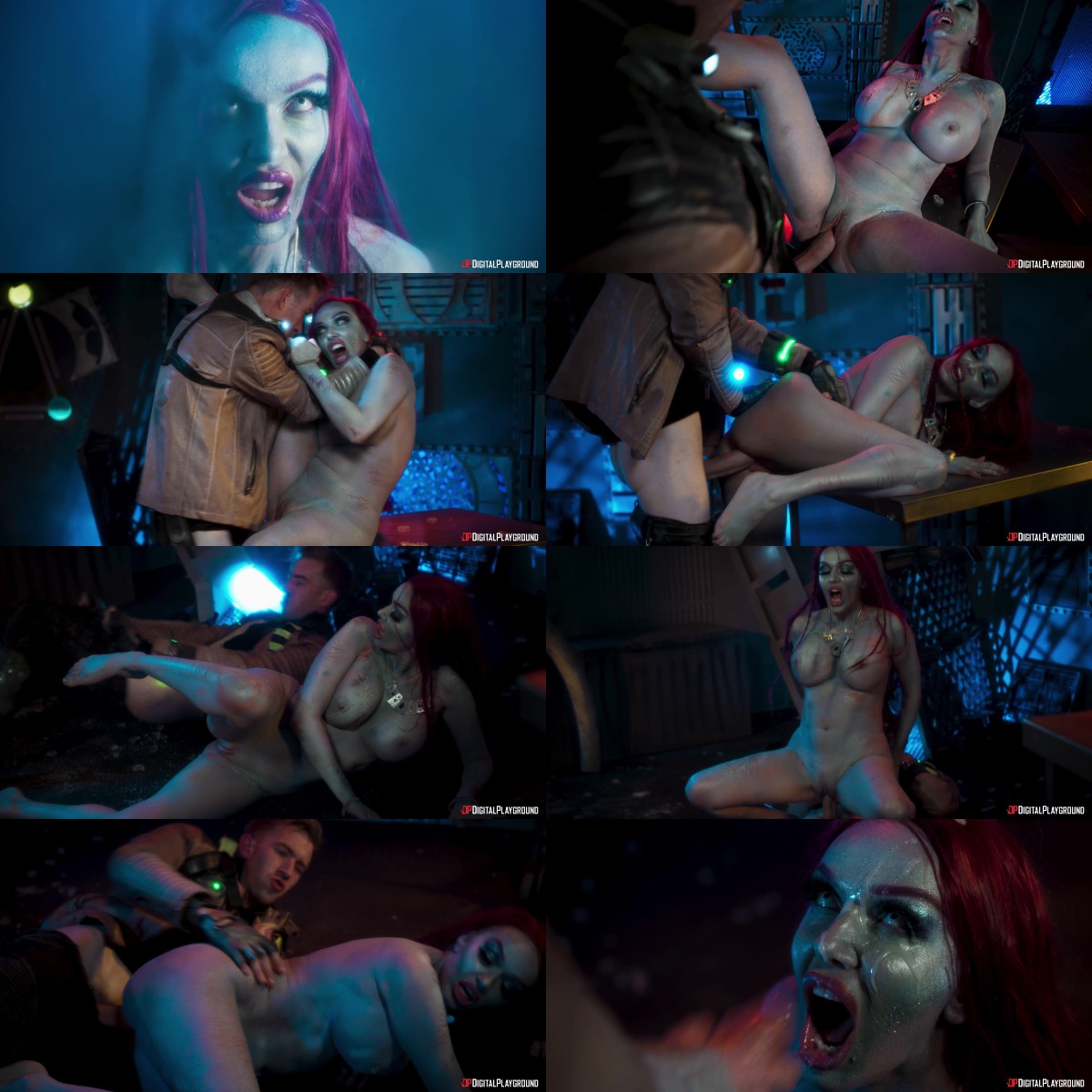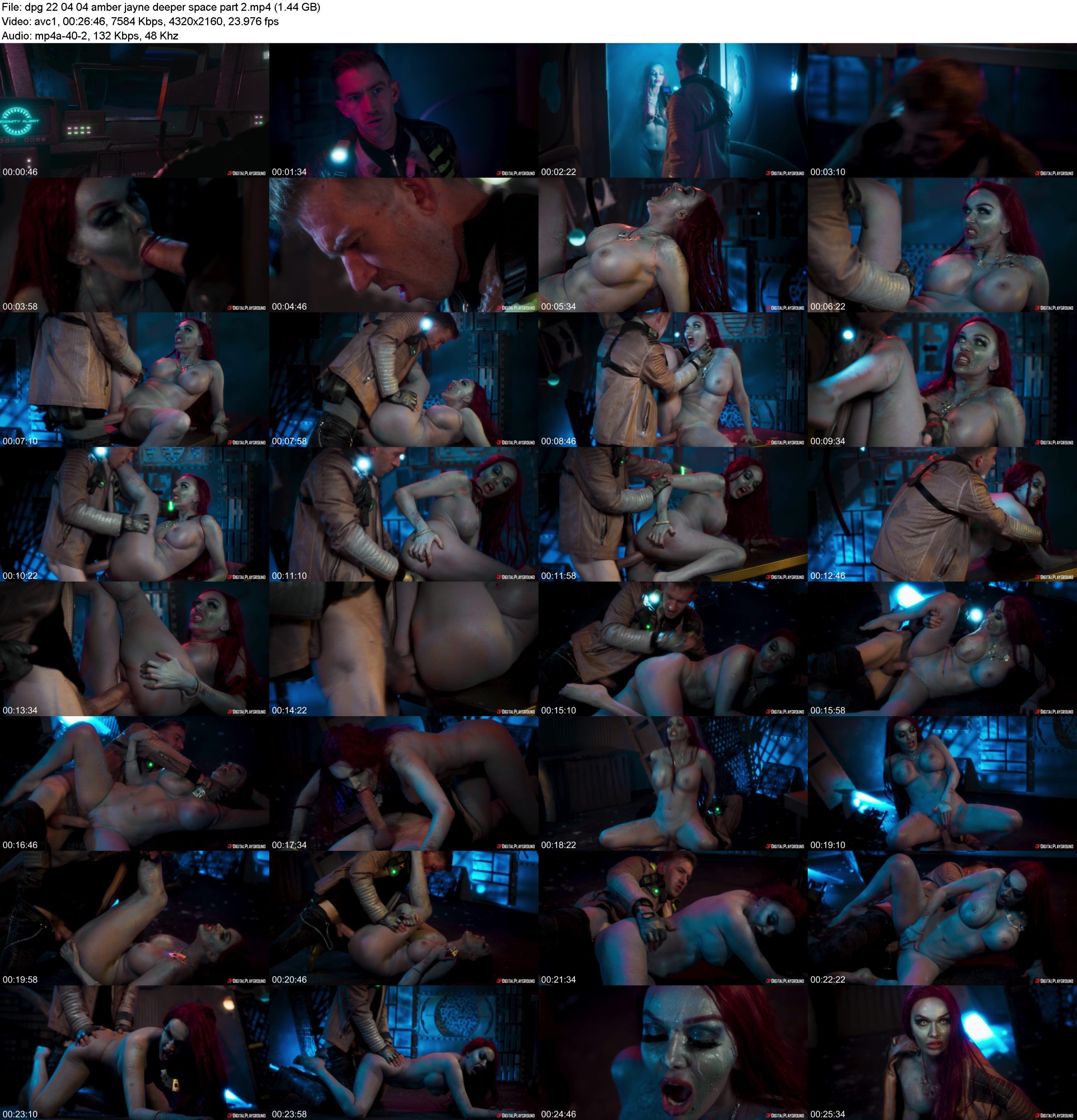 "With the location of Digital Galaxy's most priceless treasure in his possession, Captain D sets a course for the prize! When he finally locates the prize, he finds an abandoned ship, and inside, discovers VAL, a human/alien hybrid. With Trixana hot on his tail, Captain D quickly has to figure out whether VAL wants to fight… or wants to fuck!!"
This is the second part of the Deeper Space trilogy series. The series invovles Danny D flying around the universe and meeting a number of aliens who he has sex with.
This scene involves Amber Jayne (VAL) as the alien and Captain D (Danny D) in numerous sex postions. The scene includes blowjob, reverse cowgirl, side fuck, blowjob and facial. Amber Jayne has long red hair, large tits and remains naked in all of the scene apart from a large gold necklace. The scene ends with a facial on Amber Jayne.
tags:superheroines fetish,superheroine porn,superheroines sex,humiliation,superheroines adult movies,fantasy,Cosplay,Parody,aliens & monsters
Duration: 00:26:46 Resolution: 4320×2160 Format: MPEG-4 Size: 1.44 GB
Download or WATCH ONLINE – dpg.22.04.04.amber.jayne.deeper.space.part.2.mp4