The 0RGASMIC D00M of Night B1rd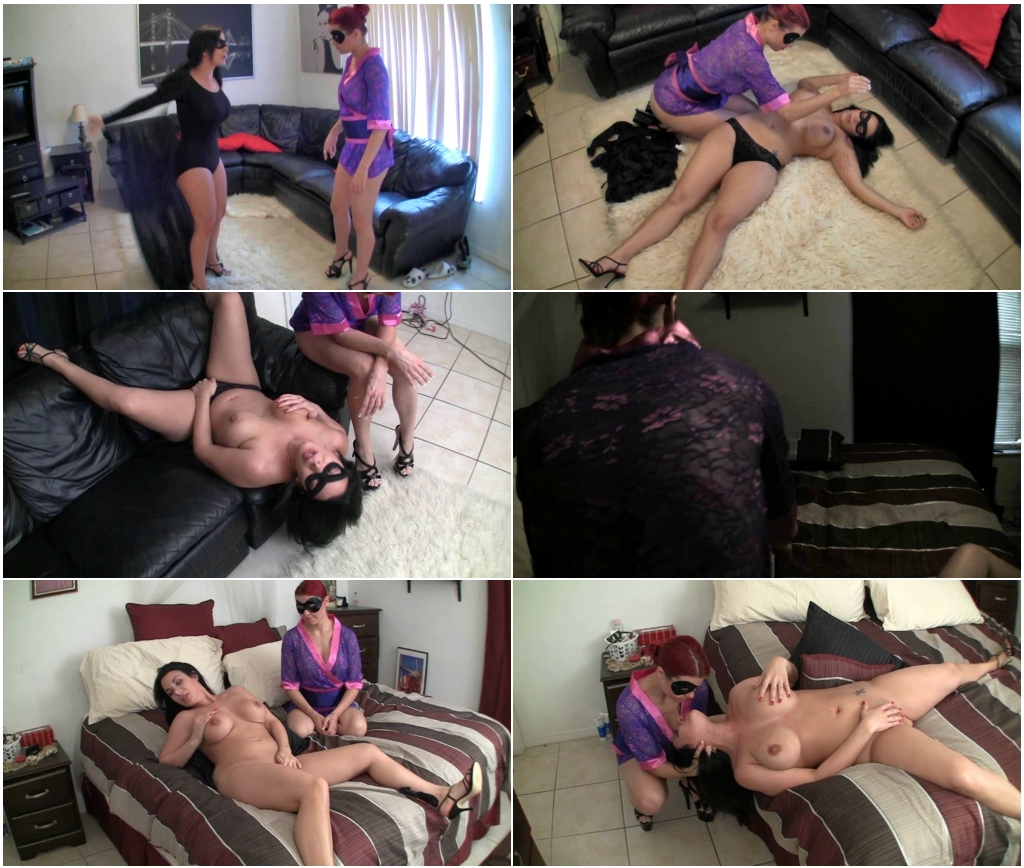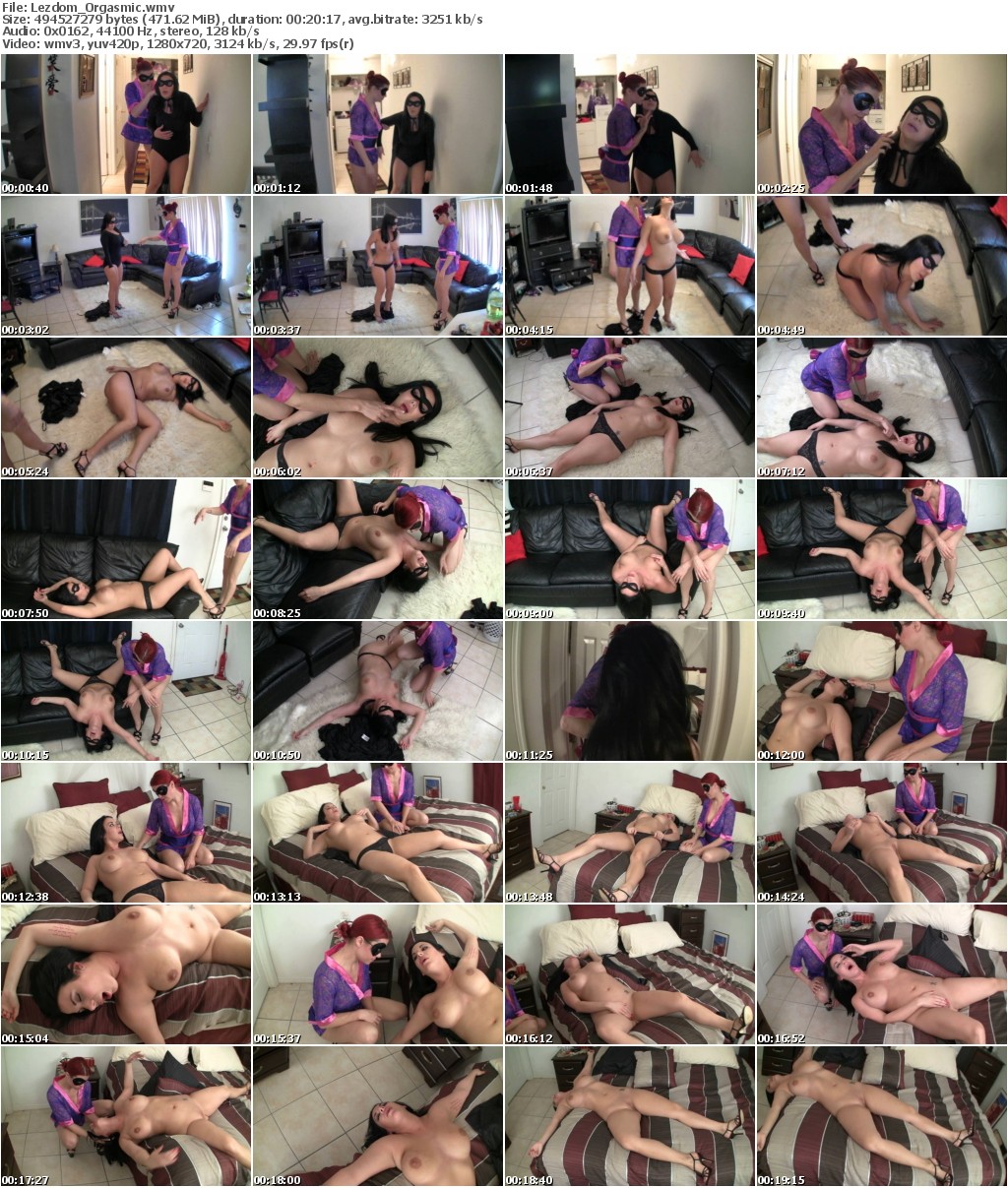 Wet behind the ears superheroine Night Bird is stalking through the home of Dark Lotus, looking for a stolen object of importance. She is taken completely unaware as Dark Lotus easily takes her from behind.
With a single touch of Dark Lotuses hand Night Bird is immobilized and barely able to breathe!
In a taunting, seductive voice Dark Lotus explains her fingers and mouth can secret any chemical compound and has learned to create a wide range of effects.
She completely controls the helpless Night Bird, fondling and stripping her, then giving her the NIGHT NIGHT compound and toying with her LIMP MOUTH AND BODY. She gets Night Bird on her feet only to push her down on the couch and touching the superheroine with her "draining pleasure" compound which INDUCES UNCONTROLLED STRENGTH SAPPING ORGASMS.
Dark Lotus brings Night Bird to the bedroom for another dose of DRAINING PLEASURE. When Night Bird is able to focus again she struggles to raise her head and in a gasping sexy voice she PLEADS "MORE!"
Dark Lotus gives her more and Night Bird WRITHES IN ECSTASY" again coming around and saying MORE. This time Dark Lotus gives Night Bird her "FINAL CLIMAX" compound leaving the SPASMMING superheroine to her ORGASMIC D00M!
tags:superheroine,superheroines,lesbian domination,lezdom,froced orgasm,super hero,stripping, super heroines
Info :
Size: 471.62 MiB
Duration: 00:20:17
Resolution : wmv3, yuv420p, 1280×720, 3124 kb/s, 29.97 fps(r)
Format: WMV
Download – Lezdom_Orgasmic.part1.rar
Download – Lezdom_Orgasmic.part2.rar